People who are always on-the-go need to have reliable business cell phones that can keep up with their fast-paced and demanding lifestyles. Apart from providing ease of use, these devices allow office-related matters to be done in just a few taps.
From email to video calls, meetings, and presentations, there's nothing like having a smartphone that can do all of these tasks and more wherever you might be. With these gadgets serving as critical tools for work and productivity, it's a no-brainer to invest in such pieces today.
No two devices are created equal, which is why we'll give you a rundown of the best business cell phones available on the market today. Whether you're keen on finding a user-friendly device or something with more advanced features, we've got you covered. Check these out below.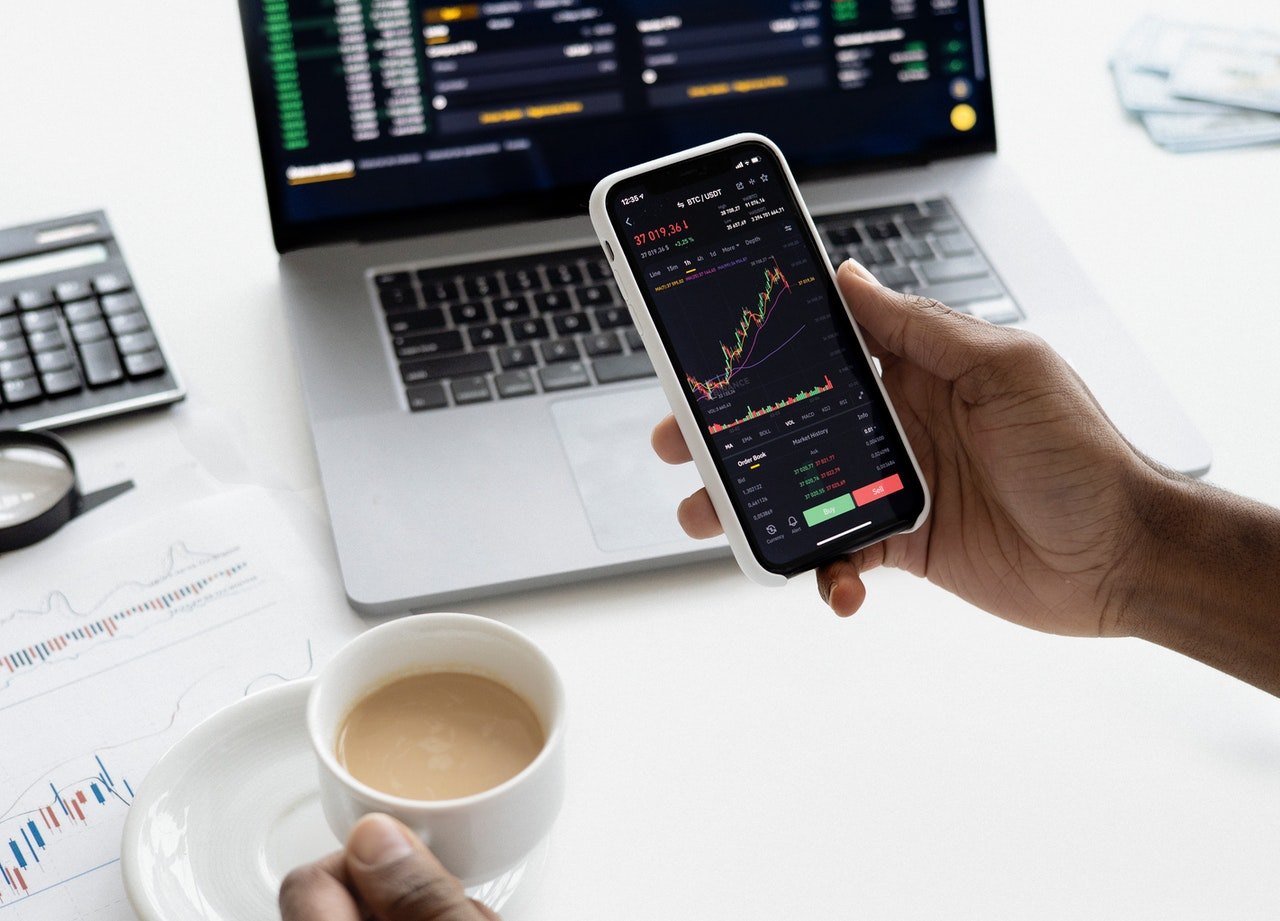 Samsung Galaxy Note 20 Ultra
One of the best business cell phones of today is none other than the uber hardworking Samsung Galaxy Note 20 Ultra. The Note series created by Samsung has long been focused on businesses, so this device is ensured to give you the features you need.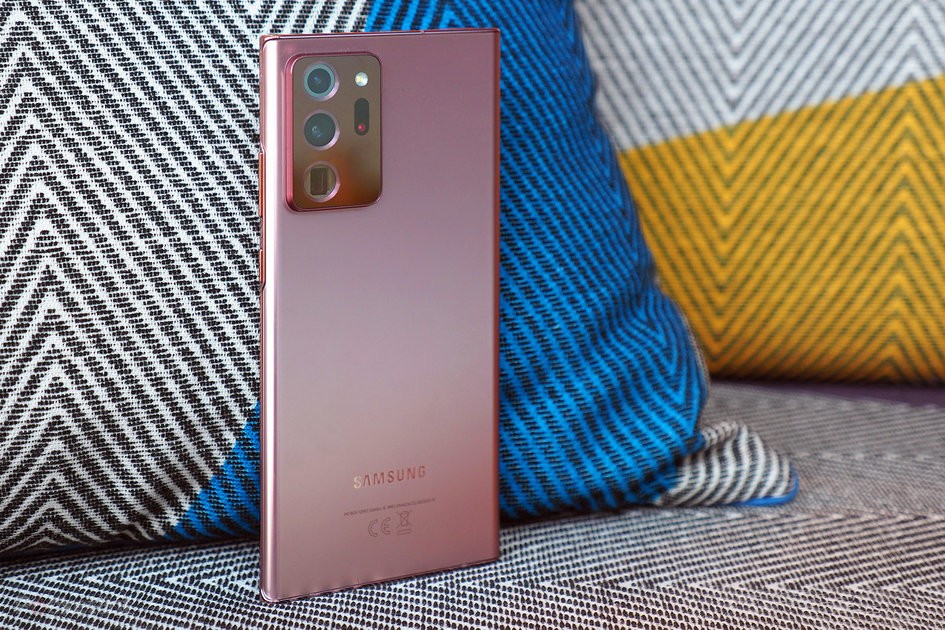 Said to be a "PC in your pocket", this comes with an expansive screen designed to make reading (and sending) emails, viewing presentations, and editing documents a breeze. What's more, this also comes with an S Pen, great for jotting down notes in a jiffy and turning these into text or presentations.
Equipped with 5G, this phone takes data speed connection to a whole new level. It also has an intelligent battery that allows individuals to use this phone throughout the workday using only a single charge.
The Samsung Galaxy Note 20 Ultra is available starting from $649.99 with an eligible trade-in.
iPhone 12 Pro
Despite being newly released by Apple, the iPhone 12 Pro is already making waves. Besides the interoperability of devices within the Apple ecosystem, what makes this a worthy contender is that it is the first one to have 5G integrated. It also helps that iPhones are user-friendly.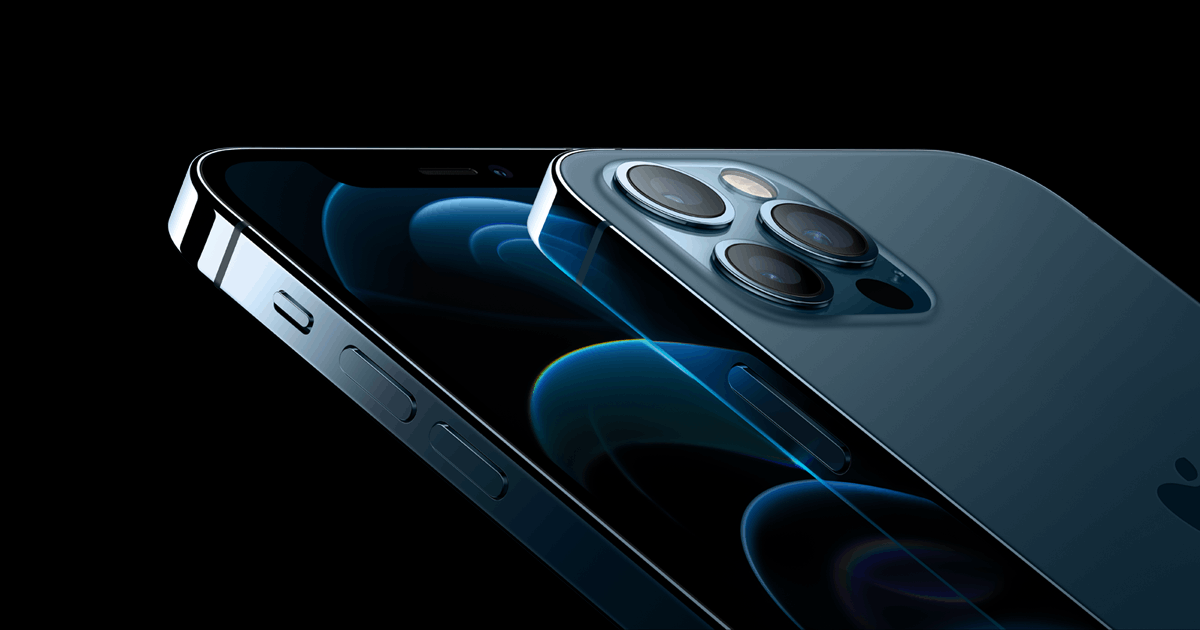 Those working in the creative industry will certainly be in awe of this latest offering from Apple. Besides the superior camera features – such as LIDAR-enable cameras, a wide camera with 27% more light, and enhanced low-light pictures – this is also equipped with a sleek 5nm design within its A14 processor.
This change in processor design is great for people looking for business cell phones. Not only does this mean that the operating system is capable of handling multi-use technology, but it can also handle a suite of other apps.
The iPhone 12 Pro starts at $999 before trade-in, while the iPhone 12 Pro Max version is still under pre-order. The latter starts at $1,099 prior to trade-in as well.
Google Pixel 4a
If you're not sure if you're team Android or team iPhone, the Google Pixel 4a might be the one to seal the deal for you. Although banking on an Android system, the Google Pixel 4a is created to embody the desired features of Google – all without the pesky advertisements for seamless use.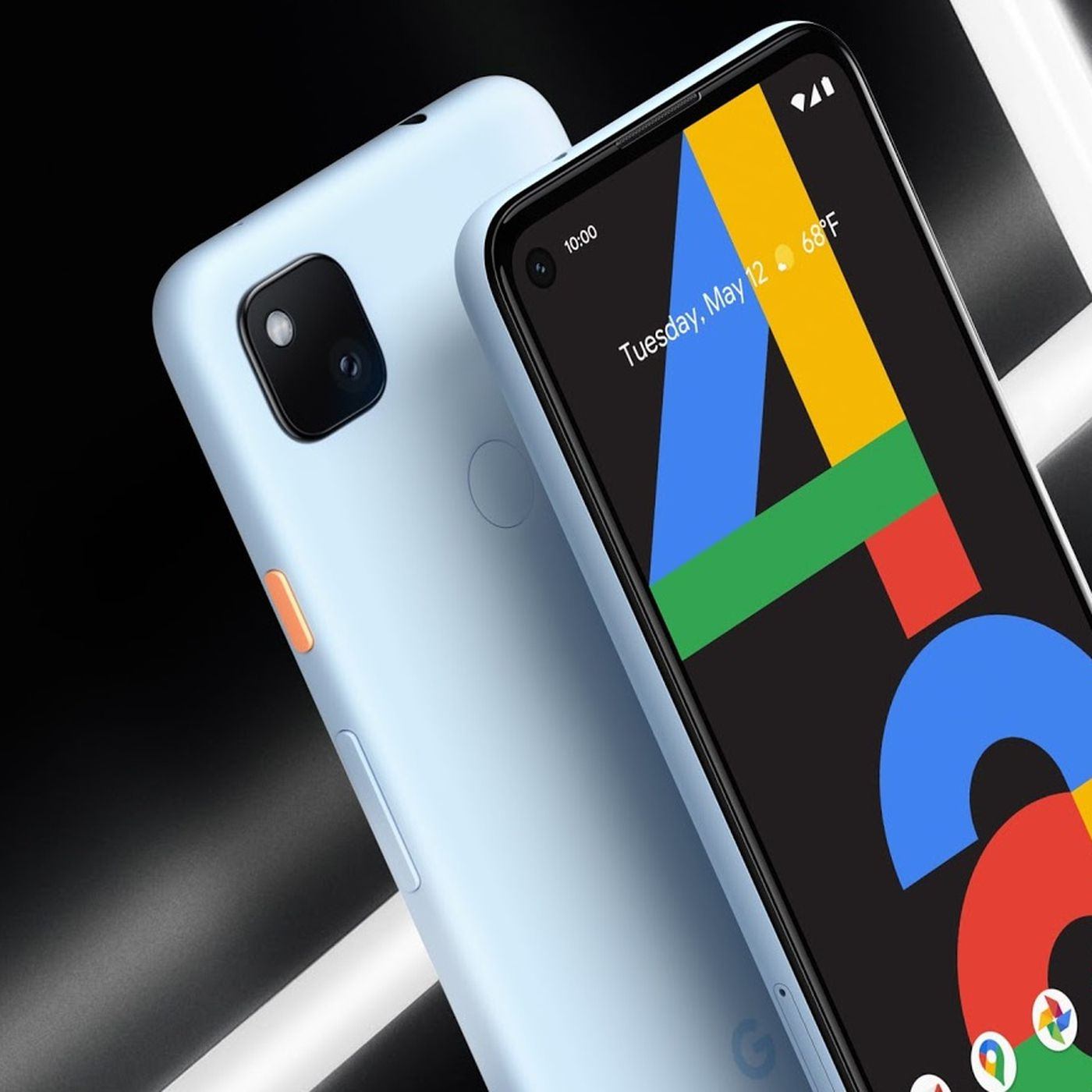 Individuals looking for smartphones for work will definitely appreciate that it's capable of 5G. Even better, this device boasts a strong battery life that can last up to 48 hours. Updates are also automatic, meaning this device stays up to date at all times.
As part of its introductory offering with the latest release of the Google Pixel 4a with 5G, you'll get to enjoy access to 100 GB of cloud storage and automatic phone backup, meaning you'll never have to worry about your files not syncing ever again.
The Google Pixel 4a starts at $349 while the Pixel 4a with 5G starts at $499. However, the latter is still on the waitlist.
Final Thoughts
Finding some of the best business cell phones can be challenging with the various devices on the market today. When it comes to using a smartphone for work and professional purposes, you want to ensure you have the most efficient and secure products on the market at your disposal.
With this list, you can condense your choices to the best the industry has to offer today.
Last updated on March 5th, 2021 at 04:00 pm