Whether you want to admit it or not, typing on mobile keyboards can sometimes be a drag. Not only can the act make you susceptible to jumbled words when typing in rush, but it also requires more time and effort as you input each letter to complete a word or a sentence.
With the presence of these challenges, it's not surprising that many are turning to Google Voice Recognition to make their mobile experience a whole lot easier and faster. From searching online to completing documents to even setting reminders, the mentioned service allows Android users to do many tasks without the need to hit the keyboard.
If you're interested in taking advantage of this feature and enjoying a more convenient and faster mobile experience, it's important to know how you can activate Google Voice Recognition on your device first. To help you with that, here is a brief guide that will tell you all the necessary steps you need to follow. Read on.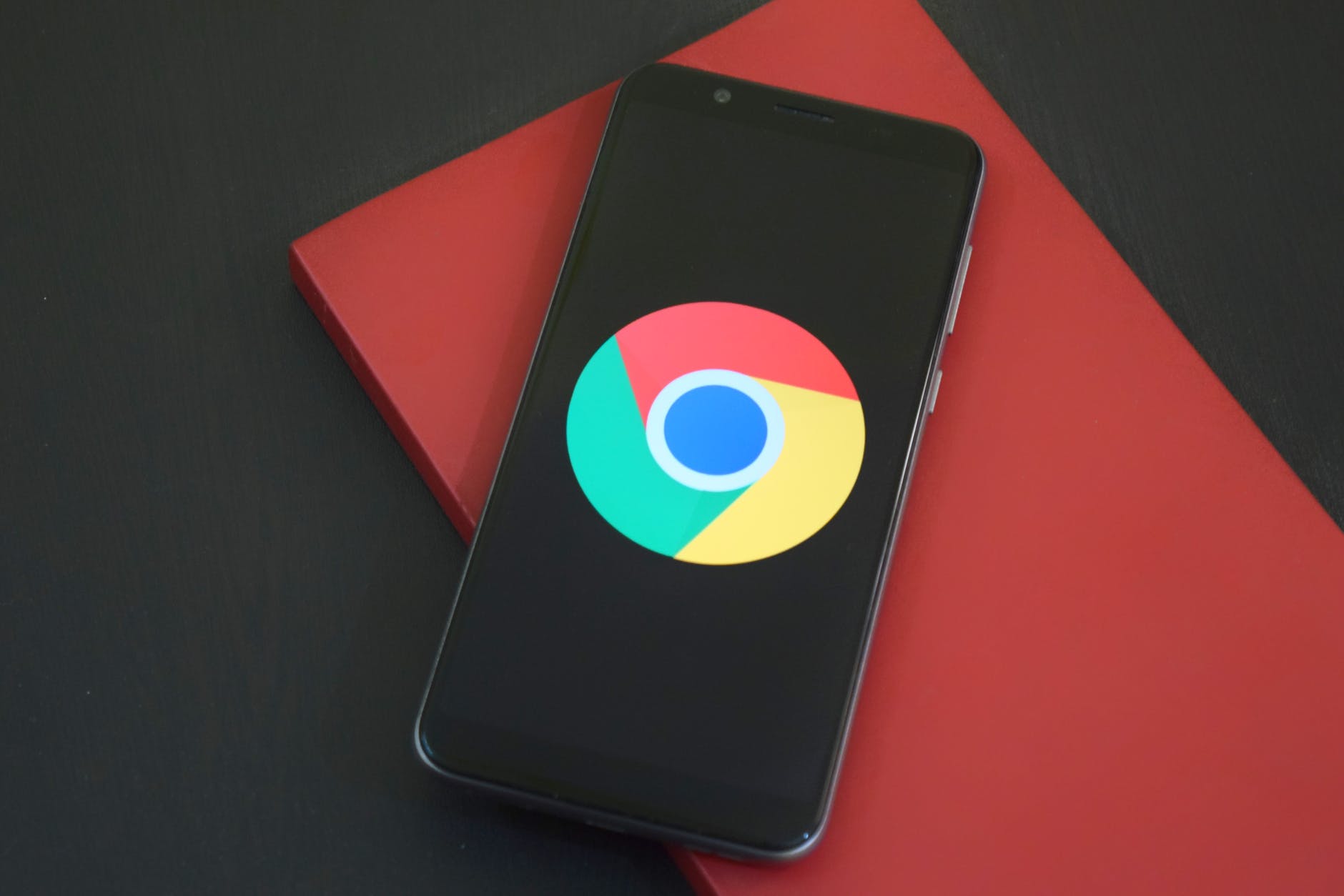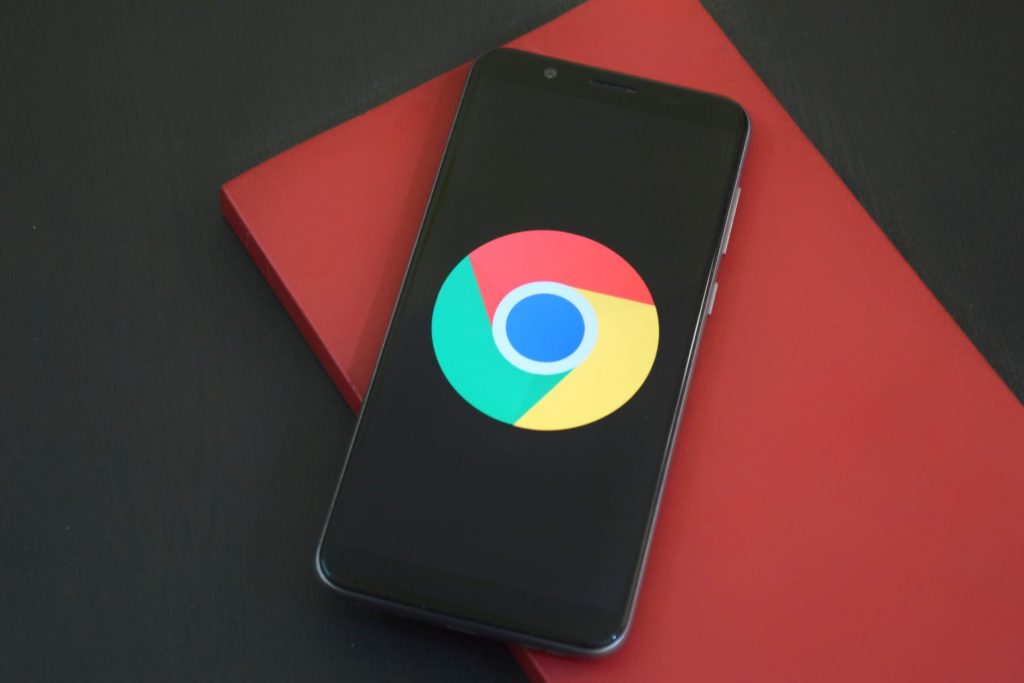 What Is Google Voice Recognition?
You've probably already heard of Apple's Siri or Amazon's Alexa, and how they can help users complete certain tasks using only natural language voice commands. Google Voice Recognition works just like these Al-powered virtual assistants.
Developed by American tech giant Google Inc., Google Voice Recognition is a type of service that lets Android users type using their voice.
Specifically, under this type of service, dictation turns one's Google Chrome into a speech recognition app. Thereby, allowing users to complete messages, conduct searches, write emails, and finish other tasks by simply dictating words into their mobile devices.
While Siri and Alexa take their names as their wake words, Google Voice Recognition, on the other hand, has "Hey, Google" and "OK Google." Specifically, when users want to use the service, they will only need to say "Hey Google." Once the task is done, they can turn off the service by saying "OK Google."
How to Activate Voice Recognition on an Android Device
Fortunately, activating Google Voice Recognition is easy and only requires a few simple steps. Below is a rundown of the procedure you need to follow.
Step 1
From your Home Screen, go to your Apps.
Step 2
Launch the Google application.
Step 3
Once the app opens, click on the three dots under the option "More" on the bottom right of your screen.
Step 4
Then, click Settings.
Step 5
Next, go ahead and select Voice.
Step 6
Select "Voice Match" or "OK Google" from the options provided.
Step 7
Turn on "Hey Google."
Step 8
Read the brief service description. Tap Next once you're done reading.
Step 9
You will be presented with the conditions that come with the product. Tap "Get Started" or "Agree."
Step 10
Say "OK Google" when prompted.
Perks of Activating Google Voice Recognition
Perhaps one of the greatest advantages is that it lets you type messages and emails. It also allows you to transcribe lengthy documents.
Voice recognition helps you navigate Google Maps, lets you control your devices without the need to touch the screen, and allows you to access information from your calendars.
Since it is integrated with Dropbox and Google Drive, you can easily export any transcribed text straight to your other online accounts.
It allows you to control your music using only voice commands.
Some Things to Remember
Like any other virtual assistant, Google Voice Recognition is not immune to errors. Depending on your diction, the words that will be typed may not match what you originally meant it to be.
However, the better your diction, the better results you can expect.
Google Voice Recognition doesn't allow you to edit texts using voice commands. To do so, you will need to touch and edit the document using your mobile keyboard.
To add punctuation, say "comma," "period," "exclamation point," "colon," or "question mark" in the place where you want it to appear.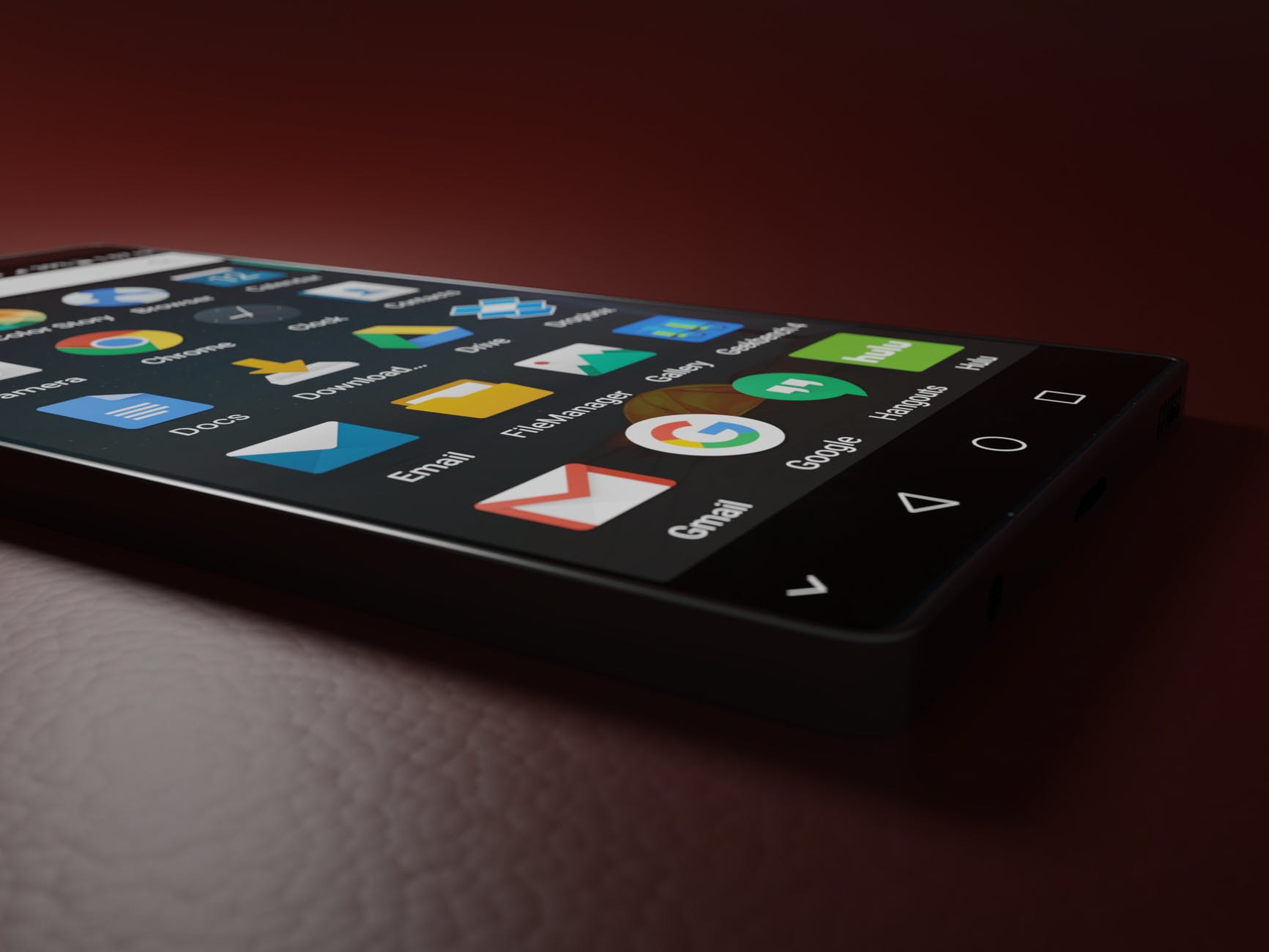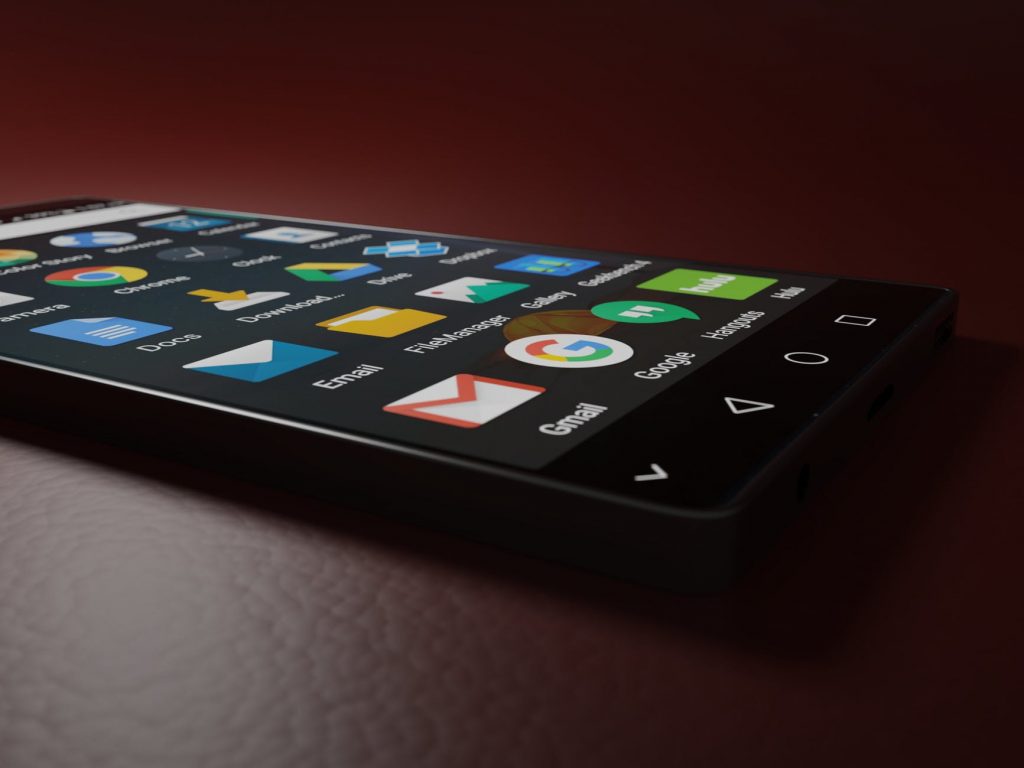 The Bottom Line
Is typing becoming a hassle? With Google Voice Recognition, you can now go on with your normal mobile activities without the need to exhaust your fingers.
Activate Google Voice Recognition in your Android device now and take advantage of an easier, faster, and more convenient mobile experience.
Last updated on December 28th, 2022 at 06:41 pm