Vehicle maintenance is taxing if you have a full calendar. The Geico Mobile app is designed to help people stay on top of their oil changes, tire rotations, and car insurance.
From securing a parking space to getting a policy quote, Geico Mobile allows you to manage everything on your mobile phone. It gives you peace of mind as you stretch your mileage and keep your car in tip-top shape.
Geico Mobile is one of the most downloaded car insurance apps in the mainstream apps market. If you're swamped, read on to discover how Geico Mobile covers all the conveniences you need.
How the Geico Mobile App Works
Geico Mobile's Accessibility
Get Assistance from Geico Mobile
Geico Mobile's Vehicle Care
How to Sign Up for Geico Mobile Text Messaging
Using Geico Mobile's Parking Locator
How to Download the Geico Mobile App
Geico Mobile's Privacy Policy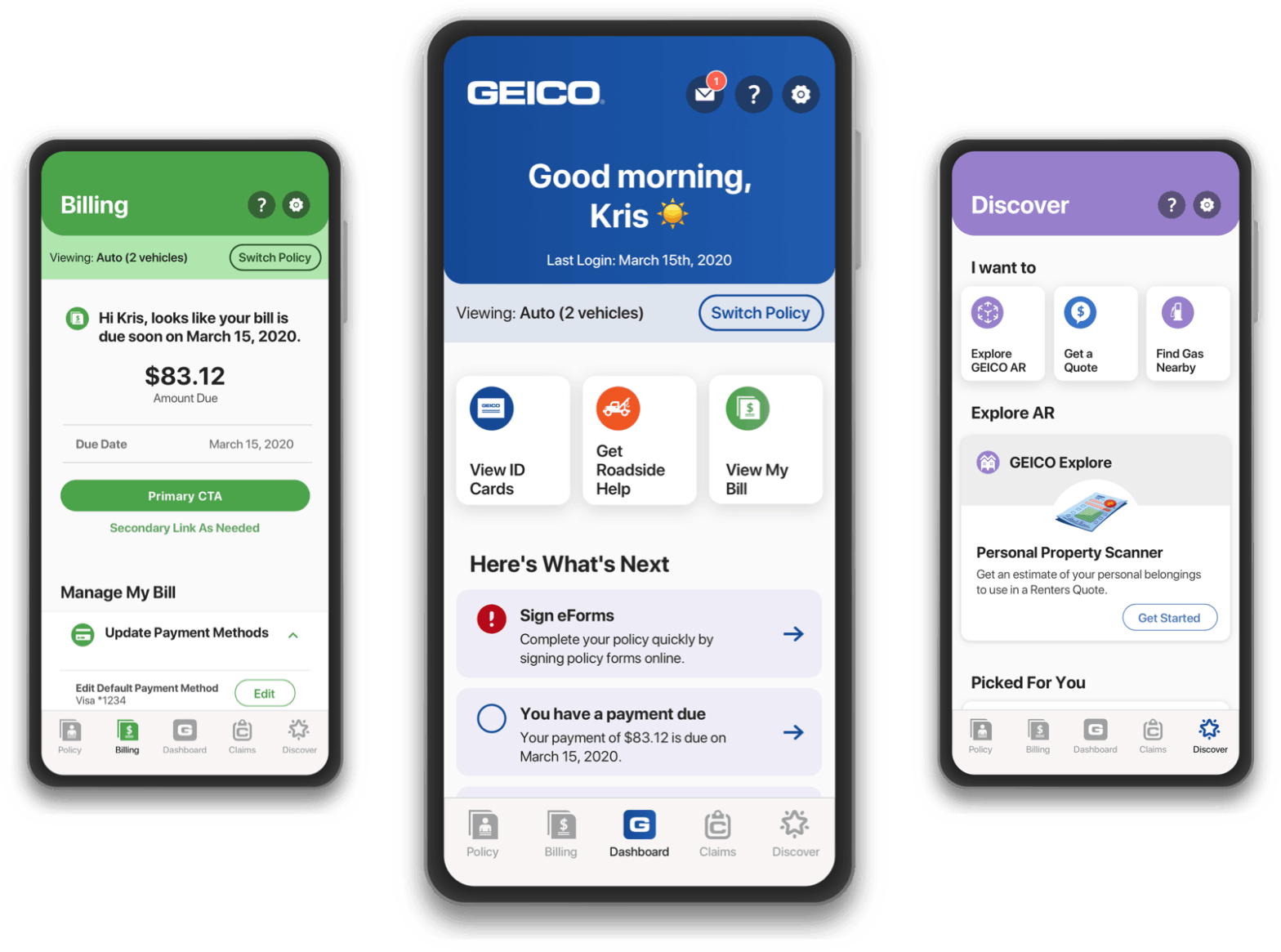 How the Geico Mobile App Works
Geico Mobile is not just a simple car insurance app but also an all-around guide for your vehicle maintenance schedule.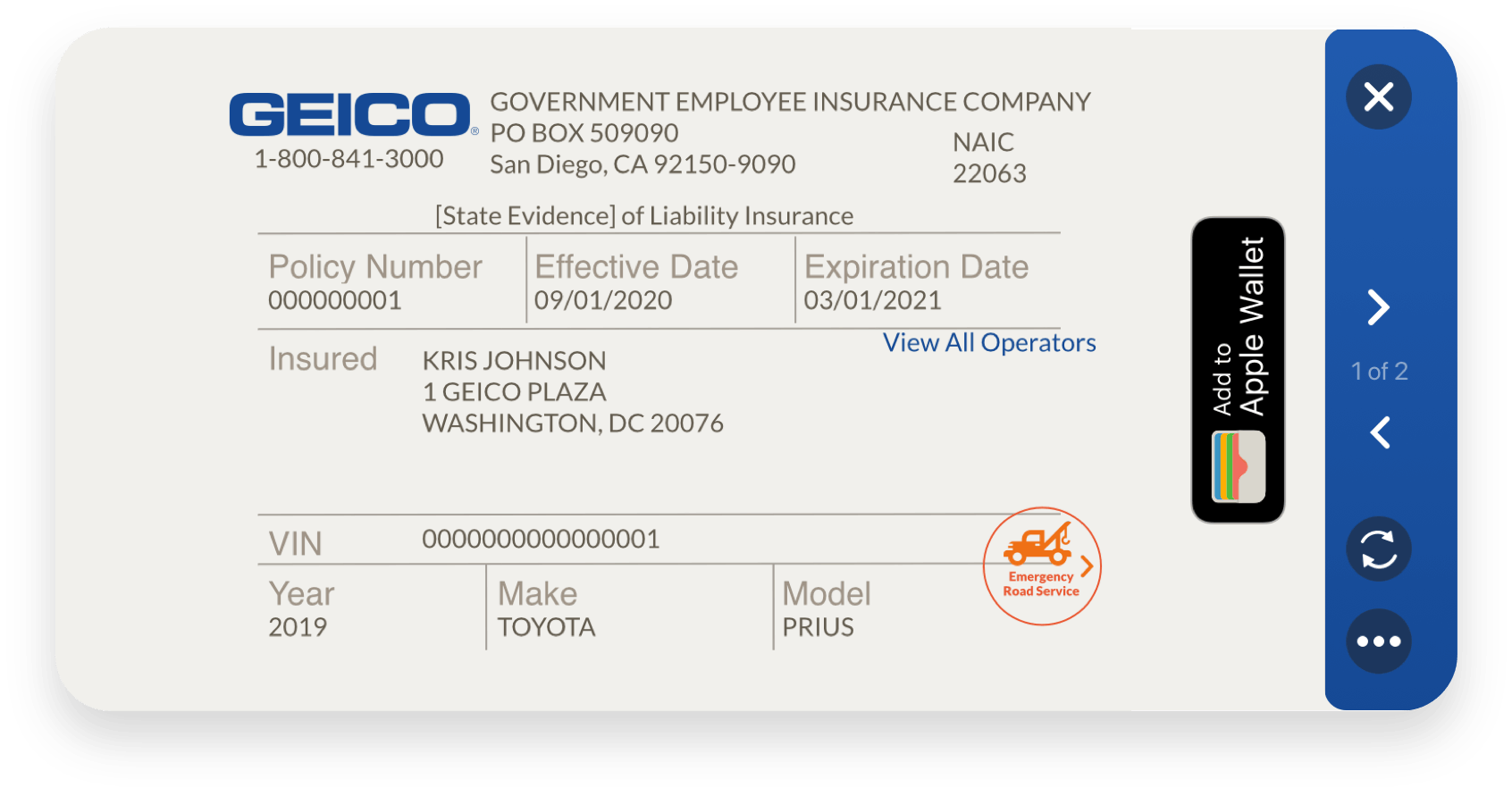 With Geico Mobile, users can easily receive new quotes on insurance products. They can access the status of their claims and update their information.
The app is also equipped with a convenient payment system, a virtual assistant, and AI-powered features that address different types of car issues.
Geico Mobile has been reviewed more than 18,000 times on the iOS Store with a 4-star average. Meanwhile, the Google Play Store play displays a 4.5-star average with more than 50,000 reviews.
About Geico
The developer behind the Geico Mobile app is the Government Employees Insurance Company (Geico). Geico provides private passenger automobile insurance across the U.S. and the District of Columbia.
Geico, a part of the Berkshire Hathaway family of companies, is the third-largest private passenger auto insurer in the U.S.
Geico also sells insurance products for all-terrain vehicles (ATVs), motorcycles, travel trailers, and motorhomes (RVs).
Geico Mobile's Accessibility
Geico Mobile users can have any work done on their vehicles with a few taps on the phone. Its digital insurance ID cards are proof of the app's accessibility.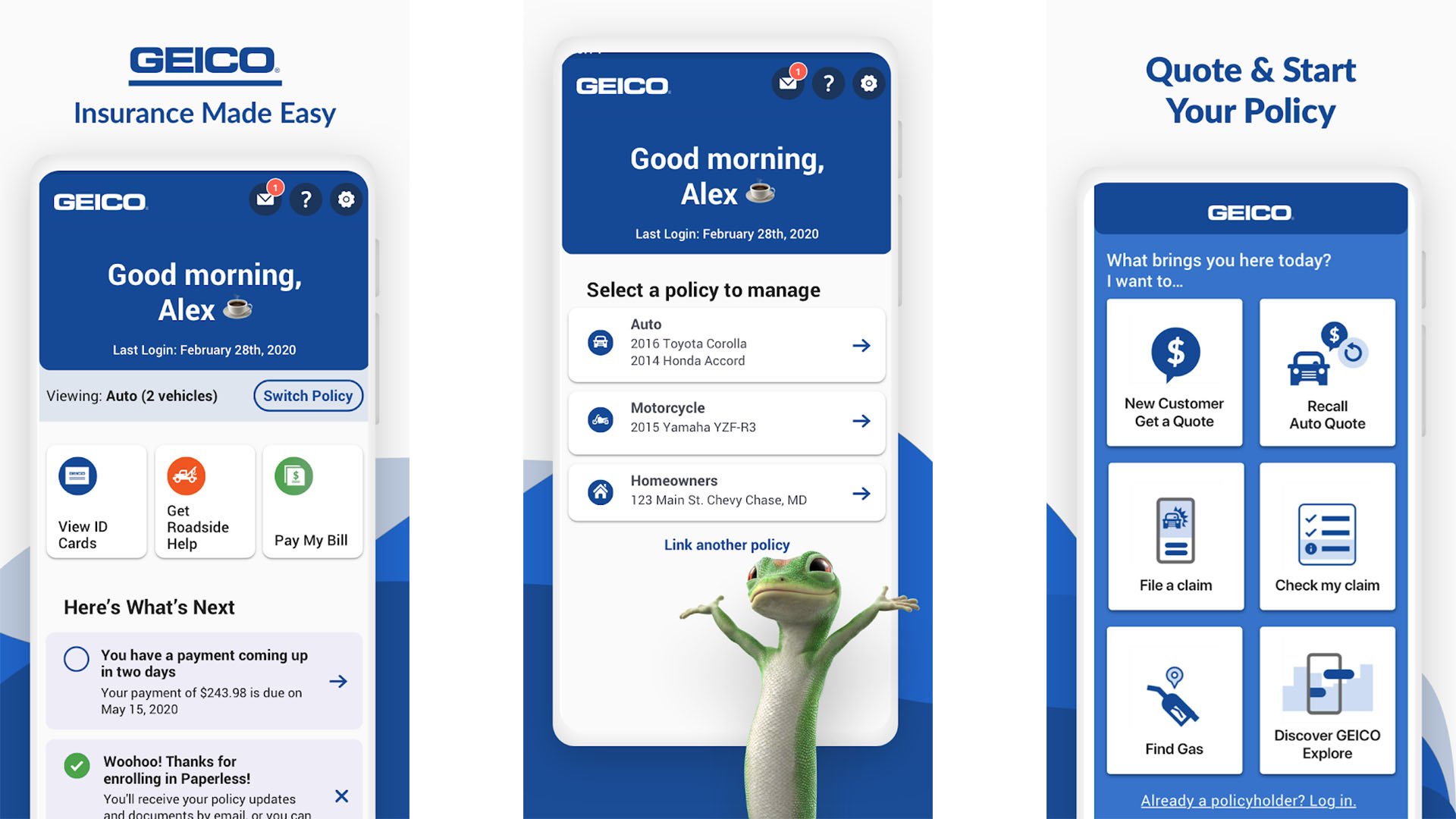 No more worrying about losing your physical insurance ID cards either in your wallet or anywhere you travel to.
With Geico Mobile, you can access your insurance ID cards 24/7. You don't even need an internet connection to do that.
You'll be able to check, email, or print your ID cards through the Geico Mobile app. For Apple users, they can add their ID cards to their Apple Wallet.
Easy Photo Estimate
One of the most convenient features of the Geico Mobile app is the Easy Photo Estimate feature. It allows users to take and send pictures of their vehicle's fender bender.
They can request an estimate of the vehicle damage within 20 minutes. With this, users don't have to worry about setting an appointment at an auto shop.
Get Assistance from Geico Mobile
Even when you are stuck in the middle of nowhere, you can use Geico Mobile's road assistance feature to help you get moving.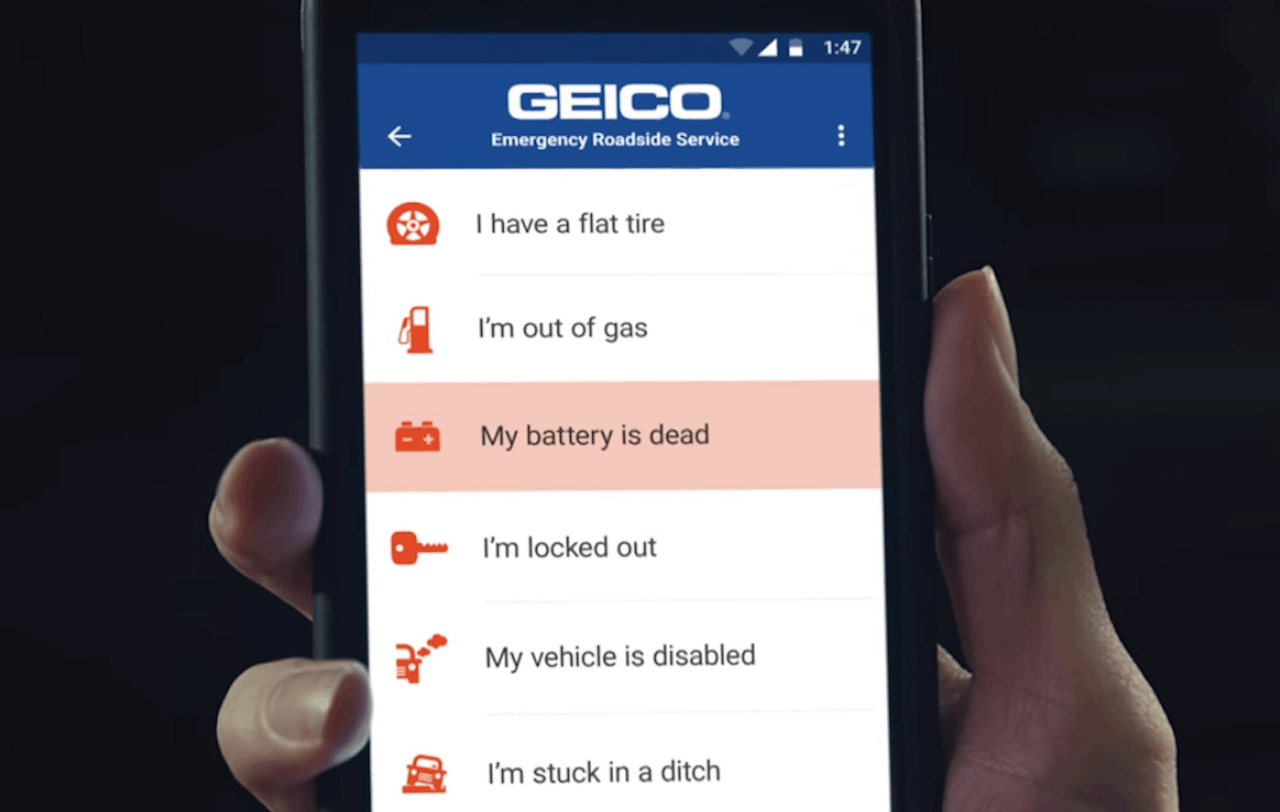 Geico's 24/7 emergency roadside help will respond to you within two minutes whether you have a flat tire or an empty gas tank. Just ask for assistance, and the app's GPS locator will find you.
There are select areas where Geico Mobile can help you book a Lyft. Just look for it under 'Find a Ride' in the Extras section of the Geico Mobile app. Right from the app, you can be connected with local Lyft drivers.
Virtual Assistant
Geico takes its service to the next level with its virtual assistant.
It is available 24 hours a day to answer your questions about vehicle-related topics, such as billing information and insurance policy.
Geico Mobile's Vehicle Care
One of the highlights you will find in the Geico Mobile app is its Vehicle Care, which is supported by CARFAX Car Care®. This is a product of the collaboration between Geico and CARFAX®.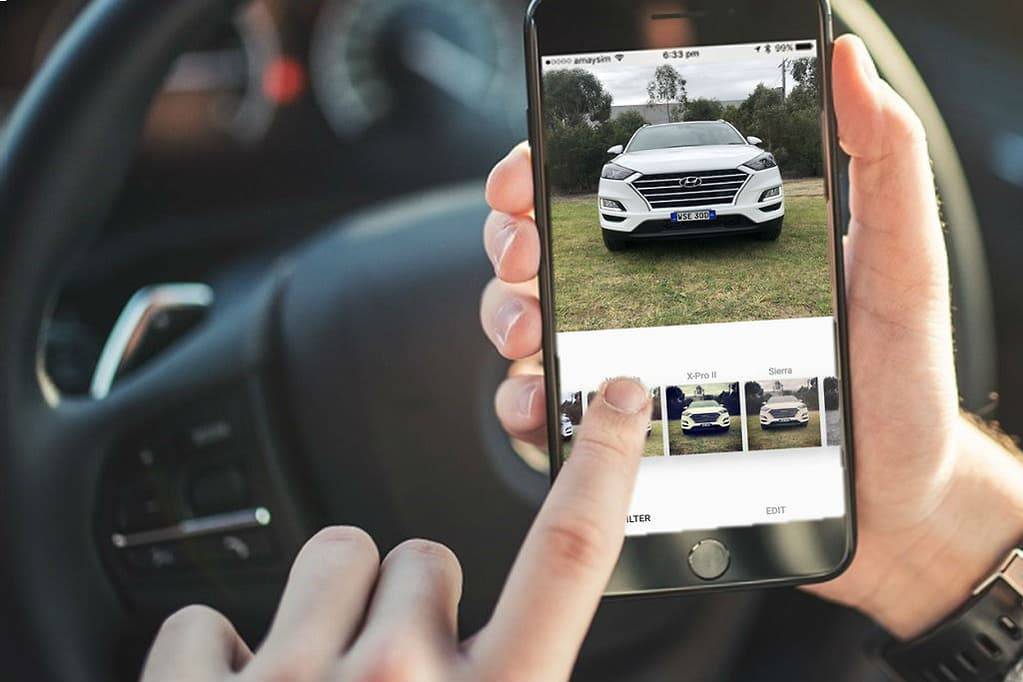 With Vehicle Care, you can monitor up to five cars from the app. You can keep track of recall notifications.
Lastly, you will be able to view your service history as reported by CARFAX® members.
You will be automatically notified when your car needs service, inspections, and registration.
Convenience
In some of its ways, Geico Mobile works like Google Maps. Geico Mobile can help you find an automobile shop near you. This is useful when you need to change your oil or fix your wiper blades.
As you search for a shop, you will be able to determine the services available and the repair costs you should expect.
How to Sign Up for Geico Mobile Text Messaging
One of the ways Geico Mobile keeps you on schedule when it comes to vehicle maintenance is its Text Messaging feature.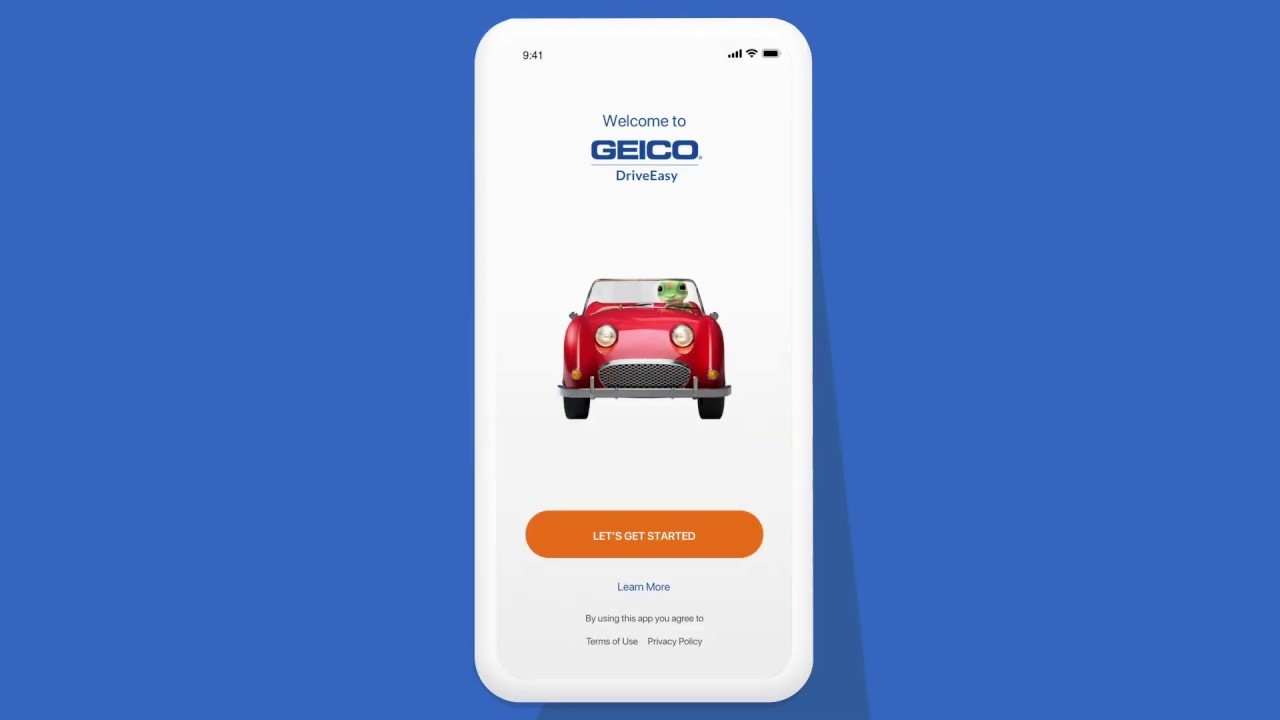 The text messages you will receive are your billing notifications and payment-related information, such as payment deadlines, failed payments, and credit card expiration.
You will receive reminders on policy cancellation, policy expiration, eSignature requirements, links to your ID cards, and vehicle inspection. You will also get claims information, including claims status and rental car details.
The best part is users will receive warnings of catastrophes. The text messages will inform them about how to file a claim and give updates on Geico's response to the event.
How to Sign Up for the Text Alerts
Open your account online and choose your policy. Head to the Contact Info section and enter your text messaging information.
If you are using the Geico Mobile app, you can find texting information in the notifications section. Upon signing up for the Geico Text Messaging service, just respond "Yes" to the invitation text.
Some of the U.S. mobile carriers that support Geico text messages are AT&T, Verizon Wireless, Sprint, T-Mobile, U.S. Cellular, Boost Mobile, MetroPCS, Virgin Mobile, Alaska Communications Systems (ACS), Union Wireless, United Wireless, and Panhandle Communications.
Using Geico Mobile's Parking Locator
Looking for a parking space can be a challenge. With Geico's Parking Locator, you can find parking in a snap.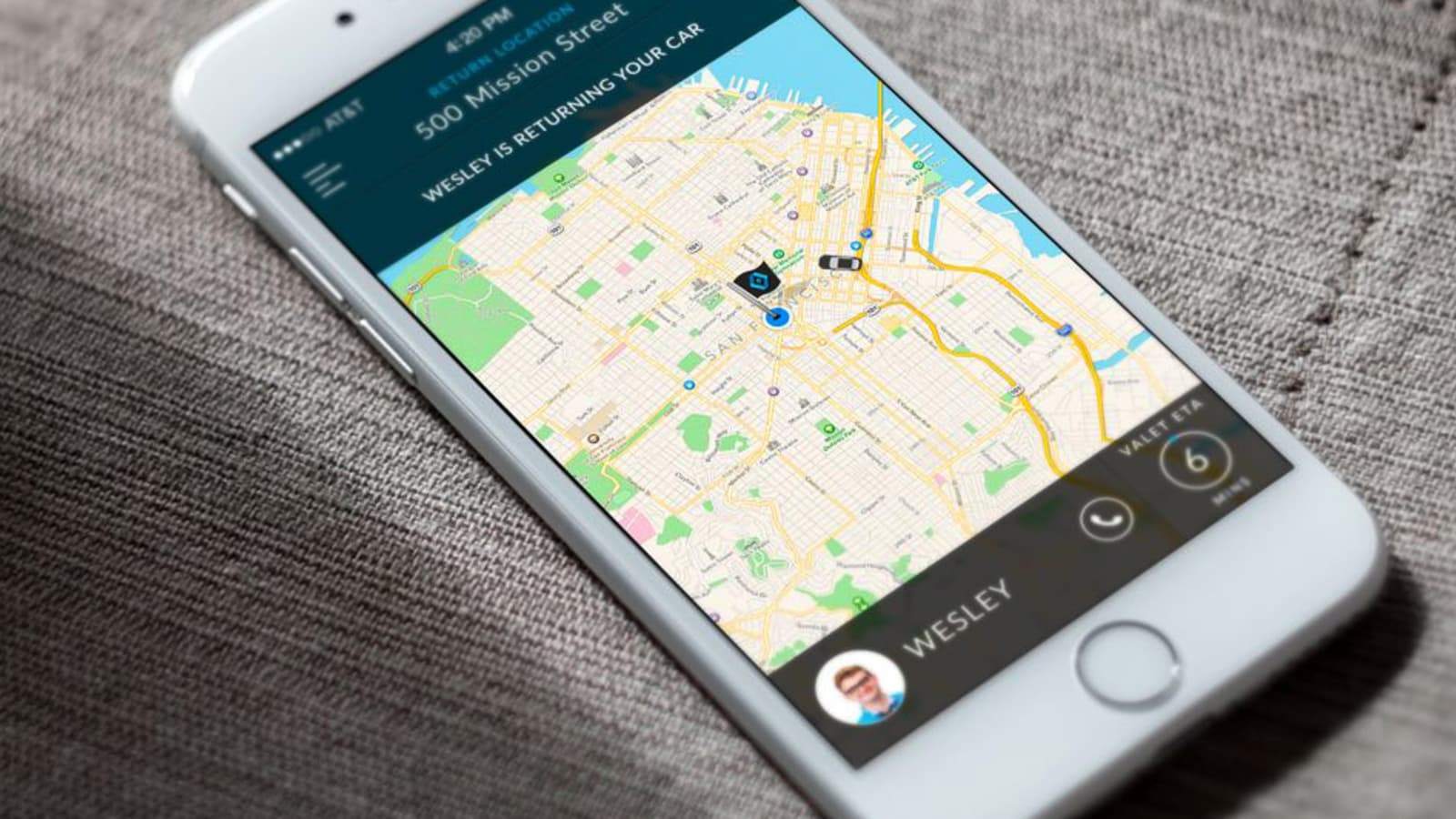 When you're using the Geico Mobile app, make sure your geo-location is on. In the app, you can spot and secure your parking before arriving at your destination. After choosing your parking area, hit "Book Now" and then pay.
The details about your parking will pop up on your screen after paying. The Parking Locator allows users to book by date and hours, sort by distance, price, or customer rating, and compare local parking prices.
With the Parking Locator, you will know the number of available spots in your target parking area. The app will provide directions to the parking garage, such as landmarks and nearby places.
Gas Finder
Apart from the parking lot, Geico can help you find a gas station. You will also be able to view real-time prices near you.
How to Download the Geico Mobile App
Geico is available on both iOS and Android phones.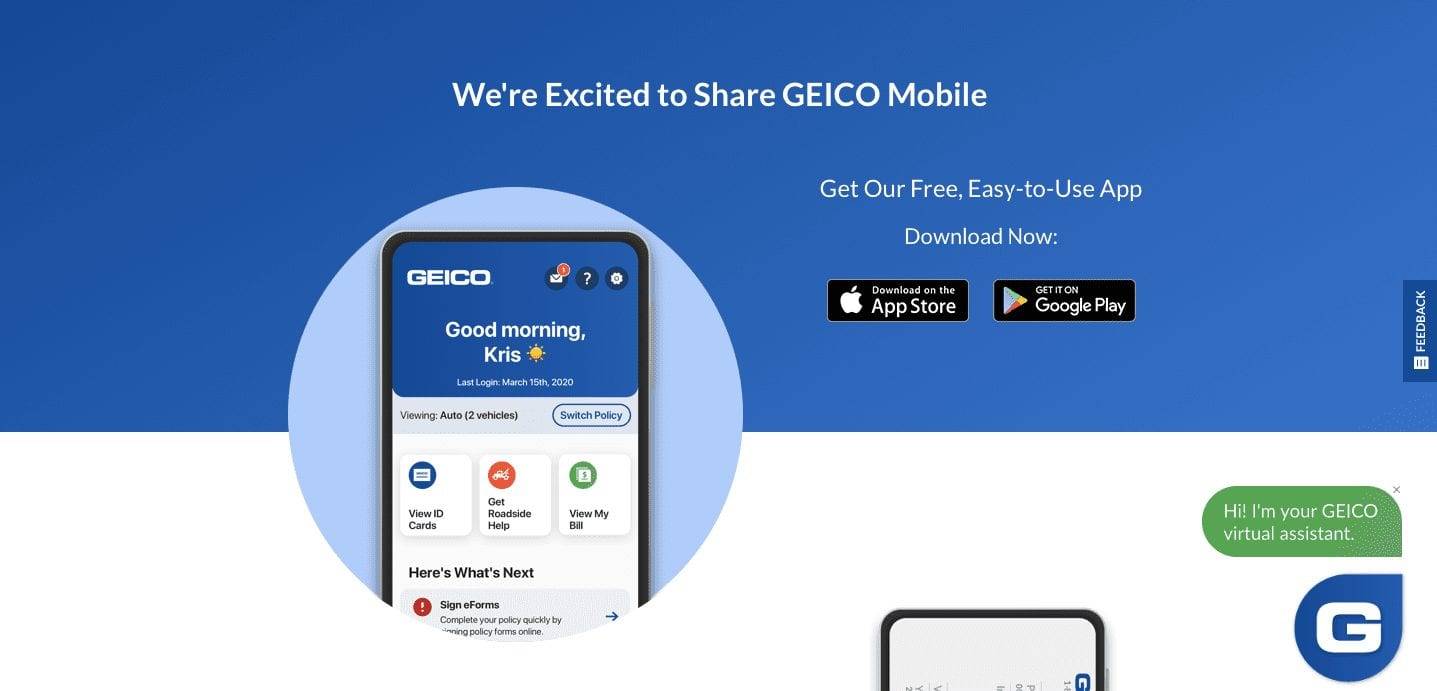 If you are an iPhone user, simply go to the App Store. Look for "Geico Mobile – Car Insurance." When the app's name appears, tap on the 'Get' button.
For Android users, head to the Google Play Store. Type "Geico Mobile – Car Insurance" into the search bar. Open the app and then hit 'Install'.
Remember that to be able to log into your account, your Geico policy must be an active auto or motorcycle policy. It must not be subject to other policy restrictions.
Compatibility
The Geico Mobile app is compatible with Android 5.0 and up. For iOS users, your iPhone, iPad, and iPod Touch must have iOS 11.0 or later.
Geico Mobile's Privacy Policy
Since the Geico Mobile app may have the ability to access one's location information, users must be aware of the app's privacy policy and security measures.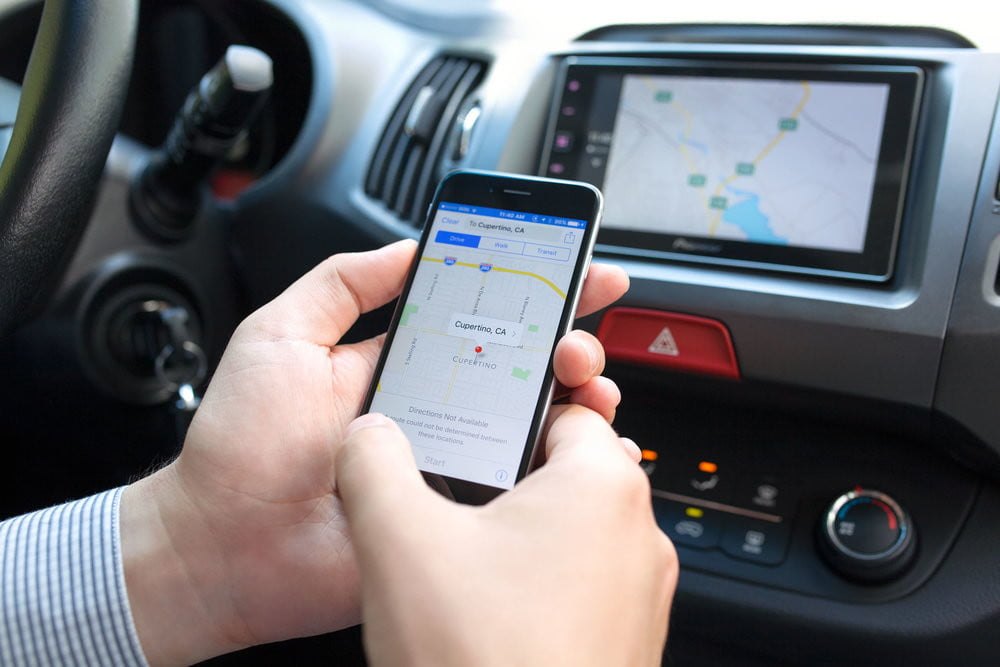 Geico Mobile collects information that they use to quote insurance policies and process application and claims handling. Some of the details they gather are name, address, phone number, email address, and social security number.
If you provide your email address, expect emails from Geico Mobile about new services and special offers. You are free to opt out of the notifications from Geico Mobile.
Geico Mobile also collects information about your transactions and experiences with its services, such as their payment history, coverage, claims, and vehicle changes.
Info that Geico Mobile Shares
Geico Mobile assures its users that the information they collect is used to process and service policies. The app also exchanges details about you with its agents, appraisers, lawyers, and investigators.
According to Geico Mobile, the data they possess may be shared with organizations doing actuarial research or audits. However, no user will be individually identified in any research report.
Conclusion
If you have a lot on your plate, install the Geico Mobile app on your device. Its comprehensive services and user-friendly interface will make vehicle maintenance and insurance policy management easier for you.
Having a flexible car insurance app also promotes safety, discipline, and healthy communication with your provider.
Last updated on December 28th, 2022 at 07:15 pm