Programming is just about everywhere. From building computer systems to websites to software apps that you use on your device, coding is ever-present. Despite coding being a hot commodity these days, not everyone is in the know about the perks of learning this trade.
Thanks to programming apps, individuals and even beginners who are interested in this art can now learn it in the comforts of their own homes. One such piece of software is the Encode Android app which gives learners access to coding essentials and tools to learn to code.
Whether you're a seasoned practitioner or a relative newcomer in the field of programming, the Encode Android app is designed to help you start your coding journey. Interested to learn more about this software? Continue reading to discover more.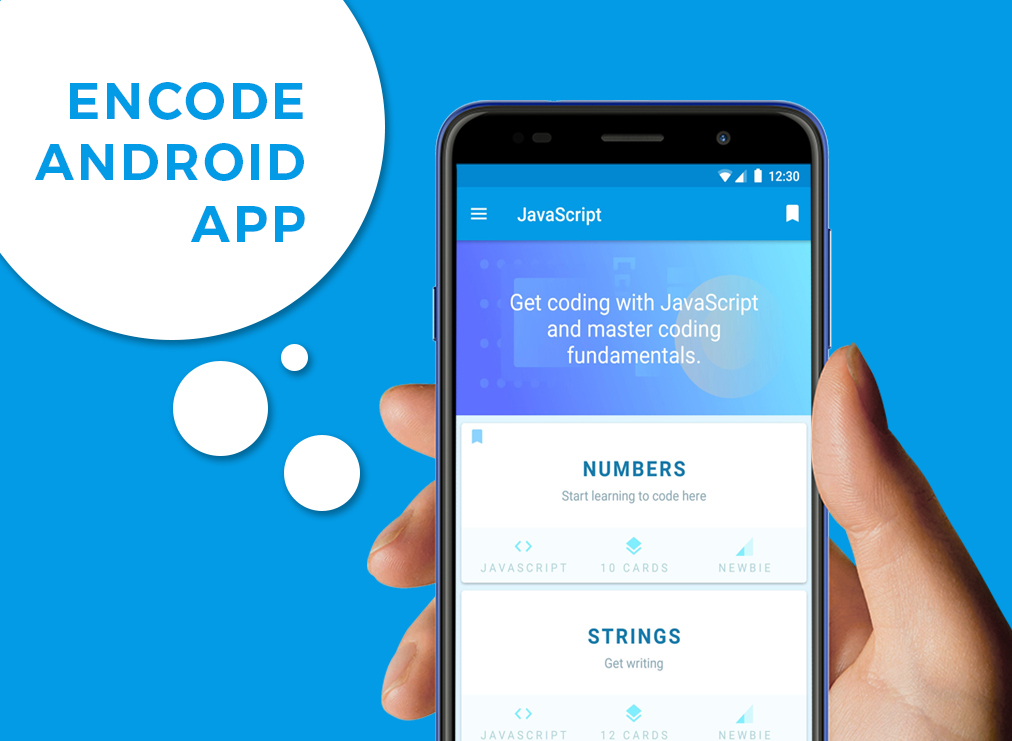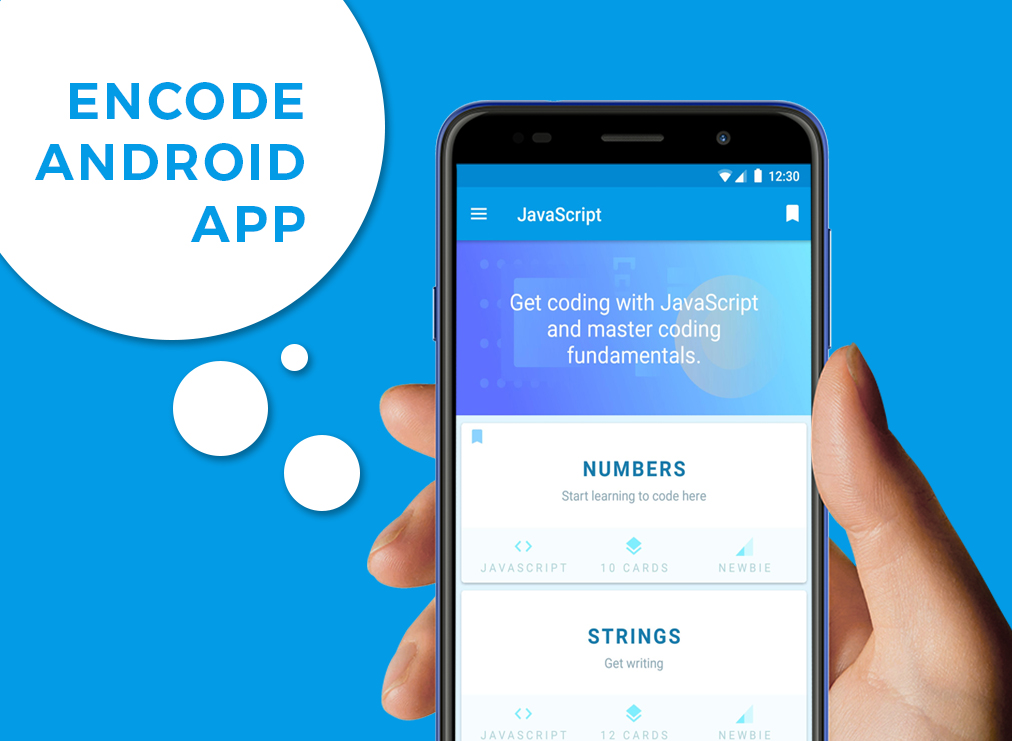 What Is Encode?
Encode is a type of Android-based software that provides users with lessons in coding and programming. To help develop the user's knowledge in the field, Encode gives a series of challenges and tasks for users to undertake.
Apart from these challenges that aim to track the user's progress, the app also offers a variety of instructions and examples on how to properly start coding from scratch. It has lessons geared for learning CSS, HTML, JavaScript, and even Python.
To make coding easier and less intimidating to users, Encode provides shortcut bars with certain symbols associated and used in coding. This allows you to maximize your time and lessen confusion when dealing with the essential symbols used in a variety of programming languages.
The Cost
As a free app, Encode provides basic tools and lessons on coding. Meanwhile, in-app purchases for its more premium content and features clock in at $4.99.
This already unlocks more lessons and challenges for individuals who are interested in learning about coding.
Why You Should Learn Coding
Coding is the source of almost everything you can do on your devices today. It has a role in playing video games, using your phone, sending an email, writing a document, watching a film on a streaming platform, and much more.
That's why learning how to code has a broad range of benefits. Even businesses require the use of software programs to streamline their processes, which are especially helpful when keeping accounting and financial records within their system.
Even if you aren't well-versed in the field, you can certainly venture into coding for other reasons.
Whether it's improving your programming knowledge to enter new professions, becoming more self-sufficient and confident in creating your own brand and website, or honing your problem-solving skills in different sectors, coding gives ways to fulfill these ambitions.
Coding Jobs
What's more, coding-related jobs are still very high in demand in virtually almost every industry. From tech to communications and marketing to the food industry, there's no shortage of demands for programmers. It also helps that the pay within these fields is also attractive.
Downloading And Installing The Encode Android App
Now that you know some of the benefits of learning code, it's time that you learn how to download and install the Encode Android app. To do this, simply head to Google Play, search for 'Encode', and press 'Install.'
Upon installation, you will be directed to a page where you'll see the free version open up to 'JavaScript.' Other pages and offers by the app also include Python and web-based programming lessons via HTML and CSS.
Using The App To Code
To start your coding journey, simply select the type of programming language you wish to learn first. For example, tap on 'JavaScript' if you want to explore this language. Then, tap on the 'Numbers' subheading or chapter to jumpstart your coding lessons.
Simply follow through the list of lessons listed per chapter. Start with the 'Welcome' subheading and work your way through until you have reached the last lesson for the chapter. Some of the basic lessons you'll come across include trying the code editor, math, creating strings, and many more.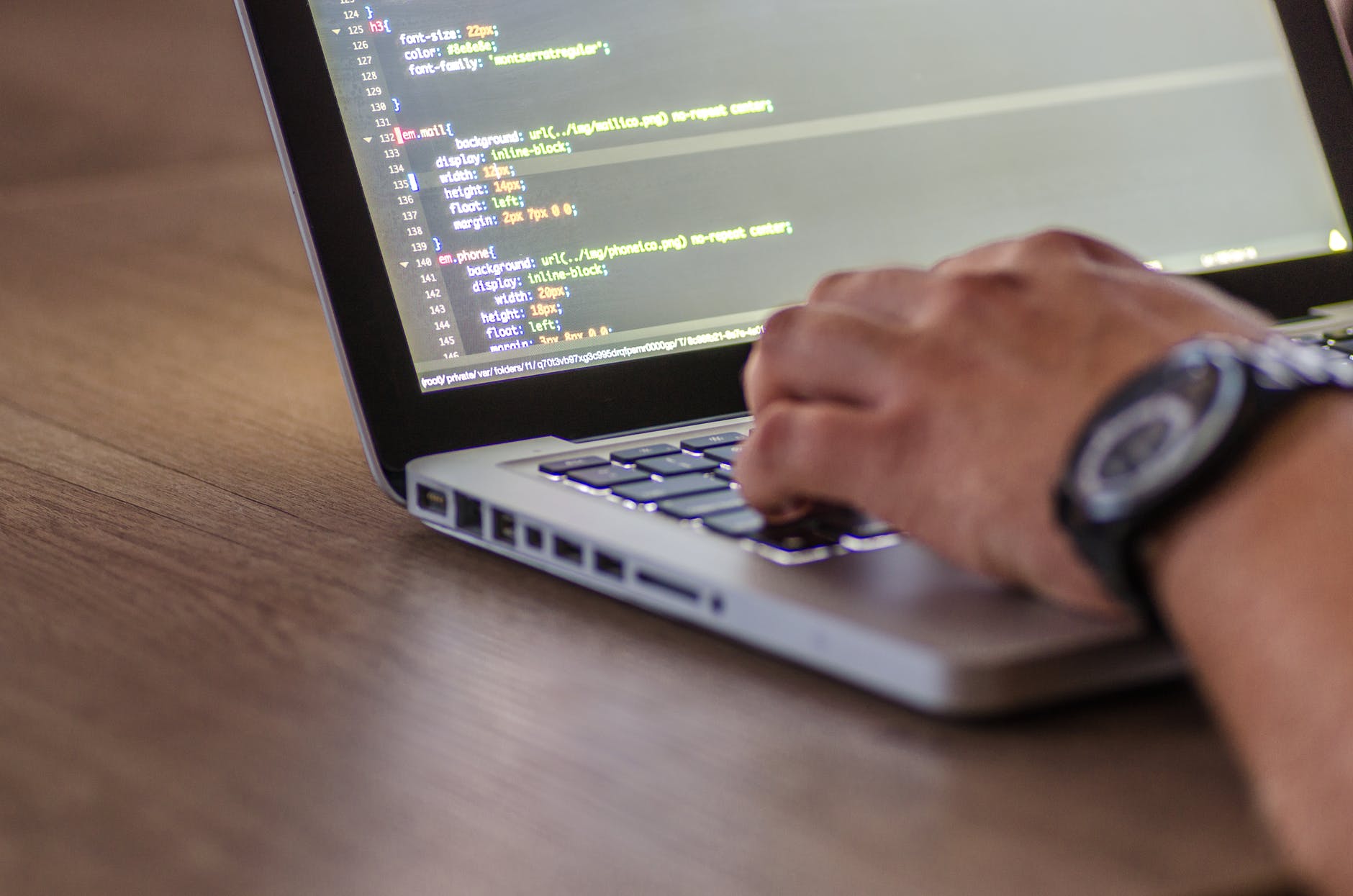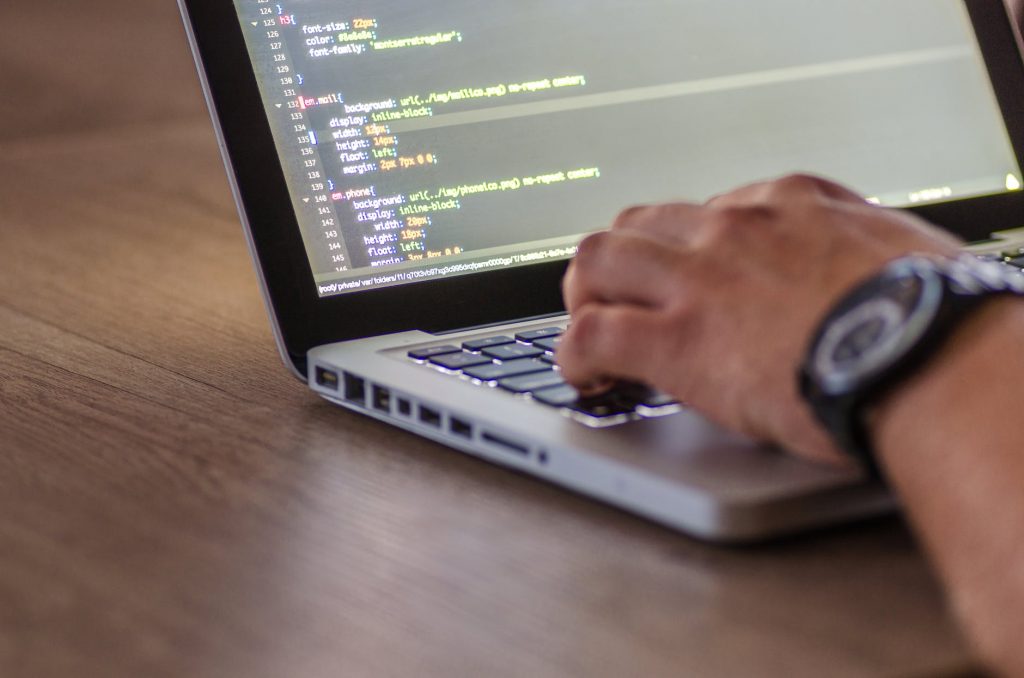 The Bottom Line
As more and more people say that coding is the new literacy, it's important to learn even just the basics of this language. With the Encode Android app, you can start a more aggressive approach towards being more aware of the needs of the digital world.
Last updated on December 28th, 2022 at 06:41 pm