The new range of Apple Watches lets users listen to music on Spotify while on the go. Offline playback is still not supported but you can sync your music library up to 2GB to enjoy music on repeat. Doing this allows you to enjoy songs without the need to carry an iPhone.
The Spotify app has a vast collection of music and podcasts that users can access. Of course, you need to get the Premium service to enjoy ad-free music. Once songs are downloaded and synced to your Apple Watch, you can play songs offline.
Don't know how to download Spotify on your Apple Watch? Read on to find out how to do this and more. Here's a step-by-step guide to install the app on your watch and enjoy your music.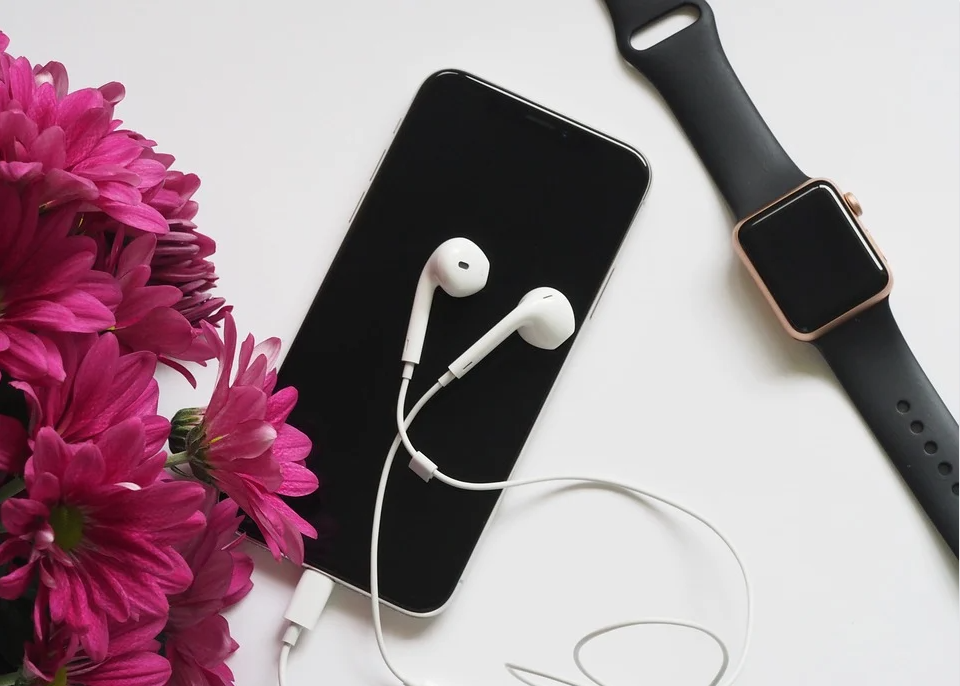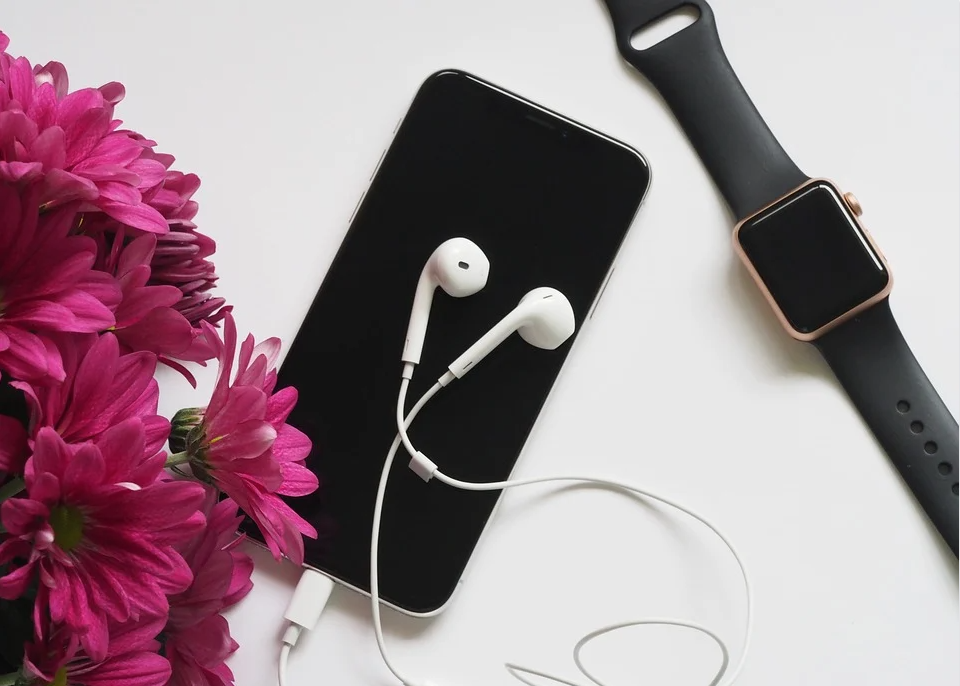 What Is Spotify?
Spotify is a digital music and podcast streaming service that provides users access to vast content from artists around the world. The app became popular in late 2010, and people started using it to play music and listen to podcasts.
Since its popularity, Apple's iTunes was scrapped and replaced by Apple Music. The two platforms are completely different from one another but Spotify is widely used. Both also offer a subscription to access on-demand songs and listen to music offline.
One reason to love Spotify is the ability to create playlists and share them with strangers, friends, or family. However, there are also downsides, like an inability to access downloaded songs on other connected devices. 
What You Can Do With The Spotify Apple Watch App
It is important to know that several actions and functionalities of the Spotify app from your smartphone are not supported by the Apple Watch version. However, the core features, including listening to music and adding songs to the library, are supported.
The ability to control your music is possible with the Spotify Apple Watch app. Scroll through albums or music, pause songs, skip forward, and repeating music is supported. Note that Premium accounts let you do several actions like repeat and skip music, otherwise, you cannot do these things.
Aside from listening to songs, you can also get info on the music or album, mark favorite Spotify songs, and play music on connected devices like an Amazon Echo or Sonos speakers.
Features Not Supported On The Spotify Apple Watch App
As mentioned, offline playback is not yet supported by the Apple Watch app version but it is still possible. Use third-party tools like Spotify Music Downloader or TunesKit Spotify Music Converter to download songs for free.
The TunesKit Spotify Music Converter makes music downloaded compatible with WatchOS. Spotify music is encoded in DRM-ed OGG but WatchOS are in MP3. Use the tool to convert from DRM-ed OGG to MP3 to save it as local music.
The 4G streaming is not supported by the Apple Watch version. Spotify has yet to offer LTE streaming straight from the Apple Watch to a pair of earphones or headphones. This feature is only available for the iPhone Spotify app.
Step-By-Step Guide To Download Spotify Apple Watch App
To get started using the Spotify app on your Apple Watch, the first thing to do is to download the application. Here's how to do that.
Check if the Spotify app is installed in your Apple Watch. Open the Apple Watch app on your iPhone.

Under the My Watch tab, tap on Installed on Apple Watch. If Spotify is not on the list, you can scroll down to Available Apps and tap Install on Spotify.

Make sure the iPhone is connected to the Apple Watch. On your watch, open the app grid and locate Spotify. When you play music from your iPhone, the app automatically opens on the Apple Watch.

Go Premium to enjoy ad-free music on the go.
Note: The Premium offer allows you to download songs from a device and enjoy offline music on your iPhone.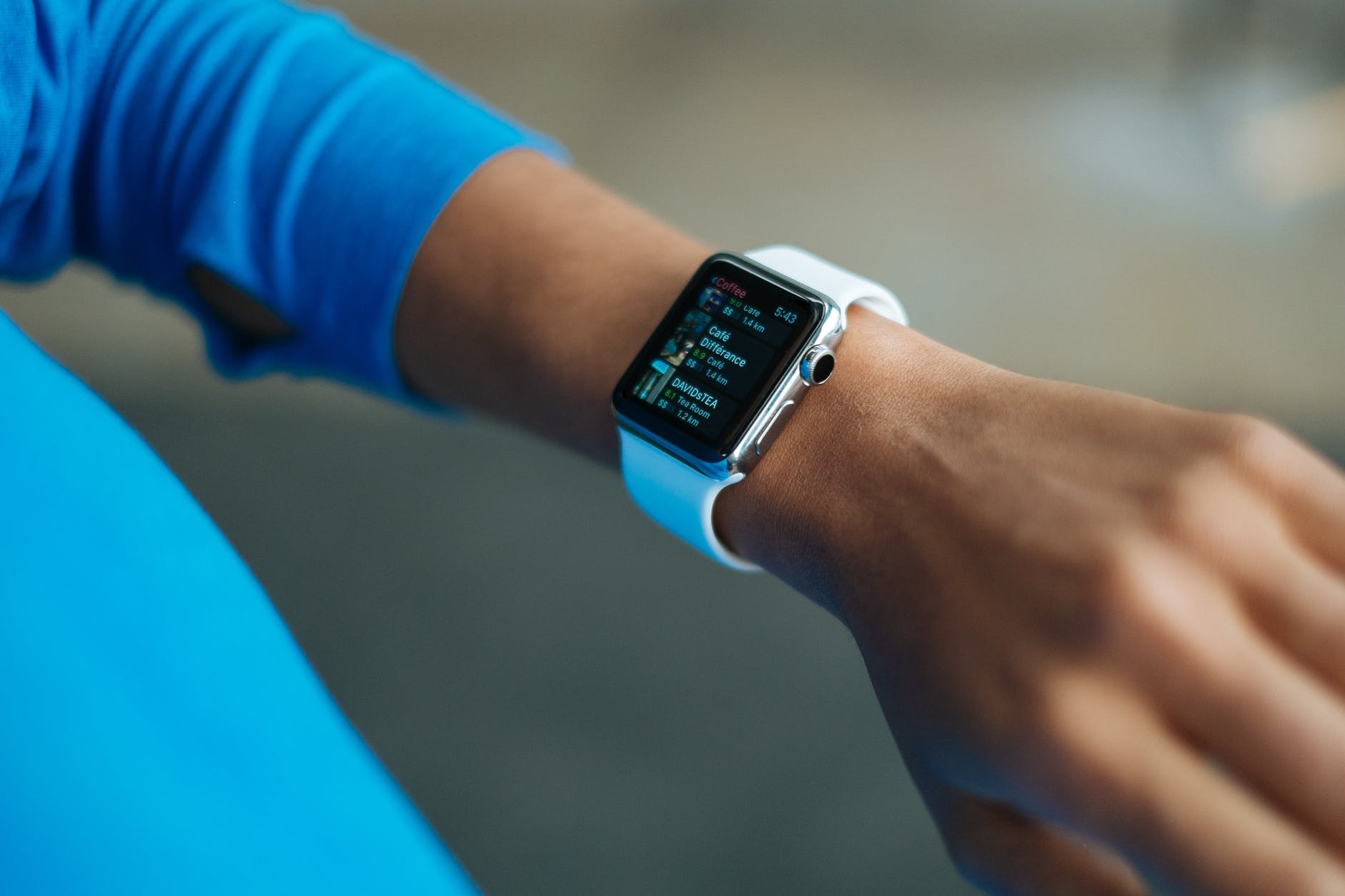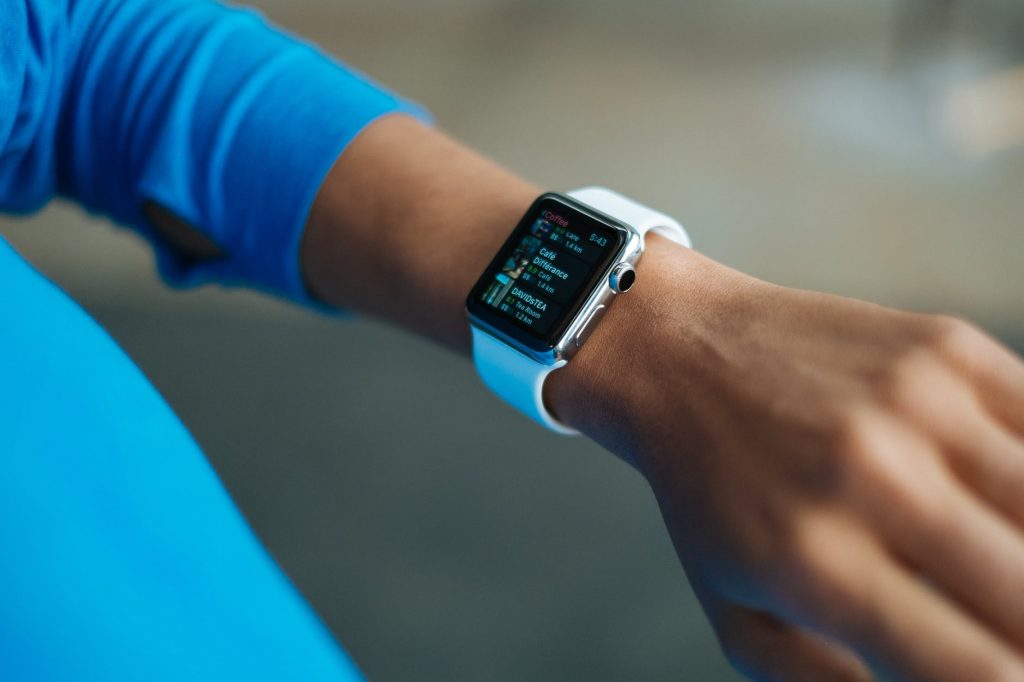 The Bottom Line
The Spotify Apple Watch app gives you the freedom to listen to music using your smartwatch. By downloading the app to your watch, you can access your music library from your iPhone and more. 
Last updated on December 26th, 2022 at 07:31 pm