If you're up a night with a midnight craving for a classic Wendy's chicken sandwich, the Wendy's app has you covered.
The Wendy's app lets you order and pay for your meal online and all you need to do is to go there and eat. There are even more treats for loyal customers who use the app as it also features rewards, offers, and discounts.
Discover more about the Wendy's app in this article and learn how to download and earn discounts.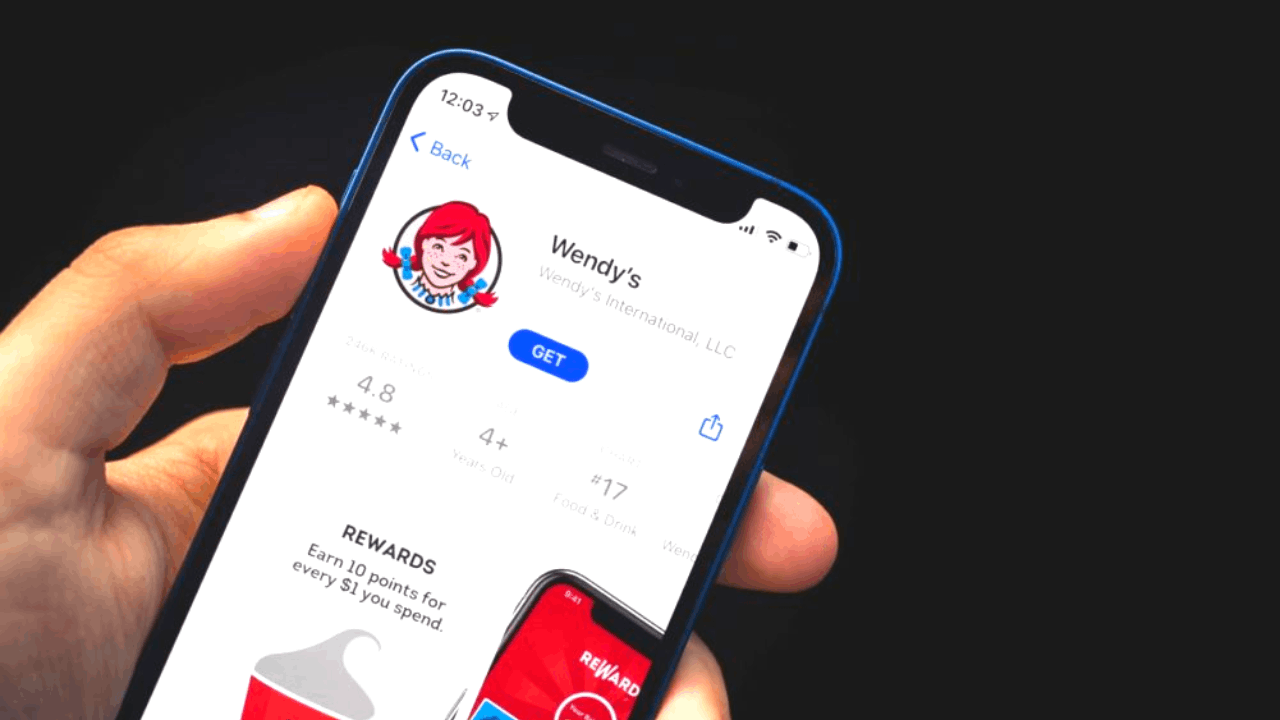 Hungry No More
Now, you can finally find the nearest Wendy's restaurant, order food online, and even pay, all directly in the Wendy's app.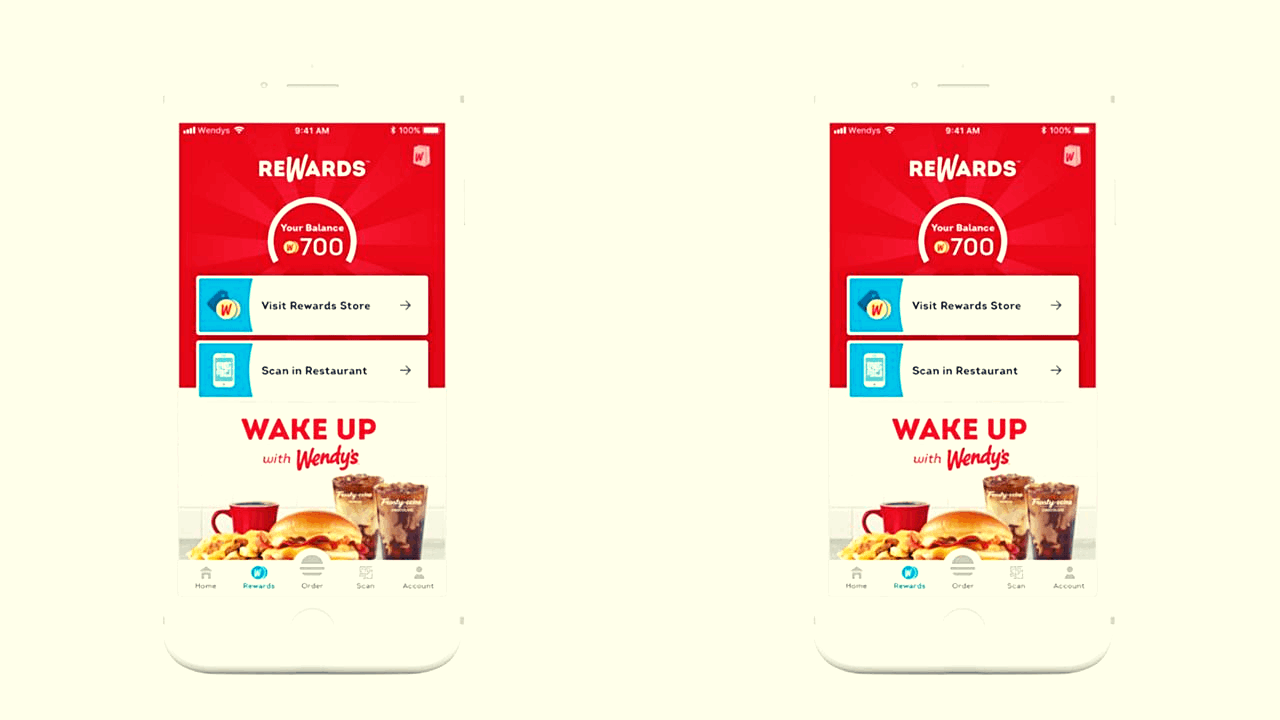 The app also offers exclusive discounts and deals that can only be found within the app.
If you are a regular customer at Wendy's, it is high time that you download the app and take advantage of all the benefits you can get such as free meals and discounts.
Pay Safely Online
The Wendy's app offers a very convenient way for you to pay for your meal at any Wendy's restaurant with its mobile payment option. You can easily use your phone to pay when you have the app installed on your mobile device.
Use the app to pay for your orders even when you haven't arrived at the restaurant yet. No more having to wait in line or carry cash with you when you visit your favorite Wendy's restaurant.
Other features with the mobile payment option include gift cards that can be used to pay for your next meal. With the Wendy's app, everything is digital.
Check Out the Menu
Ordering food at Wendy's can be annoying and time-consuming, having to wait in line for your turn.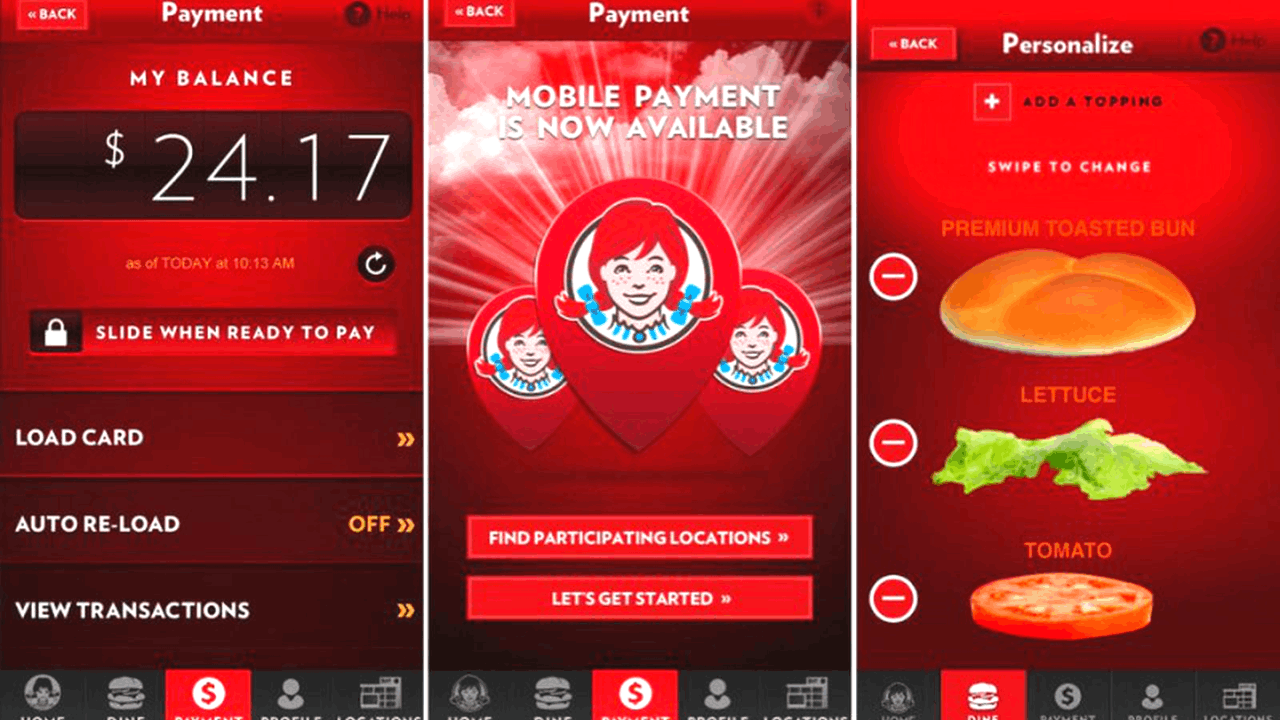 With the Wendy's app, you can order all of your favorite Wendy's food online. Choose from their wide variety of food items right from the app and even get to know the nutritional information about the food that you eat.
Having easy access to detailed nutritional information on all menu items lets you make informed decisions on what you want to order.
Order Ahead and Dine In
Once you have made your choices on what to order, you can also use the Wendy's app to place your order. Mobile ordering can be done conveniently through the Wendy's app.
All you need to do is browse the menu, select your favorite food items, and place an order with just a few taps on the screen. You can also customize your order and add special instructions in case there are food allergies and special dietary restrictions.
You can then submit your order, pay for it in the app, and the restaurant will prepare your order for you. You will receive an estimated time on when your order will be ready for pick up. With the Wendy's app, everything is taken care of and all you need to do is show up to collect your meal.
Get Exclusive Deals and Discounts
The Wendy's app also offers exclusive deals and discounts to its regular customers. These offers can help customers save money when dining at Wendy's.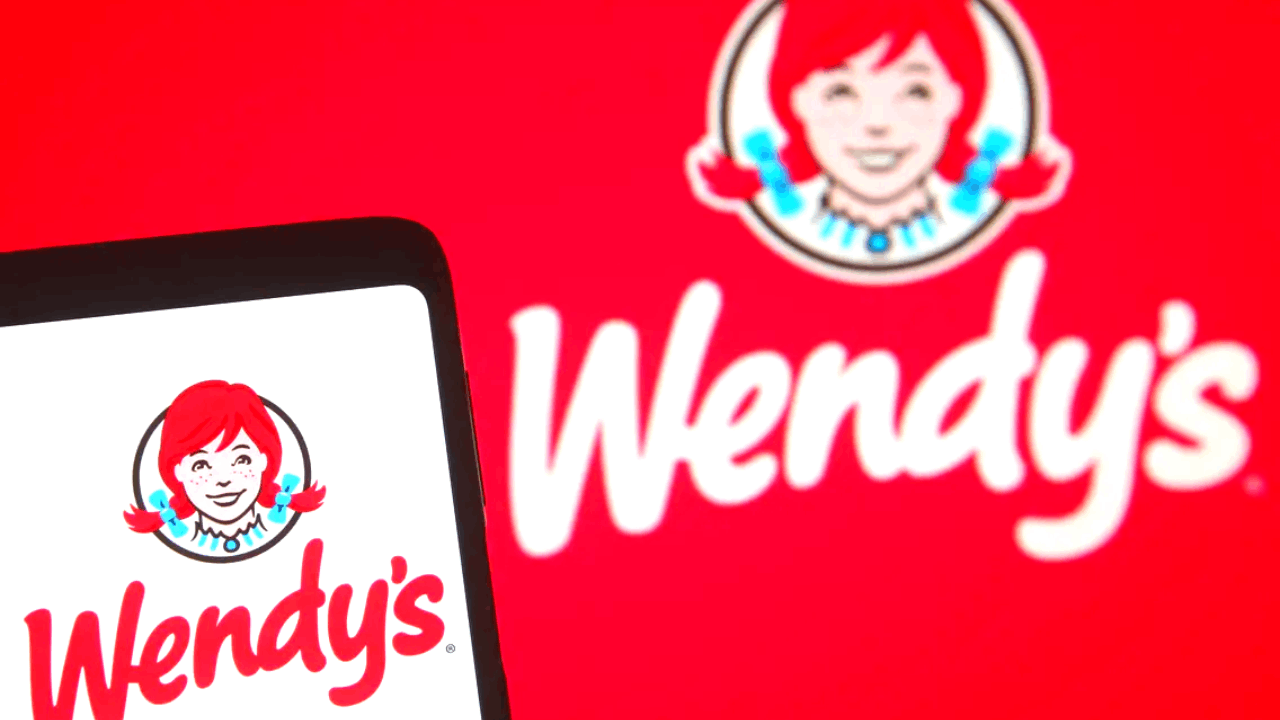 The Wendy's app offers customers free food items, discounts on their orders, and access to exclusive promotions. For example, you can get a free 4-piece chicken nuggets in these exclusive deals.
Customers can take advantage of these deals and discounts every day so always make sure that you check the app. You can receive discounts on salads, burgers, or even chicken sandwiches.
You'll also receive exclusive coupons that can only be found within the app to use on your next visit to the restaurant.
Earn Rewards for More Bonuses
The Wendy's app has a rewards program that is designed to reward regular customers who use the app to order food online. The app lets users earn rewards for every purchase they make and then redeem the rewards for exclusive offers and discounts.
The program offers a wide variety of rewards and benefits. Customers can earn points for every dollar spent ordering food and then use the reward points to redeem discounts and other deals on the app.
The app also lets you earn more points when you spend on special days like Double Point days, or through bonus offers when you order specific items or a combination of items. Customers can also check their reward points on the official website.
Find the Nearest Wendy's Restaurant
There are Wendy's franchise locations all across the US and Canada. With the help of the app, you can find the nearest Wendy's restaurant to you so you can order food and dine in where you live.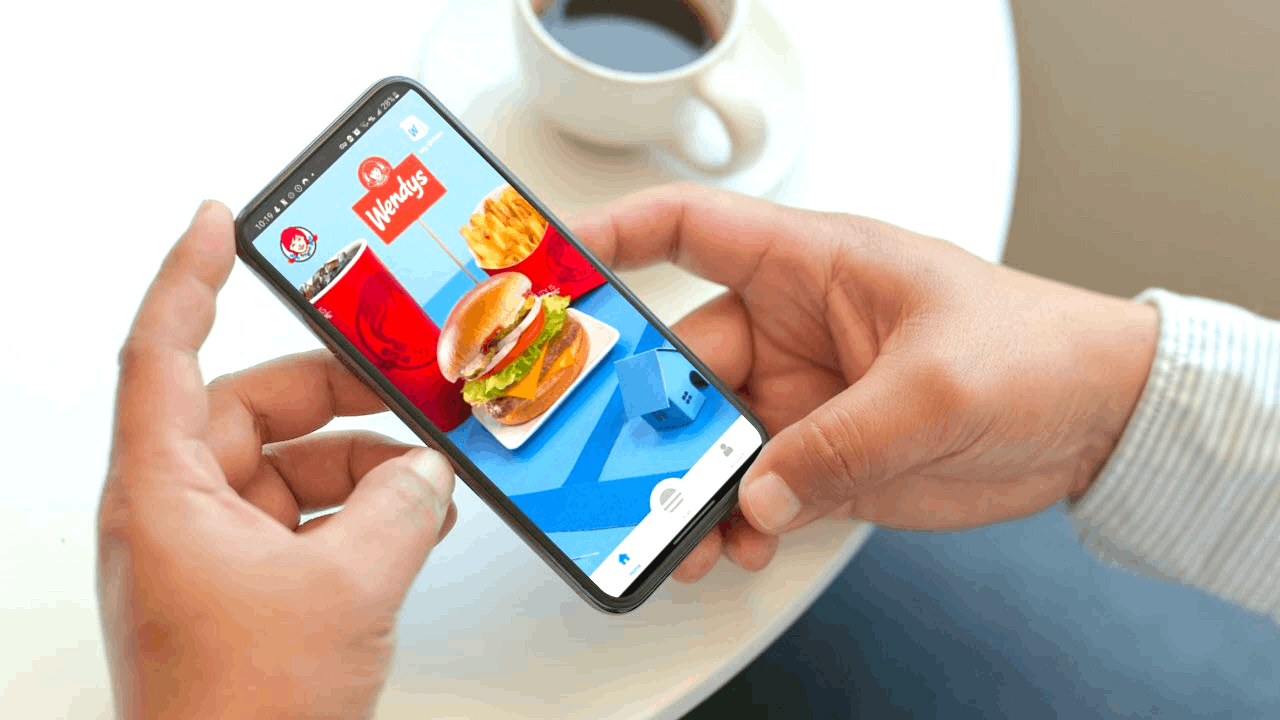 To do this, simply launch the app and enable the GPS on your phone. You can then quickly locate any nearby Wendy's restaurants in the area and tap on the restaurant that you want to go to.
You can also find the complete address as well as the food items available at that certain branch. Whether you're in the middle of a big city or a small town, you can always find Wendy's restaurant near you with the help of the app.
How to Download
The Wendy's app is available to download from the Google Play Store, the Apple App Store, or their official website. You can use all three platforms to download the app safely.
Search for the app on the app stores, select it and click "Install" or "Get". Wait until the app is fully installed on your device before tapping "Open" to launch it. You will be asked to add personal information before you can use the app.
You can also add your preferred payment option if you want to order and pay online. Once done, you can then enable the GPS on your device to locate the nearest restaurant and start ordering food from their menu online.
Conclusion
With Wendy's app, you can pick your food, customize your orders, and pay without having to leave your home. Order what you want and how you want it with the Wendy's app.