There are few foods as universally beloved as pizza. It's one of those dishes that nearly everyone can't seem to get enough of, no matter how many slices they consume. The perfect combination of crispy crust, gooey cheese, and flavorful toppings makes pizza one of the greatest things to be served on a plate. It's an absolute thing of beauty!
For years, Pizza Hut has been the undisputed leader in the pizza business serving flavourful bites that have been perfected over time. And now, this American multinational restaurant chain has made ordering your favorite pizza even easier with its user-friendly Pizza Hut app. d
With an engaging interface allowing users to navigate and order food in a few clicks easily, the experience is as seamless as it is delicious. Let's dive in to learn about the app that gets a hot delivery to your door in no time.
Pizza Hut: Your Personal Mobile Pizza Ordering
Choose From a Wide Variety of Pizzas
Downloading the App
Get the Best Deals
Pizza Hut: Your Personal Mobile Pizza Ordering
Pizza Hut just streamlined its online ordering experience to keep pace with the customers' mobile lifestyles. From ordering your favorite pizza, wings, and desserts to navigating across the easy-to-use menu, the new Pizza Hut app has it all.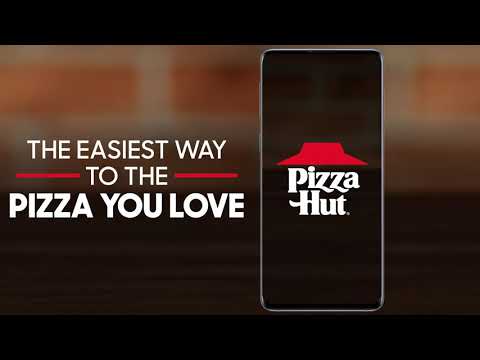 Moreover, the ordering experience is user-friendly, allowing customers to create their own custom pizzas by selecting ingredients and sauces directly from their smartphones. In fact, you can choose from a variety of crust types and sizes, add as many toppings as you desire, and pay with your credit or debit card through the app.
In addition, with the refreshed Pizza Hut mobile app, you can easily find the nearest restaurant and, at the same time, discover location-based offers through an intuitive user experience.
Thanks to the GPS-enabled feature, you can know if your orders have already been dispatched, are near to you, or are just being made ready right from the app on your phone. All you need is the order ID, which is given to you once you have placed the order. The tracker keeps you in the loop with tracking information, so you'll know when to expect your delicious package.
Push Messaging and Future Orders
Push messaging is yet another feature in the new Pizza Hut app that enhances the customer experience. By providing customers with a better way to communicate, it enables the restaurant to share the best deals and newest offerings more directly with the customers.
And since it's a one-to-one basis, it allows the app to communicate with them individually about their orders when necessary.
In addition to ordering the pizza of your choice and adding it to your cart, you can also place future orders that are valid for a minimum of six hours and a maximum of seven days. So all you have to do is place the order for later in the week and choose your desired delivery time. Then, a Pizza Hut delivery agent will deliver it to your doorstep on time.
Choose From a Wide Variety of Pizzas
As one of the leading pizza chains in the world, Pizza Hut has an immense variety of pizzas and food items on the menu. The app is a complete guide to all these items, and upon downloading, you can have access to all things pizza.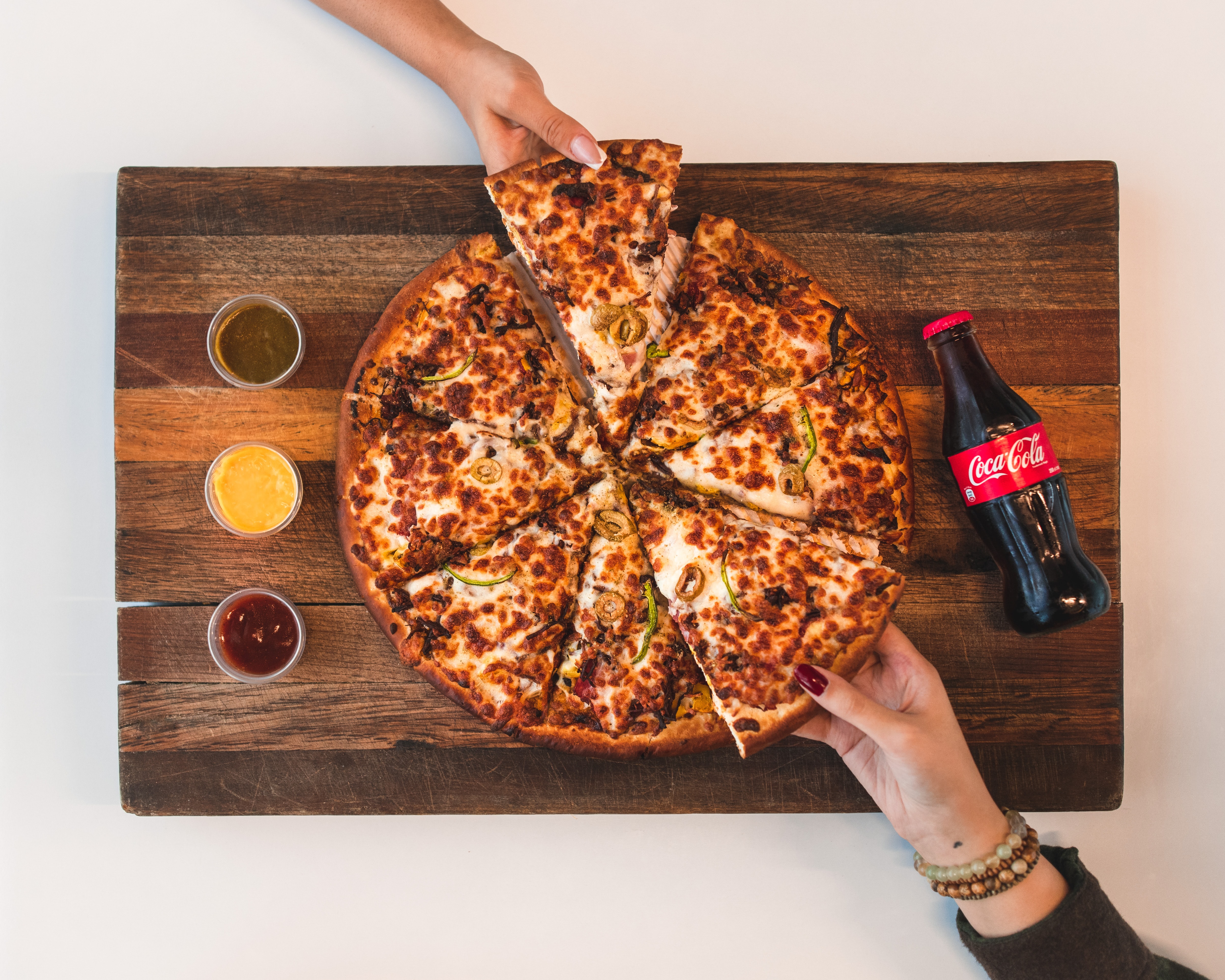 So no matter what pizza you love or which type you wish to order, the Pizza Hut app has covered it for you. Pizza Hut's menu offers a baffling array of choices, from pepperoni pizza and cheese bursts to pasta and wings. And if you're in the mood for dessert, you can't go wrong with the chocolate lava cake. Their selection of beverages includes your usual soft drinks.
The best part is that you can also customize your pizza using the Pizza Hut app. Choose from a menu of different crusts, sauces, and cheeses, plus a range of toppings, then pay for the food you want via the app.
Once complete, an estimated delivery time will appear on your screen, along with a countdown timer to when it will arrive.
Delivery, Dine-In, or Pick-Up in a Flash
The Pizza Hut app offers a streamlined way to make your pizza order. At the top of the app's red-themed home page, you can find three options: dine-in, delivery, and curbside pick-up.
So relish the perks of having a Pizza hut app on your phone and opt for the choice that meets your convenience.
Additionally, with a fast and easy-to-use search bar on the home page, you can find your nearest Pizza Hut location or search for your favorite Pizza Hut restaurant by address. Once you select your choice of Pizza Hut outlet, you can proceed to place the delicious order within a minute.
Downloading the App
Well, when it comes to downloading the app, it is as easy and effortless as using the app itself. With a couple of easy taps and swipes, you could be enjoying one of Pizza Hut's delicious pizzas.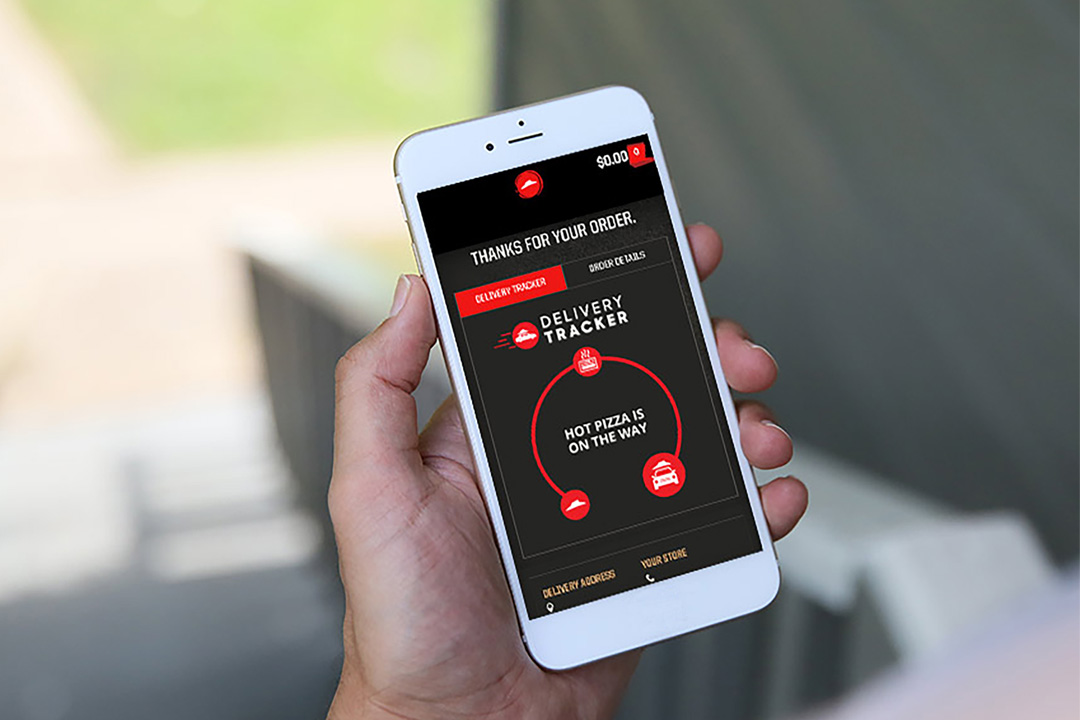 Simply download the app from Apple App Store or Google Play Store and order from the exclusive deals section on your phone. Once you search Pizza Hut on the search bar of an app store, the page will display a handful of other applications.
However, what you should be looking for is one particular app titled Pizza Hut by Pizza Hut Inc. When you find the app, click on it and tap Install in order to begin the installation process.
This application is completely free to use: there is no cost involved either when you download the application or when placing an order on it. All you need to pay for is the items you purchase via the app.
Contactless Delivery
In a world of great pizza, it's the little things that count. For this reason, Pizza Hut ensures that all deliveries can be made completely contactless for the safety of both consumers and delivery riders. For this purpose, Pizza Hut has made it mandatory for drivers to wash their hands before every delivery and wear both masks and gloves.
That's not all, the delivery bags are sanitized regularly, and takeaway food bags are sealed with tape. So that your order is not contaminated or compromised at any time during the making and delivery period.
Get the Best Deals
The Pizza Hut app is always a hit, but it's more than just great deals on the pizza menu. You can benefit from plenty of amazing deals, including exclusive deals and discounts on your favorite food, customized combos, desserts, and beverages.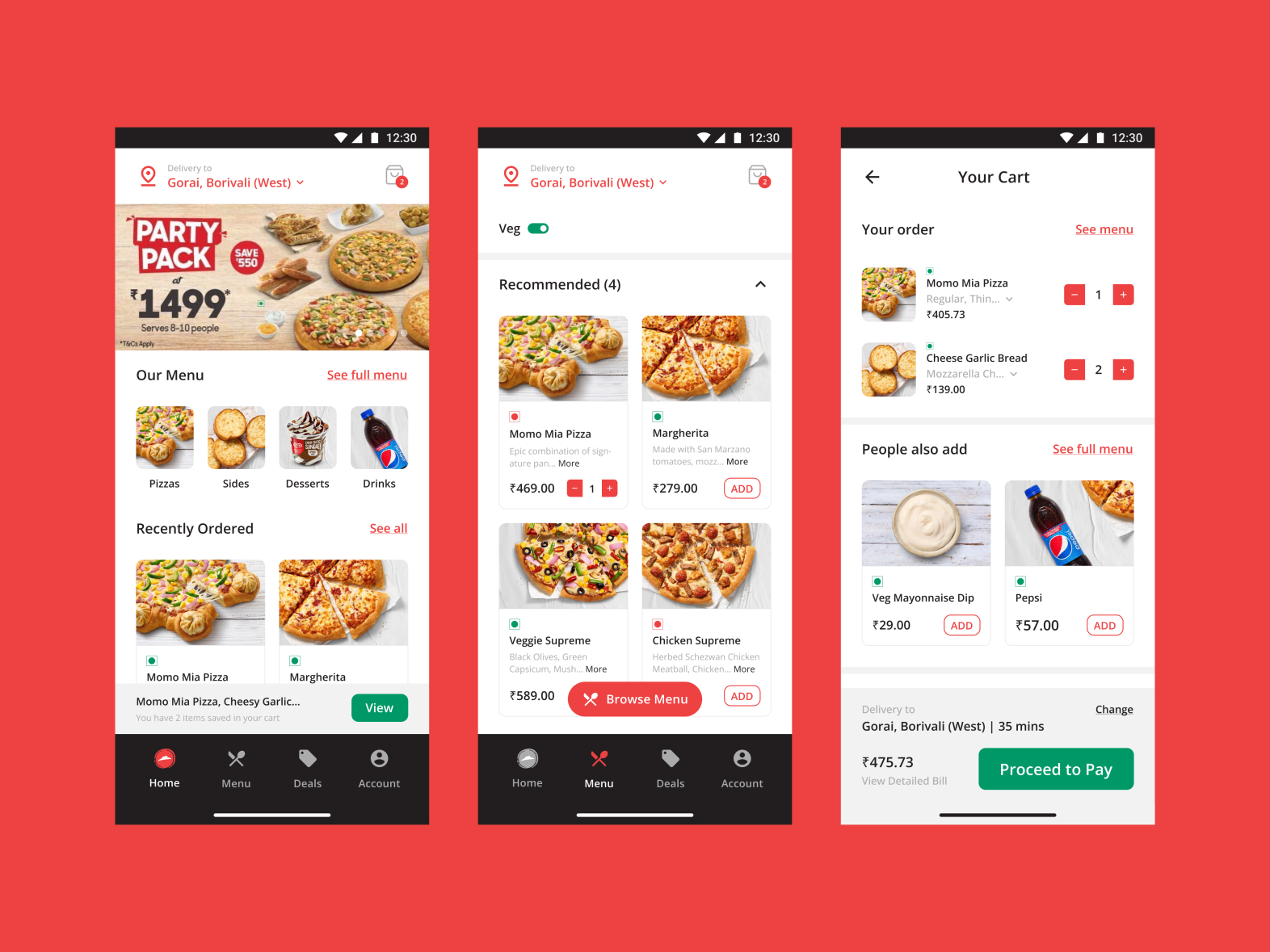 In order to find excellent and the best deals on your Pizza Hut mobile app, tap on the "menu" option, which will be on the top right corner of the home screen (next to the search bar).
There you will find options of "Great Deals" and "Offers," through which you will find amazing deals and offers introduced by Pizza Hut every now and then. From Double Tuesday and Thursday Regular Pizzas to Large Pizza and Pan Pizza Meals, there are many offers to choose from to treat your taste buds.
In addition to never before deals on pizzas, you can also find deals on desserts like the Hershey's Flash Deals, which are offered for a limited time. So if you are looking for a deal for your next meal, you should check out the Pizza Hut app.
Pizza Hut Rewards Points
Pizza lovers have long been rewarded for their loyalty with the highly-revered Pizza Hut Reward Program, aptly named Hut Rewards. This program is tailored to reward those who have ordered pizza from Pizza Hut many times in the past by giving them points with each purchase they make.
These points allow them to redeem free food or get their orders delivered. Once you reach 200 points, i.e., you've spent $100, you will be rewarded with a medium pizza on the house.
Being a loyal and regular member of Pizza Hut also gives you access to other perks like exclusive deals and birthday freebies. The best way to rack up points is to order pizza online, visit participating stores, and at the time of delivery or carryout.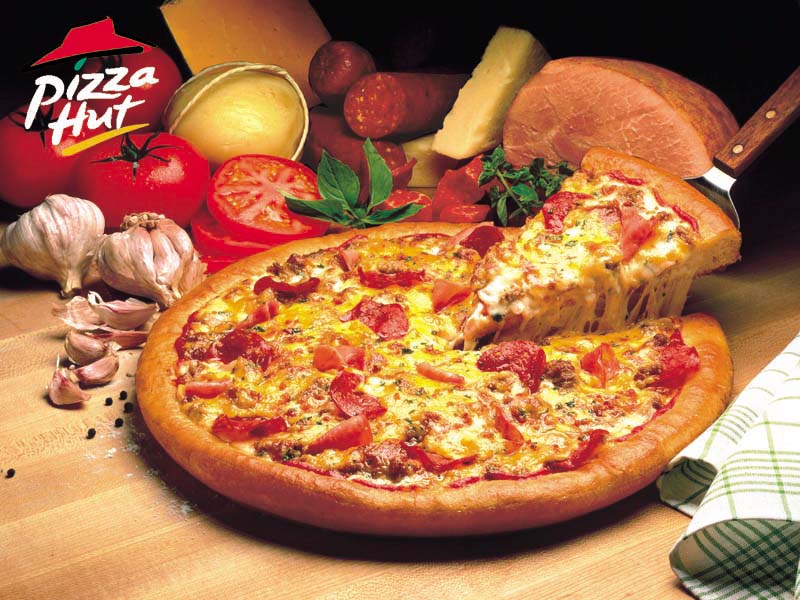 The Bottom Line
The high-in-demand app provides the convenience of making orders from your home, where you can browse through different options and choose the best one for yourself. You can even customize your pizza, but it just does not end here.
You will be able to access store locations near you, the latest coupons, and promotional deals within the app itself. No wonder the Pizza Hut app is like a virtual slice of heaven.
Last updated on December 29th, 2022 at 07:10 pm