Streaming apps are popular these days because they let you watch programs anywhere and anytime, the HBO Now app is gaining in popularity. With a vast amount of content that can be downloaded and watched offline, and you can enjoy ads-free streaming even when you're not online.
HBO is a popular premium cable that recently joined the streaming service competition. People have watched HBO programming for decades, but with HBO Now you can watch those shows wherever and however you want. This standalone service makes HBO content available to any connected device, as soon as it is broadcast.
If you are planning to subscribe to HBO Now but don't know how to get started, here's a guide. We will explore the app and navigate through its features, controls, and overall viewing experience. Read on to know more about the HBO Now app.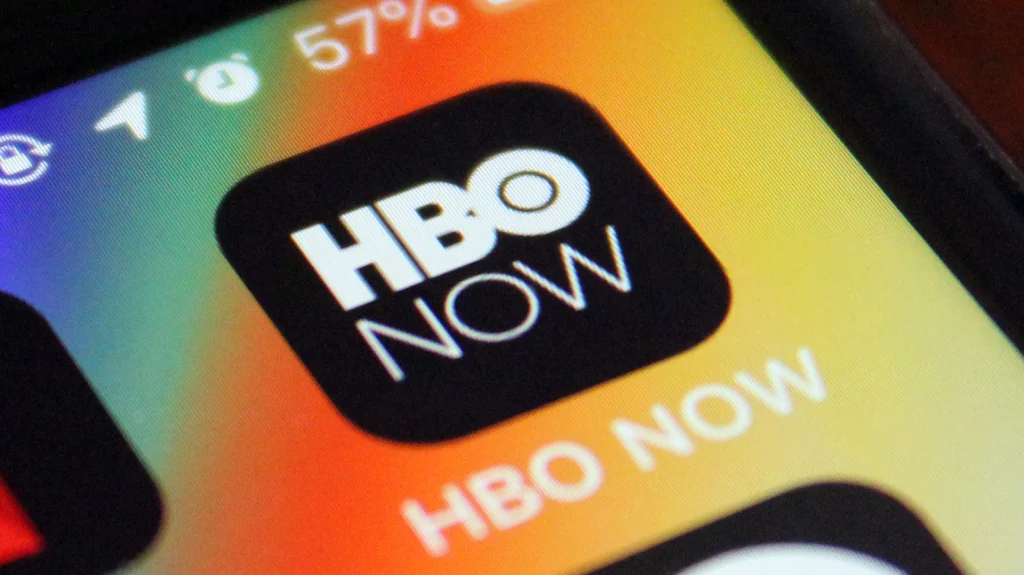 What Is HBO Now?
HBO Now is a standalone subscription plan that doesn't require cable or satellite television. It offers all HBO's original series, TV shows, films, and classic documentaries. The cost of the subscription is $15 per month, and doesn't require cable subscription to use.
This subscription is completely different from the HBO Go, which is a feature that comes with the cable subscription or via Amazon Prime. The content available for HBO Now is completely the same with HBO Go and Max, same as its original broadcast.
The great thing about HBO Now is it allows limitless devices per account, however authentication is required. This means you can access different movies or TV episodes all at the same time, without any 'simultaneous streams warning.'
Navigating HBO Now
To use HBO Now, you need to download the app and subscribe to the streaming service. The app's interface is quite similar to other streaming platforms that showcase top television shows and films.
On the upper part of the screen, a few selections are available; Watch List, Series, Movies, Search, and Settings. Under the Watch List, you can save shows and movies that you want to watch. Each content has an option to 'Add to Watch List' so you can access everything in this category.
The Series section is where all HBO original series can be found. While some of the most popular TV series are flashed on the home screen, you can also browse through the Series section for more. For films, you can simply tap on the Movies section to browse through thousands of titles.
Users can also search for content in the Search box. Simply type the keyword or title of the show and see if it is available on the platform. Finally, the Settings section is where you can set up and edit your HBO Now profile.
The home screen also showcases content in different genres, including comedy, drama, reality shows, action, fantasy, romance, and more. Sports shows are also available on the platform, as well as Kids shows and new content.
When you click to any specific show, information about the show is provided including the running time, rating, released date, and the synopsis. On the lower part of the content, there are three options: Play, Add, and More. Shows also have subtitles that you can turn on or off.
Devices Supported
HBO Now is supported by a number of devices, from smartphones, tablet, computer, laptop, and Television. If you have a lot of devices at home, you can simply connect the device and access the content on any of the devices below.
Amazon Kindle Fire tablets
Amazon Fire TV
Android phones
Android TV
Apple TV
Mac or Windows
iPad, iPhone, iPod Touch (iOS 8.0 and later)
Playstation 3 and 4
Roku (2nd generation and later)
Samsung Smart TV
Xbox One and Xbox 360
Note: HBO allows multiple streaming at once but things can be a little tricky if you stream content outside of your home's Wi-Fi network. HBO doesn't want users sharing access like other streaming services do.
Conclusion
HBO Now is a popular streaming app that gives users access to a wide collection of HBO original shows, films, documentaries, sports segments, and more. You can visit HBO Now's website to learn more.
Last updated on December 26th, 2022 at 07:30 pm