Uber Eats is an app that lets you order food from your favorite restaurant and have it delivered to you.
It's easy to use and you don't have to do anything aside from wait for your food to be delivered. You can even pay through the app.
Learn more about Uber Eats, how to download, get discounts, and more with the article below.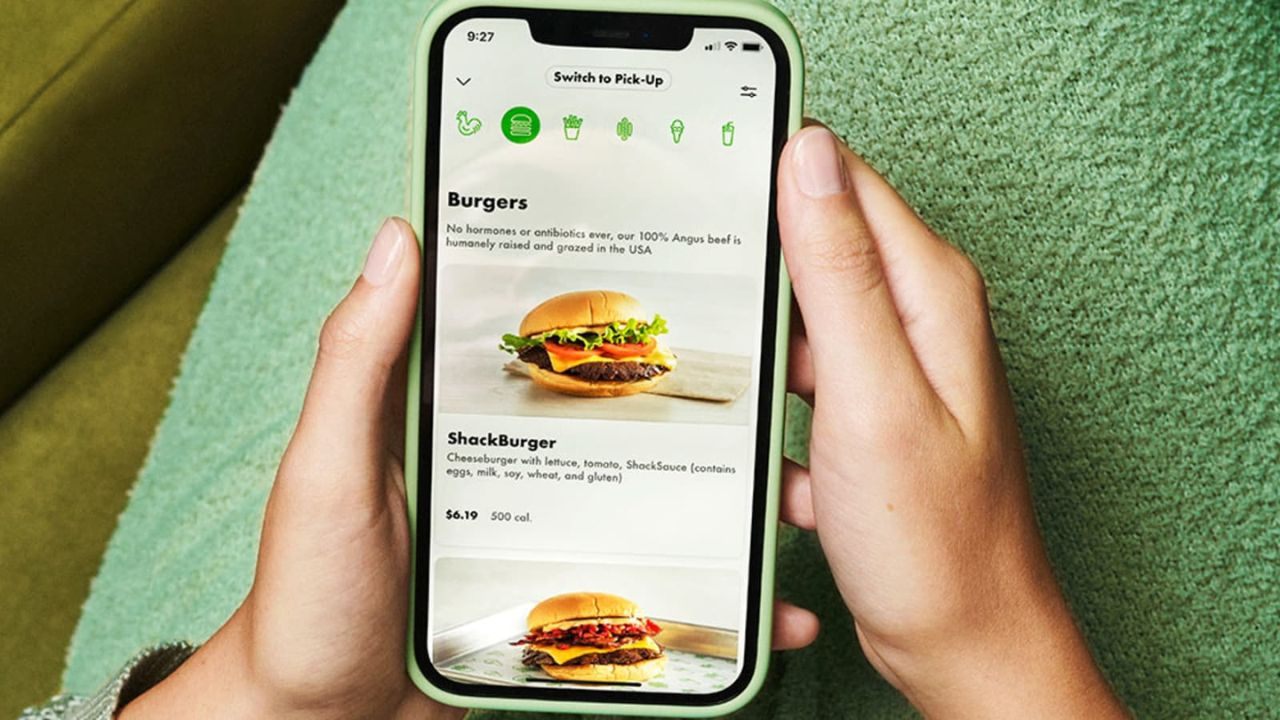 How Does Uber Eats Work?
Uber Eats is a food delivery mobile application where you can order food from your restaurants in your neighbourhood or city and have it delivered to you. Customers can check the app to browse hundreds of restaurants near them.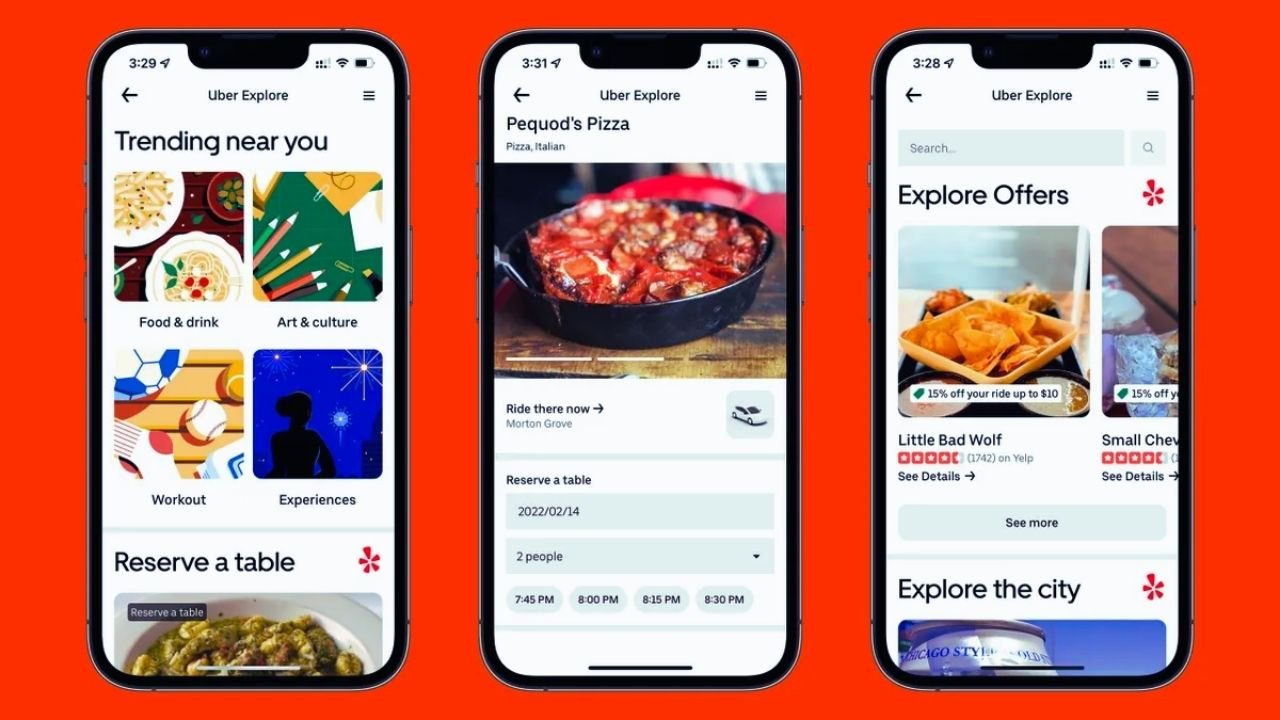 You can also search for a specific restaurant to see if they are currently available for to-go orders.
Once you have chosen the restaurant, simply tap the food items that you wish to order and it will provide the total amount to pay and the estimated time of delivery.
Add your credit card information to process the payment and then simply wait for your food to arrive in the estimated time. Uber Eats also has a tracking system that allows you to receive updates on the location and track the progress of your order.
How to Download the App
Uber Eats is available for download from the Google Play Store and the Apple App Store for your mobile device. To download, search for the name of the app and tap "Install" or "Get".
Wait until the app is fully installed before registering an account. Log in to your account and start searching for the restaurant of your choice. Make sure that you enable Location Services on your phone to see nearby restaurants.
You should then link your preferred payment method on the app such as credit or debit cards or a digital wallet to pay for your order immediately.
Order Food Ahead for Pickup
Aside from food delivered right to your doorstep, you can also plan and order food directly from the restaurant and pick it up at your most convenient time.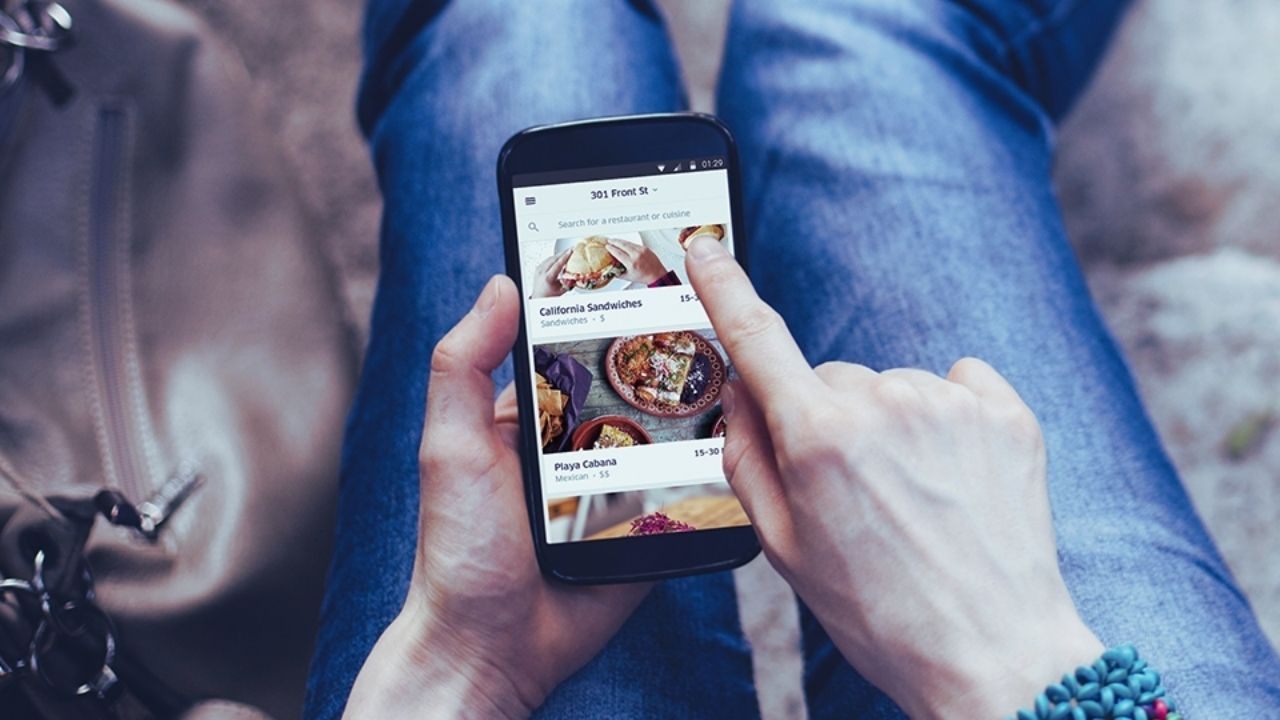 Many restaurants offer food pickup on the app, especially during peak hours when there are no drivers available to deliver the food for you.
You can also take advantage of this feature to lessen your expenses since you don't have to pay for delivery fees and other charges.
This feature lets you grab your food at its freshest quality and is also more convenient for bulk orders since you don't have to worry about your food getting squashed during delivery.
Real-Time Order Tracking
Uber Eats features a real-time order tracking system that provides regular updates.
The app tracks the progress of your order and notifies you when the driver has picked up your order. It will also track the driver's progress during the delivery and the estimated time it will take to deliver your order.
This way, you can prepare to meet the driver to receive your order or have someone else do it for you.
Fees Involving Uber Eats
When you use the app, you'll be able to see the cost of the food on the menu. You can select the different dishes and food that you want to order and upon checkout, you should be able to see the total amount.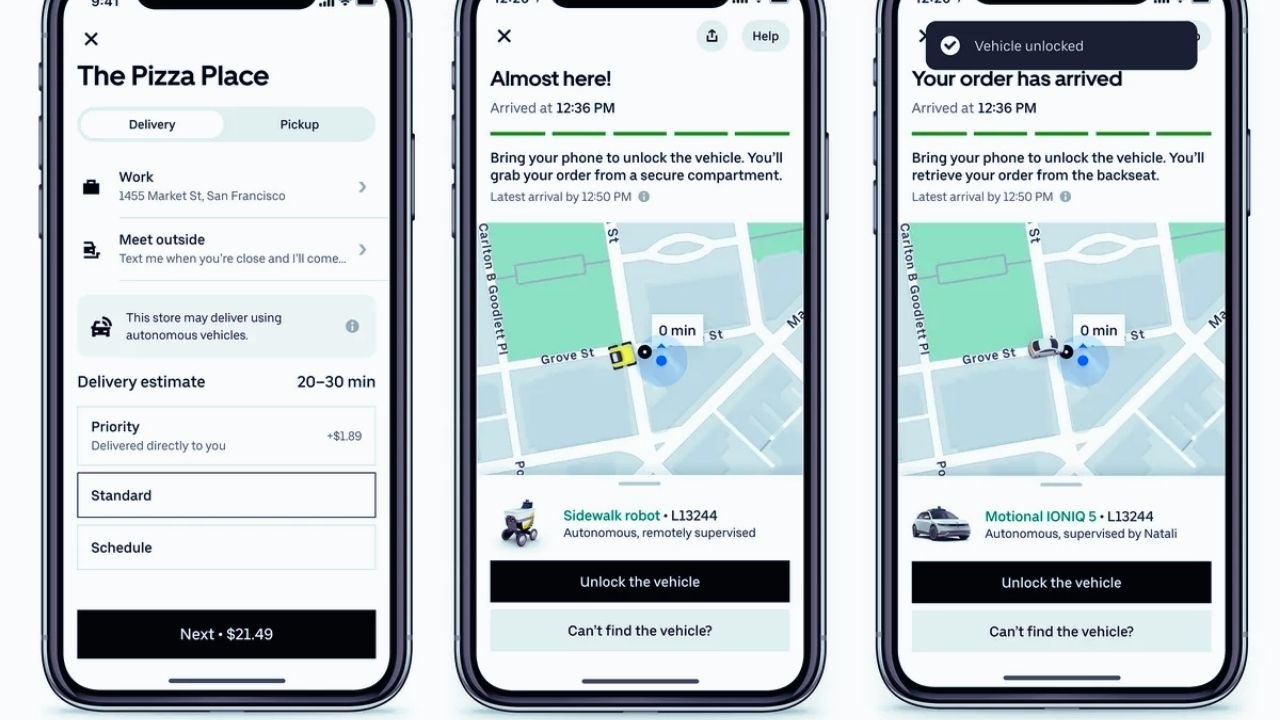 There are different fees included during the checkout of your order. A delivery fee is charged on top of your overall order and can vary depending on the distance from the restaurant to your area.
There are also times when the restaurant offers free delivery so you don't have to worry about the delivery cost.
There are also instances where some restaurants provide freebies when you order a specific item on their menu. The best way to discover this is to look for it when you order at your favorite restaurant.
How You Can Tip Your Driver with Uber Eats
As with many workers in the food and restaurant industry, Uber Eats also incorporates a tipping option on the app. The tipping option activates a few minutes after the delivery has been made.
You can choose the option, enter an amount that you want to tip, or choose from a pre-selected amount and then send it to the driver. You also have the option to skip tipping your driver.
Should you tip your driver? It all depends on you. If you think that the driver has done a good job in delivering your food and made all the precautions, you should tip your driver as a courtesy. If you think that the driver has done a bad job, you can always skip the option and provide a report to help them improve.
Benefits of Using Uber Eats as a Customer
Uber Eats is a very user-friendly and convenient app that offers customers a lot of benefits. For one, you can order the food that you like while you're at home doing something else or at the office.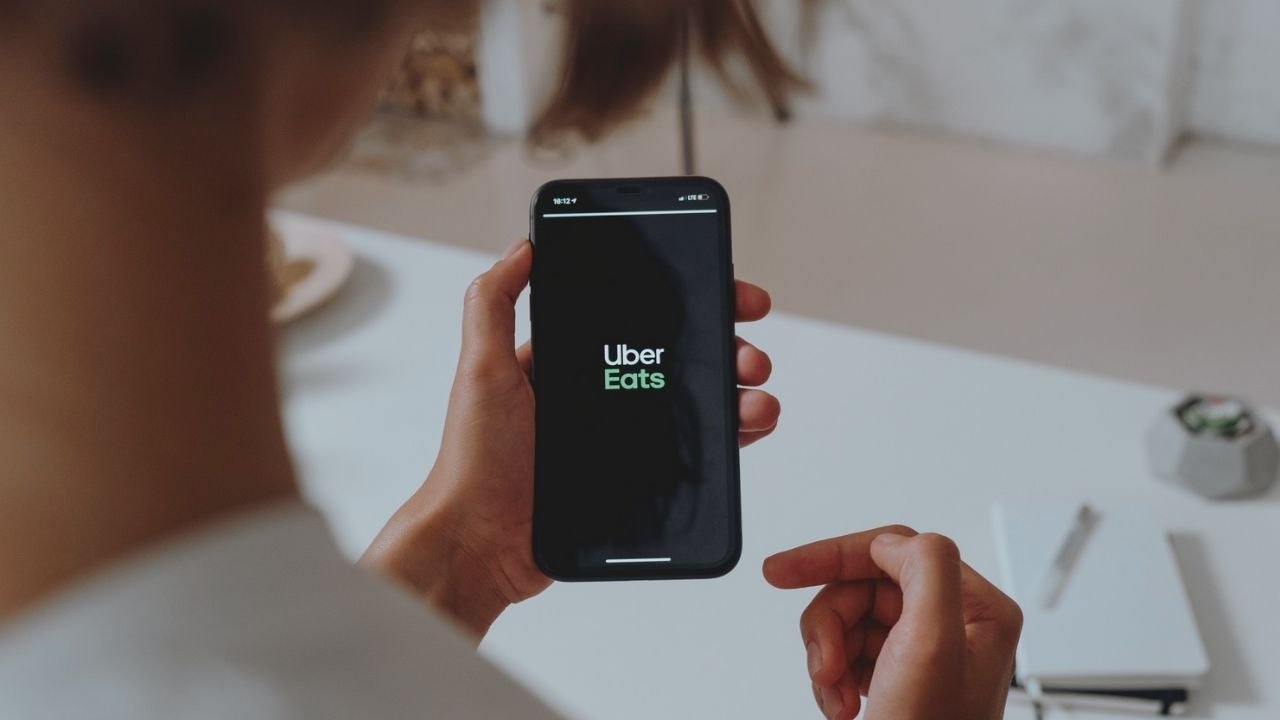 This helps you save a lot of time in preparing food as Uber Eats just delivers ready-to-eat food in minutes. Another benefit that you get from using Uber Eats is that you can eat different kinds of cuisines since the app covers a wide location within your area.
If you have a favorite restaurant that's across town, you can simply use Uber Eats to order food and have it delivered. Uber Eats also features different promotions, helping you discover more food to eat at a reasonable price.
Lastly, Uber Eats is a very user-friendly and convenient app to use.
Is Uber Eats Beneficial to Restaurant Owners?
Uber Eats is also beneficial to restaurant owners. Many restaurants today often use the app to reach out to as many customers as possible. If you're a restaurant owner and you partner with Uber Eats, your restaurant will have a lot of exposure and you can get as many customers as possible.
Uber Eats is trusted by users so restaurants that have very reliable orders and deliveries are also often trusted by customers. The app also lets restaurants offer promos and discounts, enticing sales.
Lastly, Uber Eats also offers detailed reports to restaurants so they can see the data to help them make impacting changes and improve their business.
Conclusion
Uber Eats offers a lot of convenience for anyone who wants to order food. You save a lot of time using the service without having to sacrifice time from your life. With its fast and reliable service, you know that you can get the same quality of food delivered right at your doorstep.
Spanish version: Uber Eats: Cómo descargar, obtener descuentos y utilizarla
Last updated on May 23rd, 2023 at 04:16 am