Individuals who love music or those who simply want to tune out the droning of the outside world can definitely make the most out of different music apps. These applications give users access to a large library of songs by various artists. This allows them to listen to music they already like and discover new ones.
These people invest in audio gear such as earbuds, in-ear monitors, and headphones. Some music lovers also use dedicated digital audio players, while others use their smartphones for playback. This way, they have easy access to their song library anytime, anywhere.
If you prefer using your smartphone, you want to make sure that you can listen to your favorite songs even without an Internet connection. Downloading songs and even entire albums is the best way to ensure this. Here are the best ways to download and listen to music on your smartphone.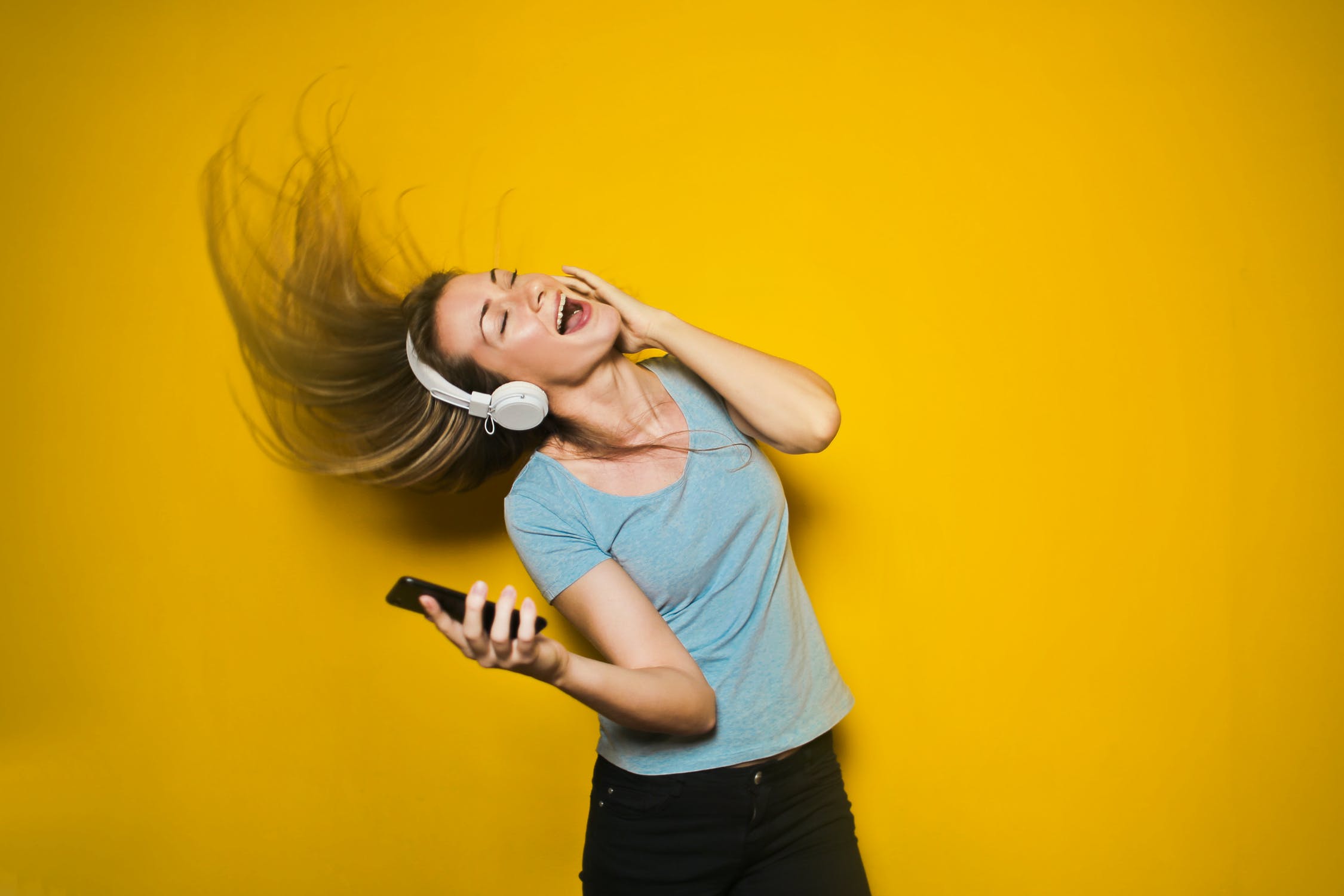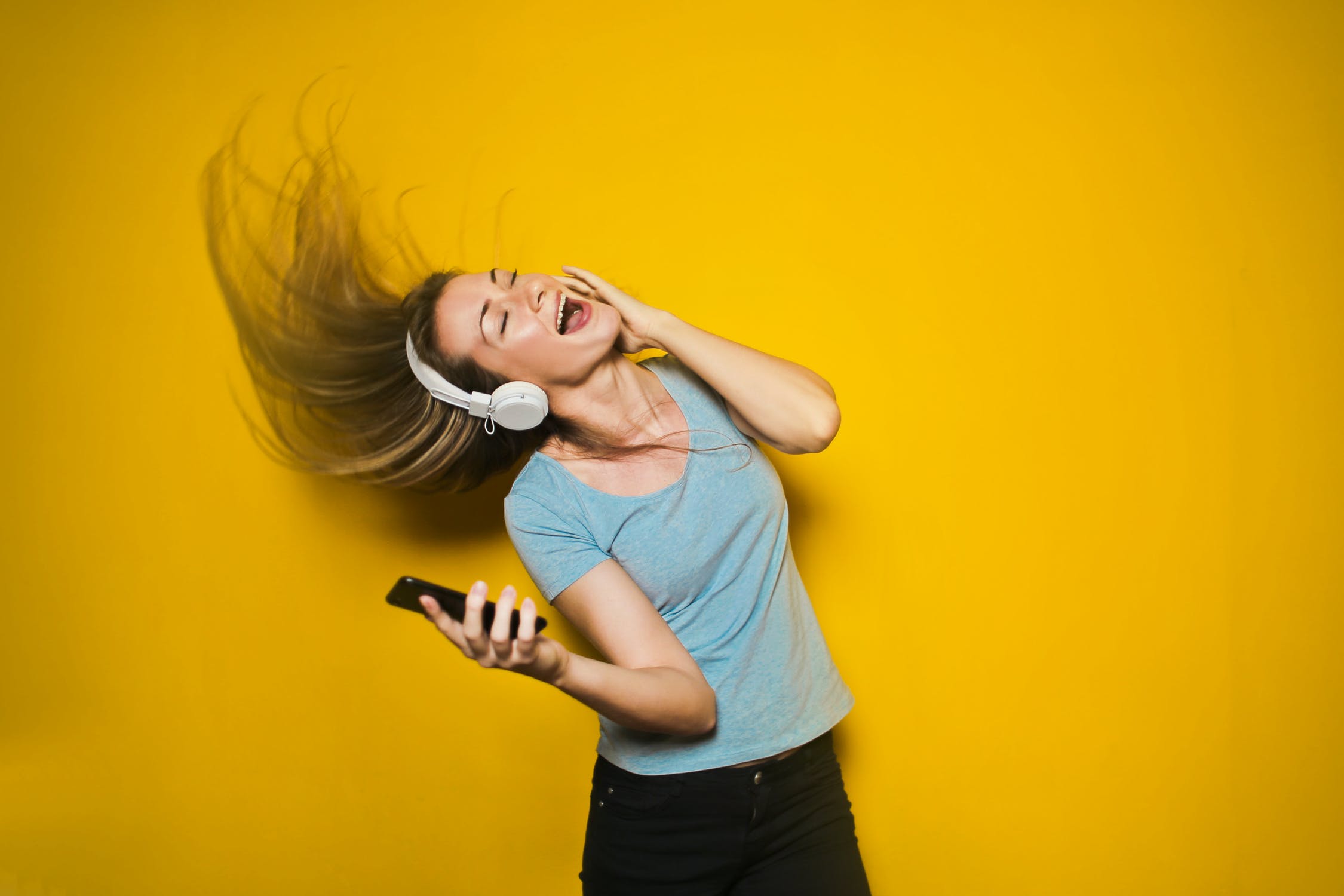 Use Streaming Apps
One of the most convenient methods for downloading the works of your favorite artists is to simply download and sign up with streaming applications such as Spotify, Deezer, Tidal, and Primephonic (for classical music). These services give you access to their respective libraries, allowing you to explore millions of songs in just one app. Any song you download can only be played using the app that you used to download it.
Just keep in mind that some artists and songs may not be available in some apps but are available in others due to reasons such as legal rights. These streaming sites charge a subscription fee before you can access their libraries and download songs. However, some like Spotify, Deezer, and Primephonic give a free trial for new users and even offer student discounts for subscribing.
Purchase from Apps
Aside from using streaming apps, you can also purchase songs and entire albums from various applications. Bandcamp, Amazon, and Google Play allow you to purchase and own copies of various works.
With Bandcamp, you can even score albums for the best prices. It carries albums that are purchasable for whatever you can pay and even straight-up free ones. By owning copies in digital formats, you can use your phone's native music player to play your favorite songs.
Download from Legitimate Websites
You can also buy tracks from various legit websites such as Bleep, 7digital, HDTracks, Onkyo Music, and Qobuz Sublime. These given sites carry tracks in high-resolution formats such as FLAC, ALAC, and DSD. These are lossless which means that they reproduce audio exactly the same as the original source, unlike lossy formats such as MP3, AAC, and WMA.
These sites offer a variety of albums that you can legally own by purchasing them. Just like buying from applications, these websites allow you to store the files in digital formats, which means you can use other players to play songs.
Conclusion
Music lovers can definitely achieve the listening experience they are looking for by downloading songs using these methods. By acquiring songs through these, you can rest assured that you are legally getting your favorite tracks. For more content related to technology, click here.
Last updated on December 28th, 2022 at 06:45 pm