Whether you just want to have a good laugh, meet new people with similar interests, or immortalize a fleeting moment, turning to social media could give you instant relief. From Facebook to Twitter, Instagram, and too many more, there comes a broad variety of social media applications that are sure to make your days a lot more unforgettable.
The Hypstar – Funny Short Video Maker app, for instance, comes as a worthy companion as you enjoy your life moments. Serving as a short video social network, this software is sure to bring your social media presence to the next level.
If you're one among the many netizens who find delight in the art of video making, editing, and sharing, then the Hypstar – Funny Short Video Maker app stands as a perfect app choice for you. To give you a good start, here is a brief guide concerning the app – and why you should download it.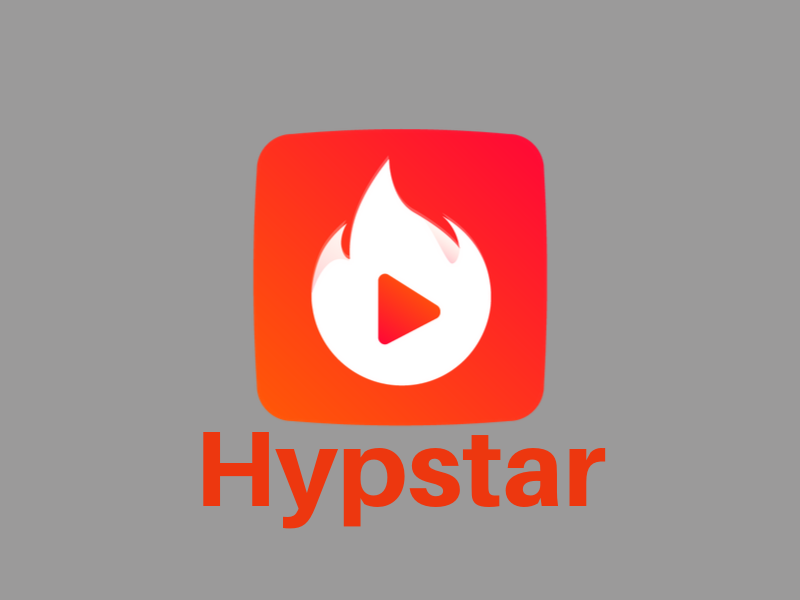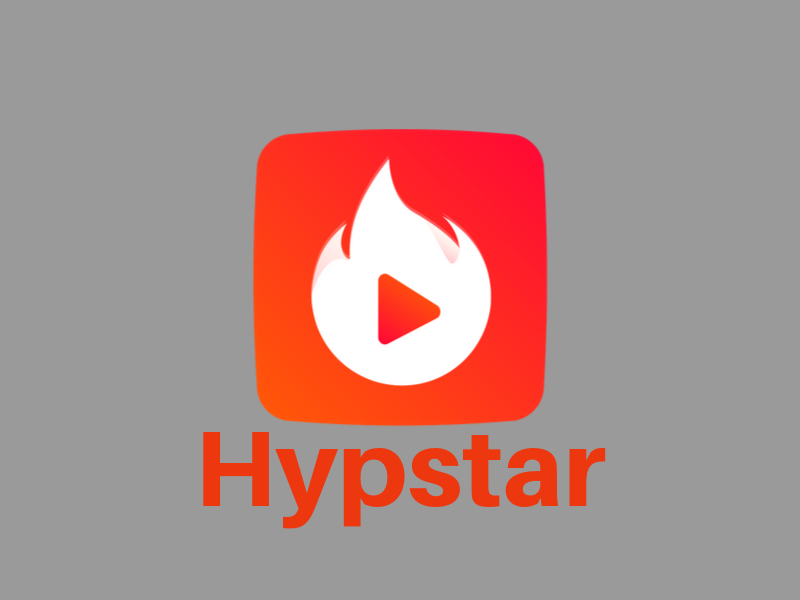 Hypstar Features and Benefits
Think you've got what it takes to be an acclaimed video maker? Whether you're a veteran in the field or a hopeful artist, you can now record your life moments à la pro with the app's fast and simple editing tools.
Once you're done, you can now share your video creations on Facebook, Twitter, and Instagram. As a bonus, if your output proves to be a massive hit, you can even receive awesome rewards and cash prizes! How cool is that?
Cute Stickers and Effects
Looking for ways to bring your selfie game to the next level? With Hypstar – Funny Short Video Maker, you can now take advantage of a broad range of animated stickers and filters to make your videos even more captivating.
Stressing over some blemishes or breakouts? Worry not. Aside from cute stickers and cool filters, the app also lets you enjoy a real-time beautifying camera. With this, you can now take on the spotlight without the need to retouch every second before the flash.
What's a video without some audience? Hypstar – Funny Short Video Maker lets you share your outputs, collaborate with other creatives, and interact with people with whom you share the same interests. Whether you're looking for some videos that will inspire your future art or just seeking some good laughs, this app is sure to give you the right dose of medicine that will push you further to pursue your craft.
How to Download the Hypstar App
Getting this new short video social network app could never be easier. To start, simply go to the Apple Store or Google Play store and type Hypstar – Funny Short Video Maker into the search bar. Once you've seen it, you can click on the "Download" button and wait for the installation to be completed.
The Hypstar – Funny Short Video Maker app is available for both Androids and other smartphones and can be downloaded for free.
Conclusion
Step into the spotlight and explore how creative you can be with Hypstar – Funny Short Video Maker. Serving as a Video Player and Editor app, this software is sure to make each of your life moments even more unforgettable.
Download the app now.
Last updated on December 28th, 2022 at 07:12 pm