Android devices such as smartphones and tablets are often vulnerable to malicious spyware and adware. With the contents that you download online, you may not be aware that these are causing internal lags to your phone's system. In addition to spyware, bulky apps and other files also slow down your device(s).
Clean Master is a mobile application that boosts the performance of smartphones by freeing RAM space. It optimizes the phone's memory space by blocking malware and cleaning up junk notifications easily.
In addition, the application also provides all-around protection against viruses while managing other applications you have installed.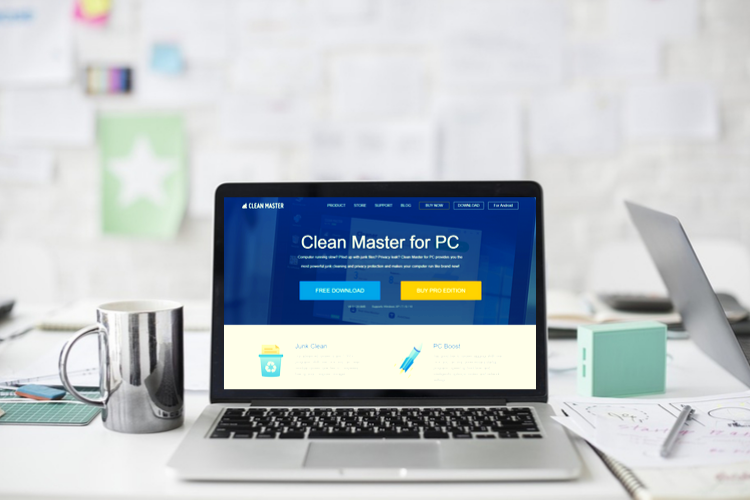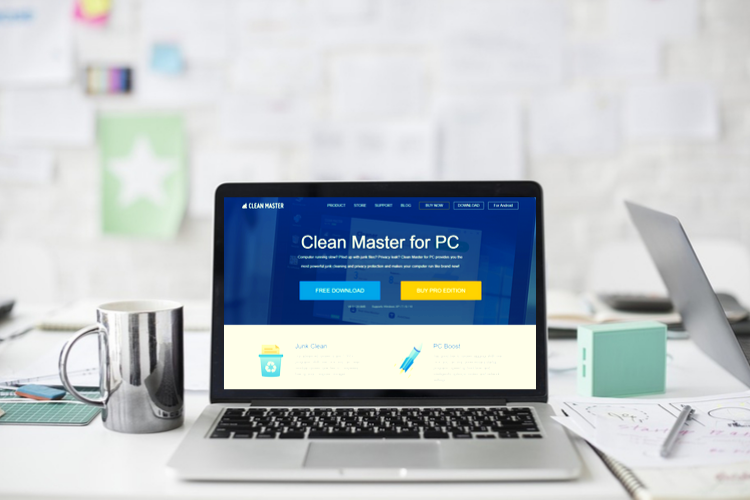 Key Features of the Clean Master Antivirus App
Clean Master is free to download on Google Play; however, if you want to use it on your computer, upgrade to the Pro version to enjoy exclusive features such as file recovery, file shredder, browser auto clean, and driver booster.
For the free version of the mobile app, you can get the following.
Freeing system from residual, registry, and cache files. No need to worry if you are deleting an important file for your other apps. Clean Master frees up your phone with unnecessary files only.
Clean Master detects a fake Wi-Fi connection and other unauthorized connections. Your phone only gets access to reliable networks that pose no threat to your device.
Run a test and see how fast your phone is. With a single tap, you can immediately free RAM in your device. This is important to prevent the lagging of your phone.
By hibernating other apps, you can save your phone's battery and extend its life.
Be able to manage games and accelerate the loading time with Clean Master. By keeping your RAM as free as possible, the game can load more resources to gain access to hardware for other apps. Play at full capacity with a speedy game system.
Getting Started with the App
Clean Master is free to download through the Google Play Store and is compatible with Android and even iOS devices. Download the app and open it to get started.
The initial scan will free phone space and create a Junk folder. Then, it will provide a complete breakdown of all the files it wants to delete. You can tap on the Clean Junk button to make all of it disappear.
Clean Master on iPhone Devices
Cheetah Mobile also created a version of Clean Master for iOS devices. The iOS version isn't a full utility app, but it focuses on cleaning the phone and duplicating iPhone pictures. The app automatically deletes similar images and removes ones you don't need.
The Android version has a deeper level of customization and controls. In addition, it has extra features that are not available for the iOS version.
Conclusion
To enjoy the specialized features of Clean Master, make sure to download the app on your mobile device. You don't only free up your phone's space but also enhance your security, improve battery life, and enhance the gaming experience.
Last updated on December 26th, 2022 at 06:32 pm