I am a sentimental person who loves to keep memorabilia and nostalgic items. As a kid, I always kept a diary to record all the things that happened each day because I want to recall as much as possible. The disadvantages of keeping a diary are that it is time-consuming, and there are not many visuals involved.
As I grew older, I realized that I wanted to use images and not words to capture my memories. So, I looked for ways to do that, and that is when I stumbled upon an attractive mobile app called 1 Second Everyday. It is an app that records a daily video clip or photo as a memento.
It only requires the users to capture one second of their day. Learn more about the 1 Second Everyday app and how to create your own one-second clips. We will also share with you how you can download the app on your phone.
The Start Of 1 Second Everyday
Signing Up On 1 Second Everyday
Features Of 1 Second Everyday
Subscribing To 1 Second Everyday Pro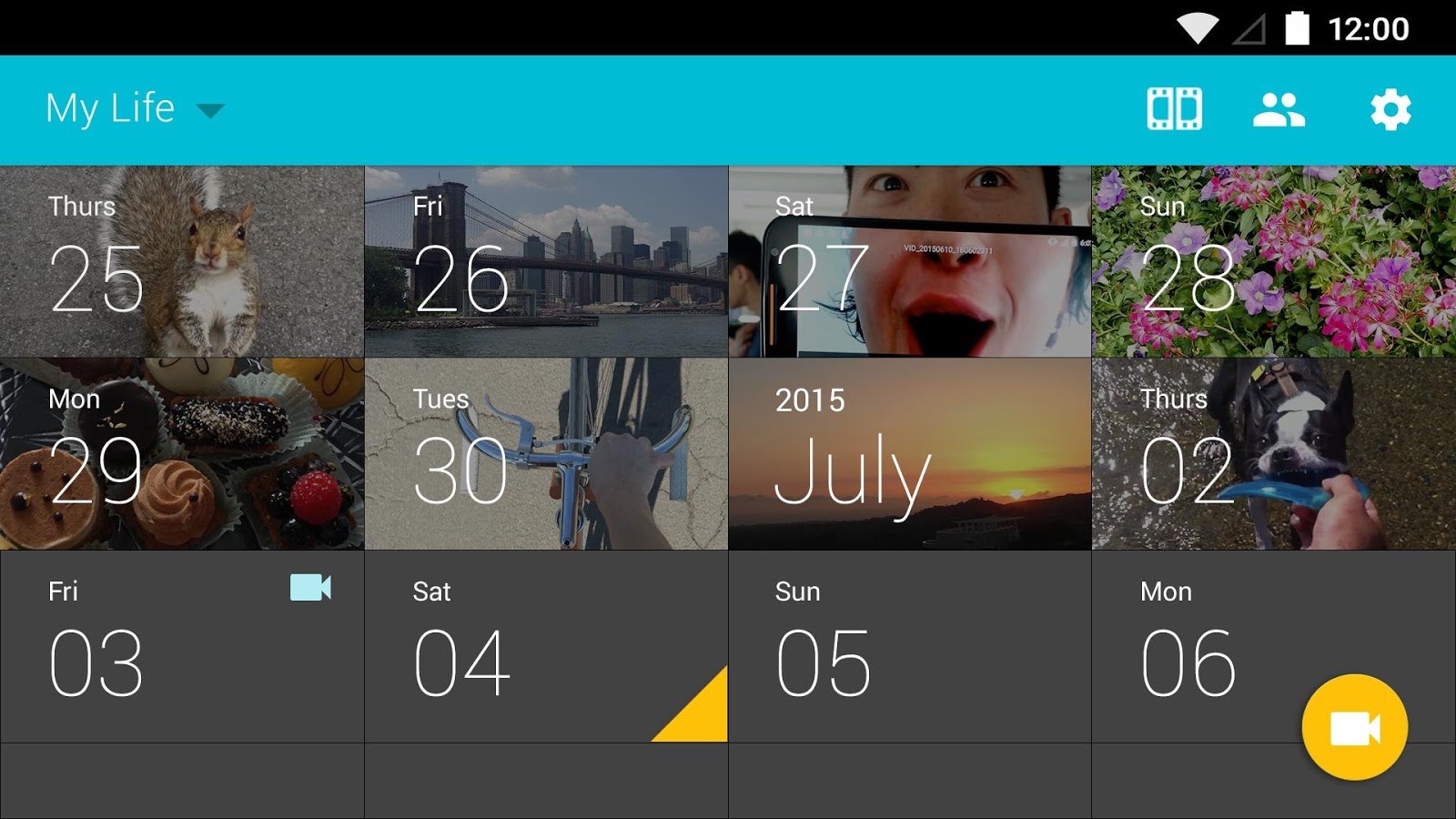 The Start Of 1 Second Everyday
Everything has a beginning, and the mobile application has an interesting start. Upon stumbling on the app through social media, I found it striking because of its unique features. So, I looked into how the developers came up with the idea of 1 Second Everyday.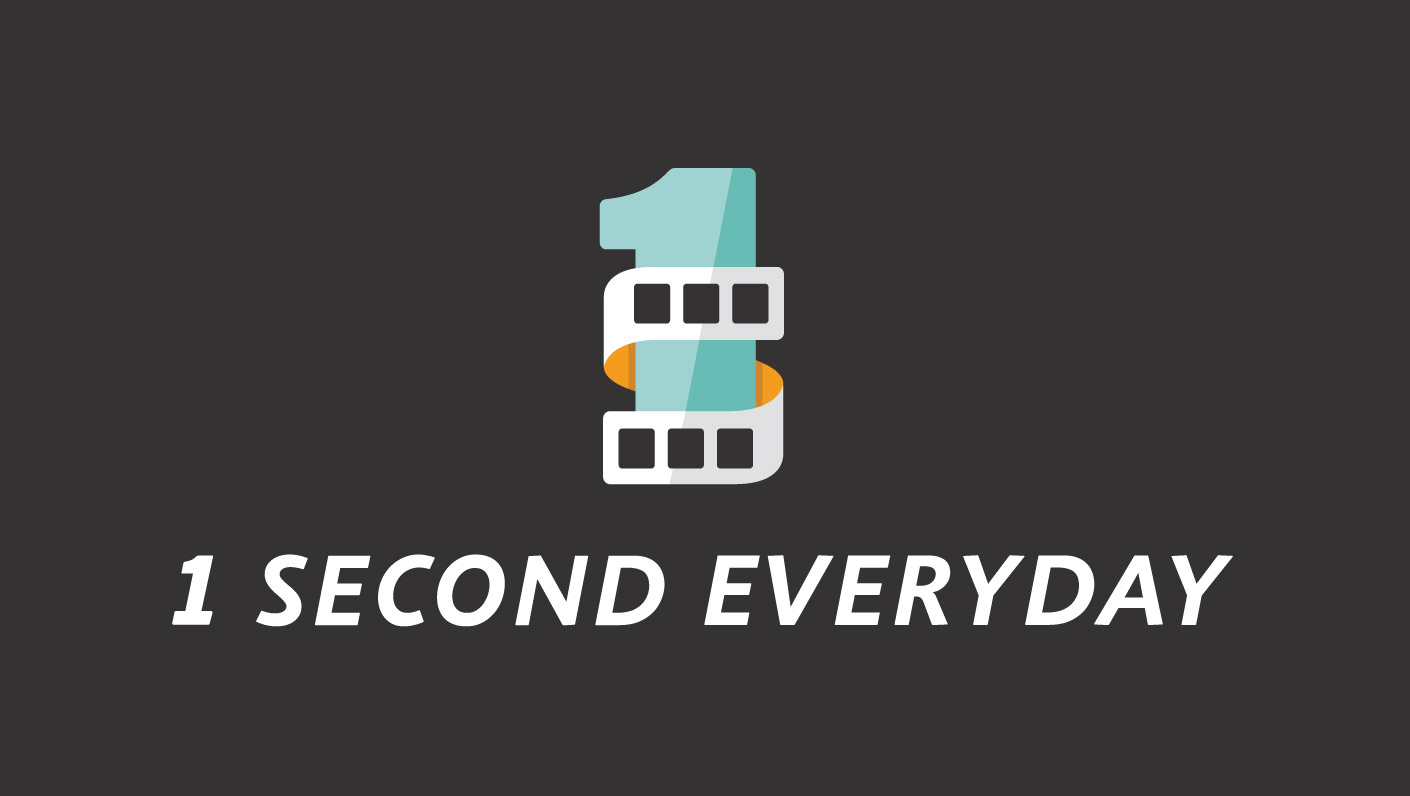 Cesar Kuriyama, the person behind the app, recorded himself every day for one second. He just wanted to have a memento that can help him remember what happened each day. So at the end of the year, he created a 365-second video clip entitled "1 Second Everyday – Age 30" that went viral.
I remembered watching that video around 2012, and it baffled me that a person's life can be captured with just one second of recording every day. With people becoming interested in what he did, he thought of making it into a mobile application accessible to many.
As proof of people's interest, Kuriyama started a Kickstarter campaign to raise funds for the project to develop the application, and over 11,000 people supported him. As a result, he raised $56,959, which exceeded the initial target of $20,000.
1 Second Everyday Mobile App
After raising funds for the app, Kuriyama partnered with a design studio and launched the application in January 2013. Initially, it was only available for iOS users, but they developed software compatible with Android phones.
The app received overwhelming support from its release, and it adopted the name of the video of Kuriyama, 1 Second Everyday. So it can also be called 1SE for short. At present, the app is free to download on Google Play Store and iOS App Store.
1SE follows a freemium model that lets users enjoy the basic features of the application for free. But, there is a subscription plan for those who wish to experience the premium perks of the app.
Signing Up On 1 Second Everyday
I remembered seeing an advertisement of 1SE saying that the app is like a video diary that will help me record my day-to-day experiences. These moments will eventually turn into video clips or a movie-like clip of my 365 days in the past year.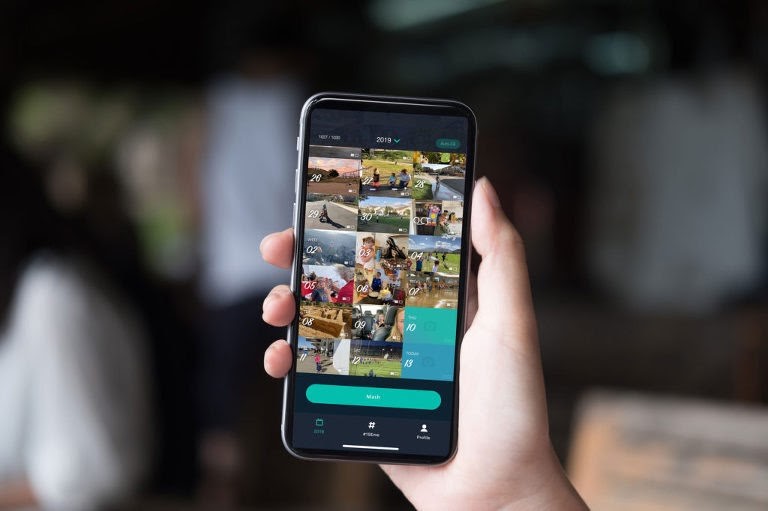 Who will not be enticed by this interesting feature? So, I immediately installed the app on my phone to experience what 1 Second Everyday offers. Like any other apps, 1SE required me to either sign in or create an account.
To sign in, users need an existing account to log in using their provided email and password. There is also an option to use their Google account to sign in. It is also easy to sign up on 1SE by connecting to my Google account or by using another email address.
After creating an account on 1 Second Everyday, the app shows the perks of the premium version. I like how it educates the users on what we can get when we subscribe. The next step is to accept the free trial or skip to proceed to start using the free account.
Setting Up An Account On 1 Second Everyday
The app requests permission to access my media library, which is necessary because I will take photos and upload videos in 1 Second Everyday. 1SE ensures us that they keep the information uploaded on the app private.
For those who have a previous account on 1SE, the app asks the users to access the previous projects so it can sync with the device. This is an excellent feature because all projects made on 1SE will be saved and can be retrieved anytime.
Lastly, the 1 Second Everyday app asks whether I would want to backup this device to have access to all photos or videos taken using the app. Backing up data on 1SE requires an internet connection. I can choose whether I want to backup data automatically or manually.
Features Of 1 Second Everyday
Since the app uses a freemium model, I can enjoy the basic features of 1 Second Everyday without subscribing to a premium account. I need to create an account. Check out below some of the best perks of the app, even for free version accounts.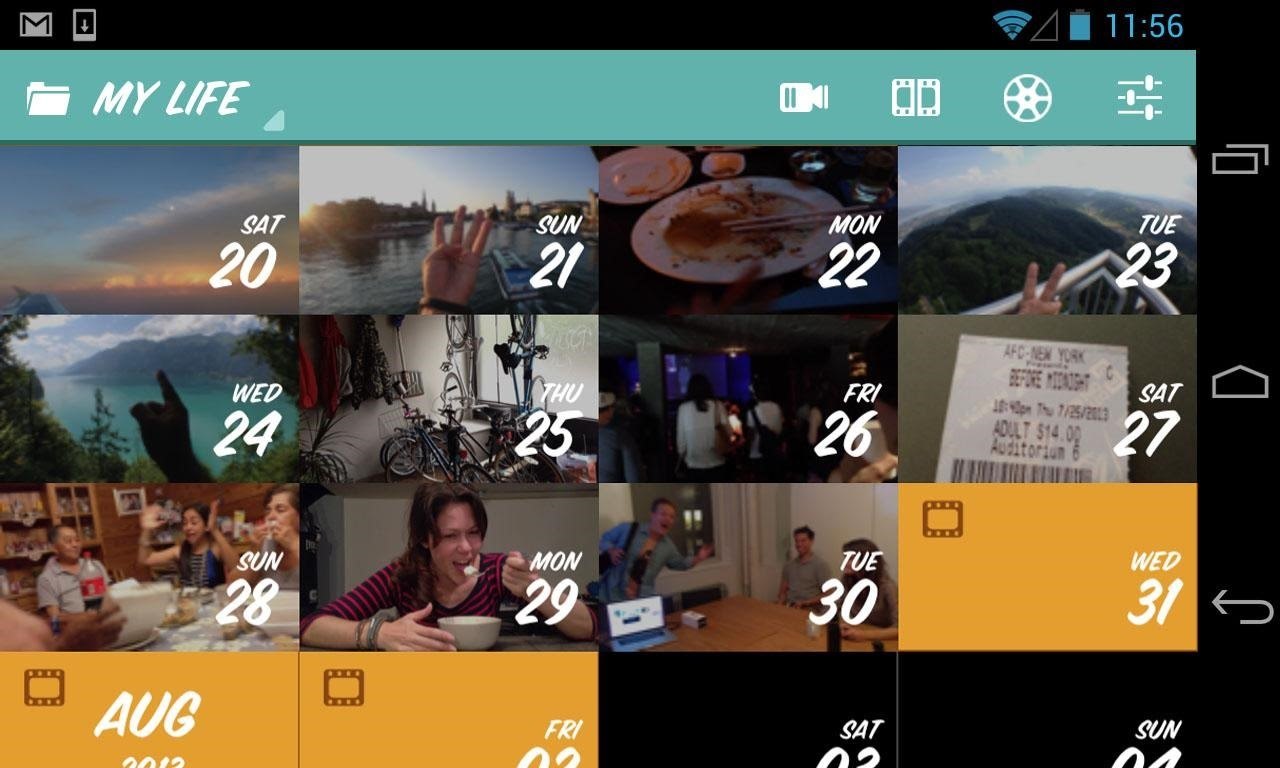 With the calendar-like home screen of 1SE, monitoring my saved snippets is easy on the app because I can immediately see if I didn't upload a snippet on a particular day. However, with the recent updates, I can still upload a snippet on the missed day as long as I have a photo saved in my gallery on that date.
Though I can only save one snippet per day on the free account, it is still worth it. This feature challenges me to ensure that I will only be uploading the photo or snippet that would capture the entire day. More extended snippets can only be up to 1.5 seconds; this was implemented after some user requests.
Taking photos and videos on the app is easy because I have to click on the current date that has the plus sign. All the snippets uploaded and saved should be high-definition, which is an excellent perk of 1SE. The captured moments will be precise and of high quality.
More Features Of 1 Second Everyday
One of my favorite features of the app is the mashing of snippets. I can freely create a video clip of my currently saved snippets; I don't have to wait an entire year before creating a video memory. 1SE allows the users to mash video an unlimited amount of times.
The app also has some essential video editing tools like zooming and rotating of videos. In addition, some music options can be used as the background of the mashed videos.
I do not have to worry about saving all the snippets on the app. Because when I create an account, it provides me with one year of free backups accessible from any mobile device. So, I have access to all the snippets saved or uploaded on 1SE for a year.
Subscribing To 1 Second Everyday Pro
As the app uses the freemium model, it has many things to offer to its premium accounts. I liked how they tried to improve the experience of the users in the app. The premium perks are best suited for those who want to have more extended snippets per day.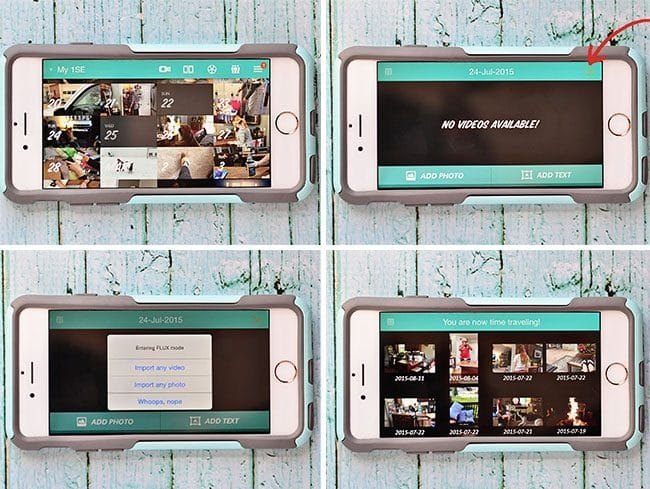 I know there are times that one second is not enough to capture the entire day, especially if it has several memorable moments. I needed longer clips to make sure I will not be missing out on any of the best things that happened that day. Thankfully, there is the premium version.
When I subscribed to the premium account, I can have up to 10 seconds of daily snippets added to my calendar or timeline. Aside from the longer time for a snippet, there is also an unlimited snippet per day. This ensures that I have a recording of everything.
Unlike in the free version, the high-definition backup of files is not limited to one year; there is no limit for premium members. Therefore, I can save as many snippets as possible while ensuring it will stay on a cloud while I am subscribed.
More On 1 Second Everyday Premium
There are many other perks in subscribing to a premium account on 1 Second Everyday. As someone who loves to explore and use music on my projects, I can enjoy royalty-free music on the app. In addition, there are unlimited timelines and freestyles.
Some premium 1SE perks include collaboration with friends, removing dates, removing 1SE branding, music editor, control on brightness and volume, and priority support.
With all of these features, who will now think that subscribing to a premium account on 1 Second Everyday is not worth it? The subscription costs $5 monthly and $30 yearly. With just a minimal cost, I can enjoy all of these fantastic perks.
Conclusion
For those who like to record their best moments, 1 Second Everyday is a great mobile application to do that. From the name itself, users need to add or upload a one-second snippet that will capture their entire day.
The snippets saved on the app can be used to create a mashed video that will encapsulate the entire year of the user. 1SE aims to help the users to remember their days with just a few snippets or video clips.
Last updated on December 28th, 2022 at 06:24 pm