QuarkXPress is a design software utilized by designers and graphic artists for creating visual materials like posters, magazine covers, brochures, and items. Digital prints are created with this software, where users can get access to a lot of tools for designing. Overall, this software is one of the easiest to use for all levels, from students to art directors.
The best reason to use QuarkXPress is the publishing tools, which are highly useful for publishing layout and more. Now, since Quark has upgraded its set of features, almost on par with Adobe InDesign, learning the ropes of this software is highly recommended.
Here is a guide to help you understand QuarkXPress and how you can use it. Learn how to download the software and use it for layout designing and more.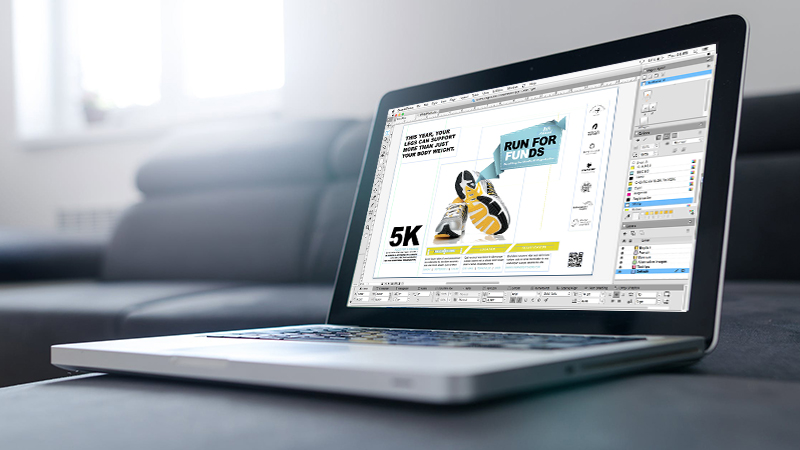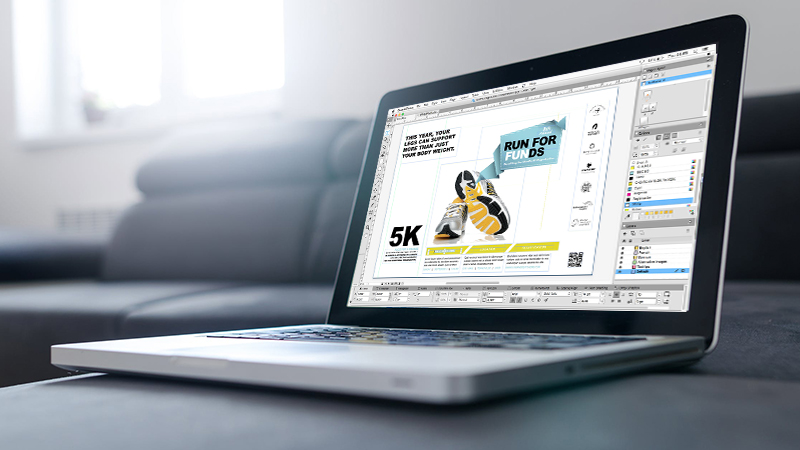 What Is QuarkXPress?
Before InDesign, most designers used QuarkXPress for page layout and design. It was a pretty popular software in the 90s, especially for magazines, newspapers, flipbooks, and catalogs. What made it useful was easy-to-handle palettes and styles for users.
Today, the software is still used by some designers because of the addition of new features. The latest version, QuarkXPress 2019, has a full suite of image editing capabilities, page layout settings, and vector drawing. In short, it is equipped for precise control over texts, images, colors, and is compatible with a range of file formats.
Downloading QuarkXPress
To download the software, you simply need to visit the website of Quark. Users get to enjoy a free trial to get used to the software. You can buy a subscription to get unlimited access later.
To download this software, here's what you need to do.
Visit Quark.com and choose QuarkXPress
Choose 'Download The Free Trial' to get started.
Wait for the download to finish.
Register an account.
Run the software.
QuarkXPress is available for both Mac OS and Windows. The 2019 version requires MacOS Sierra and Windows 8.1 to operate.
QuarkXPress For Beginners
To make a new document, you need to determine the page size and dimensions first. QuarkXPress opens up a work area that looks like a blank page. Each layout contains a maximum of 2,000 pages and can be as large as 224" x 224" in size.
Basic Objects
You can place boxes on the page to enter text or an image. You can start by placing a box and inserting an image as a background. Put another box on the page to include texts in the layout.
Lines And Color Properties
There are a number of dashed and solid lines you can use. Preset frames are also included, for designing the border of texts and more. Meanwhile, you can choose from color models such as RGB, CMYK, HSB, and LAB. Color palettes are provided in addition to color systems such as Pantone, TOYO, DIC, TRUMATCH, and FOCOLTONE.
Tools
QuarkXPress also has tools for creating page objects and modifying different shapes and contents. You can choose from tools that can help you enhance texts, images, and modify the page. There is a drawing tool, scissors, remove point tool, freehand drawing tool, and select tool. All these have distinct functions that you can use for your project.
Fonts
Since this software is designed for page layout, there are a number of fonts to use for each project. Free fonts are limited, but you can always buy new ones, depending on your design preferences. Fonts that are free are available in five different formats namely: TrueType, Windows Type 1, Macintosh True Type, PostScript, and OpenType PostScript.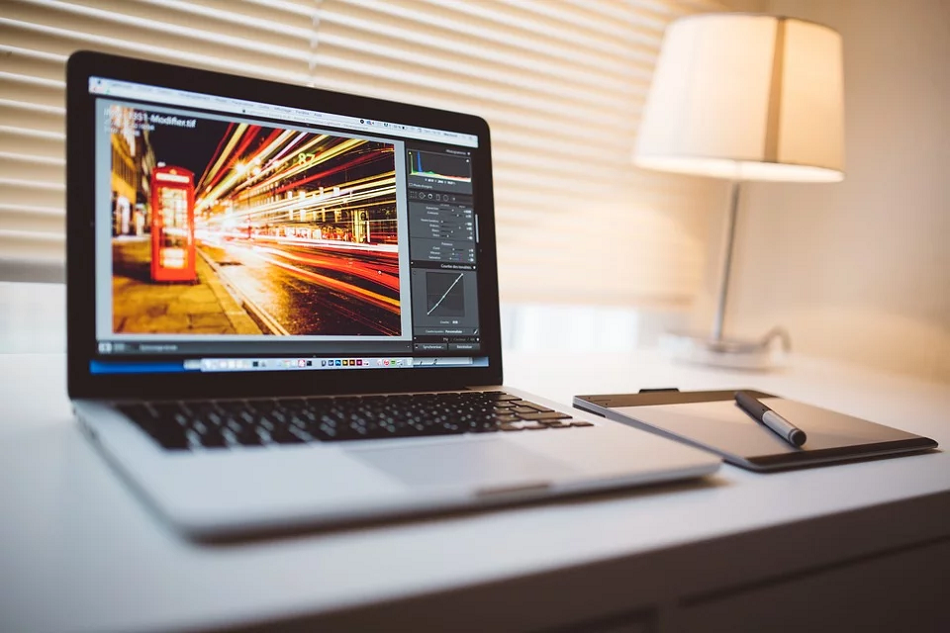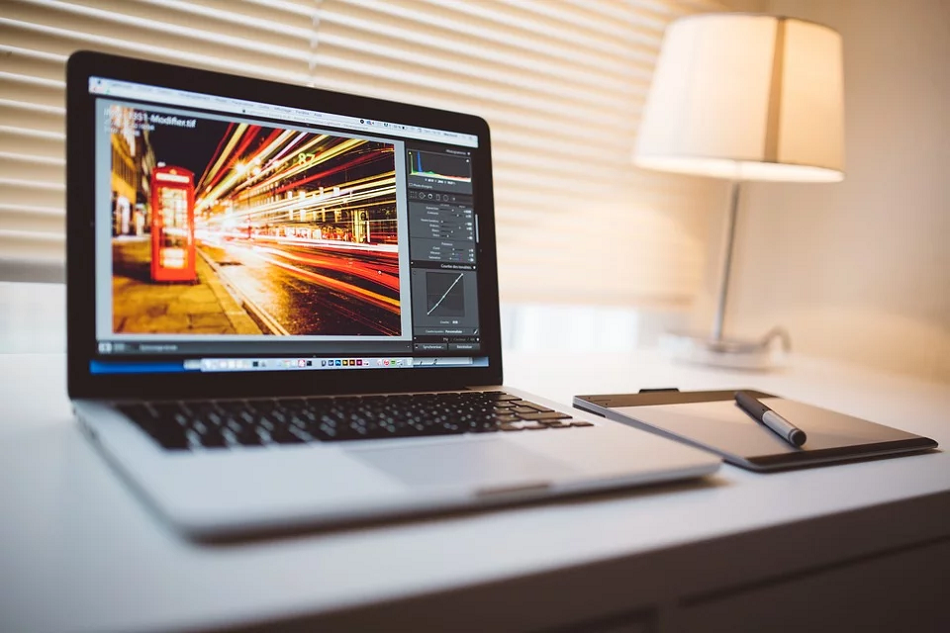 Bottom Line
Designers have a lot of software that they can use for different projects, but QuarkXPress is a great choice for excellent image editing and page layout. This software is user-friendly and can be used by beginners who are trying to learn page layout basics. In addition, to complete tools and features, there are also tutorials provided for first-time users.
Explore the software and test the tools we mentioned in this article. From here, you can experiment and create excellent page layouts, just like what you've seen in print media.
Last updated on November 17th, 2022 at 08:48 pm