If you want to become the next big social media influencer or content creator on TikTok, use a mobile app that gives you an advantage by allowing you to get creative with different templates, stickers, graphics, and much more.
This is why many TikTok users are discovering the power of the Canva app as a great technique in video editing and designing.
Canva elevates your TikTok's aesthetics and makes every video you make even more interesting. Find out more about Canva, how to download it, how to use it, and how you can start becoming a viral content creator with the article below.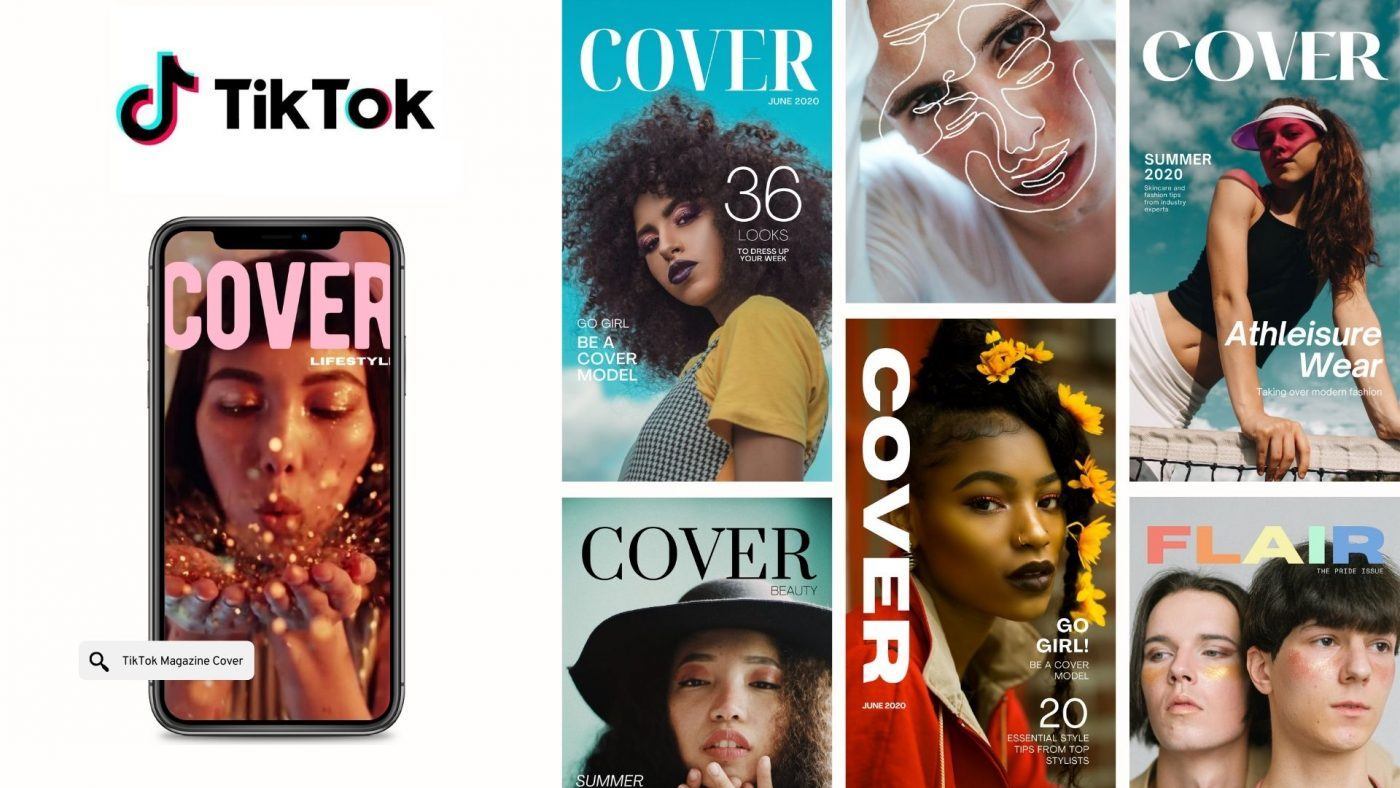 About Canva
Canva is a mobile graphic design app that allows you to create, design, modify, and share your content to different social media platforms such as TikTok or Instagram. It is free to download and use.
Design your next viral TikTok video or create a series of content videos for your business with the app's video editor. Create your logo for your business and become an authentic social media brand.
Canva lets you create posts, banners, thumbnails, cards, photo collages, pictures, and even stories for your social media account. Everything that you will ever need for your social media brand is right at your fingertips with Canva. Canva also features Canva Pro for a fee, with even more features being offered.
How to Download
Canva is free to download through the Google Play Store and the App Store for mobile devices. Simply launch the Google Play Store or the App Store and search for Canva. Begin downloading the app by tapping "Install."
After it has fully downloaded, tap on "Open" to launch the app. Connect your social media account on Canva by logging in with your user details.
Why Choose Canva
With Canva's global success, its growth has been exponential since its humble beginnings. The growth of the company also meant that it was now willing to venture into different aspects of design, and has offered a wide variety of design options.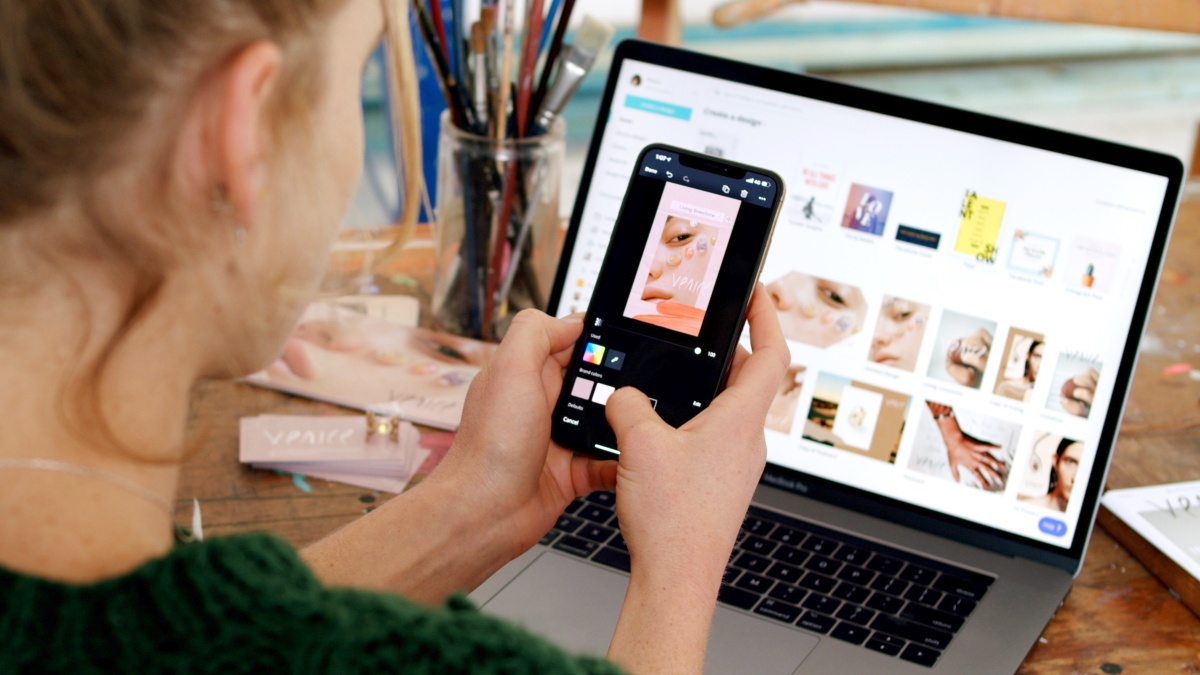 However, the company has made it a point to come back to its roots and announced a new set of features that will further empower young creators and small businesses across social media which would allow them to connect with their community and strengthen their ties.
Canva now offers a Content Planner feature which allows content creators in TikTok and Instagram to schedule their content and upload them on social media directly from the Canva Editor. This means that you can time your content for when your followers are active on social media.
This also solves the need for downloading different content from Canva and uploading them again to different social media platforms.
Loads of New Templates
Apart from the Content Planner, Canva also has loads of features that every content creator, influencer, and small online business will truly love.
Canva provides a large library of templates that offer new takes on social media content ranging from dance challenges to more serious marketing and promotional announcements. These templates are immediately available for use once you log in to the app.
Using Canva ensures that you always have the best videos possible. Simply log in to the app, choose your template, and let your imagination run wild.
How to Create a Video
From TikTok dance challenges to Instagram Reels, content creators can finally create something that does not require them to go through different apps and programs. Now, users will have the ability to publish Canva-created videos directly to various social media platforms.
When creating a TikTok video using Canva, you should first have a concept. You can think of anything that is in line with your brand name. If you are fond of creating comedy sketches or short-form entertainment, create a dialogue first and then see how it would translate into your videos.
Once you have a concept, it is time to film and edit the video. Canva has TikTok-related templates that will help you reach your creative goals. Simply select the design of your choice to get you started.
Record your video and upload it on your template. You can switch things up by either uploading an image or a teaser for your video.
Tell Your Story
Creating unique and interesting content is easy with Canva, drawing attention to you and piquing the interest of both current and potential followers.
With millions of active users online, the competition within TikTok is stiff to become the trendiest profile. But that does not mean you should not take a chance of getting popular and gaining followers. Try to engage with potential followers by investing your time in telling stories.
Choose templates from Canva that you can incorporate in your storytime video and make sure that they are on-brand. Using the templates helps give your stories much meaning and makes them more interesting for people to watch.
Music Features and More
To make your video even more interesting, add any trending music or record your voice into the video. The Canva app also has a library of free music that you can choose and incorporate into your video.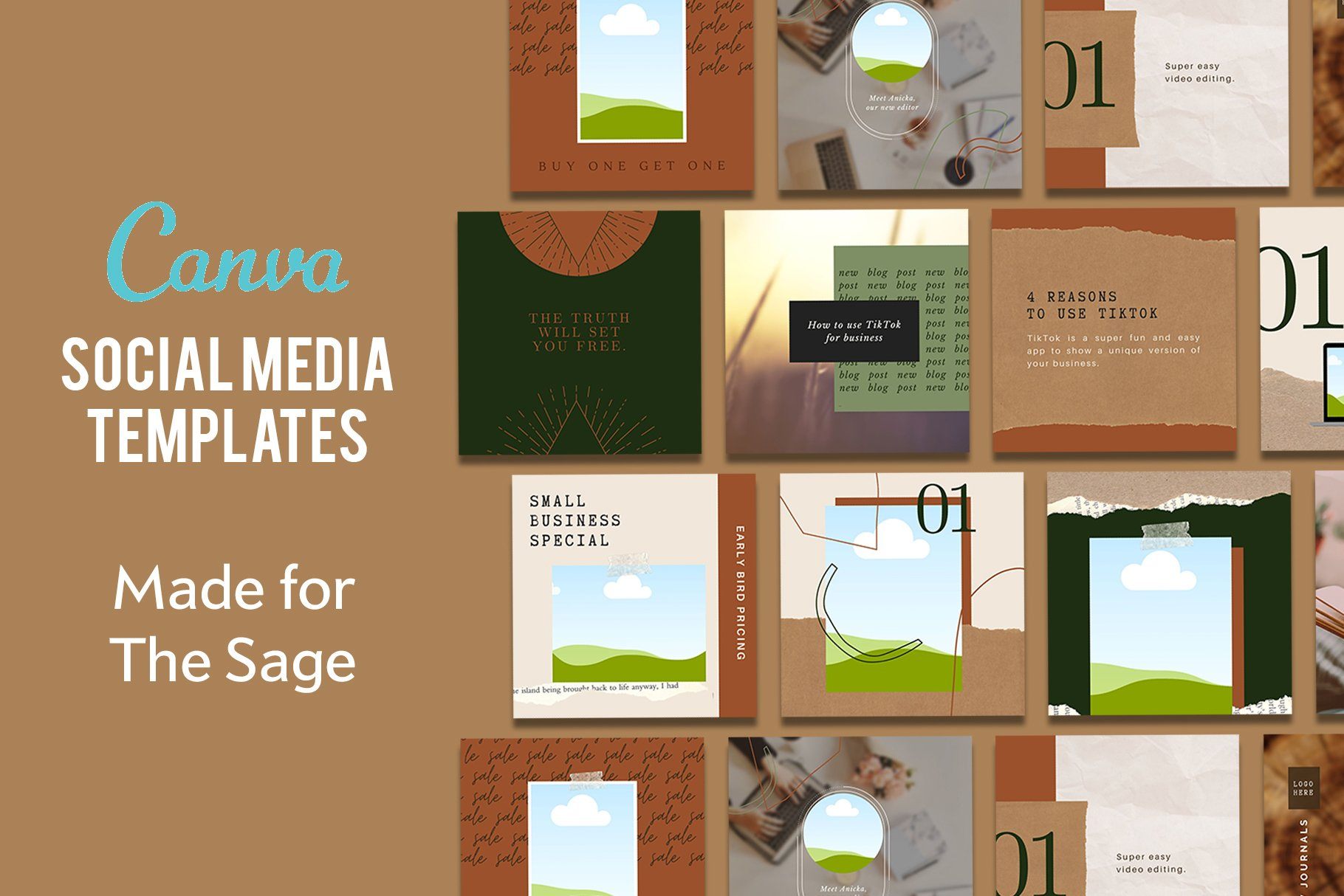 Canva has several features that allow you to create a video out of the images that you have made. There are stock videos that you can use to design your overall video or you can use them as your background. Animated stickers are also available for you to use to make them more appealing.
Canva has an Animate feature that will animate different elements in your design. This should give them a life-like animation to static designs making them livelier for your audience.
Personalized Conversations
The world of social media can easily become stale and sometimes it can be filled with inauthentic people. It comes as no surprise that many users of TikTok and other social media platforms crave authentic conversations with brands that they follow.
Use a more personalized approach to conversations and you will find that you get to interact with more people in real dialogues.
Don't forget to include Questions and Polls which are always a great way to induce a meaningful conversation.
Use Stickers
Stickers help boost your interaction with your audience. Edit TikTok videos using Canva's stickers to help generate engagement and conversation with your audience. You can even use them on your photos and simple text posts as well.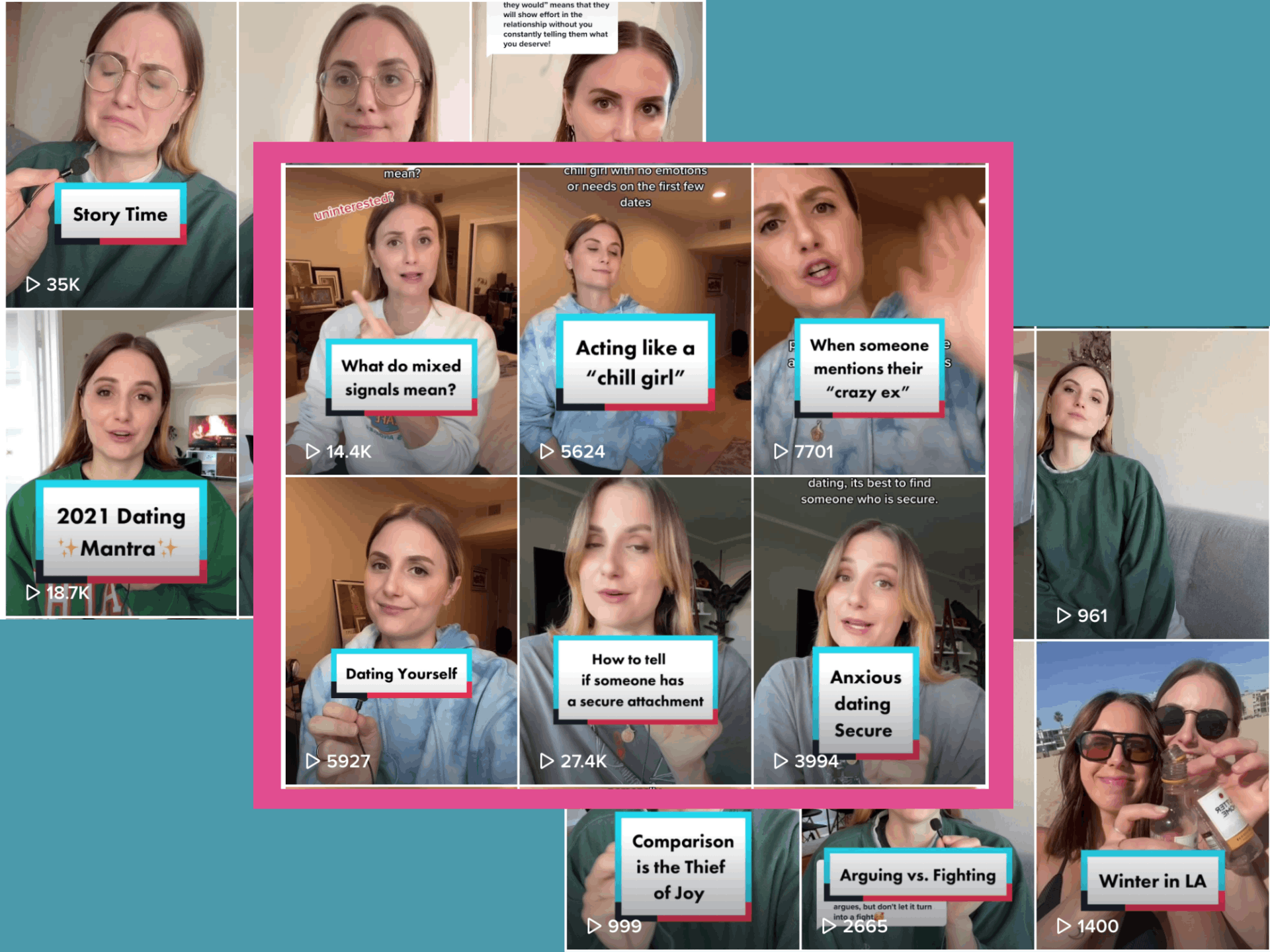 Use different stickers that will allow you to interact with your followers on a personal level such as direct messaging you or simply tagging them on your posts. Through the use of Canva's stickers and other features, you get to present a more personal touch to your posts allowing your authenticity to shine through.
Add stickers like hashtags or location mentions so that your audience will have something to start a conversation with. The more you include these elements on your TikTok posts, the more interaction you gain from your followers which will help boost your overall presence on the platform.
Apart from using music, add stickers, gifs, and other effects to your video for that extra spark.
Uploading Your Video
Once done, you can easily upload your video directly to TikTok from the Canva app.
Simply tap on "Upload" and it will provide you a list of apps that are installed on your device and choose which social media platform you want to upload the video to. It won't take a few minutes before your video is fully uploaded for your followers to view.
Start Your Own Trend
TikTok is the best platform for dance challenges and many other trending challenges. Start your own or if you are still new, join the fun by creating your take on the most trendy dance challenge today with design help from Canva.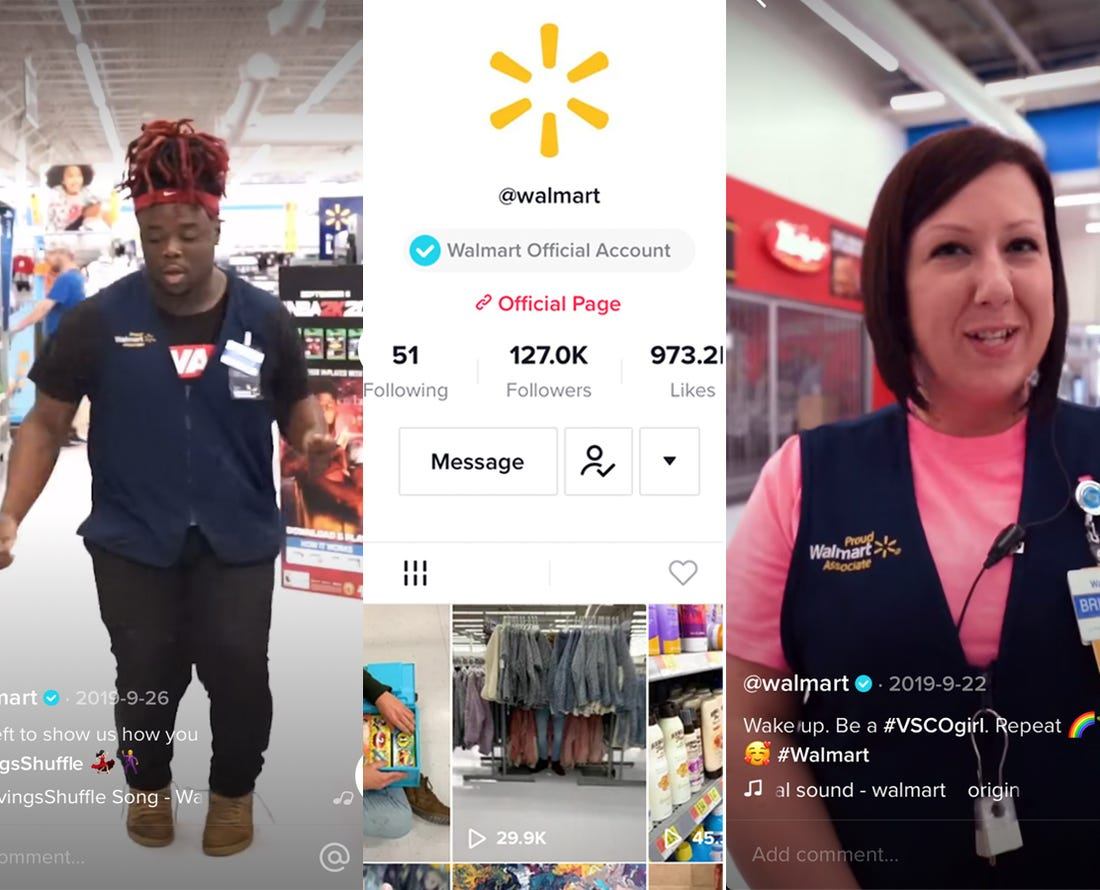 Launch Canva and create different features on your video like adding a logo or any type of image, then add them to your video. Make sure to make your video as fun as possible and encourage your followers to try them as well.
This will increase your interaction with them and make you the focal point for different trending challenges on TikTok.
Going Viral
Going viral is not easy to do. You will need all the stars to align before that happens. However, that does not mean it is impossible to do.
Many factors make a video go viral and for people who want to grow their following, a viral video can be an easy way to do it! This can be attained through uploading videos or following different social media trends.
Knowing social media trends and the use of apps like Canva will help you tread the path towards becoming the next viral sensation.
Conclusion
If you truly want to step up your TikTok game, Canva should be your go-to mobile app to help embellish your videos with more appealing aesthetics.
Give your videos more depth and make them interesting. It might even land you your next viral moment and help you to gain even more followers!
Last updated on December 23rd, 2022 at 07:51 pm