Finding out that the files you have been saving on your smartphone have been deleted is an extremely unpleasant experience. For many people, losing images and data from their phone is like losing a significant part of their lives. If you're one of them, don't lose hope. You can still recover your files through various different methods.
Whether it's photos, videos, important documents or apps you've lost, there are tools to get them back. Use of specific apps and software are just a couple of ways you can recover lost files. Take some time to catch your cool and figure out which tool is best to use in your situation.
In this article, we're going to show you 4 different ways to recover files and images from your phone. Read on to learn how to use these methods effectively.
4 Ways to Recover Lost Files on Your Phone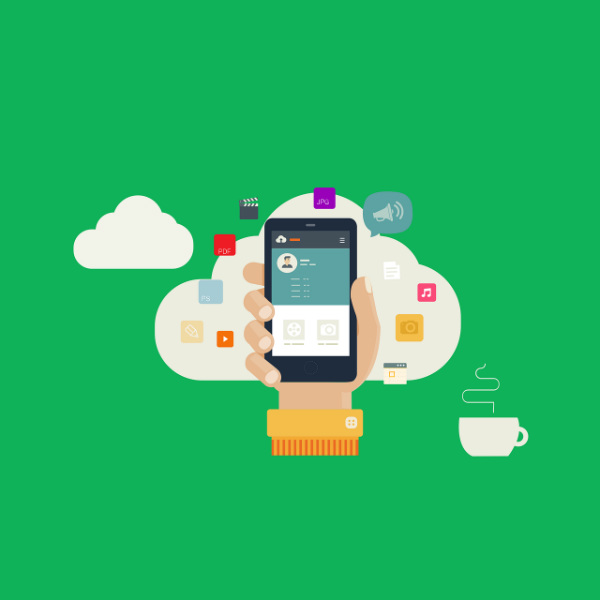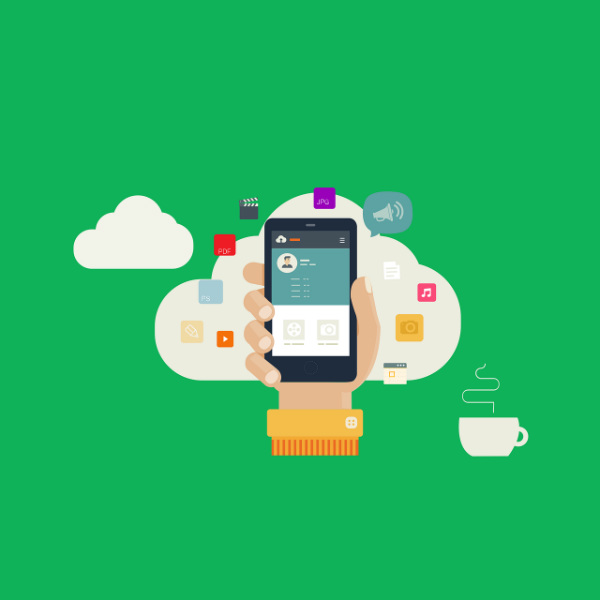 1. Recover Photos on iOS and Android
If your phone model doesn't have an SD card (like iPhone), you can still recover lost data by using file recovery applications. On iOS devices, retrieving data is easy. The iOS version of Photos has a 30-day grace period for deleted photos and videos. This feature means you can regain access to a deleted photo from your iPhone or iPad. To do this, tap the Albums icon at the bottom-right of the screen, find an album called Recently Deleted, and tap the file you want to recover.
For Android devices, open the Google Photos app and tap the Menu Trash located on the top left. Seek the photo or file you want to restore, then touch and hold it. As you tap Restore at the bottom of the screen, the images will return to the folder where they were stored before deletion.
2. Retrieve Files from the Cloud
If you use cloud and photo apps (such as Dropbox and Google Drive), many of them offer a feature that allows you to back up your files. Deleting an image or file from your phone's app will not erase it from the cloud backup service.
To retrieve a file, log in to your account and download the file once more. For Dropbox, tap Export and Save to device. In Google Photos, open the image and select Save to device from the menu. Most cloud services have a recycle bin that lets you restore any deleted file within a specific time frame.
3. Reclaim Data Stored on SD Cards Using Software
If you're not saving your images or files on cloud apps, you might be saving them on an SD card. If that's the case, you can recover lost files using file recovery software, such as Easeus. You can connect your SD card to a laptop or desktop computer through specialized recovery software to recover your lost images and files.
Deleted files stay on any memory card until new data overwrites them. With this in mind, you should remove the SD card from your phone as soon as you realize you've deleted photos by mistake.
4. Retrieve by Downloading File Recovery Apps
For deleted files such as documents, you may need to download a file recovery application, such as Dr Phone. Many developers offer iOS and Android versions of their software. These apps can recover not only stored data but also contacts, call logs, texts and WhatsApp messages. As long as the memory device is not damaged, these apps can find the deleted files.
You can avoid losing photos and important files by doing backups from time to time. You may also use cloud storage apps to prevent the risk of accidentally losing them. Just make sure you keep the files secure by managing your account.
Last updated on December 28th, 2022 at 06:45 pm