Social media is not just a way to keep up to date with your friend's lives. In fact, it is one of the best tools you have to build a business. To do this, you have to have engaging content. This may mean that you need to consider getting away from the static imagery and embrace video as well as animation tools.
When it comes to Instagram, emphasizing your content has to include stories. Stories are one of the most viewed aspects of Instagram, and creating an animated story will engage your audience even more. But if you are not familiar with programs like Adobe After Effects and Premiere Pro, you may think you have no way of creating animated stories.
But there are tons of apps that can help you with this. Apps like MOJO. Let's take a look at this app so you can decide if it is the tool you would like to use to elevate your Instagram story game.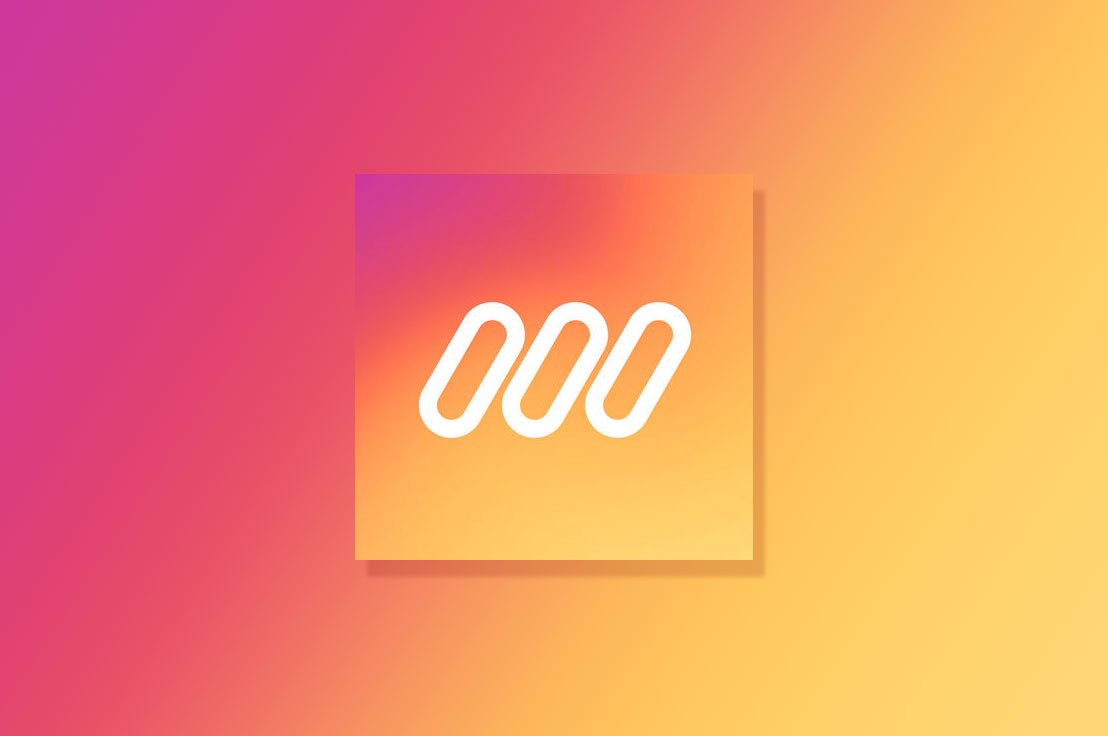 Why Animate Your Stories?
The biggest reason to use content that is animated is to catch the eye of those that are scrolling through their feeds. Getting the attention of the people scrolling can be challenging as there is a lot of content put in front of them. This means that having content that stands out will enhance the chance of getting them to stop on your content.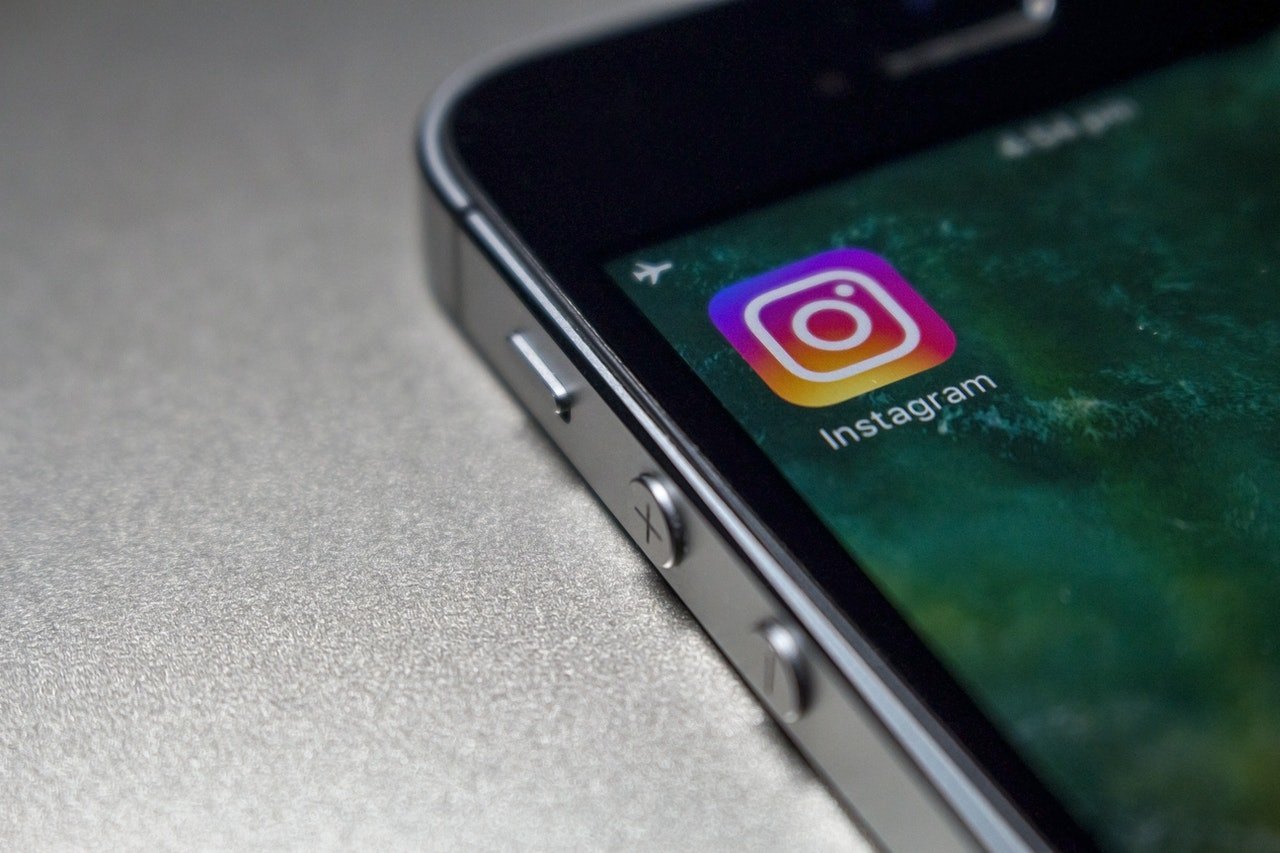 Along with this, you can use the animation as a way to relay the message of the content without any sound. Most people watch their social media feeds without the audio on, which will help make your content more engaging as they will be able to understand the story by the subtitles you have placed on them.
How Does Engagement Build Your Business?
By animating your stories, you will get more eyes on the content you post. This, in turn, will potentially lead to more followers. This will be rewarded by the algorithm promoting your content. That will mean that Instagram will push your content to more people and, in the end, help build your audience.
Tips For Creating Animated Stories
You will find plenty of templates present for you to use in this app. But when choosing them, you will want to find the one that works with your brand. In fact, having a few different standard choices depending on the content is a great idea. But besides having a library of the template you use, there are other tips that you can use to elevate your Instagram stories.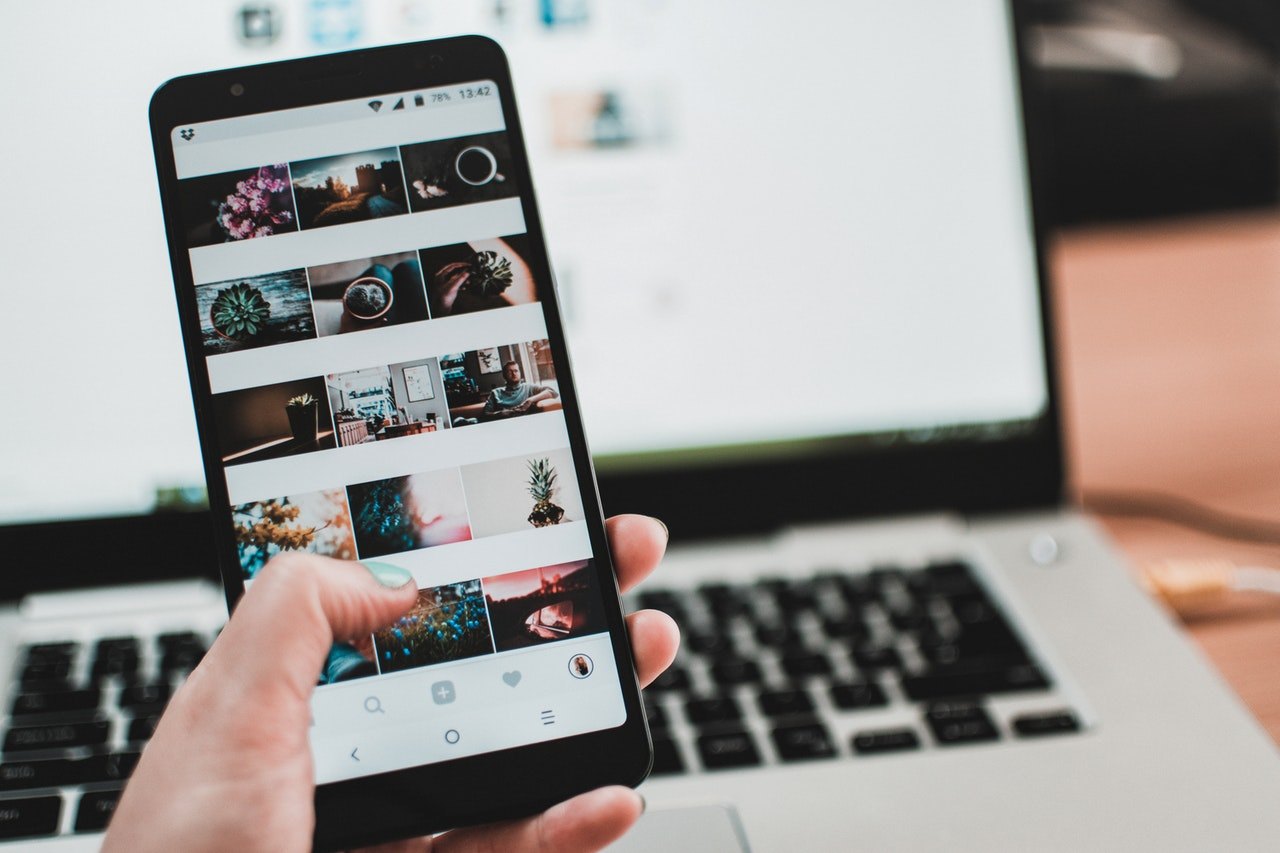 You should also stick with brand imagery and colors that you have chosen ahead of time. This gives consistency to the posts and allows your audience to identify your content immediately. Using these tips, you will be able to produce well-constructed animated stories that drive traffic to your content.
What About Font?
One other thing that we suggest you keep in mind is the font. Though it seems like a small thing, it is actually very important. You will want to pay attention to the placement of words as well as the font used. Every design choice you make plays a role in the effectiveness of the content.
What Is MOJO?
Mojo is designed to help elevate your Instagram stories through animation that gives them a polished look. This app comes with hundreds of templates that can be used to develop a look and vibe for your animated stories. Take your own photos or create your own graphics and upload them into the app for use with the templates available and then share them straight to the social media platform.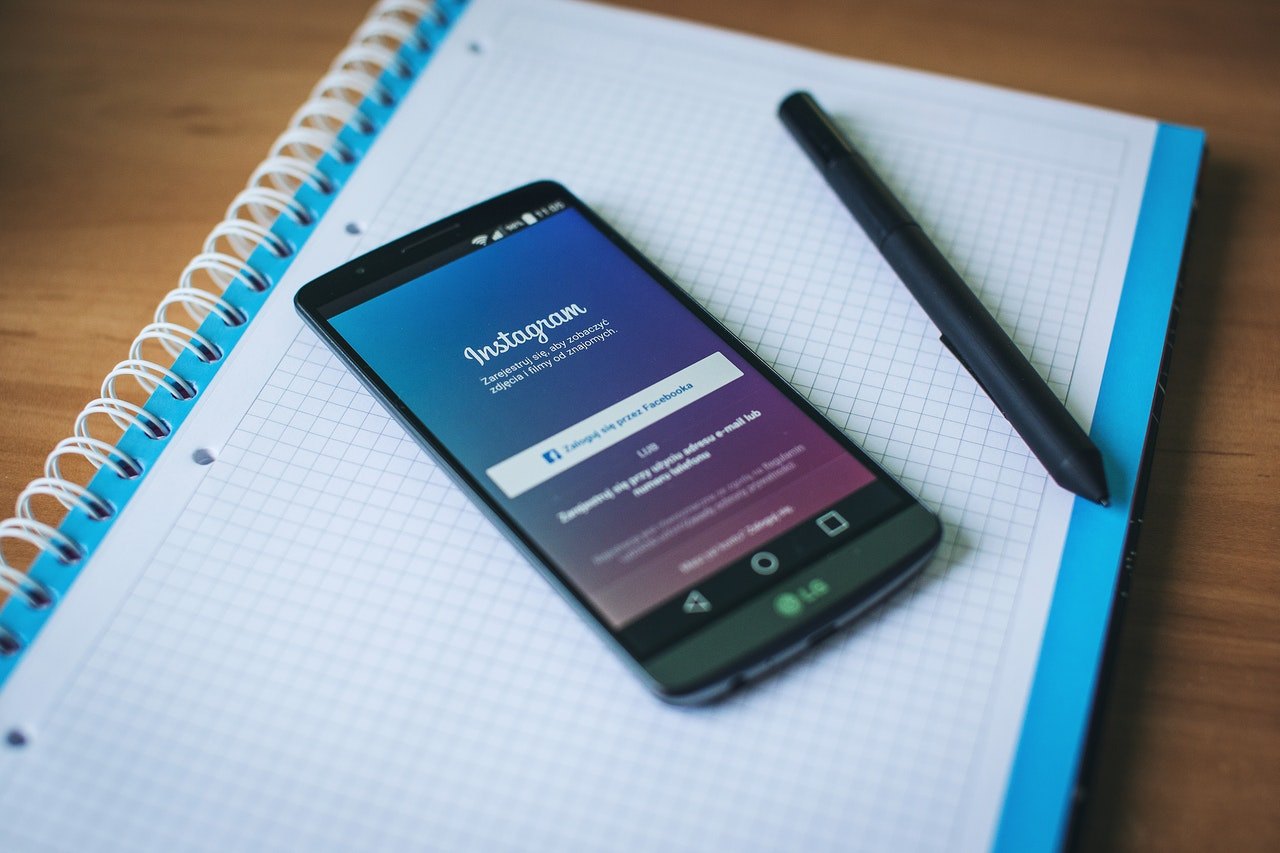 The templates are divided into different topics. These topics are pretty broad, and this will allow you to find one that works for your needs. There is even a section that you can use to add music. This way, your stories are entirely produced before uploading them.
Who Should Use It?
This app is great for those that are looking to market their business but don't have the time to devote to learning other programs. It is also great for those that are working with a limited budget but still want professional-looking content. People like social media managers can also benefit from using this app.
Features of MOJO
So the app has several great features that can be used to produce content that will gain engagement and get your content seen by those you want to see it. The biggest feature of this app is the plethora of templates that are at your fingertips. There are multiple styles, and they are 100% editable.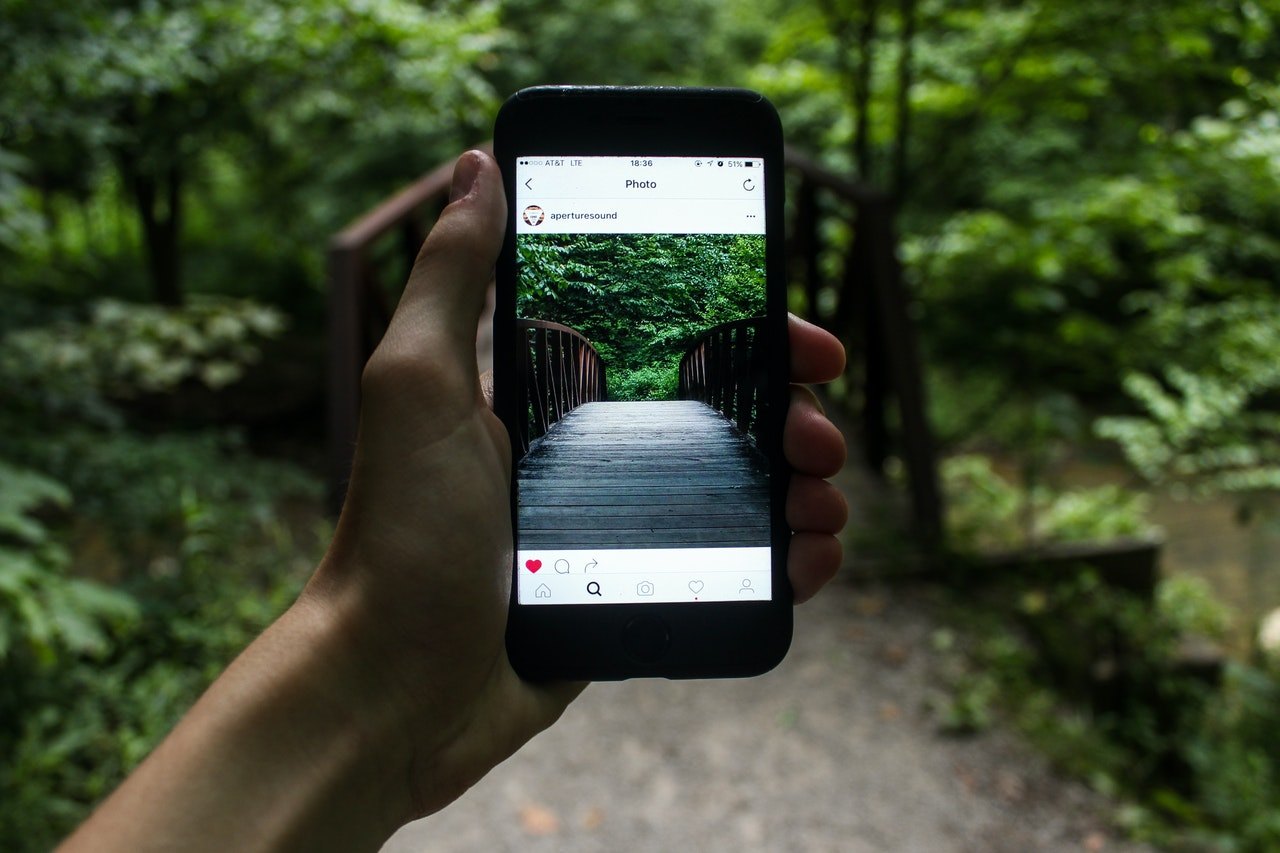 Along with this, the app provides you with more than 200 different font styles to choose from. These text graphics can be edited and used to elevate your stories even more. These two features make it easy to craft engaging animated stories in just minutes.
Features Available In Pro Version
You get a lot in the basic plan, but you might want to look at the pro version if you are looking for even more control. With this, you get access to all the basic features plus things like the ability to add your own font and brand colors. Along with that, you will be able to animate your logo. Plus, you have access to different aspect ratios too.
How Much Does It Cost?
The app itself is free to download and comes with a free version. This version gives you access to all the basic features that we discussed above. But if you are looking for more and want to spend a little to ensure your stories are eye-catching, then you should look at the pro version.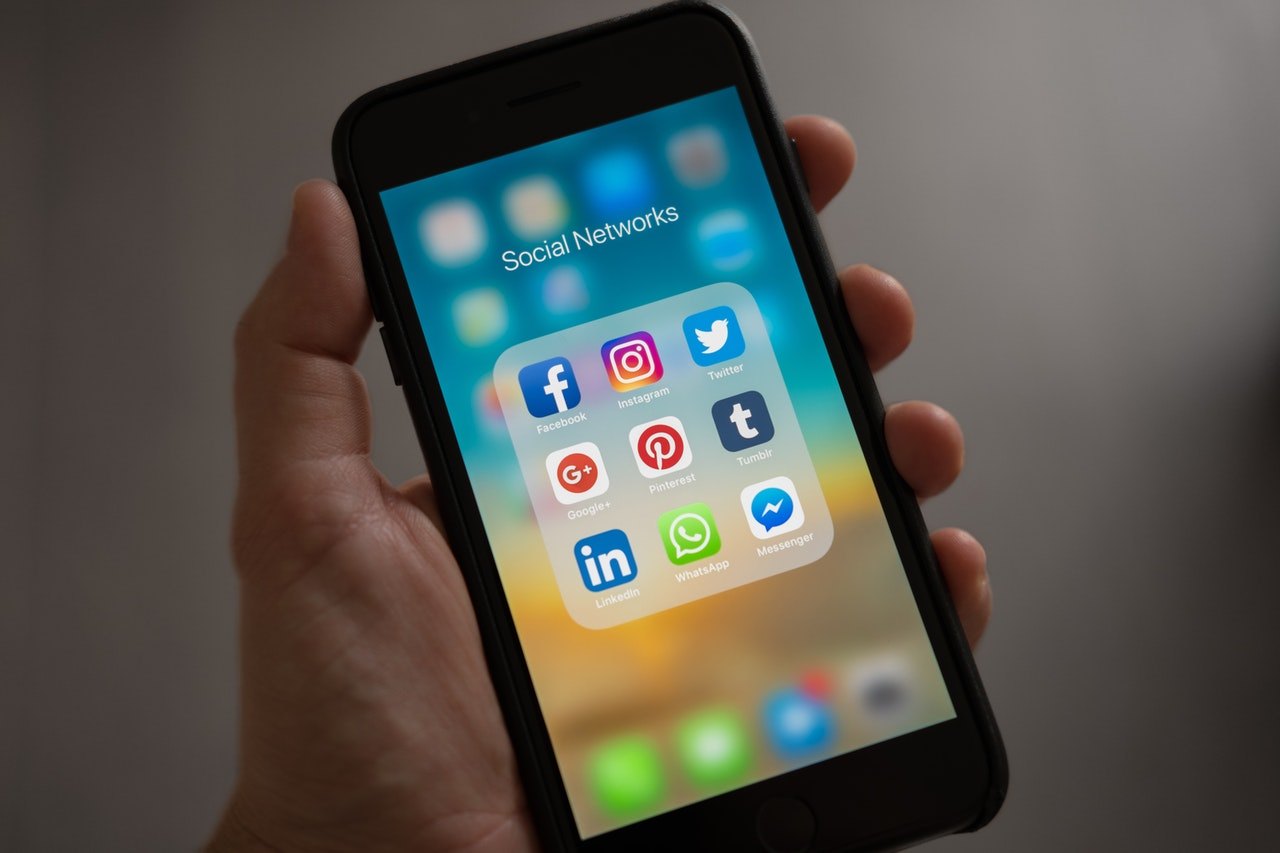 The pro version can be paid either monthly or yearly. For the month, you will pay $9.99, and for the yearly subscription, you will end up paying $39.99. You do get a free trial of pro, and if you are not sold, the company allows you to cancel at any time.
Is It Worth Paying For?
This is really dependent on what you are doing with your Instagram. If it is for fun or you are just starting out on your new business venture, you might consider your budget. If you are working with limited funds, then perhaps sticking with the free version is the way to go. If, however, you are looking for a professional feel, then investing in your business can't be a bad idea.
How Does It Work?
The app is very easy to use. Once you open the app (which does not require you to create an account at all), you will scour through all the templates. You will see new ones appearing every month. Choose the template and open it in the editor. Then you will see all the other features available to you.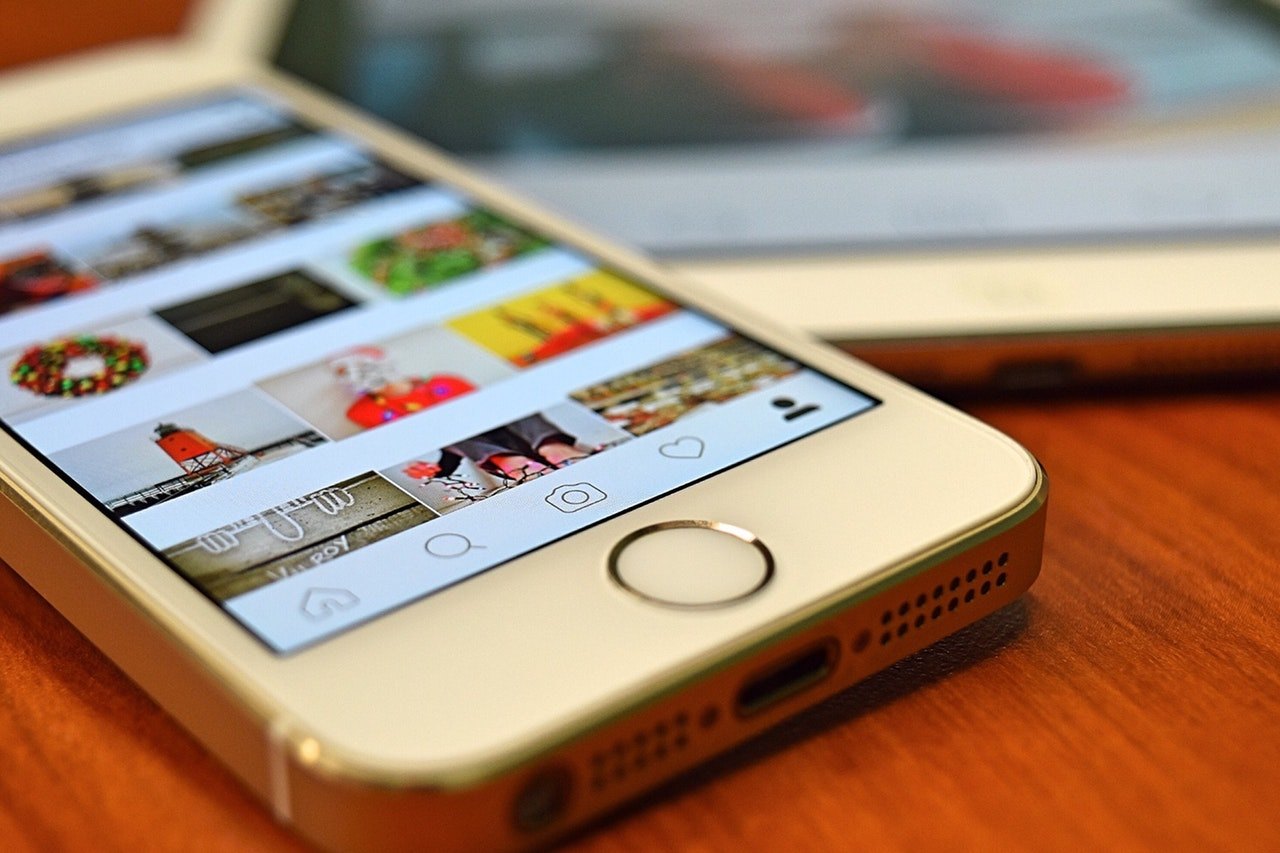 Then you can start adding your personalized touches. Things like color, font, and even add your own images. After you have the story designed and animated to your desires, you can get ready to share it on your social media feed. Save it first so that you have it backed up, though.
How Do You Share It?
Once you have finished your animated story, you can post it directly to the social media platform without even having to store it elsewhere. This is what you would have to do if you were using any external editing programs to create these stories.
Downloading the App
You will first want to head over to the appropriate app store and find the app. For Android users, you can visit the Google Play Store, and for iOS users, you can visit the Apple App Store.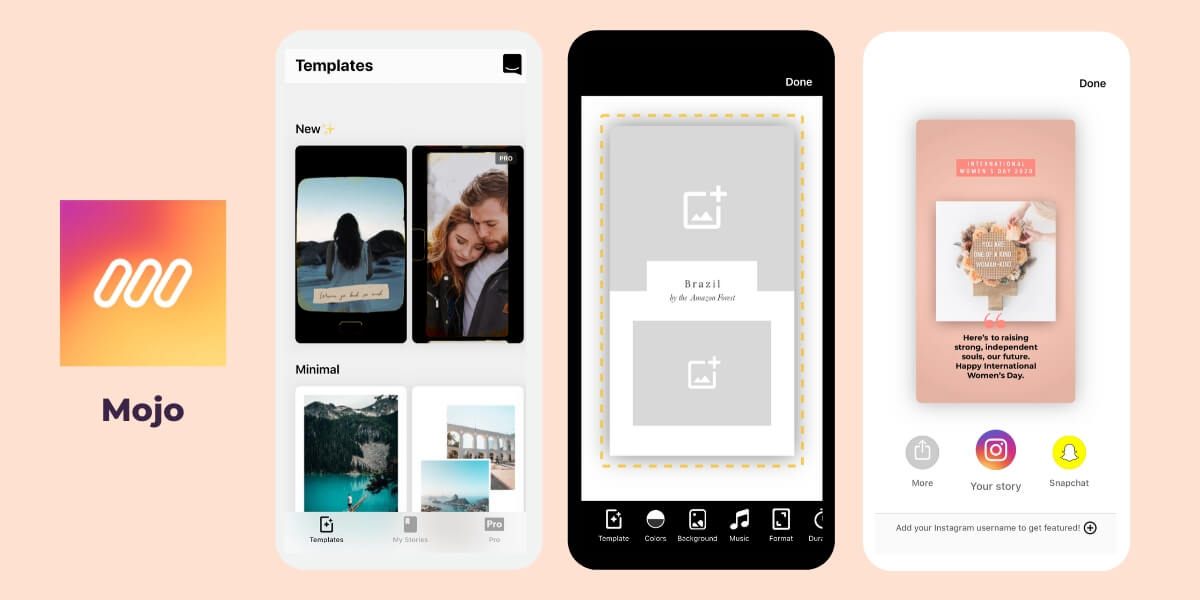 Once you have located the app, then you can hit that install button. This will take a few seconds, and then you will be able to launch.
Pro Version
There is no need to set up an account unless, of course, you have chosen to opt for the pro version. If you have at this point, you will want to set that up. After that, you are free to get started with creating your content.
Pros of MOJO
Okay, so now that we have looked at all the technical aspects of the app, you are probably thinking about what is so great about it. Well, the first is that there is a whole slew of templates and animations to choose from. This gives you the ability to test and play with your content until you find the right fit.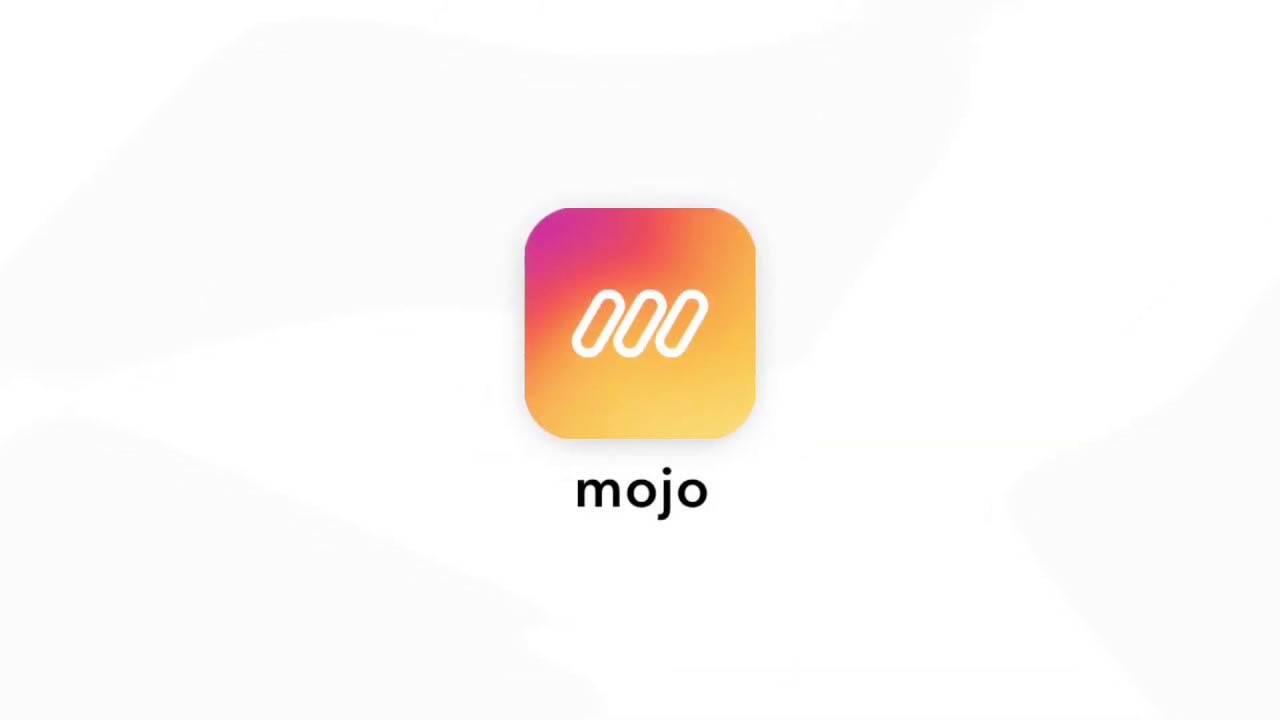 Also, the app is easy to use, the dashboard is user-friendly, and can be navigated with little to no difficulty. That includes all the customizable features you will have access to. All of that, and you get a three-day free trial to make sure this app is a good fit for your needs.
Great For Businesses
Of all the advantages of this app, it is a great tool to have for businesses. With more and more marketing being done through social media platforms, particularly Instagram, it can be beneficial to create content fast and professionally.
Cons of MOJO
Even though there are many great features available to use with this app, we saw one major flaw as we looked at the app.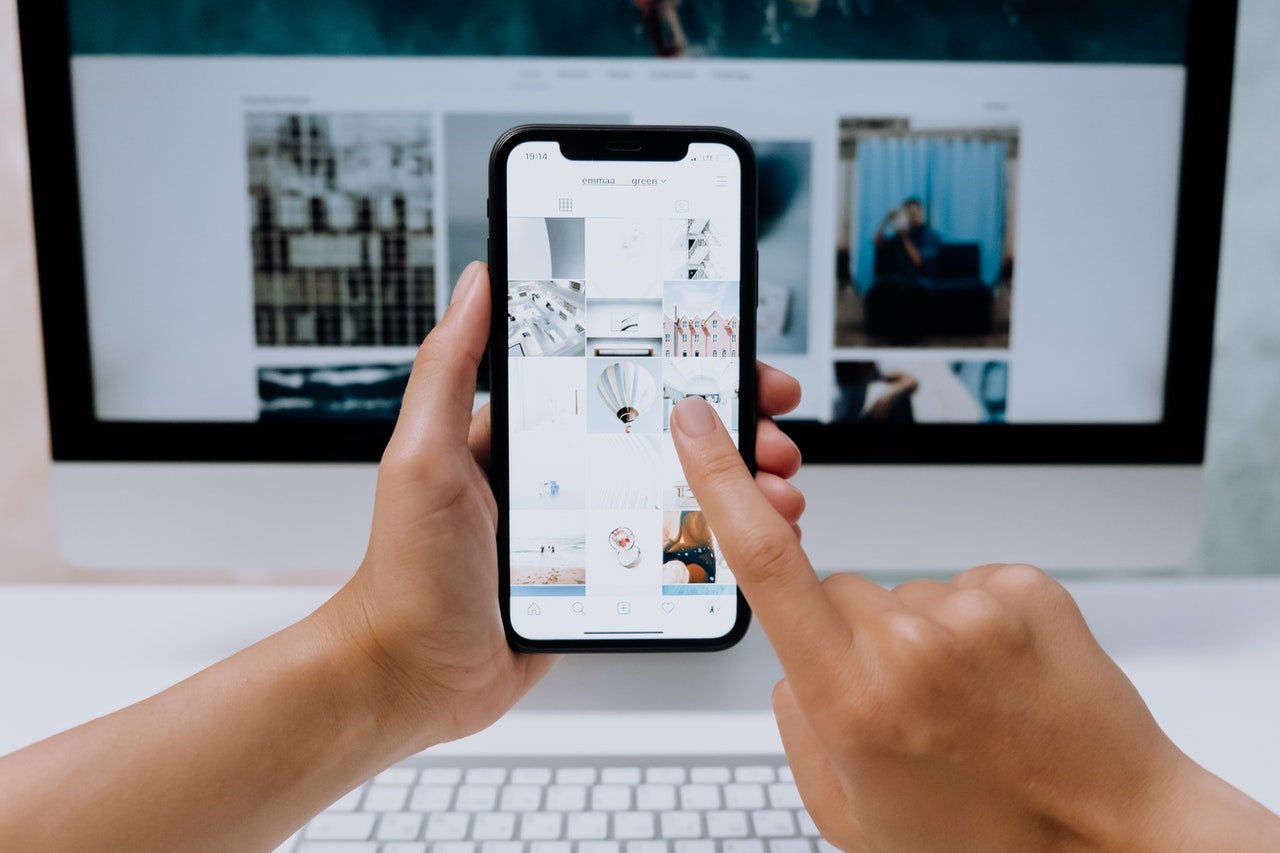 The basic features are nice, but the templates are limited. You will have to pay for the pro version to have full access.
Limitations
This may not be a huge problem if you are already planning on using the pro version for your business, but if you are tight on funds, even the $9.99 a month maybe a little too much. Honestly, this is really the only fault we found with the app.
Summary
If you are looking to elevate your Instagram story quality, then animating them is the way to go. For that, MOJO is an excellent tool to utilize. It is easy to use and offers you plenty of room to customize your content.
Last updated on December 26th, 2022 at 06:16 pm