Cloud Storage is not a new word. For years, IT specialists toyed with ideas to store large chunks of data over a "cloud space." This eventually worked out whereby some companies guard the physical servers that store such customer data over many servers spread out geographically.
One of the front runners that adapted to the concept of cloud storage was Dropbox. This company allows you and your teams to "drop" your data in a "box" online that is easily accessible by everyone you share it with, declutter unnecessary files and make sharing fun and secure again.
Since its inception, the company has garnered a lot of attention and affinity. Eventually, they came out with an app that makes it easier to manage documents with a few clicks. Let us review the app in detail so that you can make the most out of its features and usability.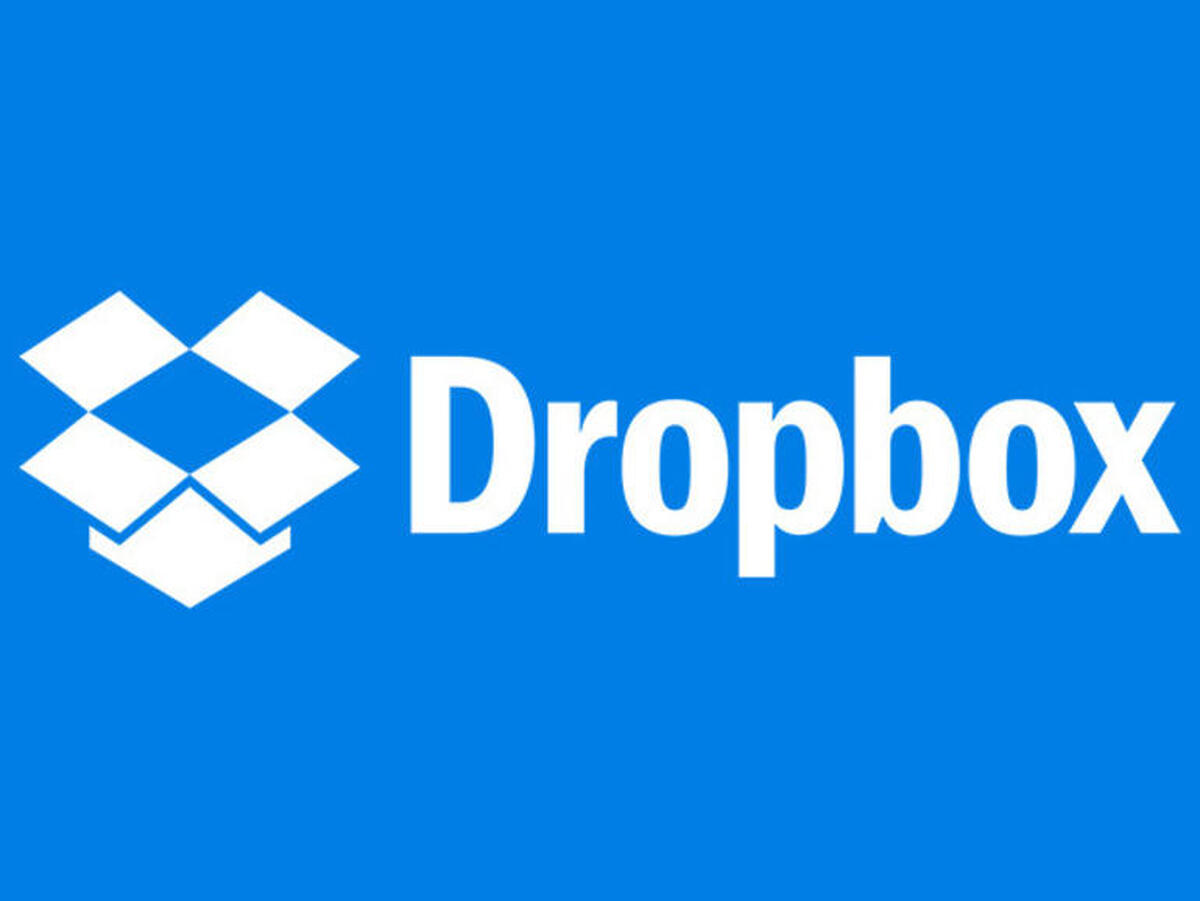 Features And Benefits
Some of the features that make Dropbox an instant hit amongst the tech-savvy and the corporate world are listed below.
Automation
If you are not a big fan of micromanaging your work's technology aspect or don't like to do mundane tasks, this app is right for you.
With automation, the app takes the photos and videos from your camera and places them in the cloud storage from time to time. Once done, you can access it from any device with just a login.
Accessibility
I have felt irritated when I cannot access certain file types on any of my apps or software in general. With Dropbox, you can preview the content in at least 175 file types. This is not the same as editing the file, but a preview is sometimes all we need to take our deals forward.
Seamless Sharing
With a simple click of a button on the app, you can generate a shareable link to allow others to access and review your content. This is much better than sending attachments as links give better control to the sender and author.
Scan And Convert
Though there are many options out there today that allow virtual scanning of files and conversion to PDF, Dropbox was a pioneer in this department too. You can now say good-bye to the good old paper files in your office or home.
How To Download And Use Dropbox
Download the app from the Google Play store to reap the maximum benefit. Next, use your Google account to sign in or register with an email. This will directly take you to the subscription pop-up, which you can cross out easily.
Press the tab on the left and see all important features like files, photos, offline, etc.; make sure that you toggle on the camera uploads, passcode, and sync contacts features, from the settings tab.
Use the plus tab on the right bottom to start uploading content/files. You can even add files from the devices like mobiles and tablets. Select the "setup" via the notifications button to seamlessly use the same logins across all your devices.
Costs
Dropbox is a freemium application just like gazillion others. While the basic app is available for anyone to use, it has its limitation. However, I suggest you go for Dropbox Plus, which allows automation, 2TB of cloud space, access to files and folders offline from more than 3 linked devices.
The first month goes as a trial; hence you do not get charged; however, you will pay $11.99 per month after that. If you do not like what you see, downgrade yourself within the first billing cycle, or your Goole Play account will be debited.
Conclusion
Dropbox is one of the best ways to keep your files safe and secure, undoubtedly. It is, after all, trusted by Fortune 500 companies for their most coveted data. There is a reason why there are 14 million-plus customers that can swear by Dropbox.
Whether you are an Android, iOS user, Dropbox is an app you should use for your personal and business purposes. You should look at the customer reviews on Google Play to get an idea of what you can expect from day one with the app.
Last updated on December 23rd, 2022 at 07:54 pm