The ongoing pandemic has already made a huge impact on the financial situation of millions of people across the globe. It has also triggered several changes regarding the education system.
Many colleges have switched their classes to be online, and at the institutions where students still go to classes in person, the schedule is very different. With this in mind, staying motivated and productive can get quite tricky.
For this reason, we have done some market research looking for apps that you, as a student, can get the most out of. Let's get started!
Evernote – Perfect for Taking Notes
We know that you have probably heard of or even tried a few note-taking apps before, but Evernote stands out for a couple of reasons. The first thing that we love about it is that you will not pay a cent as long as you are satisfied with the features that come in the basic package.
Premium Plan
If you are interested in the premium plan, then you will have to pay $7.99 a month, or $69.99 a year (paid up-front). What will you be getting by subscribing to the premium version of Evernote?
You will enjoy 10 GB of cloud space on a monthly basis, as well as the ability to use this app with an unlimited number of devices.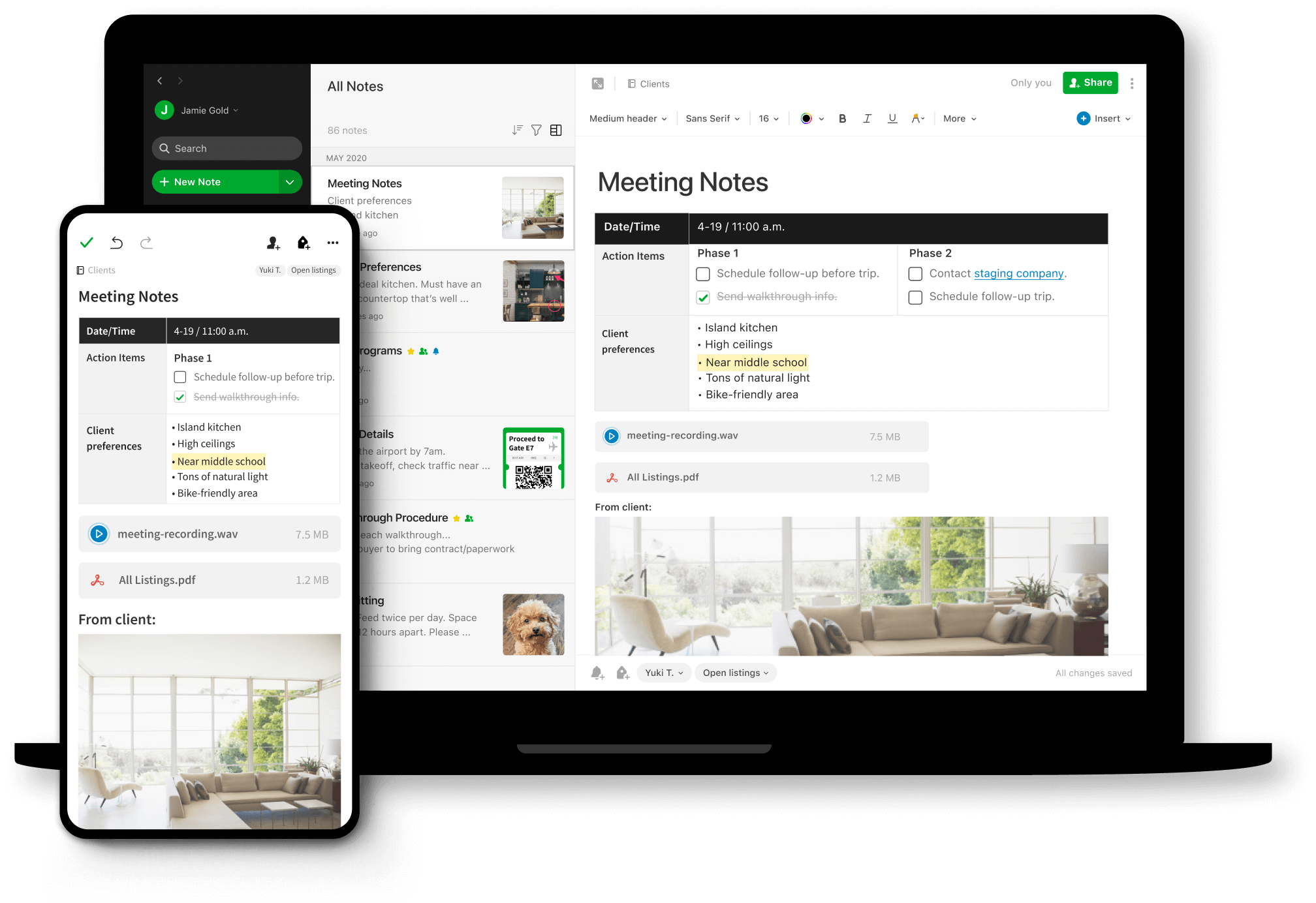 You can also save any emails or PDFs directly to this app. Additionally, you won't have to be connected to the internet to access all the data that you store on Evernote.
However, even with the basic plan, you can sync the same information to different devices to ensure that you are optimally prepared for any class or meeting.
Features of the App
Apart from writing down important notes, you have the ability to clip related articles or documents. Additionally, as long as your device has a camera, you will be able to scan printed documents and get an electronic version that will be stored on Evernote.
As a student, you can use it as an organizer and a planner, tracking the lessons that you have covered and making studying for exams much easier. It is quite reliable and will allow you to discuss essays and annotate notes with other students.
Available for both iOS and Android users, you won't need to do much more other than open the relevant app store and download Evernote for free!
Office Lens
Depending on the college you are attending, you may encounter complex algorithms and diagrams on a regular basis. This is where you may find yourself in a dilemma whether you should be listening to what the professor is trying to explain or sketching it on a piece of paper.
Features of the App
This app is ideal for capturing the complex diagram in as little as a few seconds. Once you have got it on camera, the app itself will do everything there is to arrange the focus, background, and crop out anything that isn't related to the diagram.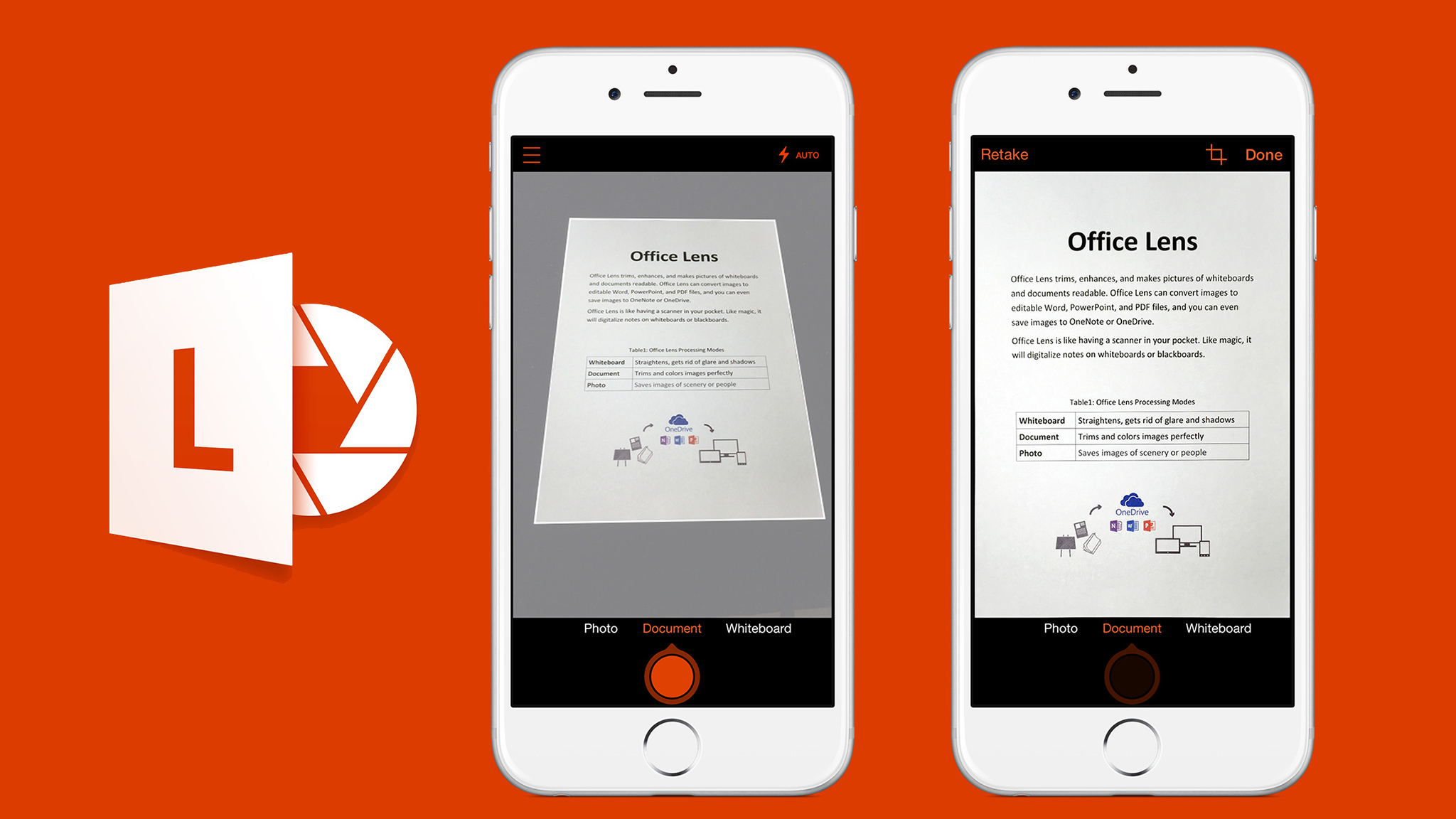 Additionally, you can send it to your friends if they didn't have the opportunity to attend the class or simply aren't using the app. The best thing about it? The Office Lens comes completely free and is available on both Android and iOS devices.
Open the Apple Store or Google Play Store, download the app, create an account on Office Lens, and you will be ready to go!
Sleep Cycle
A healthy sleep routine is essential to staying focused throughout the day. This is especially true if you are a student and have several classes to attend. 
Features of the App
The great thing about the Sleep Cycle app is that it is made to track your routine, noting how long you have been asleep, as well as whether it is the right time to wake you up or not.
In our opinion, it is a much better option than a regular alarm because it will allow you to learn more about your sleep pattern and relevant data. Not only that, but it can efficiently wake you up with a light call.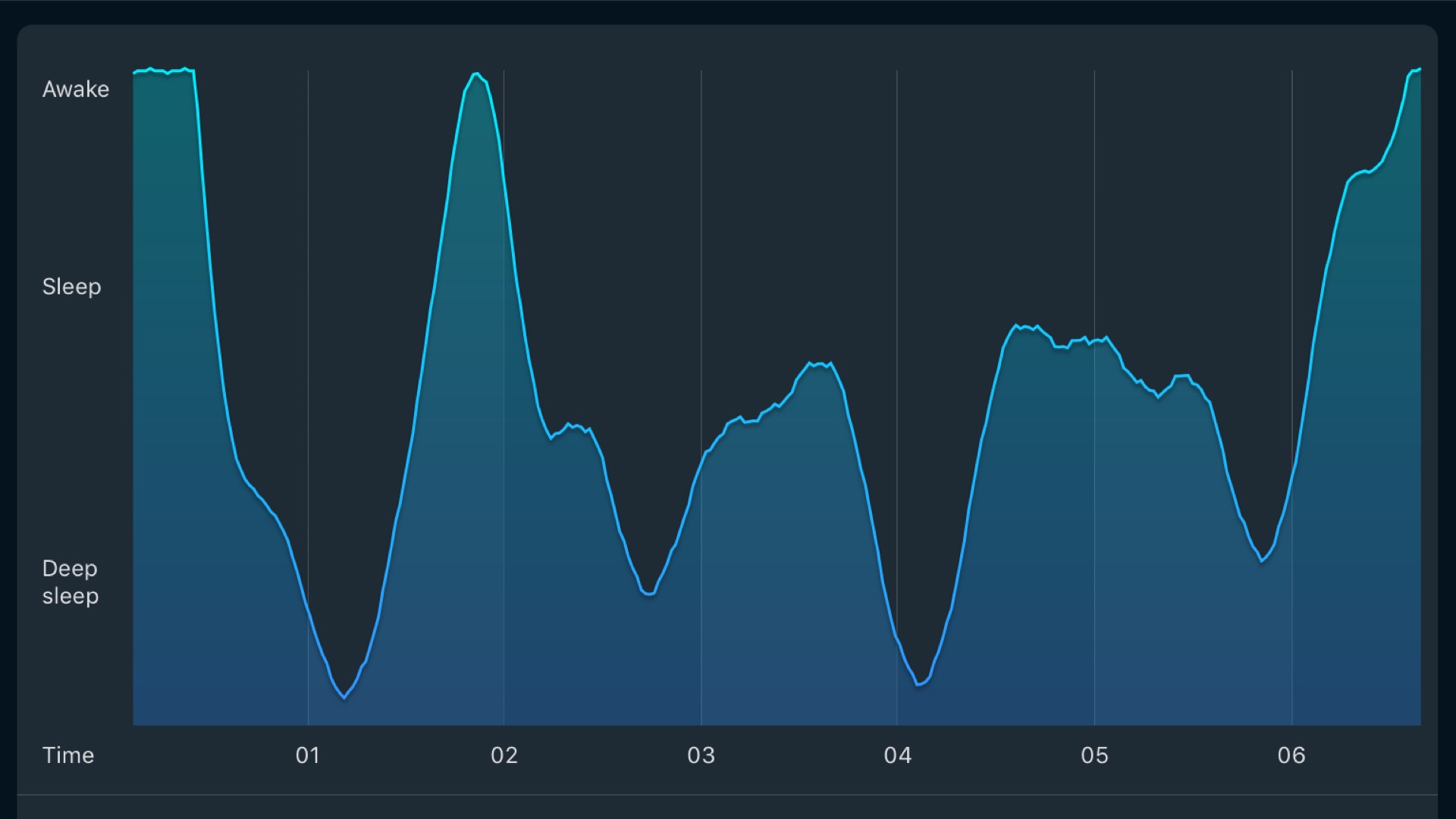 If you decide to invest in the premium plan, you will be able to enjoy several other features, including sleep aid and the ability to export data, keep notes, and inform yourself on whether Sleep Cycle affects you positively.
To get started, you should download the app from Google Play or the Apple Store and choose between the two offered plans.
Conclusion
There isn't anything wrong with a few apps to boost your productivity and creativity.
We did our best to highlight some options that will help you stay focused and be more efficient during your classes. It is your turn to choose what apps suit you best. Good luck!
Last updated on December 23rd, 2022 at 07:54 pm