It is no doubt that almost everything, if not everything, is becoming digital. Workforce management is not left out in this advancement, as several platforms have been created by geniuses to help manage tasks properly.
A good example of such a platform is Kronos, which offers lots of products to help manage workflow and ensuring productivity. Using platforms like this helps avoid human error and takes a lot of the guesswork out of management.
Instead of setting up complex manual systems, you can simply onboard Kronos and have it do everything for you with a few clicks. Up next we're going to get into detail about the Kronos Mobile app.
A Kronos News Flash
Kronos Mobile became UKG Workforce Central in the early part of 2021 although most people still refer to it as Kronos.
And now that we have cleared that up, let's get into the features of the app. The features of UKG Workforce Central are best divided into two categories – the Employer, and the Employee.
Employer Features
As an employer, there is already a lot of work on your plate. This app helps you manage your staff. One feature it provides employers is Geosensing. This feature is designed to present data to employers by location.
So, for an organization with different branches, managers can check into any branch, and request data regarding things like productivity through the app. It is so easy to track your employee's time management.
All employees punch in their clocking in and clocking off time, so it is easier to keep them in check through their attendance. If your company pays by the number of hours employees spend, this is a great tool to monitor their productivity.
The app offers easy scheduling and assignment of tasks to lots of employees all at the same time. You can review their schedules, check performances, approve time-off requests from them, and view their time-off balances.
Employee Features
No! You are not under constant monitoring, and your freedom to work is not constrained. In fact, it gives you more freedom by preventing your boss from breathing down your back and keeping you on your toes all the time.
And that, if managed properly, ensures your better productivity to the company. The time management feature works in the employees' favor. You get to check-in and out at the appropriate times, and would not have to spend a minute longer if you do not want to.
Also, you get notifications and alerts from the app about work and meetings. You can set the time to inform you about missed lunch breaks, unused leave, day-offs, early and late arrivals. You can easily put yourself in check.
You can also request time off, sick leave, or urgencies through the app, and not have to bother looking for your boss that never shows up, or pick your calls. Working remotely has never been sweeter, huh?
How to Download and Use the App
Downloading is as easy as going to the Google Play Store, or Apple store and searching "Kronos Mobile App," and install it on any device you want.
After successful installation, when you open the app, you will be prompted to provide a server link. Input "https://clemson.kronos.net/wfc" into the server field and click on proceed to continue.
You will then be requested to allow Kronos to have access to send you notifications and allow location tracking. Afterward, you will be taken to the login page where you provide your username and password, then you log in.
What to Expect from the User Interface
The homepage is pretty user friendly, as lots of options can be directly accessed from the main page. On the main page, you see a pane for Schedules, Manage Timecards, Timecard Exceptions, Manage requests, and Staffing.
At the bottom, you see navigations such as the Refresh, to reload the page, Offline mode, to enable you to work offline, Context, to modify the time period you are viewing, and the Location, to fix or change location.
Cards on the homepage give you easy access to manage work as an employer, or employee. From the panes, you can check your schedule, clock in and out, and check the number of staff available.
You can also grant or decline requests from staff, manage your timecards, change location, and so much more.
Costs Involved
The cost for the Kronos mobile app will depend on your usage. Although it is free to download, you will be charged a licensing fee for each employee. There is more information available on their website if you want to delve a little further.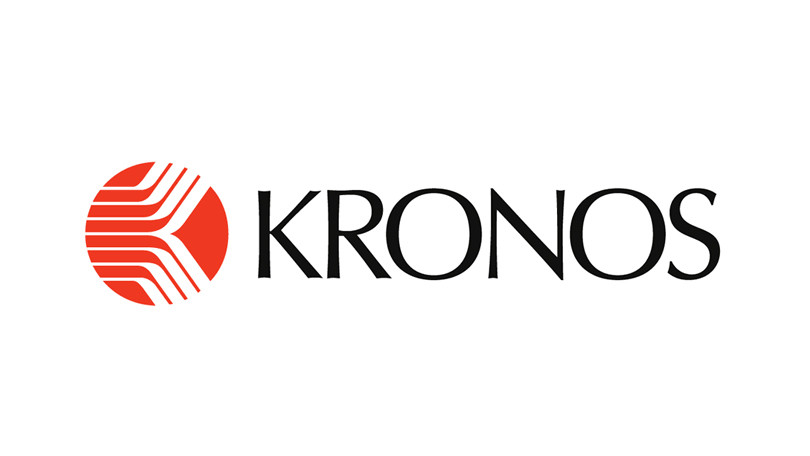 Conclusion
Managing work efficiently is important and UKG Workforce Central is a pretty solid help when it comes to that. It has an elaborate time management system that helps to ensure productivity.
Last updated on December 23rd, 2022 at 07:54 pm