Back in 2020, my friends and I started a podcast as a way to cope with the isolation brought about by the quarantine. All of us were podcast junkies, each bringing a different personality and a set of values and beliefs to our show. I was a fan of many podcasts on Spotify, too, so we were pretty familiar with how podcasts work.
My friend, who had started a podcast by himself earlier that year, introduced us to an app called Anchor, which he uses to record his episodes. The app was straightforward to use, even for beginners. It was easy to set up, too.
We've been recording all our podcasts on Anchor ever since we started, and we have never experienced any trouble since then. I'll be sharing some of my thoughts and experiences in using the app so you can decide whether Anchor is the right app to use when starting your podcast!
Anchor: An App Made For Podcasters
Made By Spotify For Spotify
Key Features I Love
Create On-The-Go With Anchor
Earn Money With Anchor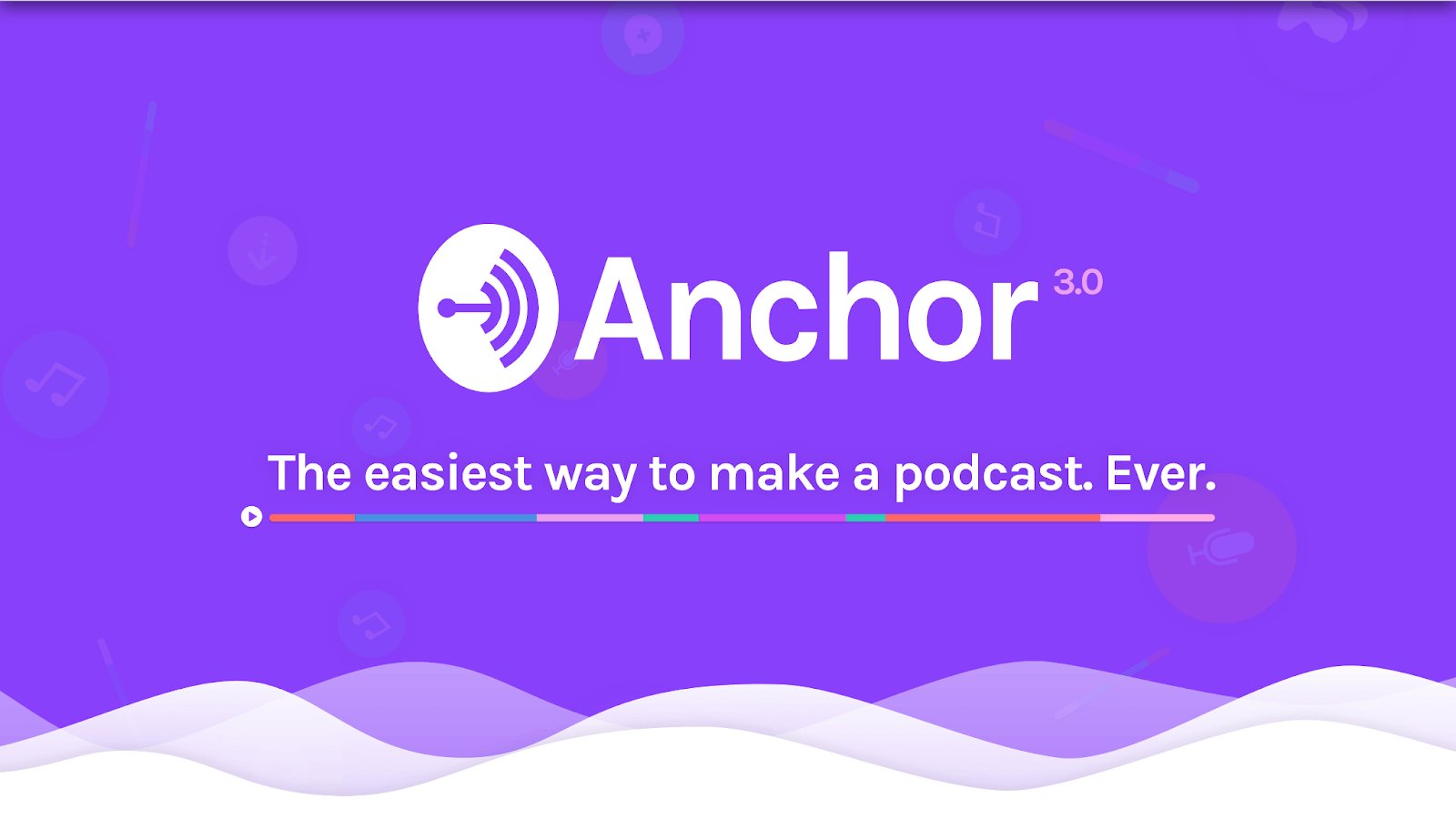 Anchor: An App Made For Podcasters
When my friends and I decided to start a podcast, I never really thought of how we'll be recording the episodes.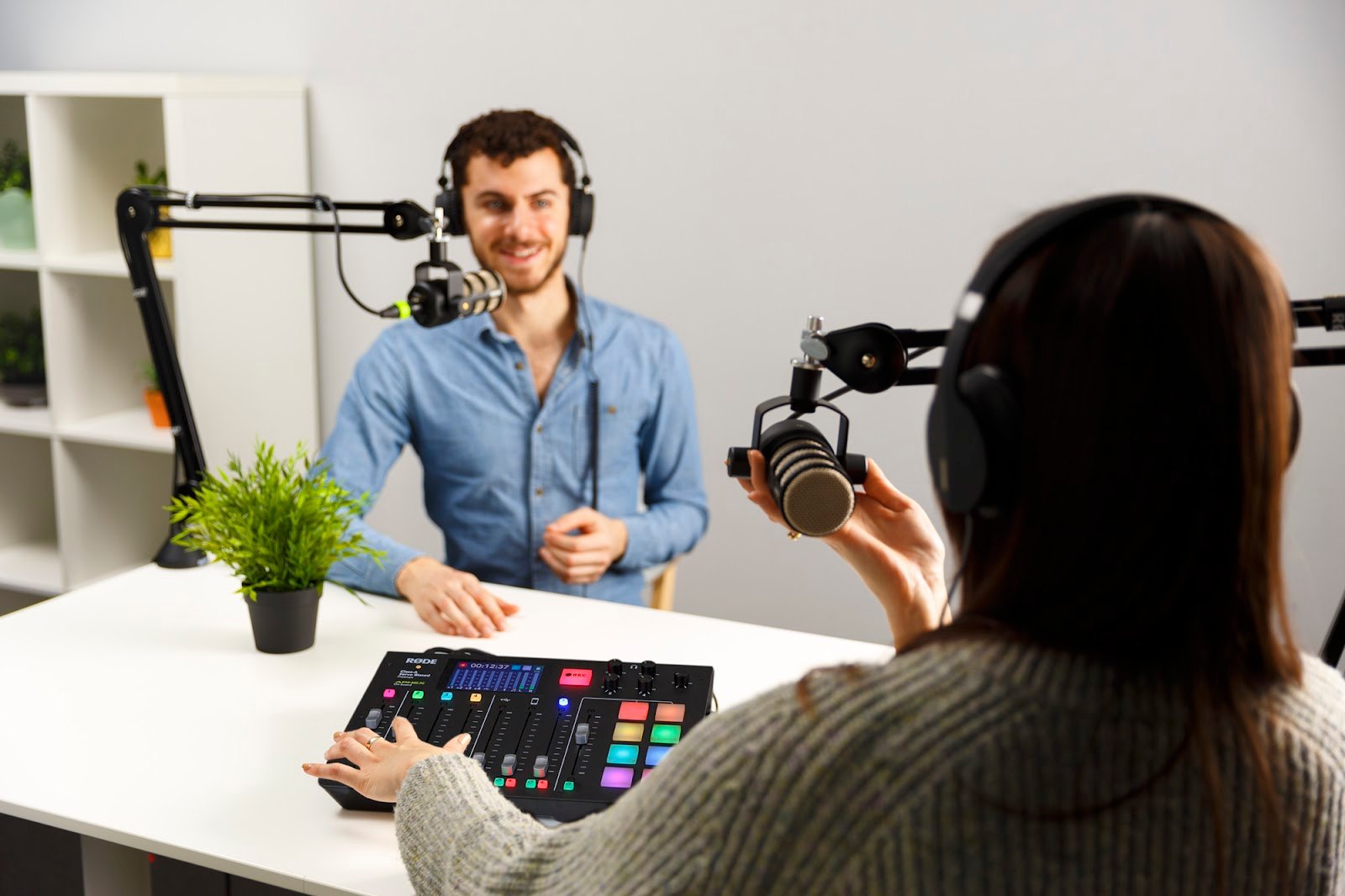 In my mind, I thought we'd be recording over a conference call platform like Zoom or Google Meet, then extract the audio and upload it to platforms.
Thanks to Anchor, we get to skip that difficult and inconvenient process because we can record our podcast straight on the app!
Whether it's just me recording the episode or the three of us together, we can record an episode as if we were just on a phone call and upload everything as an episode.
Eliminating Distance
The app made it easy for us to reconnect since my friends and I live in different places.
Because we can't go out and meet each other, Anchor was definitely a great tool that made it easy for us to record episodes together.
Because of Anchor, three people living on different sides of the world can connect as one and create a podcast that can be shared with many other listeners worldwide.
Made By Spotify For Spotify
Anchor is an app developed by the music-streaming platform Spotify to help podcasters like me easily upload my podcast on Spotify and share it with millions of people.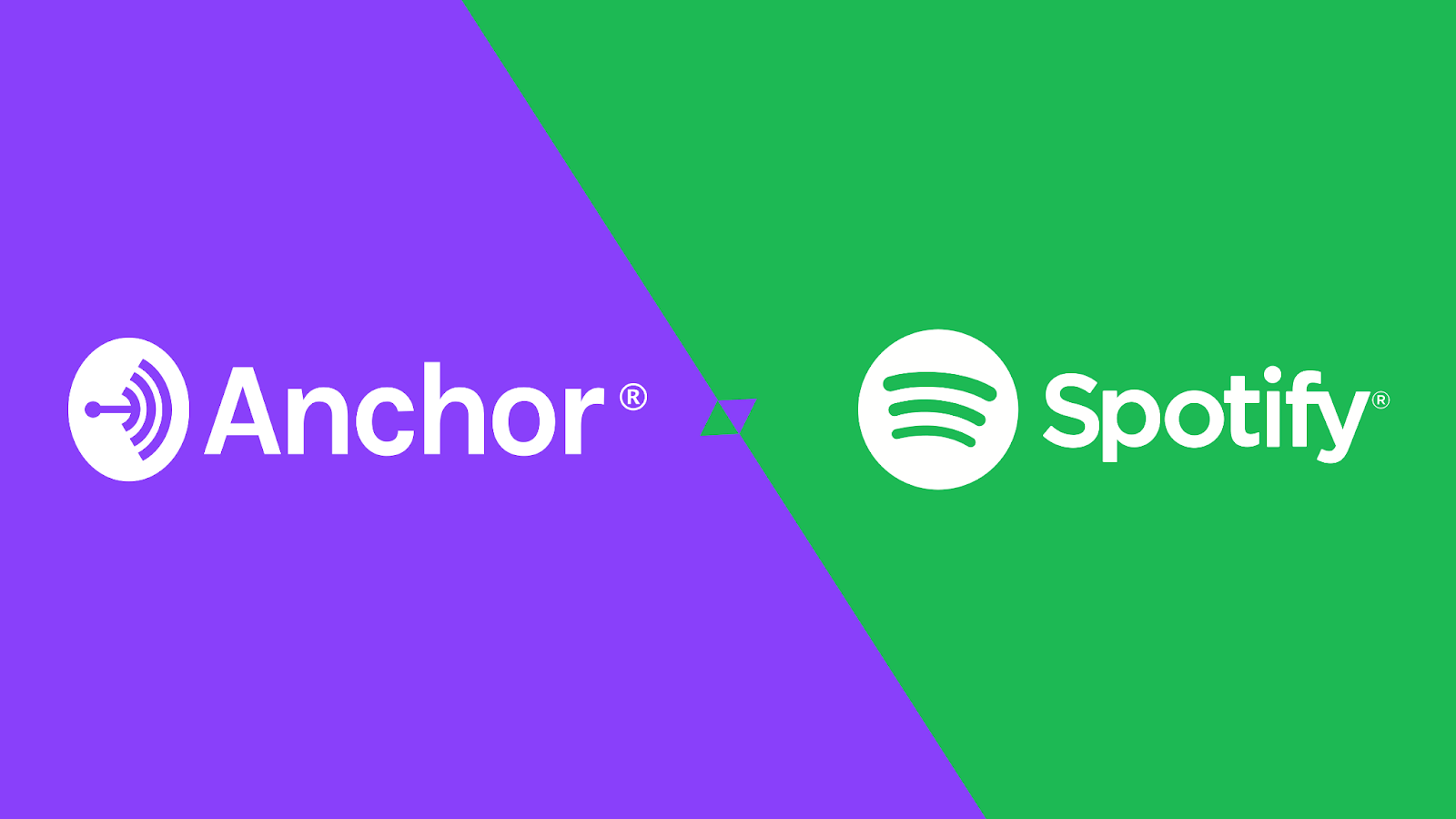 The app is available for free download at Google Play Store or the App Store. With over 10 million downloads and a 4.4-star rating on Google Play Store, Anchor is a great tool recommended by podcasters worldwide.
Cross-Platform Uploading
Easily uploading my podcast on Spotify is one of my favorite features because I can easily reach my target audience with such a massive reach on Spotify. We'll delve into these in a bit as we go along.
Key Features I Love
Anchor features a lot of tools that make recording, editing and sharing my podcast easy and convenient. Sharing my podcast to major platforms such as Apple Podcasts, Pocket Casts, and Overcasts, as well as from Spotify, is as easy as one tap.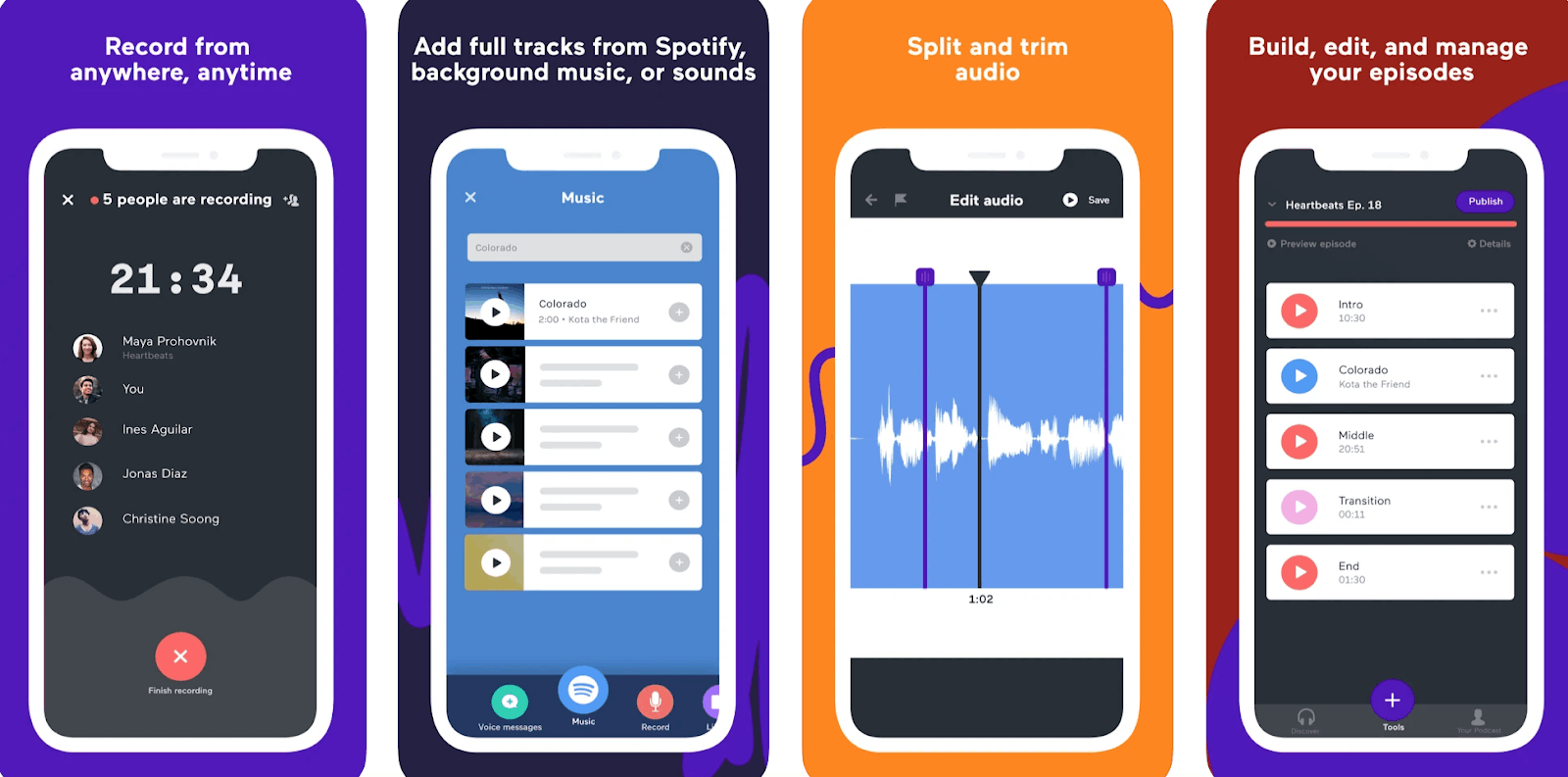 When we first started our podcast, we initially had it only set up on Spotify. We had to go to the Your Podcast tab on the lower right of the screen and click the three dots on the upper right, and press Distribution Status.
From there, the app showed us a button with "Distribute everywhere" written on it. After clicking on it, we received an email saying that we'll have to wait a few days before our podcast becomes available on all major platforms.
The app also shows our podcast links on major platforms, which we can copy and paste for easy sharing. I find copying and pasting the link helpful whenever I send invitations to people to listen to our show.
Analytics To Help Us Boost Our Audience
Aside from making distribution easy, Anchor's analytics is another feature I love. It shows me various graphs, tables, and tools that help me understand my audience better. It also gives me a visualization of my progress.
Engagement insights provide me with data on where my listeners are dropping off. With this, I can plan my podcast and take a look at the content that performs the best. Moreover, Anchor provides me with audience demographics that show me the age, location, gender, and listening app.
These features are helpful because, as podcasters, we want to make content that is relatable for our audience. Knowing what they like, how they respond, and their demographics provides us insights on how to tailor-made our content for our audience and prospective listeners.
Create On-The-Go With Anchor
As a person working an 8-to-5 job (and sometimes even more!), my friends and I don't really stick to a schedule when it comes to recording our podcasts. We record when it so happens that all of us are available – which could be any day, meaning I could be in my car or in between grocery runs.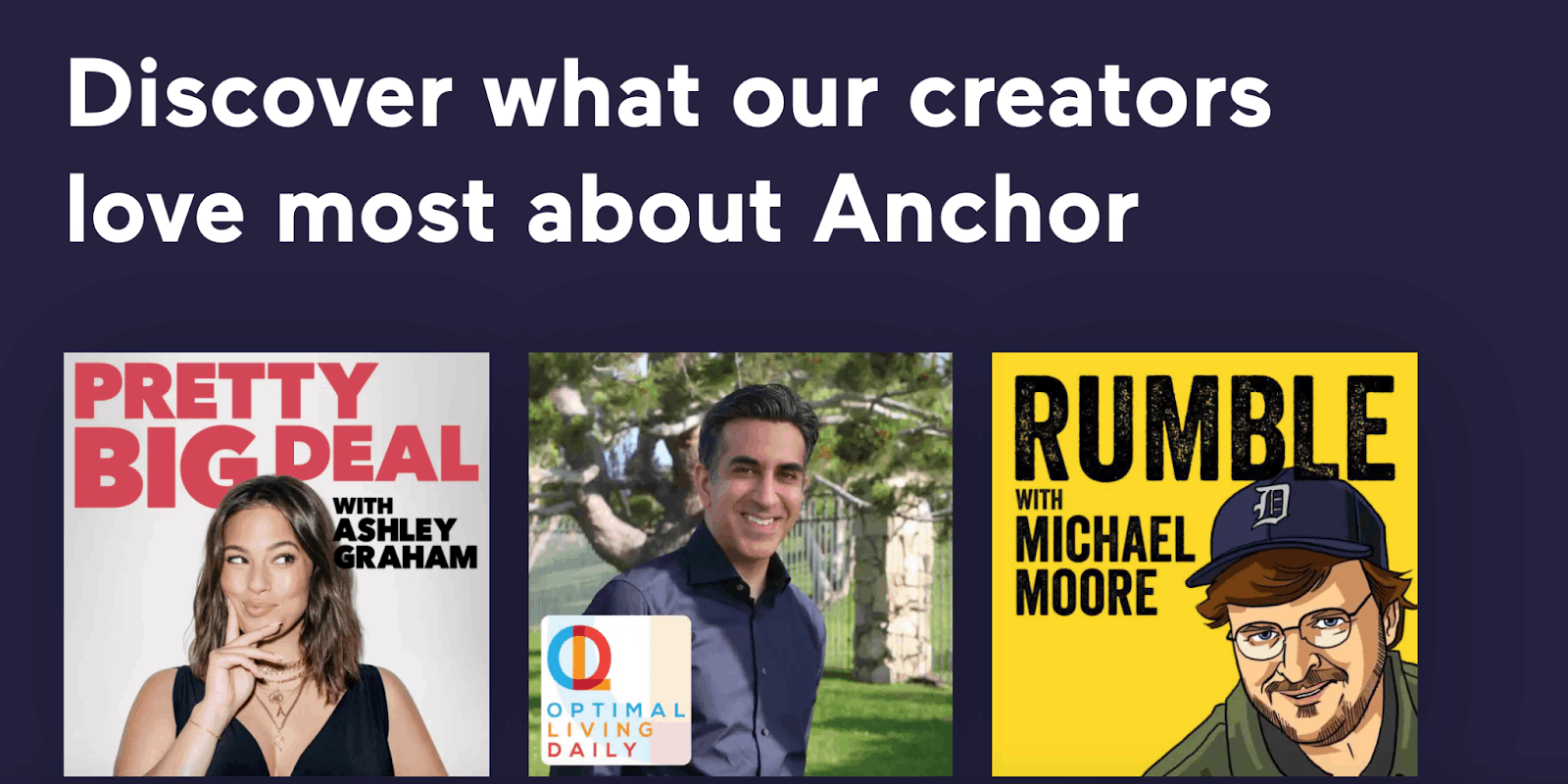 With Anchor, I can record podcasts wherever I am. All I have to do is tap the Tools tab on the button of my screen and click "Record." If we've already recorded the episode over the phone or some other video conferencing platform, I can easily import the video or audio file into the app.
Editing is a breeze with Anchor because we can divide our recordings into segments that we can easily rearrange. This great tool is simple and easy to use, without the hassle of complicated editing software. I can add segments, arrange them, and add transitions and audio, too!
Because Anchor is made by Spotify, I can also add full tracks from Spotify into our episodes. We usually do this when we are having listening party episodes, like when an artist releases new music. It's amazing how we can combine conversation and music, right?
Collaboration Is Key
Producing a podcast is never easy; that's why I do it with friends! Luckily, Anchor allows multiple people to record at the same time! This is a feature that is essential for our podcast since three of us are running the show.
It's also great to have guests over on some of our episodes because they can join us live for our episodes. I also love how we can feature our listeners through voice messages. We do this a lot because most of our topics come from our listeners.
We also love hearing from what our listeners and audience think of the show, so it's really great to be able to hear their voices and allow them to be part of our podcast.
Earn Money With Anchor
A few months into our show, we started earning some extra cash – all thanks to Anchor's monetization feature. With Anchor Sponsorships, we can record custom ads and choose where they appear in our episodes!

An example of a sponsorship that we do is with Anchor. They provide us with a script to revise and edit to make it seem more seamless as we segue it into the show. We earn around $15 for every 1,000 plays of our episode!
Ads must be at least 30 seconds long. There's a guide that shows us the objective, who we're working with, which parts are mandatory to say in the script, and a few tips on recording the ad.
We can also import audio if we've recorded the ad using another app. However, I would recommend recording the ad straight on the app!
Recording An Effective Ad
To record ads, we have to go to the Your Podcasts tab and go to Money. Then, under Active Sponsorships, we'll see the brands/companies that we are working with. We record our ads by pressing "Tap to record."
We've found that placing ads right in the middle of the episode is a great way to keep listeners engaged. The more ads we place, the more money we earn.
However, we also bear in mind that we don't want our episodes to be bombarded with too many sponsorships because our listeners might be turned off with too much sponsored content. A healthy balance between sponsorship and content is something that we always consider.
Conclusion
Anchor is truly one of the best apps out there for podcasters. It is an all-in-one app that makes the production process easy, from recording to distribution. This innovative technology is a must for all aspiring podcasters and even content creators who have established their names in the podcast industry.
Through Anchor, my friends and I can enjoy and continue our passion for conversation, art, music, and anything in between. Anchor brings me closer to my audience, listeners, fellow podcasters, and co-hosts. We are glad Anchor exists because it is a real life-saver.
Last updated on December 26th, 2022 at 07:24 pm