These days, many individuals are working from the comforts of their home. However, the convenience of working from home also comes with many distractions, especially for those who are not accustomed to a work-from-home set-up.
Thankfully, today there are many applications that can easily address different areas of productivity. From managing your daily tasks to communicating with others, these programs are designed to help you achieve more in less time.
If you are looking for apps that will help boost your productivity, here are some programs you might want to consider. Not only will they help you save time, but will also encourage you to work smarter and more effectively. Take a look.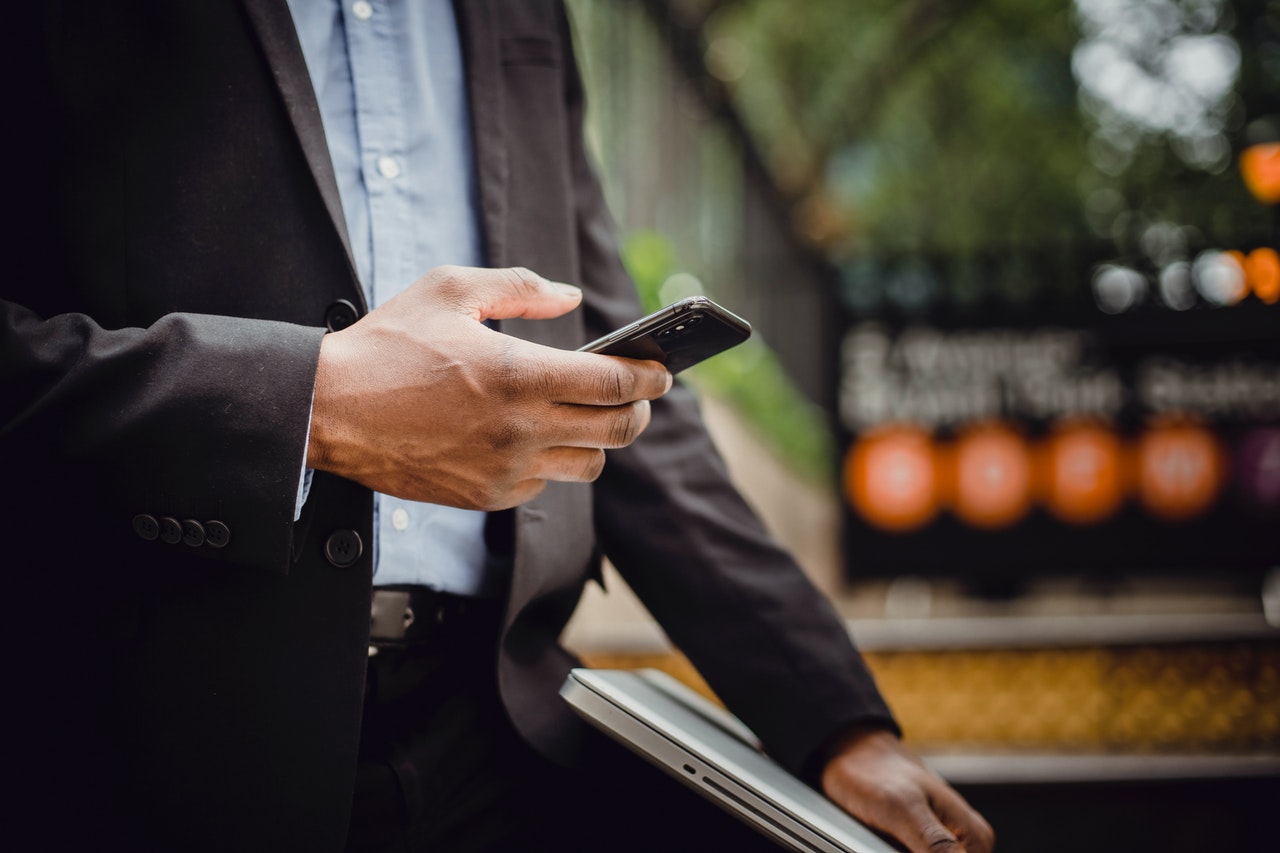 Importance of Productivity Apps
Productivity applications help users handle their work and personal-related tasks in a more efficient manner. By streamlining your work process, you'll be able to reach your goals and deadlines without much difficulty.
More than improving the way you work, these time-management and organization tools also increase your output in the least amount of time possible.
In addition, the quality of your work improves with time, thereby allowing you to bring in more customers and business to your firm.
Three Apps that Boost Productivity
Evernote
A popular note-taking application, Evernote stands out from its competitors thanks to a variety of features. Apart from providing individuals access to creating simple lists and ideas, it also allows creative ways of doing so. No longer will note-taking be confined to typing in your ideas.
With Evernote, users can also record audio notes, take photos, write, upload documents and PDFs, as well as sketch digitally. Through its synchronization feature, you can use it across all of your devices seamlessly.
Evernote can be downloaded on the Google Play Store or the App Store for free. However, it also has a premium option available from $7.99 per month.
Premium account holders will gain access to more features such as offline mode, creating videos using notes, and even sharing and editing notes between individuals or groups, making for easier collaboration.
Trello
For those collaborating and communicating with a team even while working remotely, you'll surely appreciate what the Trello management app has to offer. Taking a Kanban-style approach, this program helps teams visualize projects by organizing them into different boards.
More than providing an organizational system, Trello serves as a tracking app of sorts which allows members to see who's in charge of certain projects and whether a task has been accomplished.
With a simple, no-frills interface, Trello is as straightforward as it comes – all members need to do is input their corresponding tasks and its details and move the boards onto its respective columns.
A collaborative tool, Trello can be filled with sticky notes, comments, and even photos and files for easier task management and communication. This is available for free on both Android and Apple devices. A premium version, however, starts from $12.50 per person per month.
Toggl
Toggl is a time-tracking application that allows users to keep tabs on the amount of time spent on each of their daily activities on a variety of platforms. With this tool, you can easily track the time you started and stopped while doing tasks on your phone or your desktop.
With syncing capabilities, you can seamlessly transfer from one platform to another while you to record the number of hours or minutes spent on a task. This comes in handy when working with a team or when you wish to break down your hours by projects, clients, and tasks.
With the use of API, it can provide detailed insights and information on your day-to-day use of programs, allowing you to adjust accordingly and optimize your workflow.
The software is free for use on Android, Apple, and personal computers.
Users may also upgrade to a premium subscription for $20 per month per user or $10 per month for a starter subscription.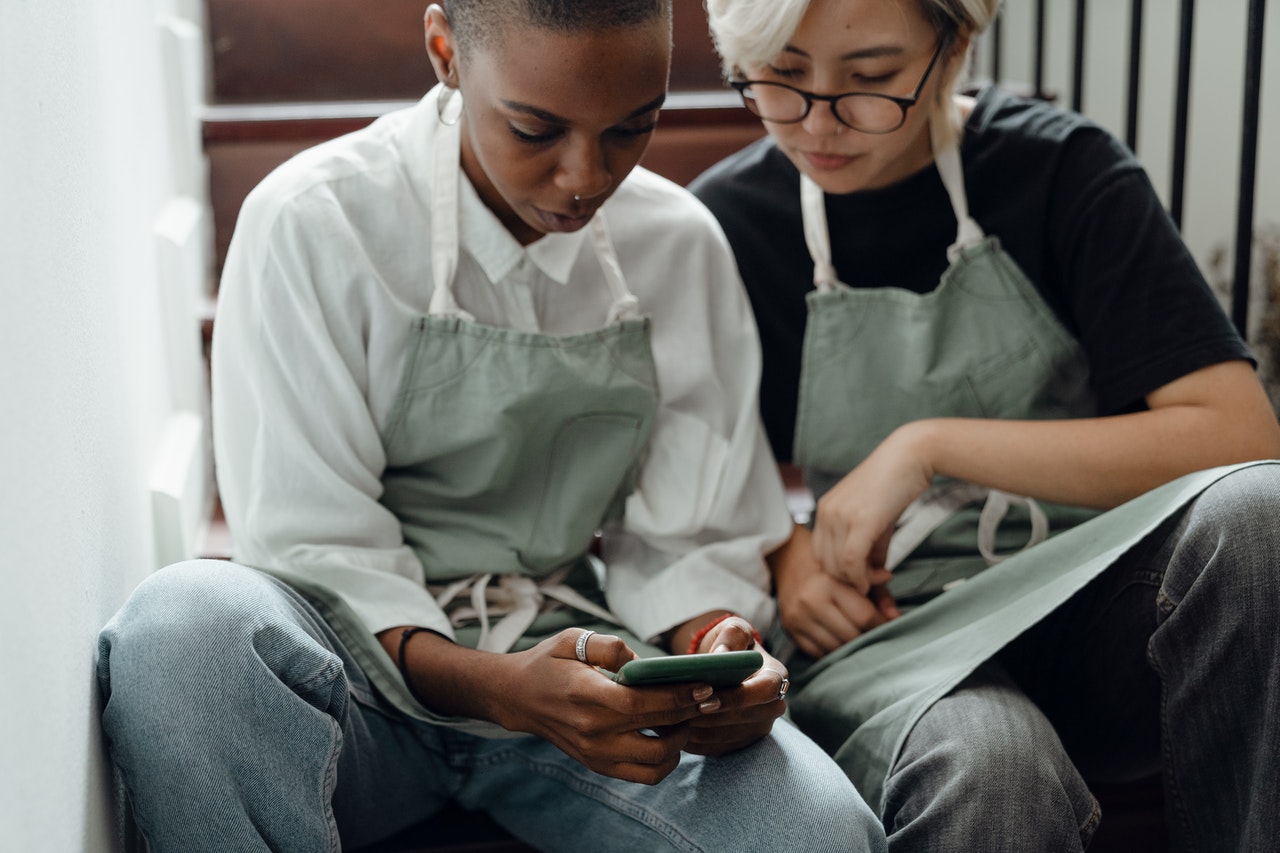 The Bottom Line
Productivity in your daily life is one of the things that can help make you feel fulfilled and make your work easier. With these apps, you can make sense of what to do with your time in a more effective, efficient, and wise manner.
Last updated on December 26th, 2022 at 06:27 pm