To have a journal close at hand while you are busy with your daily schedule to keep track of everything is a must. That is exactly what you have with Coffeelings, which is an extension you can add to your Chrome browser to make your life so much easier.
On top of the fact that you can do quick checks on where you are, it will also keep track of your moods.
Stay with us and read on to see what this nice but simple extension can do and how it will grow with you on your life's journey.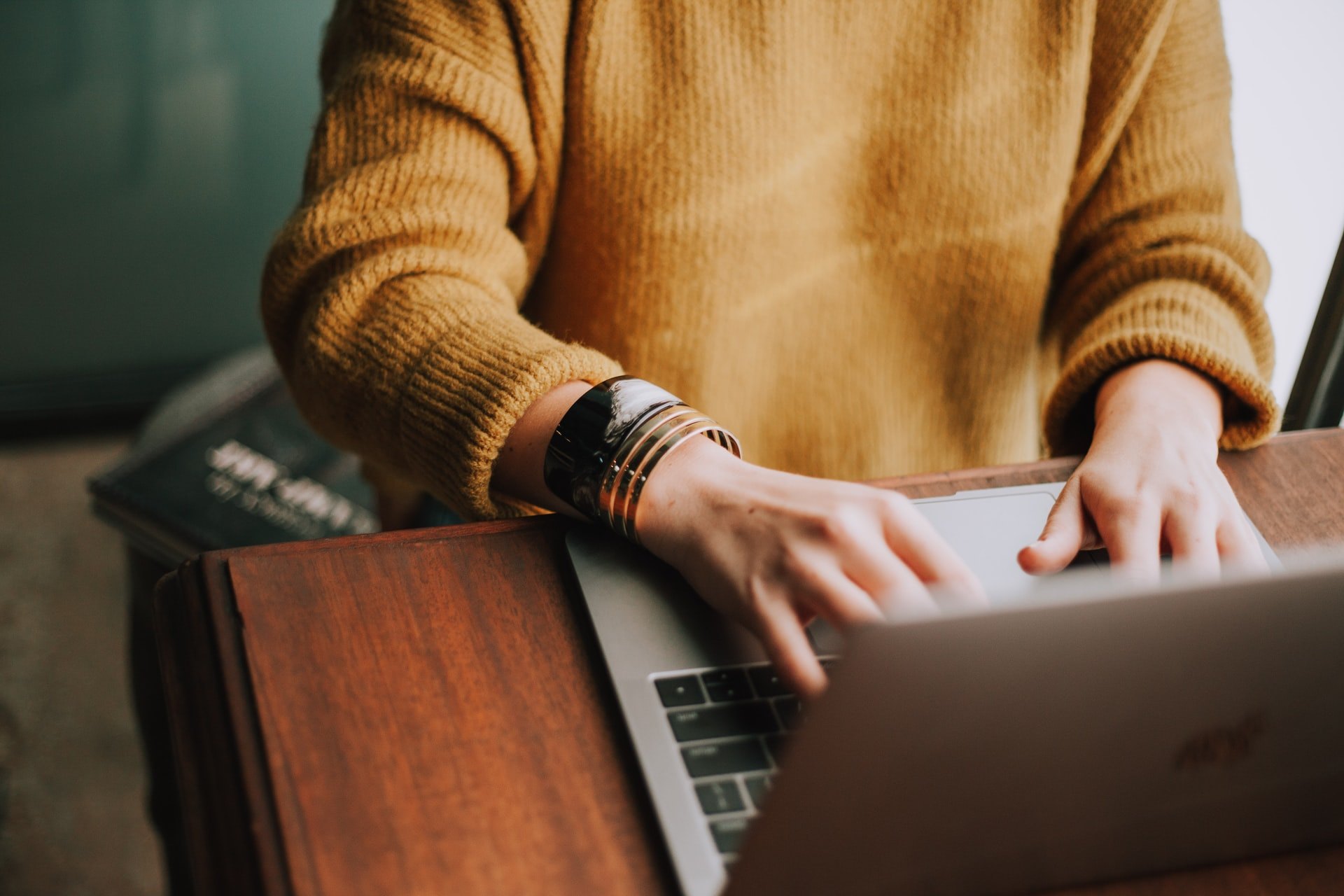 About the Coffeelings Extension
Coffeelings is a small journal that can be added to your Chrome browser where you can make quick entries to keep track of your life.
These entries can be kept up to date on a daily basis or even any time during the day when you feel like adding something.
This journal at your fingertips will be added to your browser exactly the same way all other extensions are added.
So when you click on the icon, it will open and be ready for you to add entries to your journal.
Development
This extension for Chrome was developed by cnnmon and is designed as a convenient way to put your feelings and thoughts down.
This makes it much easier for you to get your thoughts written down before you forget them. It helps to save paper where you can jot down your ideas without using a notebook.
What Do You Get Included with Coffeelings?
With the Coffeelings Chrome extension, you get a journal where you can write down ideas and feelings as well as your mood for the day.
You also get up to 5 emotion colors, ranging from dark brown to lighter shades, to keep track of your moods.
Your journal entries can be easily stored locally, and you can keep track of your mood swings with a graph to show overall feelings.
Interface
This valuable tool will help to save you time, so you do not lose focus every time you need to write something down for later use.
It also provides you with a friendly and beautiful interface for your device while you are working to improve the overall aesthetics.
You also get a very easy-to-use interface, and it does not take a lot of your time to learn how to use it.
Main Features of Coffeelings
There are a number of great key features included with this Chrome extension that will make your day interesting, much easier, and more fun.
Here are some of the main features of this extension.
One of the great features of Coffeelings is that you can save all your entries locally on the device you are currently working on
It also allows you to work offline, so you do not need to be connected all the time to have the journal at your disposal for entries
You can select among the different coffee roasts to express your current mood with the different shades that are included with the Coffeelings chrome extension
The calendar that is included with Coffeelings will grow with you as you keep on adding entries and determine your mood as well as your feelings
You can easily create notes and reminders in the Chrome extension, so it will help to organize your daily routine
Other Features of Coffeelings
There are also several other features with Coffeelings that will help make this Chrome extension much more fun.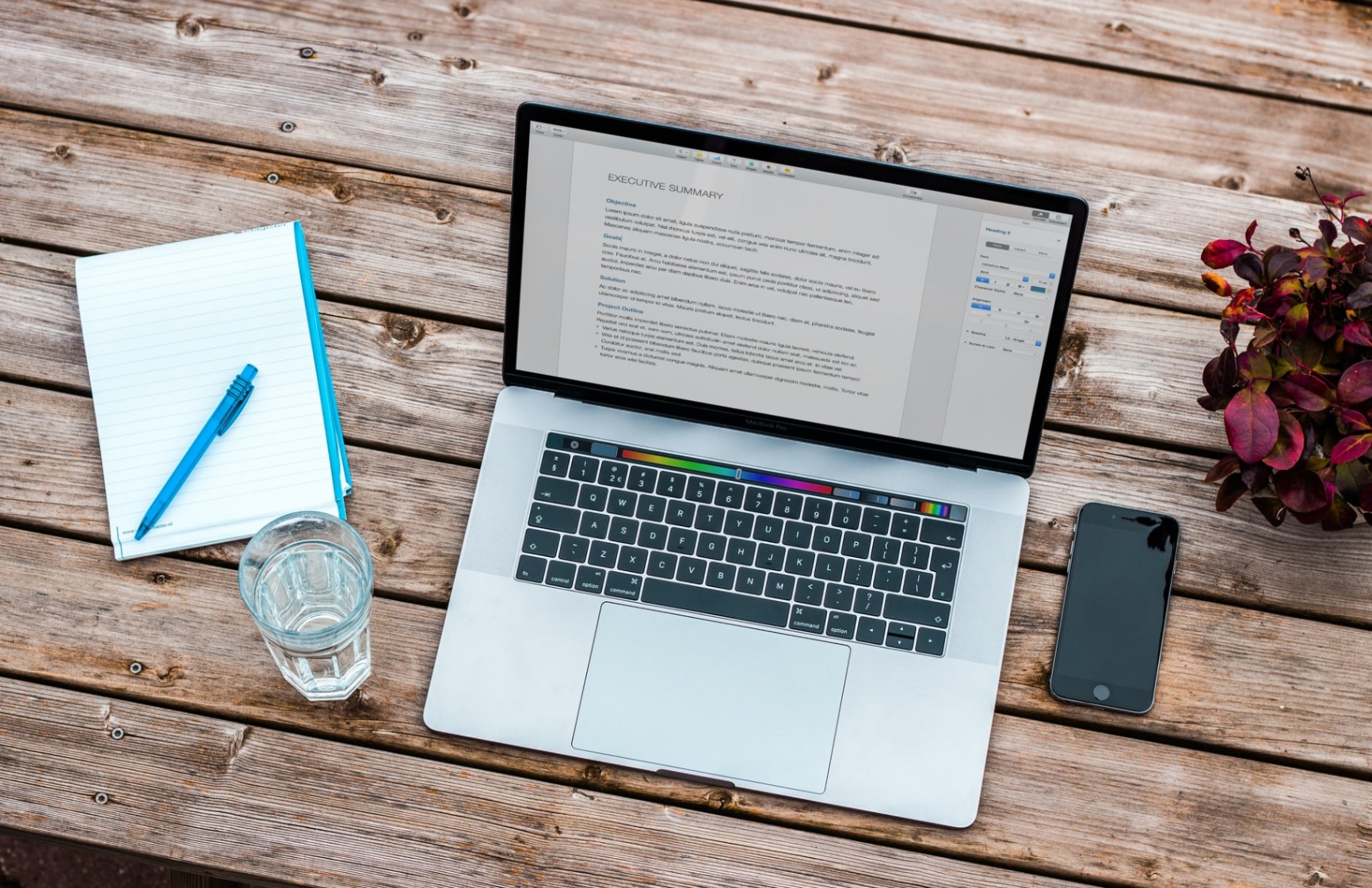 Below are the main features you can enjoy with this extension.
Creating quick and easy journal entries at your fingertips is also one of the great trademarks of this extension added to your Chrome browser
With only one click of the icon, the extension will open, granting you immediate access to the journal to write down new ideas and thoughts
You can quickly look back at your old journal entries to see how your mood and feelings changed over time
Easily access Coffeelings anytime you wish; as long as you have an open tab, you can open the extension to write down your thoughts
The interface of Coffeelings is simple and easy to use while it is also easy to navigate in the extension
It is also easy to install and set it up as an extension
How to Download Coffeelings
To download this extension for your device is easy and requires only a few minutes of your time away from your hectic schedule.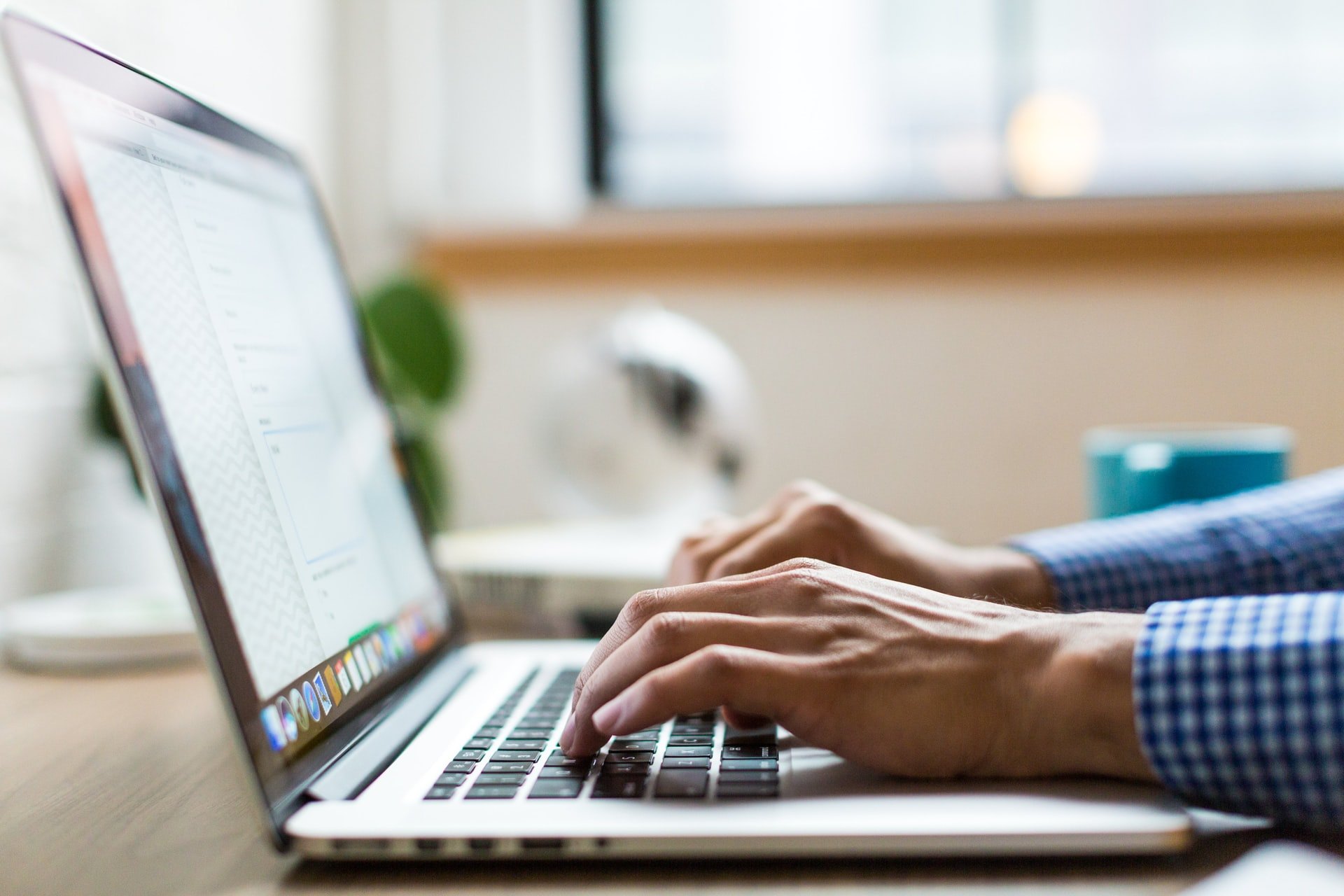 Take a look at how to download it, so you do not need to waste time trying and find it to add to your device.
Go to the Chrome Web Store and find the menu extensions, then search for Coffeelings and select the add to Chrome option.
Or you can simply type the name of the extension in to search the store, and it will automatically find it for you
It will take only a few seconds to add this extension to your Chrome browser so you can use it for your convenience
After you selected the add to Chrome option, it will automatically be added to the Chrome browser and is available for use, as easy as that
How to Use Coffeelings
To use this Chrome extension is easy. You only need to click on the icon in your extension menu, and it will open Coffeelings.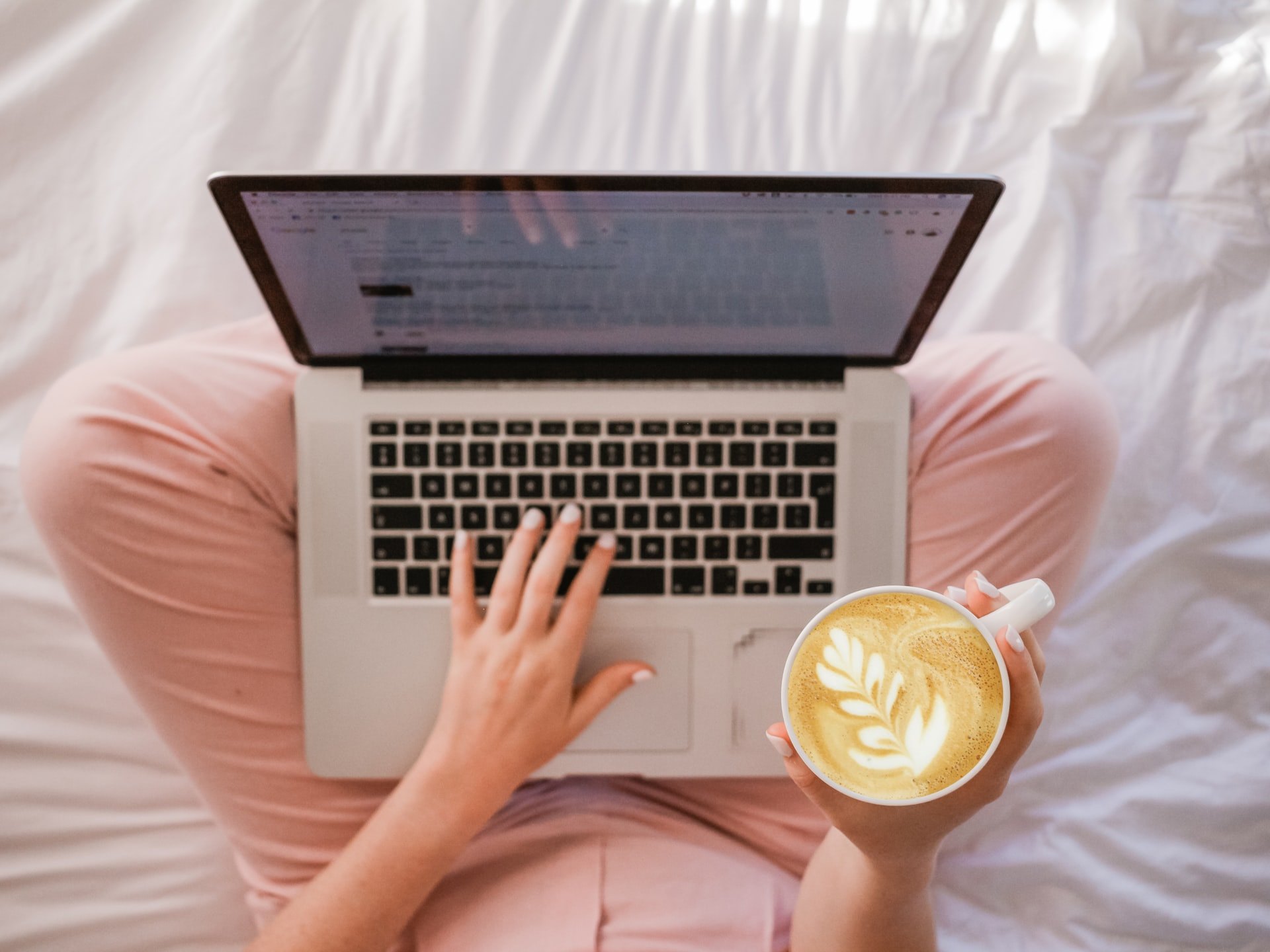 As soon as it is open, you can start writing your thoughts down as well as select a color to fit in with your mood.
The more sad you feel, the darker the color you can choose, and if you feel good, go for the lighter shades of coffee roast.
You can also start writing your thoughts of the day in the small test box that is provided for just that on the display.
Saving Journals
You can select the option to save the journal as a text file, and it will be saved locally in your download folder.
To access it later, you can simply load the text file and see what you have jotted down in your daily entries.
Cost of Coffeelings
There is also an option available where you can donate the value of a cup of coffee to the owner or the developer of this application.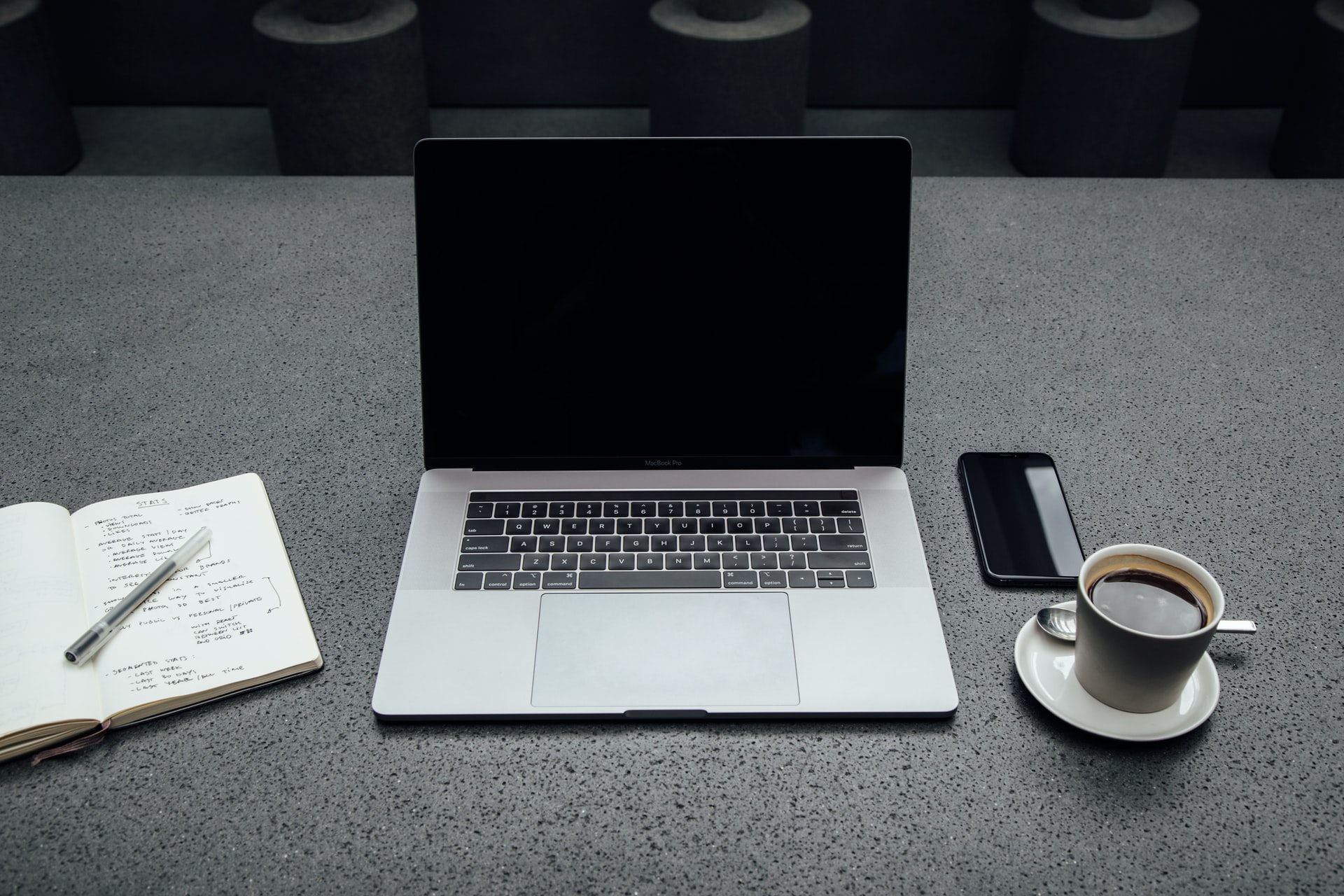 This is basically a donation of $3 you make to the extension's creator to show some appreciation to the owner.
Coffeelings is free to use even if you do not make a donation to the developer. There is no obligation from your side.
This is what makes this so great, and if you decide to donate the $3, it will only be a small once-off payment.
How to Donate
This option to donate a coffee is available on the extension's interface, so you cannot miss it at all.
So if you click on donate, it will take you to the page where you can donate; just follow the on-screen instructions provided.
Go for Gold Option
With this option, you can donate a once-off payment to cnnmon by boosting his page and giving a gold membership for a much better income.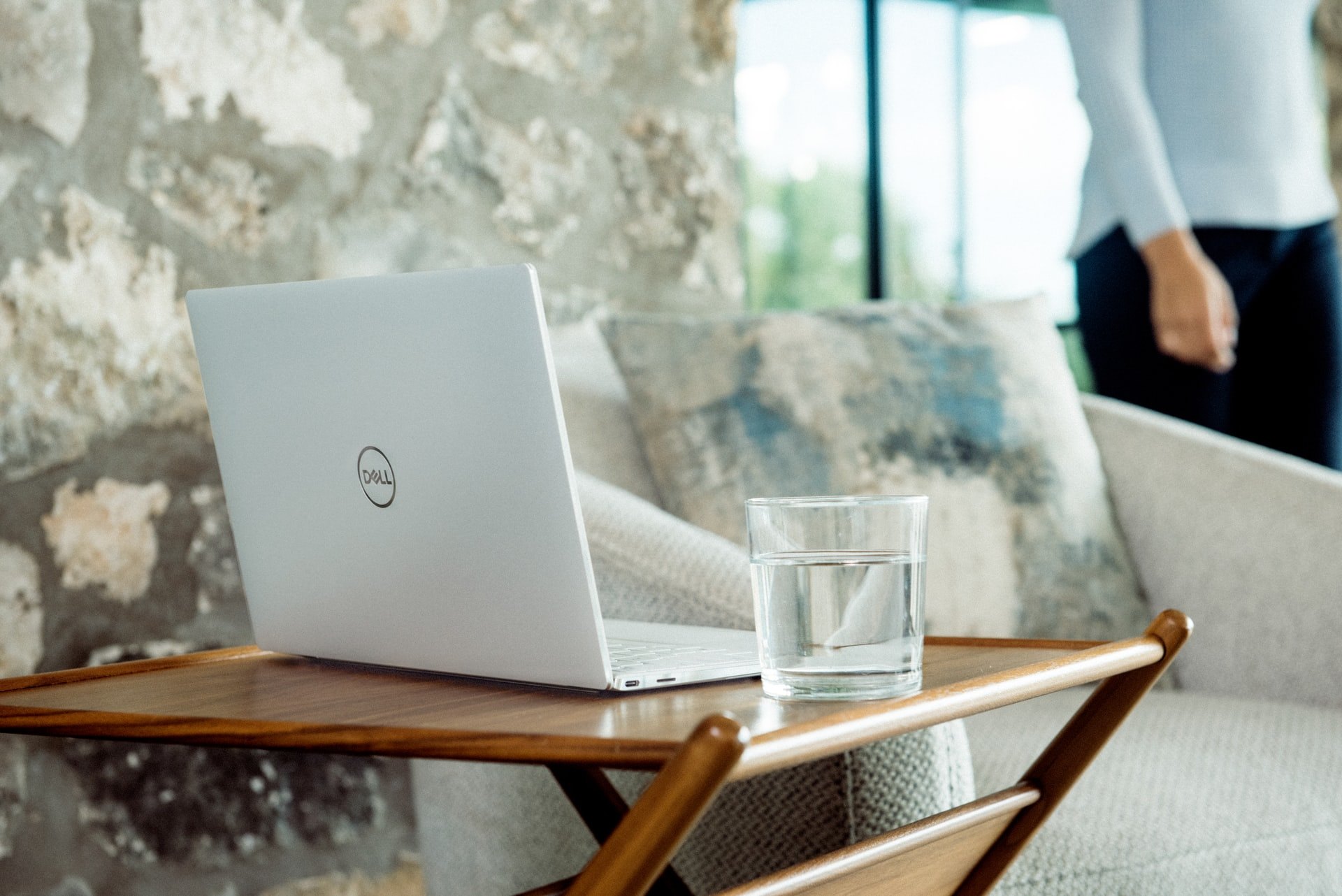 This means that this developer will get features included that will help them to earn a much higher percentage for their developments and creations.
This includes a donation of 59 dollars for a one-year membership or 79 dollars for a 2-year membership.
This can be done completely anonymously, or you can choose to say who it comes from; it does not matter how you want to donate it.
Other Donation Options
You can even choose to donate more than just one coffee; it is totally up to you how much you wish to donate.
After you select the option and how much you want to donate or gift, follow the easy on-screen instructions.
Is Coffeelings Safe to Use?
All the entries to your online and close-at-hand journal will be saved locally on your device, so it is not accessible to the online community.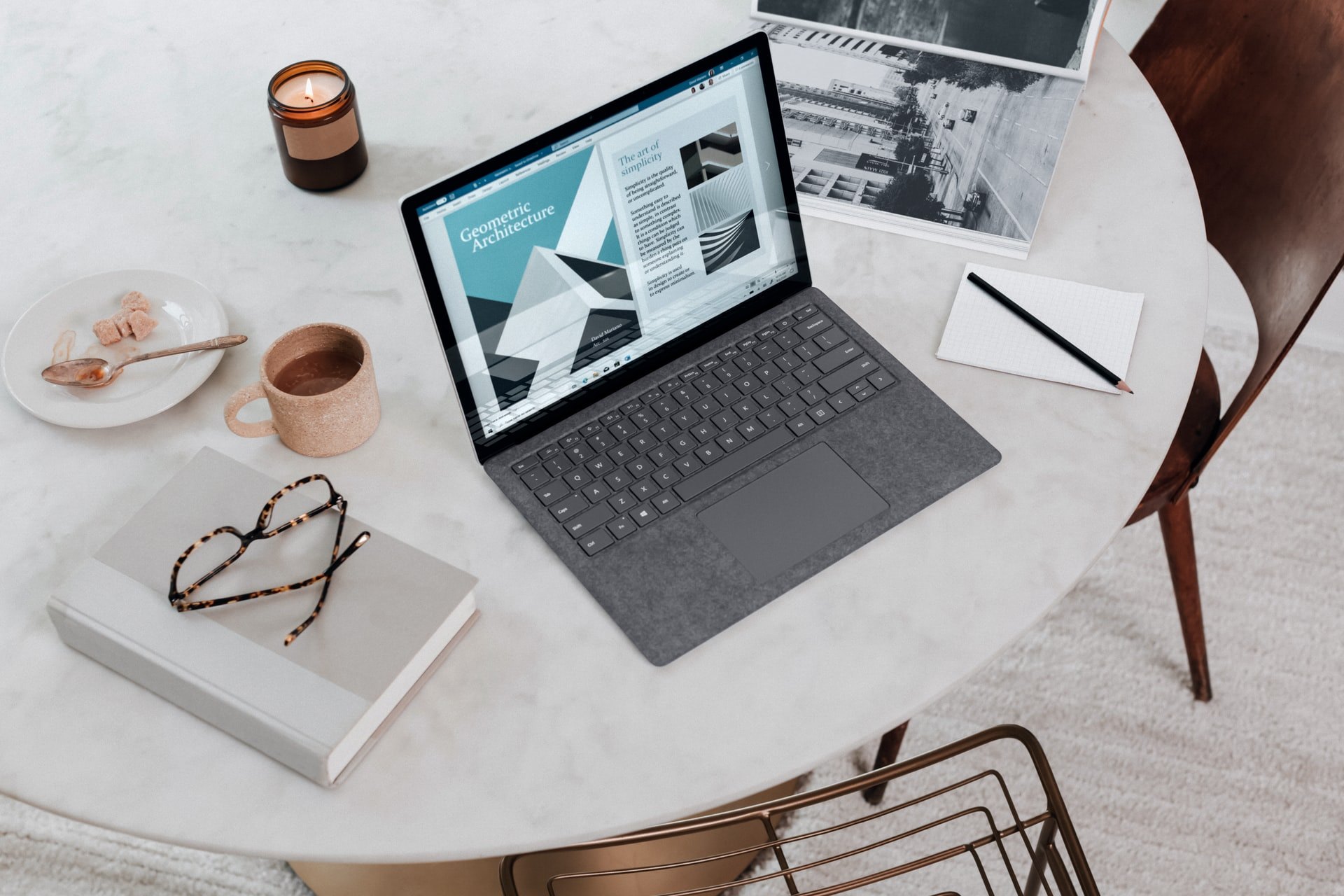 The only way anyone can have access to those text files that are saved on your device is if someone has physical access.
In terms of security, this extension will also be protected via the browser's security settings, so it all depends on what type of setting you selected.
The fact that you can work offline with this Chrome browser extension makes it safe enough for the average person.
For Companies
It is only if you are a company and someone wants to use the data for personal gain it may pose a problem.
But if you want to know if this is safe from prying eyes, that will solely depend on your device's security settings.
Who Is Coffeelings Chrome Extension For?
This extension for your browser is an ideal tool that students can use to make notes that can be used later for studying.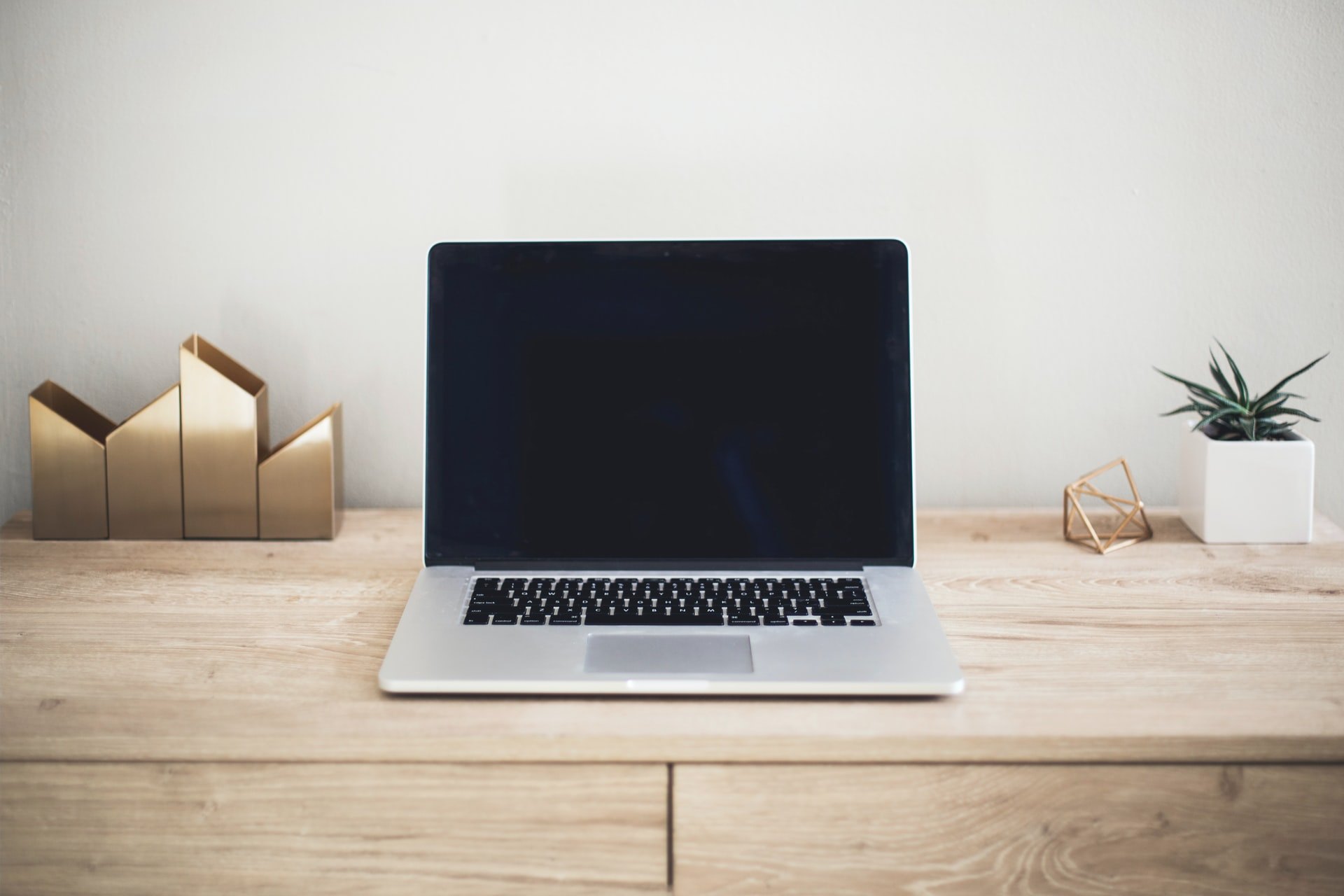 It will also help organize your daily schedule in such a way that it will keep track of your classes and lectures.
Taking notes is not just important for students but also for personal assistants and secretaries that need to take notes of meetings.
It can be used by any housewives who needs to set up a grocery list for the meals of the day.
Professional Use
Professional people can also make use of this extension to help organize projects and assignments to different individuals to keep track of their progress.
The Coffeelings Chrome extension can act as a daily tool for basically any type of person who needs to take notes or simply jot down their feelings.
Summary
Everybody can benefit from the great features Coffeelings has to offer as well as the nice aesthetics it provides for the device you are using.
This extension for Chrome makes it easy to take notes whenever you need to, to make your life easier, even while you are offline.
Last updated on December 23rd, 2022 at 07:49 pm