Have you always been complimented and recognized as a good storyteller? Are you someone who has the natural knack for conceptualizing and analyzing potential design elements? If yes, then there's a big chance that you are into filmmaking.
Fortunately, with the presence of different video editing applications in the digital market, anyone can now shoot, edit, and upload their own movies easily to reach their target audience.
iMovie, the video editing software developed by Apple, is one of these reliable apps that promise an easy video editing experience. Known for its extensive tools and unique features, the software is pretty much the best application any amateur moviemaker can get.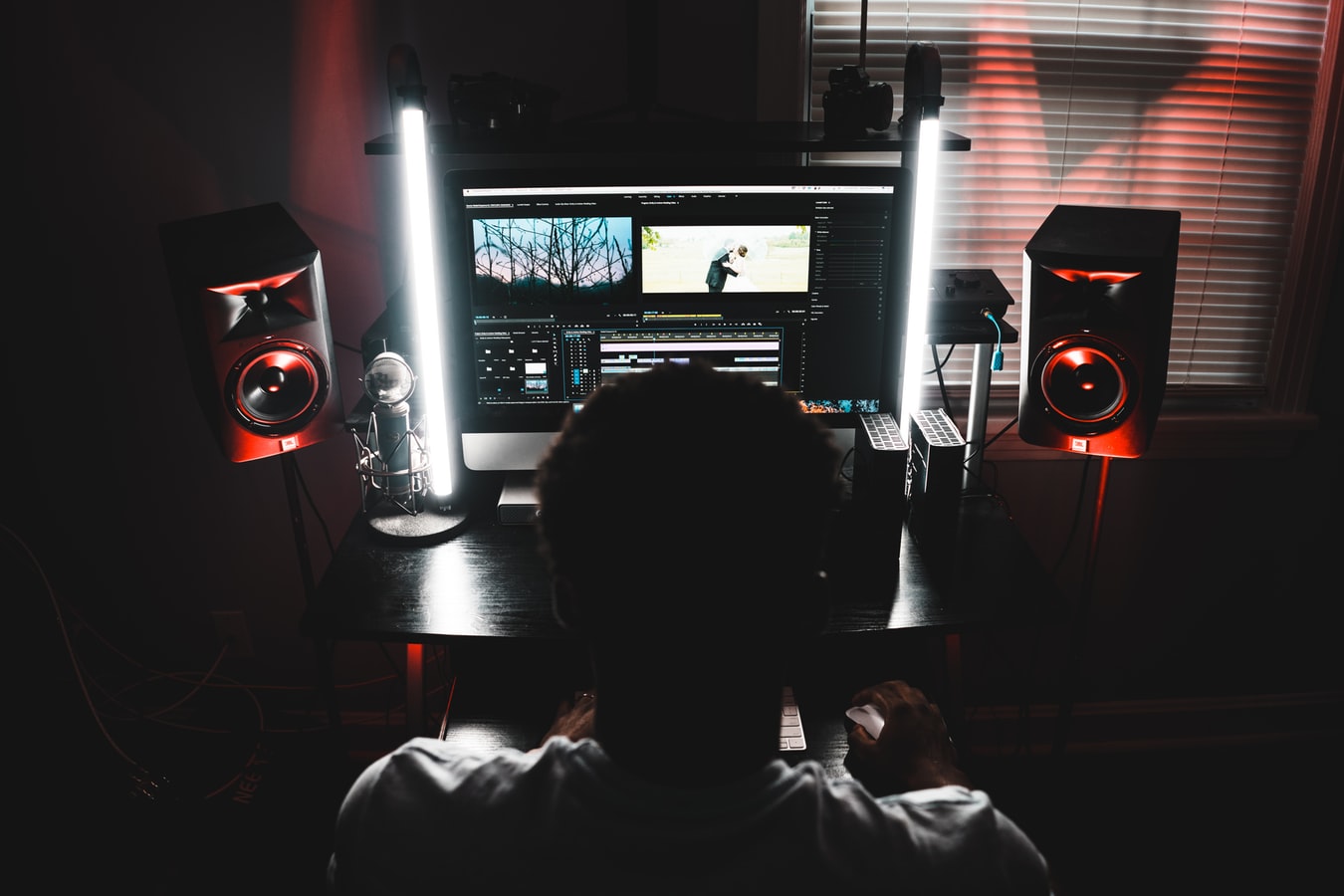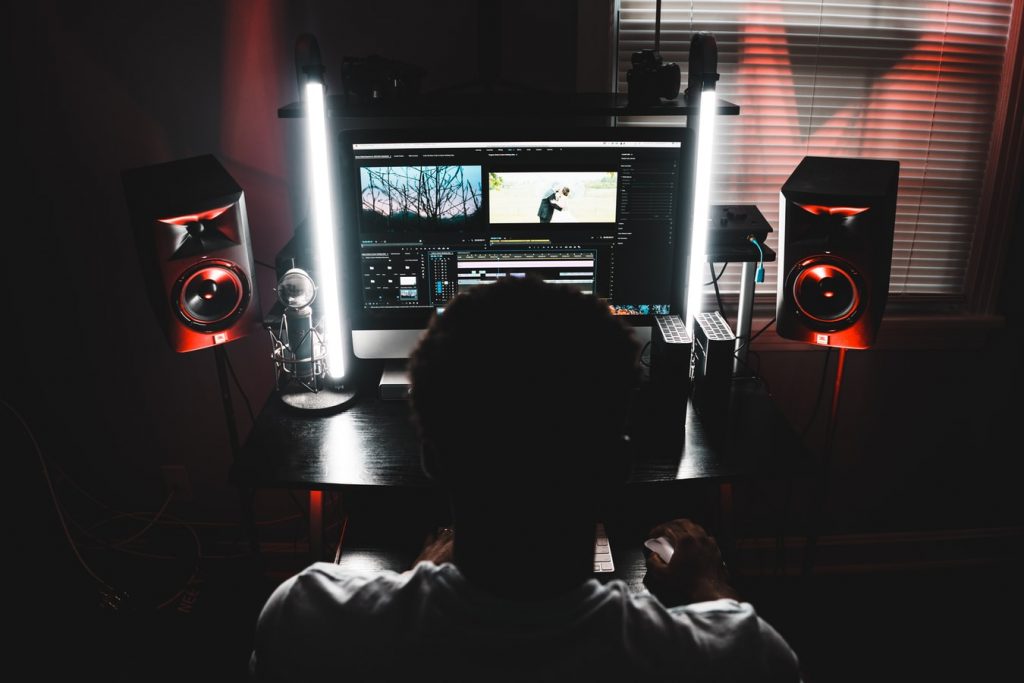 What Is iMovie?
Initially released in 1999 by Apple Inc., iMovie runs as a video editing software application that enables users to create Hollywood-style trailers and movie clips easily.
Limited for Apple products only, the software comes with multiple trailer templates, amazing themes, video filters, and other fine-tuning tools, including a one-click video enhancer and color controls.
All of this helps aspiring moviemakers understand the basics of filmmaking and become proficient editors.
The Basics Of iMovie
Boasting a clean and minimalist interface, the iMovie app promises easy navigation and a convenient editing experience to users. If you're one among the many who are newbies to this amazing software, then here are the basic steps you need to take note of.
Step 1: Create A New Project
To start your video editing experience, the first thing you need to do is to open the iMovie app on your Apple device. Once it has loaded, click the "Create New" option or select the plus (+) icon displayed on the dashboard.
Step 2: Import Your Videos And Audio
From there, you will need to select whether you want to create a Movie or a Trailer. If you're interested in making the former, click "Movie" and import your target files by clicking Import or pressing ⌘ + I (for Mac users).
Step 3: Start Editing
Once you've imported the needed video and audio materials, the fun thing now begins. From the blackboard, you will be able to see a range of editing options.
Trim
To trim a video, you may simply tap on the footage you want to edit, click on the magnifying glass located at the top right corner, and pinch to zoom in on your clip to see which part you want to crop out.
Once you're done, you can proceed by adding your preferred audio into the appropriate video by dragging the file underneath your preferred clip.
Transitions
You may also add a dissolve, wipe, or a simple fade in between video clips by simply clicking on the Transition option located at the upper part of your device. From there, choose the transition you want to apply and then click anywhere on the screen to add it in between your clips.
Filters
For filters, you can simply tap on the gear icon located in the bottom right of your screen (no need to select any video clip before doing this), hit the filter you want to use, and quickly click Done.
Effects
Meanwhile, to add an effect, you may simply tap on your target video and hit the three-circles located at the bottom right corner of your device to select the effect you want to apply.
Step 4: Share Your Creation
Once you're done with your editing, you may now finish the project by clicking Done and tapping the Share button. From there, you can choose whether you want to send the file to your friends or simply download the video for your own entertainment.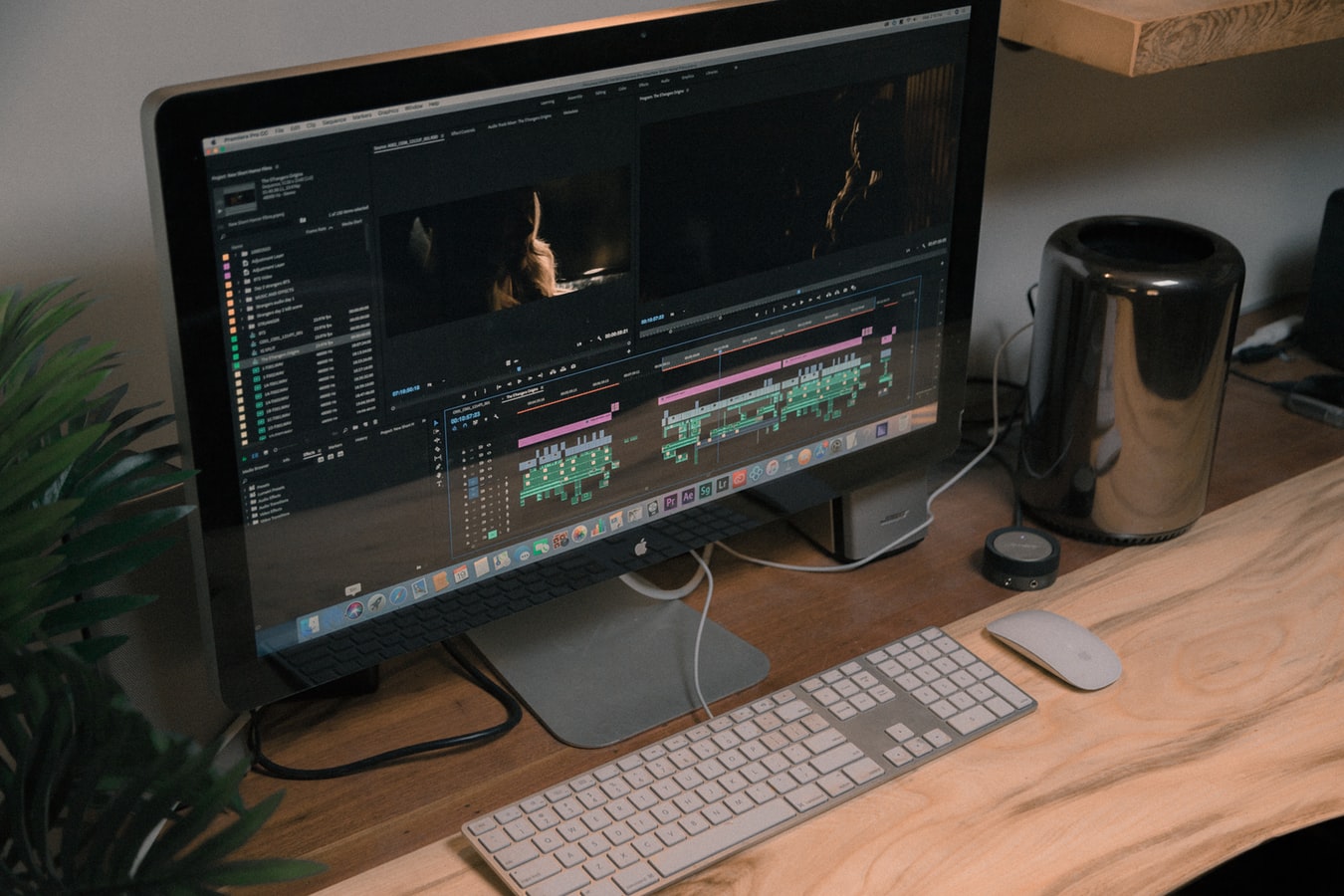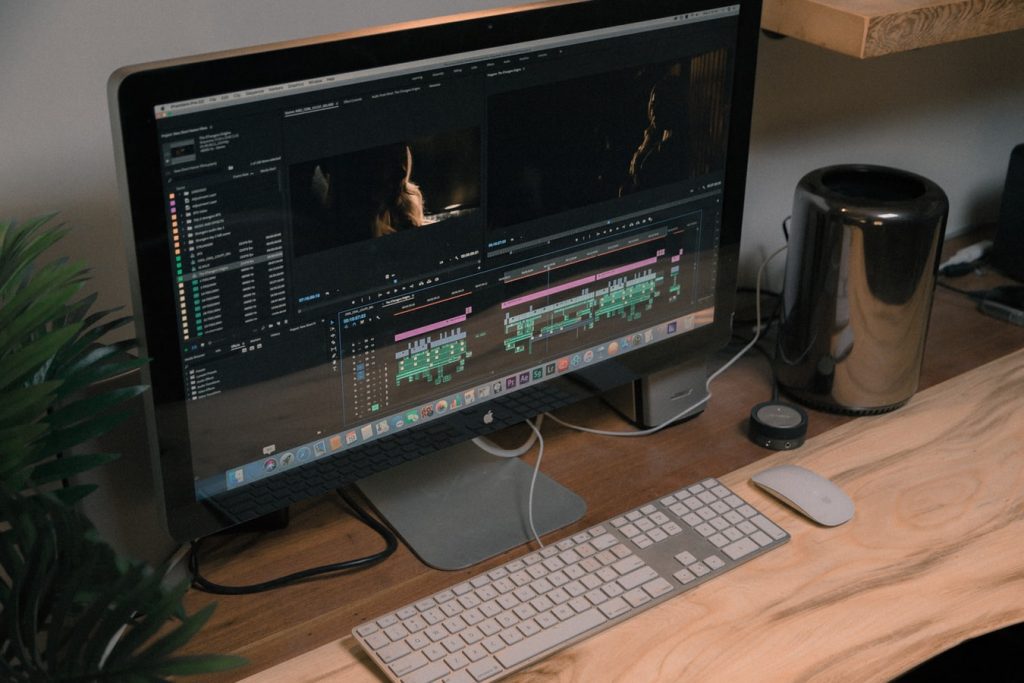 Conclusion
Ready to make your own movie right from the comfort of your mobile phone? Sure, while it's already therapeutic to shoot and film with your friends, creating and editing an actual video promises even an even stronger sense of accomplishment.
Try out iMovie today and see for yourself how well you can manipulate your clips into becoming a quality video.
Last updated on January 21st, 2021 at 11:34 pm