From their sleek designs and advanced features to impressive security, there are a ton of reasons why Apple products have gained global recognition. Sure, these devices often come with astonishing price tags, but their overall performance makes them worthy of the high costs.
If you're an Apple user, knowing a bunch of tech tips and tricks will help you further get the most out of your Apple products. Excited to discover what these are?
Here, we have prepared a brief list of the top device hacks you should try while using your iPhone, iPad, or even Mac that will help boost your Apple experience. Read on to know what each hack does and how to perform it by reading our guide below.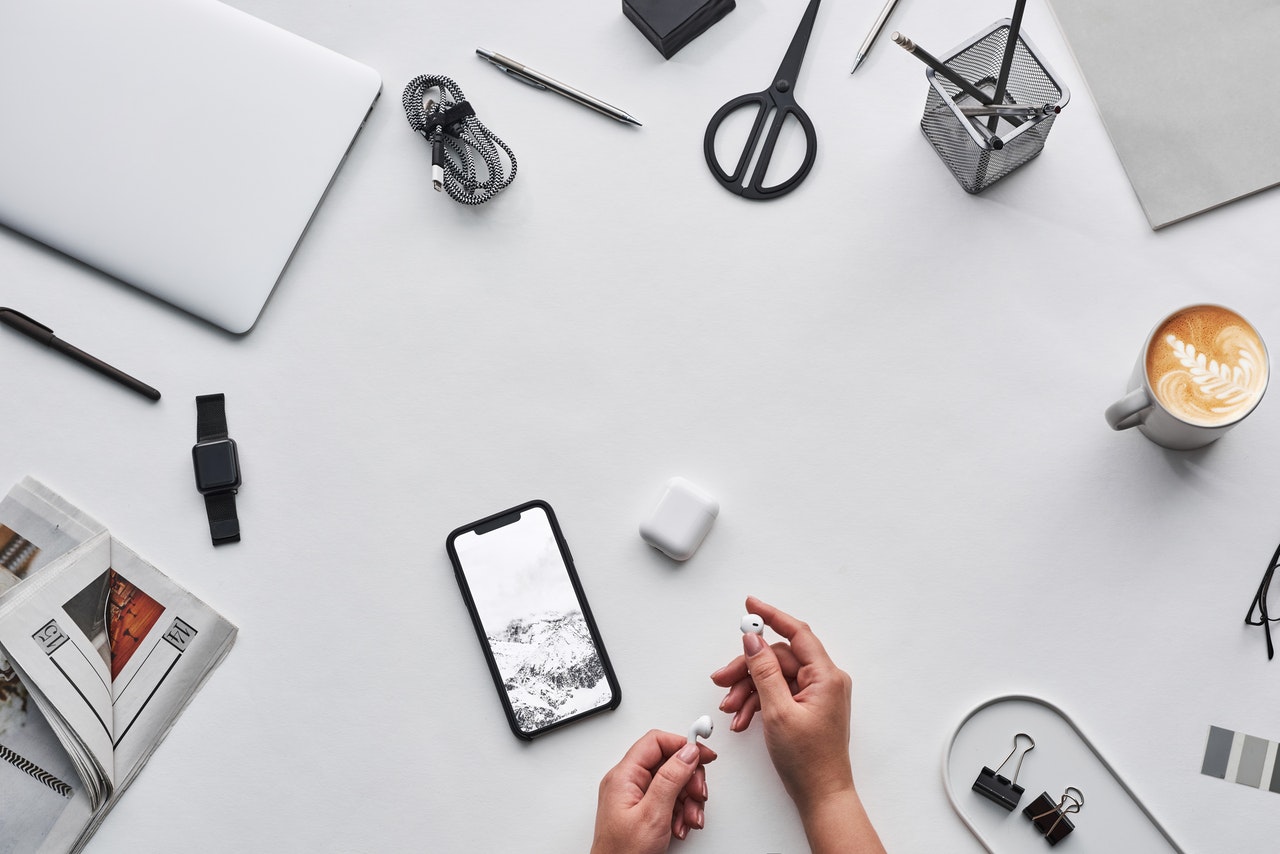 For iPhone Users
Check the great tips below for iPhone users!
Custom Text Alerts
Believe it or not, you can now create custom text tones and ring alerts and then distribute them to your contacts. This way, you can easily identify who is calling or texting based on the sound your iPhone is making.
To do so, simply go to your Contacts, select a person's name, and then tap Edit from the upper-right corner of that person's contact card. From there, select Ringtone or Text Tone.
You can choose or create what sound alert you want to associate with that contact when they text or call you.
Multi-Keyword Search in Photos
Do you have too many photos stored on your devices? If yes, you're probably struggling to find the image you're looking for whenever you open your gallery. Thankfully, you can now search for any photo on your device using keywords.
Simply go to your Photos, tap the Search tab, and then search by typing a keyword into the search field to help you find the photo you're looking for.
You can input the date the image was taken, the place, the category (beach, sunset, etc.), or even the name of the person that was in the photo.
If You're an iPad User
Check out these helpful tips that any iPad user can take advantage of!
Drag and Drop Files or Photos Into Emails or Messages
Whether you're a student, a professional, or an entrepreneur, you may often find yourself in need of attaching files or photos to your emails or messages. You can now easily complete such a task by using your iPad.
To do so, simply touch and hold the photo/file you want to send. Lift it up and drag it across to the message or email you're composing.
Charging Your iPad Faster
If you're in a rush and your iPad is running low on its battery, you can charge it faster by putting it into Airplane mode. To do so, swipe down the notification slide from the iPad's Home screen, and then tap the Airplane icon. This will actually also work for iPhones as well.
If you're using an iPad Pro, you may also use a 30W USB-C power adapter to secure faster charging time.
If You're a Mac User
Mac users will definitely want to try out these tips!
Create an Electronic Signature
If you're in need of an e-signature to sign your digital documents, you can use your Mac to create and attach your e-signature to your document right away. To do so, go to your Preview app located in your Mac's Applications folder.
From there, click the document you want to sign, and then select the pen icon located near the top right-hand corner of the screen. Then rap Create Signature from Built-in iSight.
Sign your signature on a white sheet of paper and then hold it in front of your Mac's built-in webcam. The camera will automatically capture the signature and convert it into an e-signature.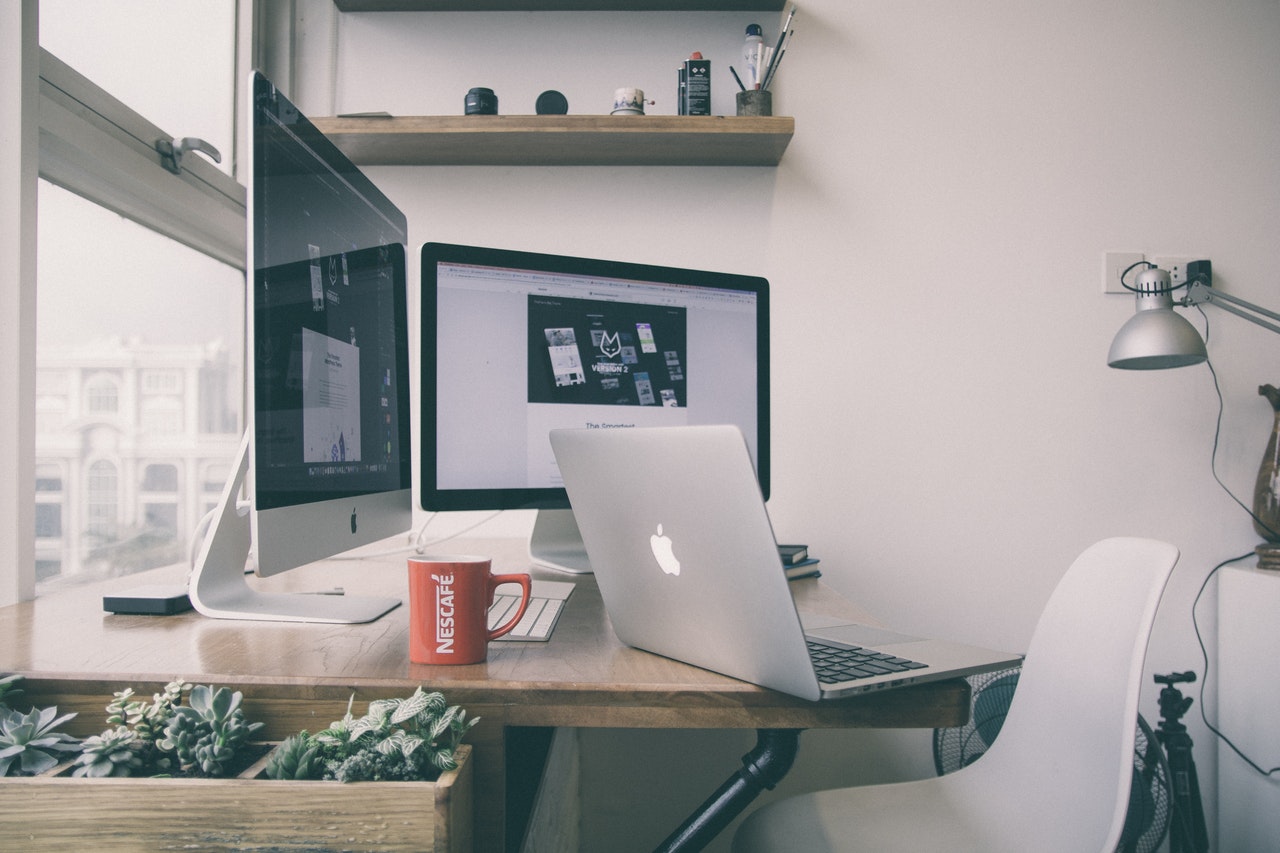 Record Your Screen
If you want to record what's happening on your screen, you can simply go to your Applications folder and then tap File > New screen recording. This will automatically record whatever is happening on your screen, along with the sounds.
In addition, you can use the shortcut keys Command + Shift + 5. By doing this, you will bring up the screen recording toolbar and window.
The Bottom Line
Whether you simply want to make your mobile tasks faster or ensure quality results on your projects and day-to-day errands, these tech tips and tricks are sure to help you appreciate the Apple brand even more.
Try out these amazing hacks today to maximize the full potential of your Apple product.
Last updated on January 29th, 2021 at 09:33 pm