Apple's iCloud Photo Library allows you to keep your pictures within the Photos app on its web servers. With this service, you can access your iCloud photos on any device that you log into iCloud on. However, Apple's iCloud only offers 5 GB of available space before users need to begin to pay incrementally for more storage. iCloud Photo Library keeps all of your pictures and videos saved securely, while also making them accessible nearly anywhere. 
However, many users want to know how to delete photos from iCloud so unwanted photos do not take up storage. If this sounds like you, you have come to the right place! In this article, we will show you can erase photos from iCloud and free up storage.
Also, read iMessage for PC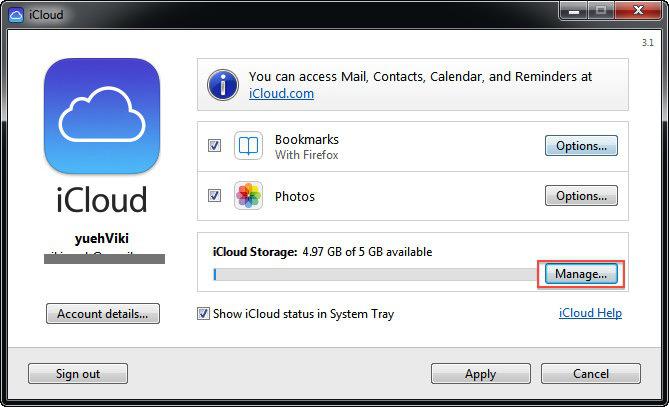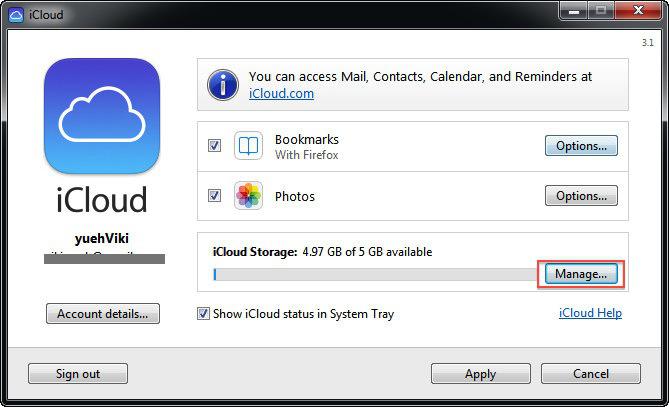 Advantages of iCloud Photo Storage
Instead of getting full resolution variations of each photo stored directly on your phone, iCloud photo optimization gives you decreased-resolution previews to save space. The high-resolution originals are saved in iCloud. It only requires a simple download when you want them.
There is no need to sync your pictures separately to all of your devices. When they are stored in iCloud, they automatically become available on Mac computers, iPhones, iPads, Apple TVs, and Apple Watches. As long as you are signed in to iCloud and the iCloud Photos option is switched on, you can access your photos.
How to Delete Photos from iCloud
Below, we will show you several methods that allow you to delete photos from your iCloud account.
How to manually delete photos from iCloud
First, open the photos application on your iPhone.
You will see all the pictures and videos pictures in moments. Tap "Select" in the upper right corner.
Then, select the unwanted photos.
Press the trash icon at the bottom.
Confirm by tapping "Delete XX Photos".
Also, Read iPhone Emulator for PC
How to clear recently the deleted album
First, open the Photos app and go to "Albums" from the bottom tabs.
Scroll down and select the album called recently deleted.
Tap on select in the upper right corner.
Now, tap "Delete All" in the bottom left corner.
Next, confirm by tapping "delete XX items".
Delete photo from iCloud backup on iPhone/iPad
First open Settings.
Tap on iCloud.
Now, scroll down and tap on storage and backups.
Tap on manage storage.
Under backups, tap on the backup of your iPhone.
Now, turn off the switch for camera roll.
Head back to storage and backups and tap on Backup Now.
With the methods in this guide, you can easily delete photos from your iCloud photo library and free up more of your iCloud storage. The recently deleted album in Photos provides you with a 30-day window to change your mind, but you can always opt to delete the album right away to keep more storage open.
These are the best ways to delete photos from iCloud. We hope our instructions have been clear and helpful for you! If you have any questions, let us know in the comment box. Share this guide with your friends, family and coworkers!