Whether you're a student in need of a suitable platform to finish your tasks or an employee who wants to increase productivity at home or at your workplace, Microsoft Office applications have long served as reliable tools that help make document-related tasks easier for everyone.
With programs like Word, Excel, and Powerpoint, there is no denying that Microsoft Office apps have stood as crucial pieces of software for business and school-related duties. They help with a variety of tasks such as creating documents, giving presentations, spreadsheets, databases, and much more.
Luckily, there is now a type of service that lets you access the best of the Microsoft tools in a bundle. Operating essentially as a Microsoft Office subscription, "Office 365" is a great deal that brings powerful services, such as Word, Excel, Powerpoint, Outlook, and OneNote, straight into your laptop. If you're interested to have this impressive software bundle in your Mac, then here is a thorough guide that will help you get the job done.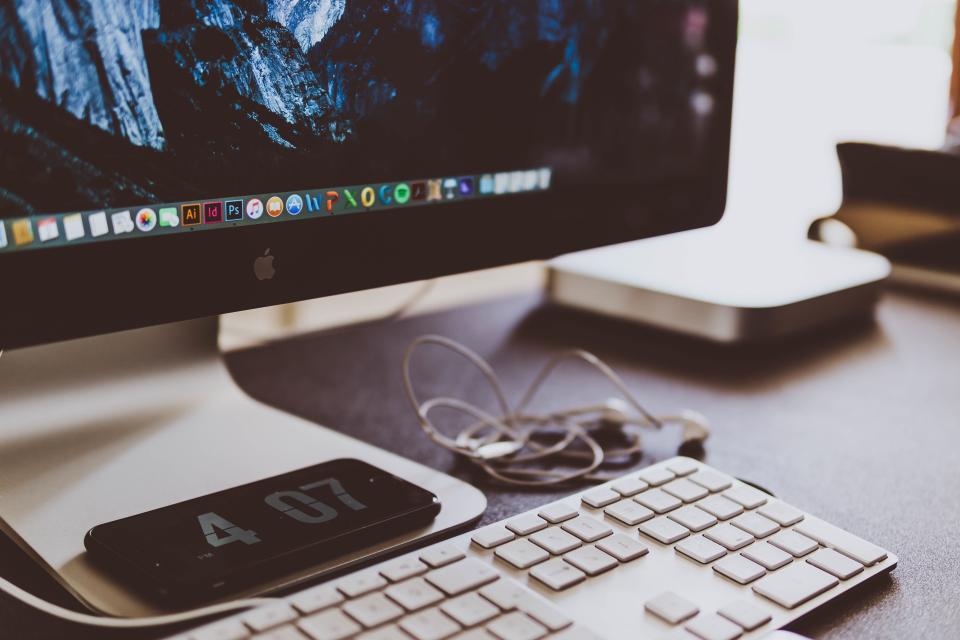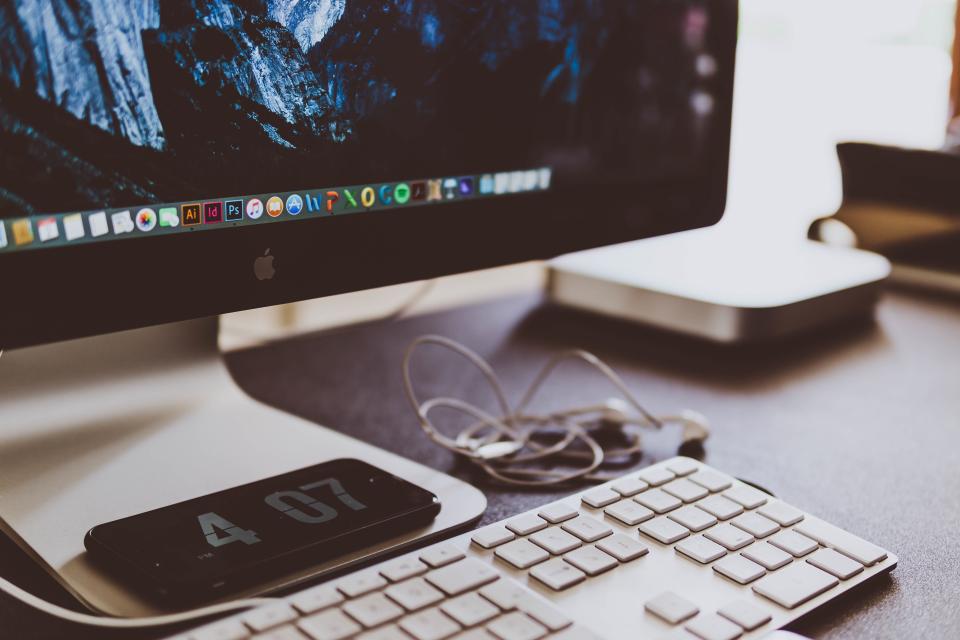 How to Download Microsoft Office Applications on a Mac
1. Download the App
Generally, downloading Microsoft Office apps on your Mac couldn't get any easier. Thanks to the recent announcement of Microsoft earlier this year, Mac users can now access Office 365 with just a single click in the newly redesigned Mac App Store.
To start the process, you can simply visit the Mac App Store and download the latest version of Office onto your device. Note, however, that activating Word, Excel, PowerPoint, and Outlook will require an Office 365 subscription, while OneNote and OneDrive will not.
On the other hand, if you prefer to get a non-subscription product of any Office app, you can simply ditch the "Office 365" and turn to what we call "Office 2019." This is a one-time purchase, non-subscription product that includes applications such as Word, Excel, and PowerPoint for use on a single PC or Mac.
To do so, simply go to www.office.com, sign in to your Microsoft, work, or school account, and select the 'Install Office' option to start the download.
2. Install the Software
Once the download is complete, go to your downloads and double-click the file to run the software. On the first installation screen, select 'Continue' to begin the installation process. From there, you will be provided with the software license agreement. Once you're done reading it, proceed by hitting 'Continue' and click 'Agree.'
You will then be asked to choose how you want to install Office. Once you're done, click 'Continue' and then hit 'Install.' If you have a password to log in to your Mac, you will be asked to enter your Mac login password. Simply provide the information and then click 'Install Software' to begin the installation.
3. Launch the App
Once the download is finished, click 'Close' and then proceed by hitting the Launchpad icon in the dock.
From there, you will see the Microsoft Word icon in the Launchpad. Simply click the icon to launch the application and get started.
System Requirements to Download Microsoft Office
Basically, similar to other apps, Microsoft Office also requires certain system requirements in order to work on Mac.
Specifically, Office 365 and Office 2019 are designed to work with the latest versions of macOS. With this, it is important to update your system into the latest version before downloading Office for your Mac. Take note that although your apps might still work on older versions of macOS, you won't be able to access security or feature updates for them unless to get the latest system updates.
Office 365 vs Office 2019: Which Product to Get
As stated earlier, interested consumers can get MS Office for Mac in two versions: Office 365 or Office 2019. Here is how they differ.
Office 365
To briefly explain, Office 365 works as a Microsoft Office subscription that provides an up-to-date version of the Office suite—including Word, Excel, PowerPoint, Outlook, OneNote, and OneDrive. It is powered by Microsoft's cloud service, which means you can access your content in any device and co-author with anyone, as long as you log in using your Office 365 account.
Office 365 for personal use can be purchased in two versions: the Office 365 Home, which is priced at $99.99, and the Office 365 Personal, which is available at $69.99. Meanwhile, for office use, you can purchase the bundle in two distinct versions: Office 365 Business, which comes at $8.25/month, and the Office 365 Business Premium, which is priced at $12.50/month.
Office 2019
While Office 356 comes in a subscription, Office 2019 works as a one-time purchase, non-subscription product. Since it doesn't come with monthly payment, having Office 2019 will give you perpetual access to a Microsoft Office app but will not provide you continuous feature updates. It can be purchased for $149.99 but will only be accessible for one user.
Conclusion
Ready to take on your task with the help of the best document-related tools out there? With the Microsoft Office suite, you are sure to do so. Be sure to download your preferred Office for Mac products today. We hope this guide helped you a lot!
Last updated on November 18th, 2022 at 06:01 pm