Everything's a whole lot better when shared. Although there's convenience in being able to enjoy music and photos right at the palm of your hand, there are times when you'll want to see the content in full-picture. Fortunately, with Apple's Airplay, you can now wirelessly broadcast any of your iPhone's content and enjoy it on the big screen.
Whether it is for leisure, business, or academic feats, ditching your handheld device for a bigger or more powerful screen lets you see things in incredibly fine detail. Viewing photos, for instance, when done on a bigger device, such as TV, helps make images look richer, bolder, and more vivid.
Below, we have prepared a brief guide that will let you take advantage of Apple Airplay and enjoy each of your snaps in a more accommodating screen space. Excited to know how? Read on.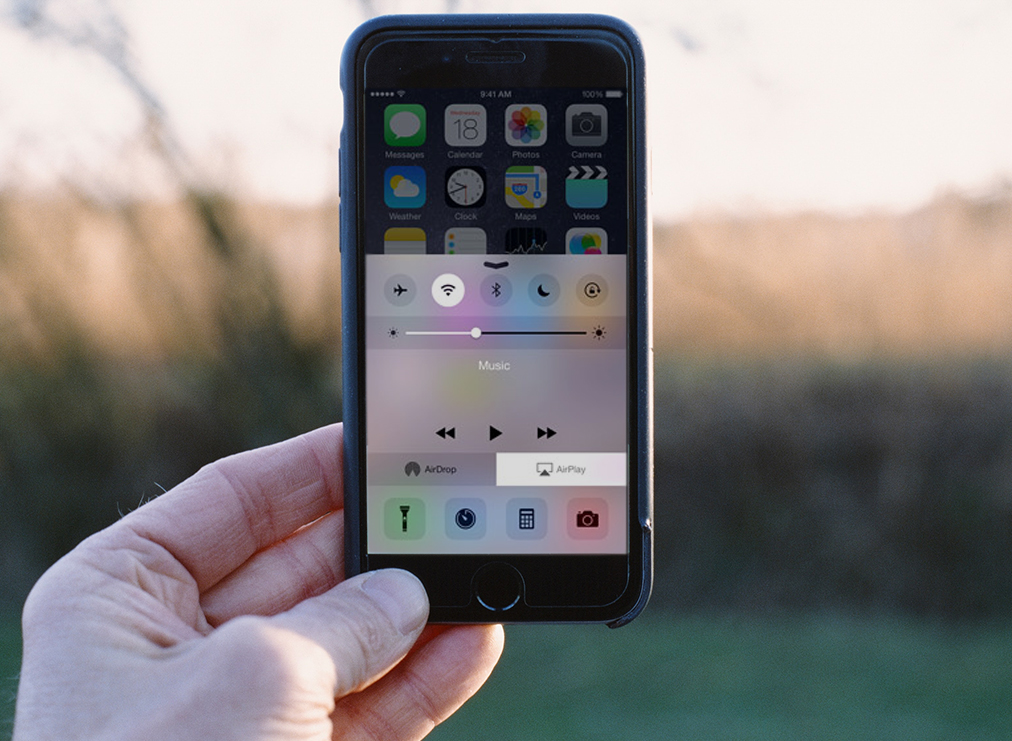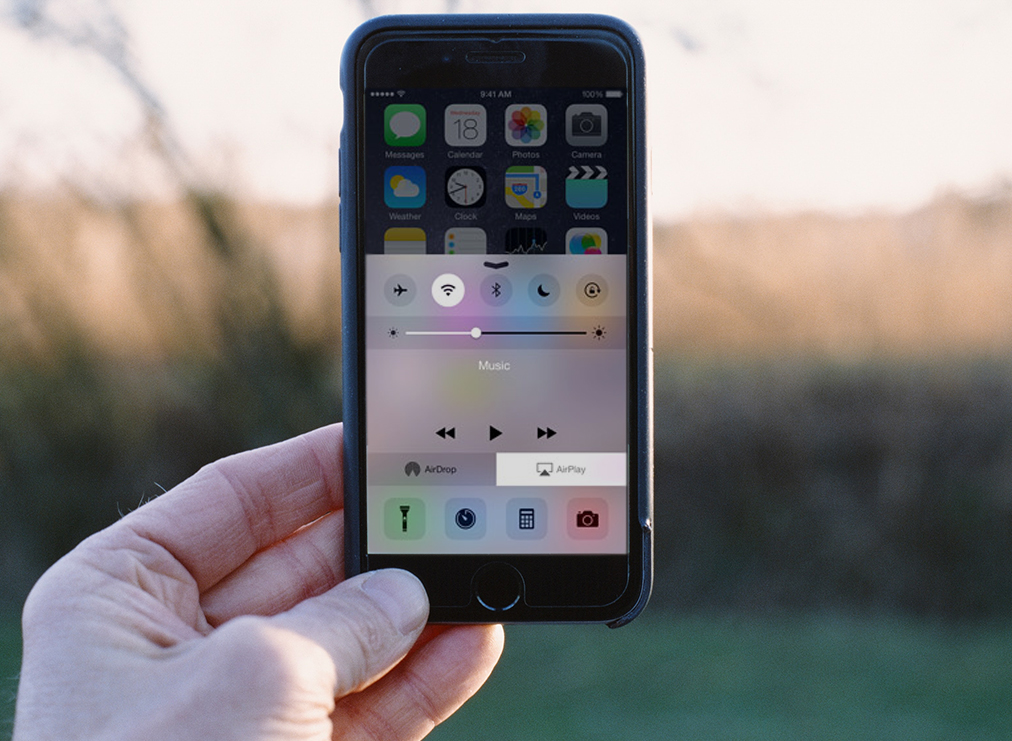 What Is Apple Airplay?
Before we head straight into discussing how to make use of Apple Airplay for viewing photos on a bigger screen, it's important to know what this feature is in the first place.
Developed by Apple and first launched in 2010, Airplay is a content streaming and interactive display control feature that lets you share your mobile content – movies, audios, documents, and photos – from one Apple device to another.
Specifically, it enables users to mirror what's on their iDevice (iPad, iPod, iPhone, or computer) to their Apple TV or AirPlay 2–enabled smart TV.
Use Apple AirPlay on iPhone for Viewing Photos – Steps to Follow
Luckily, using Airplay for viewing photos is pretty easy and only requires a few simple steps.
Step 1
Connect your iPhone and your Apple TV on the same Wi-Fi network.
Step 2
Turn the TV to the input channel to which the Apple TV is connected.
Step 3
From your iPhone, open the Photos app.
Step 4
Select the image you want to broadcast on the bigger screen.
Step 5
Tap the share icon in the bottom-left corner of the screen. The icon is presented as a box with an arrow pointing upwards.
Step 6
Choose the AirPlay option. Its icon looks like a triangle with circular waves emanating from its tip, or a triangle with a square at the top.
Step 7
Wait for your iPhone to detect your Apple TV. Once it appears from the options, select the Apple TV as the device you want to connect with.
Step 8
Wait for the image to flash on the TV screen.
Other Compatible Devices
Of course, taking advantage of the Airplay feature to flash your preferred image or any other content isn't just limited to iPhone and Apple TV. Among the other Apple devices, you could also use include the following.
Devices with the Content on Them
iPad

iPod Touch, with iOS 11.4 or later

Mac or PC, with iTunes 12.8 or later
Other Devices to View Content On
HomePod, with iOS 11.4 or later

AirPort Express

Any other AirPlay-enabled speakers or consoles
How to Mirror Your Entire Display to the Big Screen
Aside from displaying the contents found in your mobile devices, such as movies, home videos, photos, and presentations, to your Apple TV, you can also project your entire device screen to the big screen to play games or finish your creative projects while enjoying a larger work surface.
This doesn't just allow you to reduce the need to scroll, but it also lets you take advantage of seeing things in a bigger picture.
To achieve this, you'll only need to swipe up from your Home Screen to access Control Centre, select Screen Mirroring, and tap on the Apple TV from the options.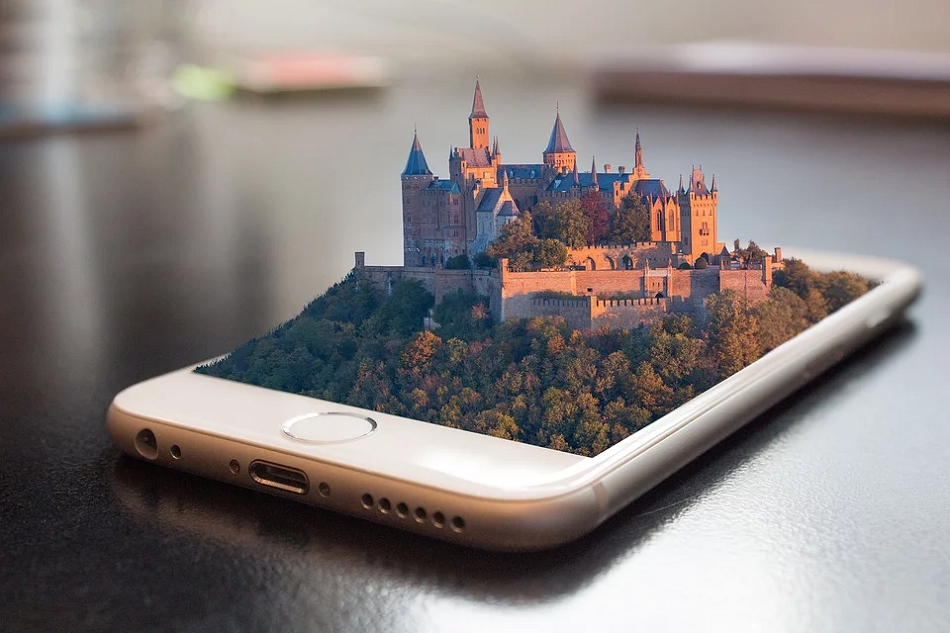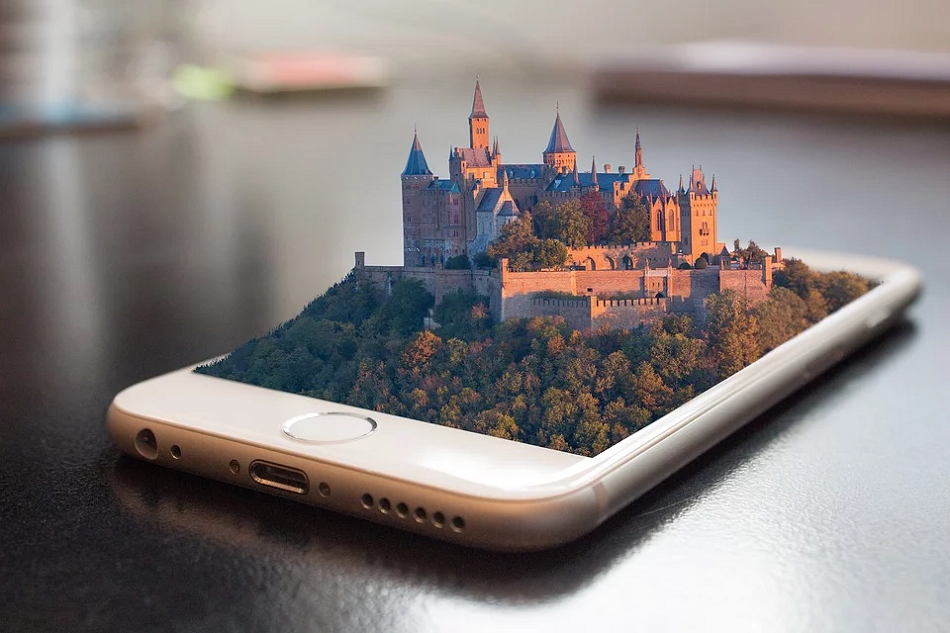 The Bottom Line
When it comes to viewing and assessing your photos, bigger will always be better. Thankfully, with Apply Airplay, you can now project your favorite images into a more accommodating screen space and share it with your favorite pals.
Take advantage of this built-in feature. Appreciate your mobile content even more by enjoying it with a bigger and more powerful device when you need to. Try viewing your photos using Apple Airplay now.
Last updated on December 28th, 2022 at 06:41 pm