Need to create an interactive video? Whether it be for an online course, training program, or product demo, knowing which tools to use is a key step to completing any type of creative project. Fortunately, there now many authoring technologies various professionals can choose from.
The Adobe Captivate program, especially, is one of the best bets when it comes to creating content that promises an interactive learning experience. Serving as an authoring tool for eLearning content, the software has long been a top tech choice for creating demonstrations, simulations, randomized quizzes, and more.
Interested to know more about this technology? Below, we have created a brief guide on how you can download and install Adobe Captivate on your device. Read on to learn the proper steps.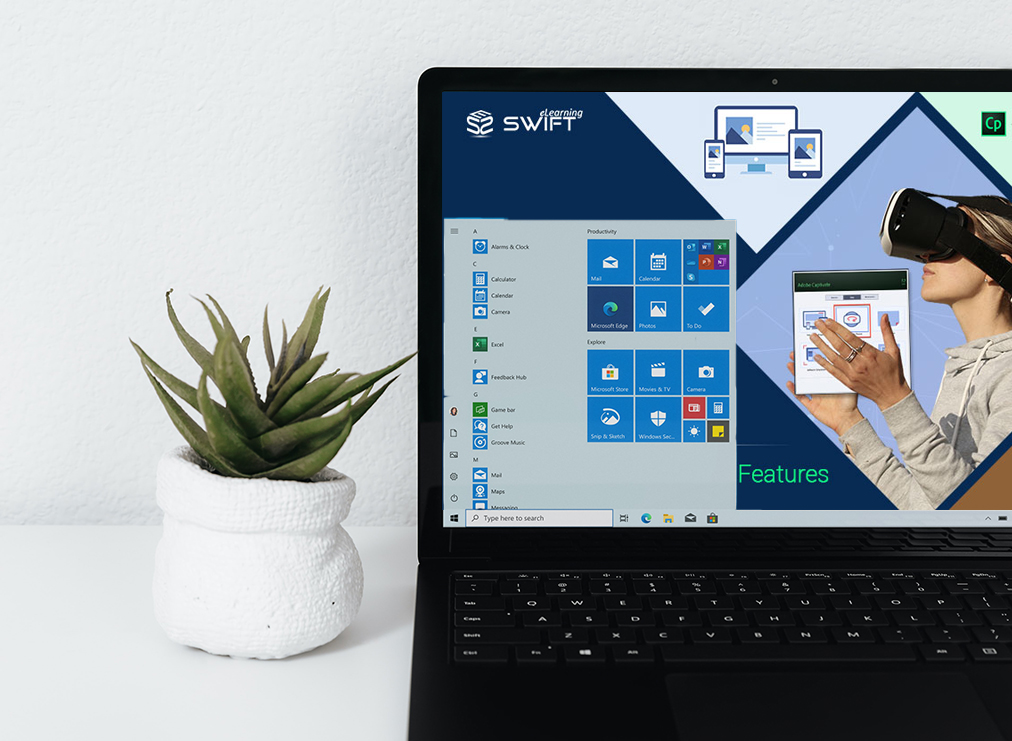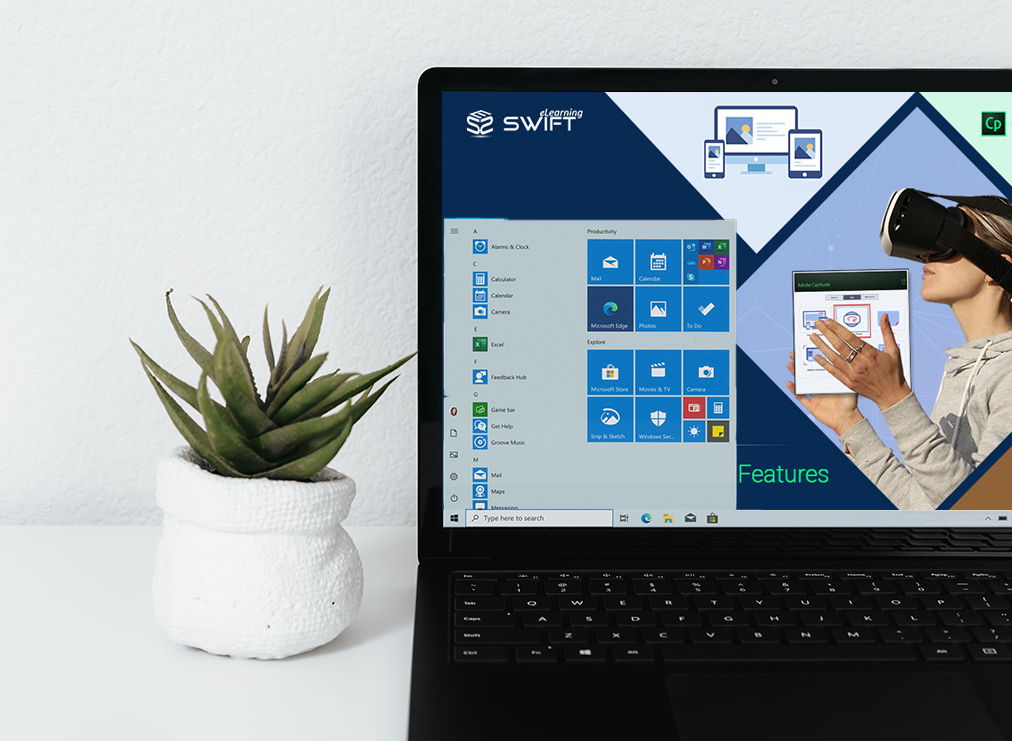 Introducing Adobe Captivate
As mentioned earlier, the Adobe Captivate serves as an advanced authoring tool that lets users create e-learning software about any subject matter. Similar to Microsoft Powerpoint, the app enables people to set up a presentation material.
However, compared to the former, Adobe Captivate features more advance and sophisticated tools that allow anyone to come up with material that is far more engaging and interactive than a typical presentation.
Specifically, using the software, anyone can create a step-by-step video demonstration, record complex mouse movements and other live events, integrate visual media into lectures, and convert files into other formats.
Given these features, it's not surprising that Adobe Captivate remains to be one of the top choices for professionals from varying industries when they need to prepare fun and effective eLearning materials.
How To Download Adobe Captivate
The good news is that you can download Adobe Captivate for free. The bad news: is that the product is only available free of charge within a limited 30-day trial version.
To download the trial app, simply go to Adobe's official site, scroll and select the "Creative Cloud" Catalog, and look for "Adobe Captivate." From there, click the "Download" button and wait for the product to be ready. Your free trial will automatically begin at the launch of the Adobe Captivate.
Meanwhile, if you want to purchase the app directly and enjoy the features of the product for a longer period, you will need to visit Adobe's site and sign in using your Adobe ID and password. If you don't have an account yet, you can simply set it up right there for free.
Once you're logged in, go to the "Creative Cloud" Catalog, look for "Adobe Captivate," and click the "Download" button. Take note that the price for the Adobe Captivate is set at $33.99 per month.
Installing Adobe Captivate
Once the download is complete, you will need to find the downloaded file and click on it to launch the installer. If you're using Mac, the file name will appear as _Installer.dmg. Meanwhile, if you're using Windows, the title should be _Set-Up.exe.
Once the installer window opens, you will be asked to sign in to your Adobe account. Once you've logged in, you will be presented with a short questionnaire. Simply provide the needed details and click "Continue" when done.
Select "Start installing" to begin the installation of the app. The process will usually take about a few minutes. Once the app has been installed, it will launch automatically for your immediate use.
Why You Should Try Adobe Captivate
As mentioned earlier, Adobe Captivate comes with tons of amazing features that are directed to helping eLearning developers create more engaging and effective video materials for their target audience.
Great Built-in Features
Specifically, using the app, developers can take advantage of their access to tons of built-in templates, quizzes, and interactive features to come up with even more creative and interactive presentation materials.
On top of that, they can even choose from a wide range of characters, scenarios, layouts, and themes from the platform's assets library.
Adobe is unlike typical files, which are susceptible to changing fonts and unfit content when viewed through varying devices and platforms.
Adobe Captivate boasts of its responsive design feature, which maintains help make eLearning materials adapt to the size of any mobile device by automatically rearranging and resizing their contents to achieve an optimal viewing experience.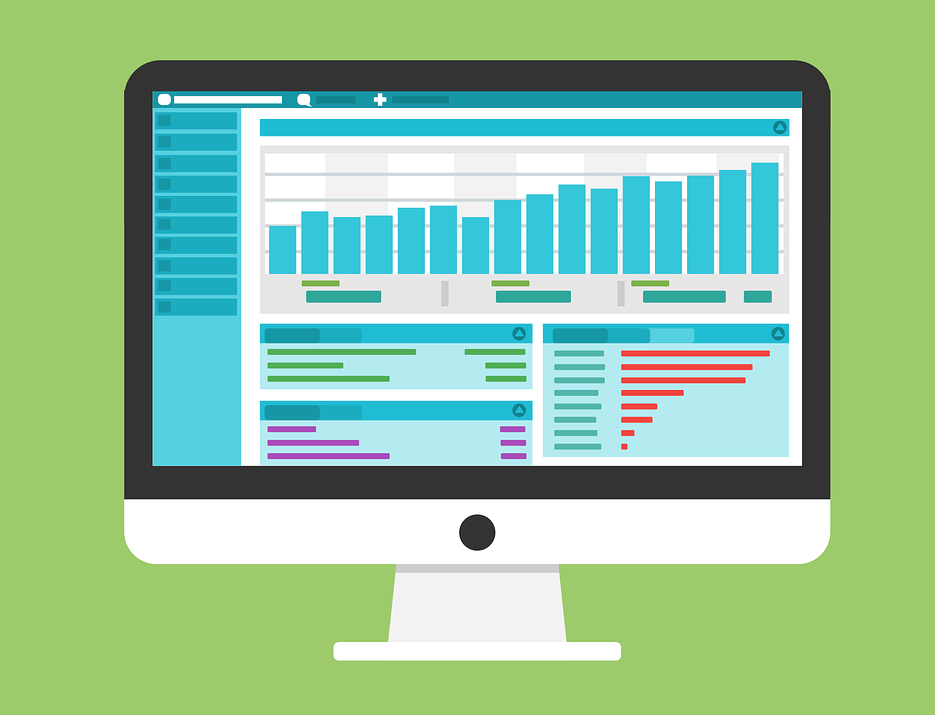 The Bottom Line
Impressed with the features that come with Adobe Captivate? Whether it be for your online course or for your organizational program, turning to this remarkable authoring tool is sure to help you come up with fun and engaging eLearning materials that will greatly benefit you and your audience.
Learn more about Adobe Captivate today by visiting the Adobe website!
Last updated on January 28th, 2021 at 10:23 pm