These days, many individuals are getting in touch with their creative sides. With the rise of YouTube, Vimeo, and other similar platforms, more people are exploring ways to edit and finesse their video creations.
One of the most sought after programs to do this is DaVinci Resolve, a video editing program. Video editing software allows individuals and professionals alike to access easier and more comprehensive features that make video editing a breeze.
Moreover, this tool can provide users with assistance to create seamless videos that are on par with experts and even Hollywood films. To learn more about DaVinci Resolve and what it offers, read on. We're here to guide you on how to use it to your advantage.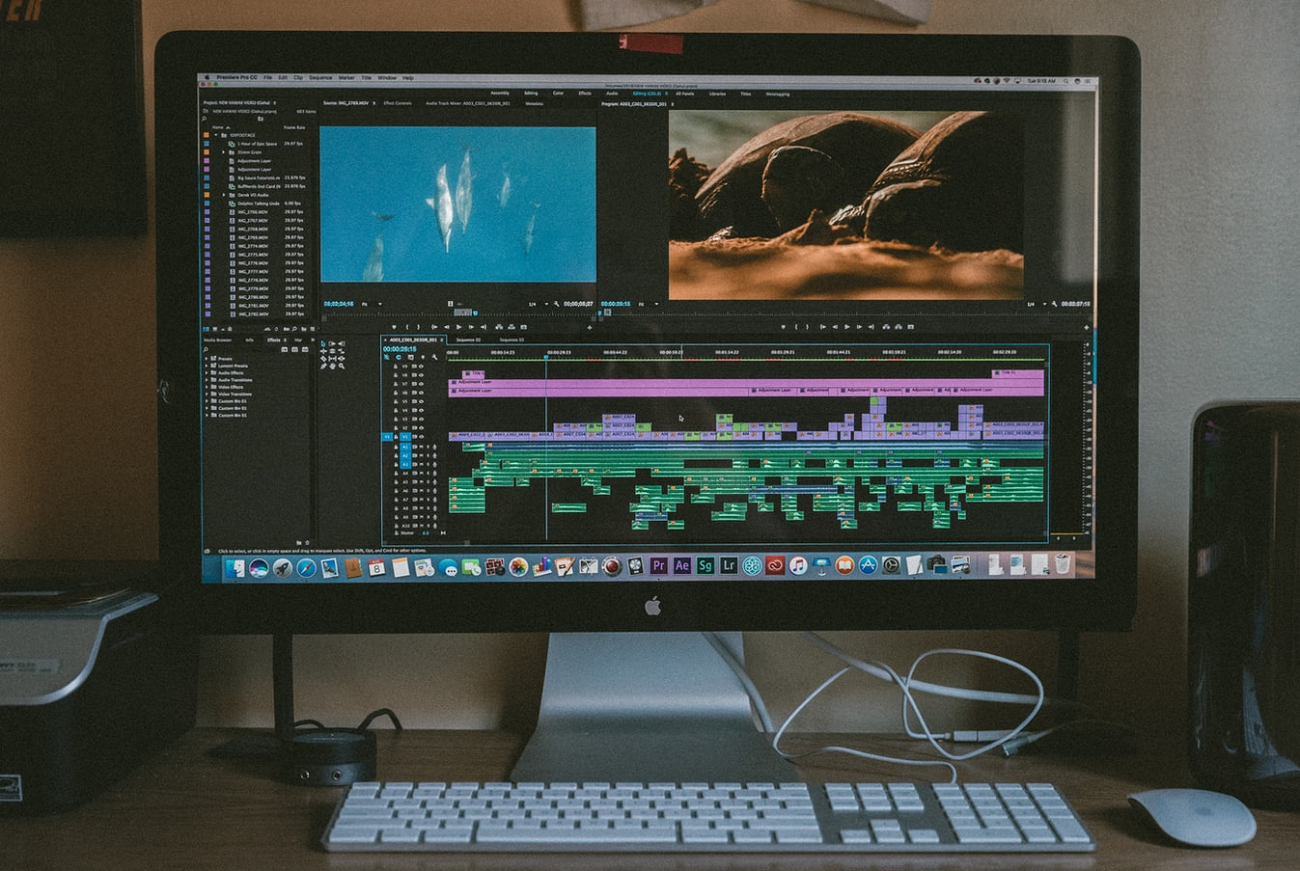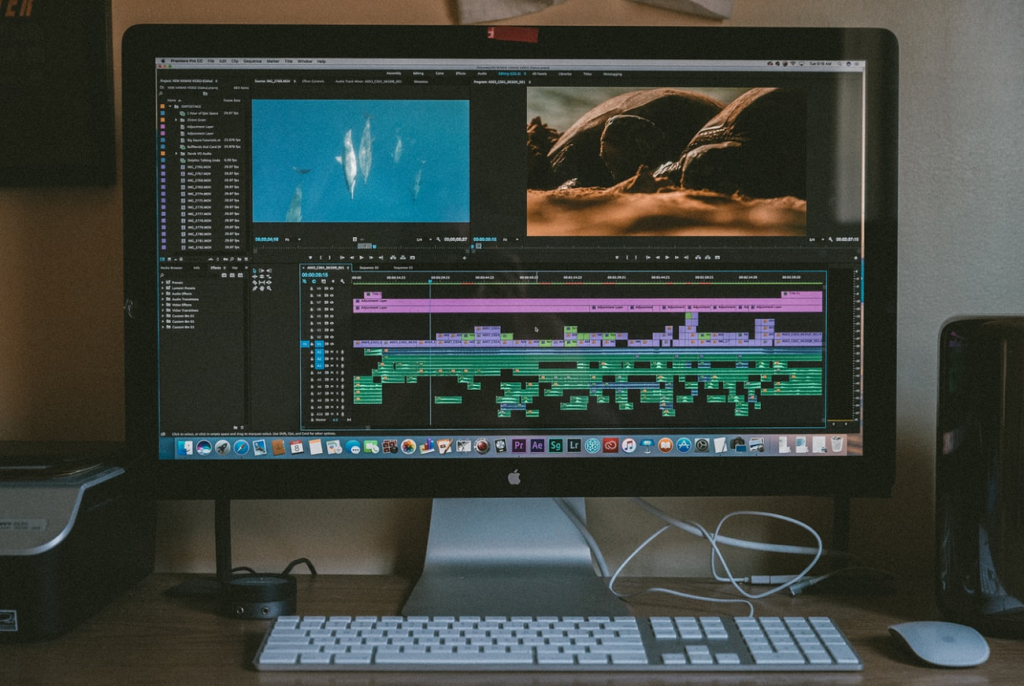 What Is DaVinci Resolve?
Before anything else, it seems that an introduction to the best video editor on the market is essential. In essence, DaVinci Resolve is a fully-fledged video editing software.
Originally created in 1985, the DaVinci Resolve 16 by Blackmagic Design was originally been released as a program created for the color grading and color correction processes.
Today, the DaVinci Resolve 16 video editor has evolved from its most basic design to something more functional. In fact, DaVinci Resolve seems to true its name – it resolves almost all issues when it comes to editing and finetuning clips and videos.
What The Video Editing Program Offers
Touted as the best video editor on the market, DaVinci Resolve 16 boasts of professional 8k editing and a wide range of visual effects, as well as color correction properties. It also features audio post-production. All of these features can be accessed with a single click.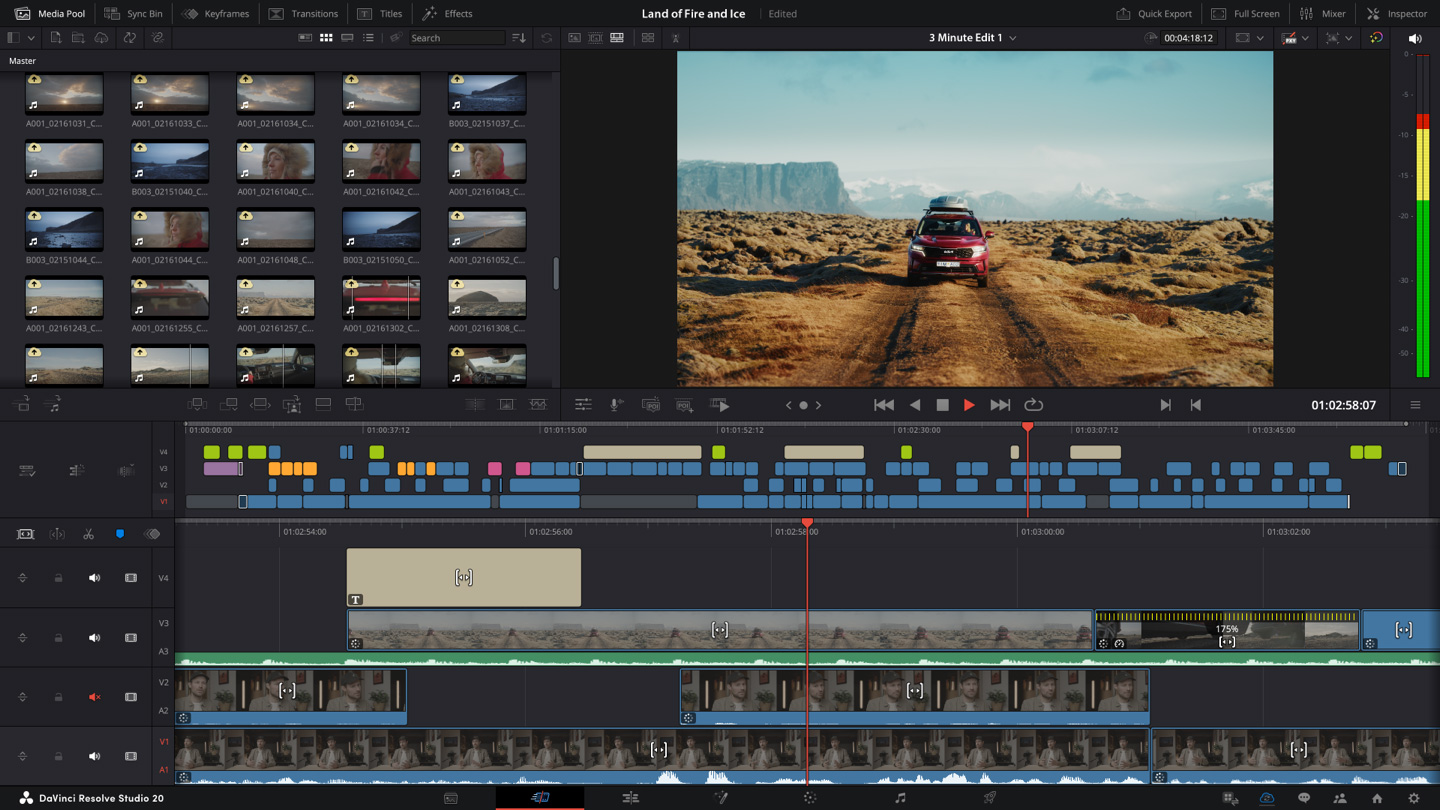 DaVinci Neural Engine
As part of its newly released and updated installment, DaVinci Resolve now comes with a cut page specifically created with editors in mind. Dubbed the DaVinci Neural Engine, this cut page aims to recognize facial features with its facial recognition software.
Aside from the aforementioned, the cut page also features adjustment clips to efficiently grade clips, as well as export videos. The new feature also allows faster uploads to YouTube and Vimeo. In addition, 3D audio has also been added by its creators.
Collaboration Tools
Designed for editors, visual effect artists, and sound designers, the program also allows multi-user collaboration, making for easier and hassle-free communication. Through its unique tools and options, this software makes projects much more manageable.
What's more, the tool can be used for both offline and online editing, making it possible to switch modes whenever needed.
Learning How To Use DaVinci Resolve
DaVinci Resolve 16 is free to use and available for download via its website. However, it also has a paid premium offering starting at $299. To easily use this program and further explore its offerings and features, take a look at the steps below.
Download and install the DaVinci Resolve application on your computer. Once installed, open and launch the application.
To open the cut page, double click on the 'Untitled' thumbnail. Doing so will open a new project.
At the bottom of the window, tap on the 'cut button.' This will lead you towards the cut page.
As you're starting a new project, it's best to import clips via the media pool. The media pool is found in the upper left corner of the page. Click 'media pool' then 'import media folder.'
Choose 'Lesson 01 folder,' then 'Quick to Cook.'
Select 'Change' to alter the settings and allow the program to match the size and frame of your desired clips.
Tap on 'Quick to Cook' twice.
To choose the timecode, click the 'sort media by' dropdown tool and choose 'timecode.'
Lastly, pick 'File' then tap on 'Save project' and name the project.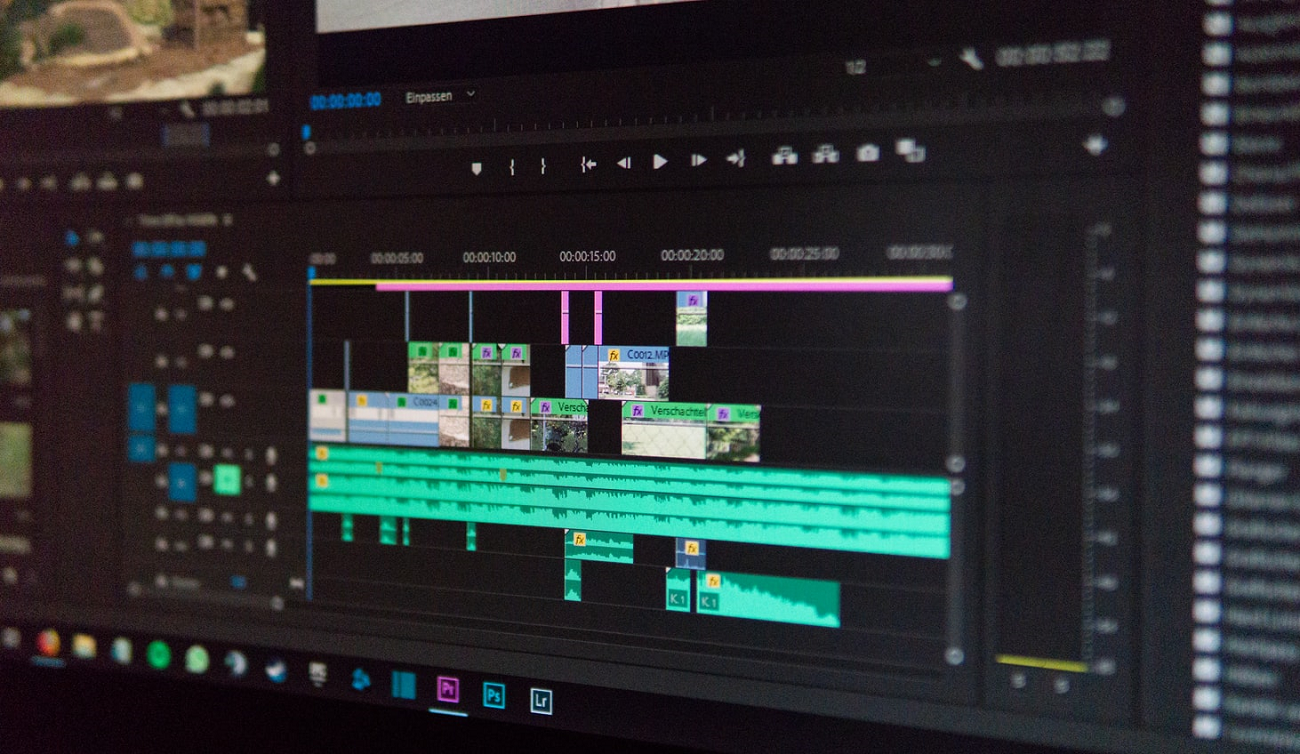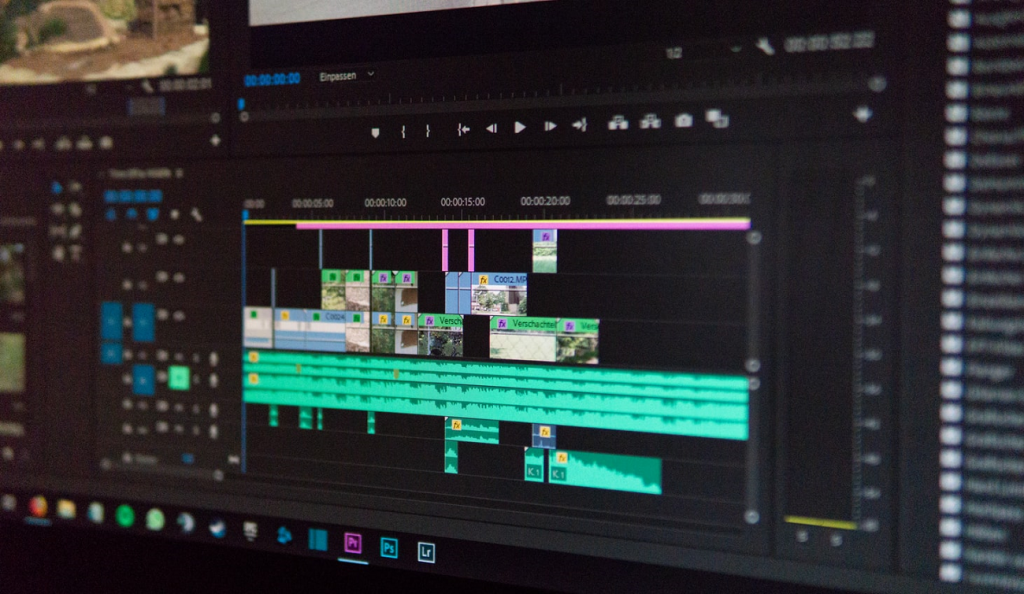 The Bottom Line
Using the DaVinci Resolve software might appear complicated, especially for beginners or even professionals who are not used to this type of editing approach. However, if you want a wide range of features and editing tools, this is certainly worth the try.
Get to know its functions and you'll understand why it's considered the best video editor on the market!
Last updated on January 20th, 2021 at 08:16 pm