Nothing excites a car enthusiast other than the news about the biggest automotive advances. After all, more than being a mode of transport, vehicles have now evolved to become demonstrations of a person's chosen lifestyle.
If you're a car lover yourself, getting on top of today's most impressive automotive technology can help you identify what to look for in your next car. Whether you're looking for efficiency, comfort, or speed, expect that the latest auto innovations won't leave you disappointed.
Here, we have compiled the most advanced automotive technology you can find in cars today. From impressive electric propulsion, adaptive cruise control, to Car2X "swarm intelligence" system, these are the best features that define the modern vehicle. Read more about them below.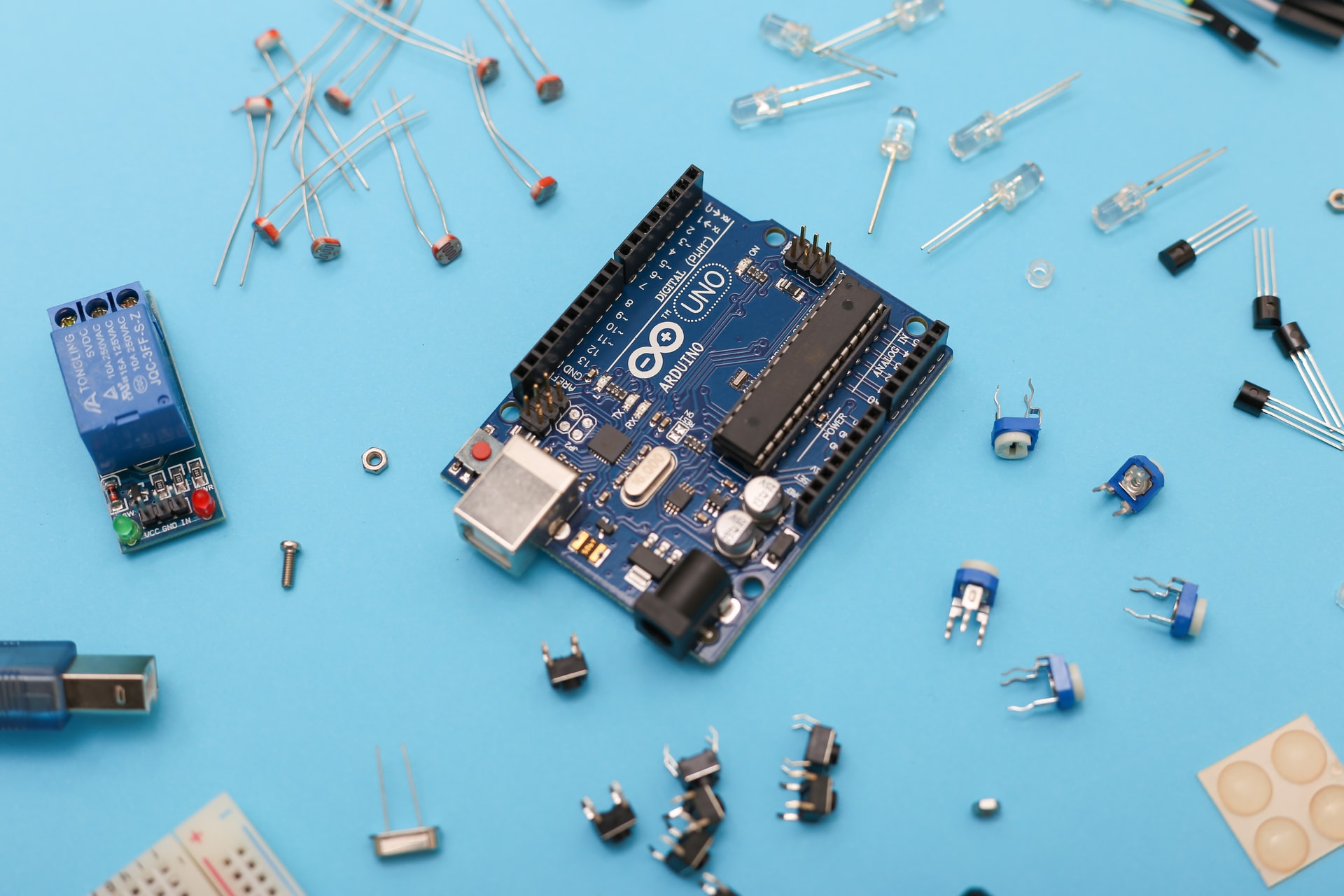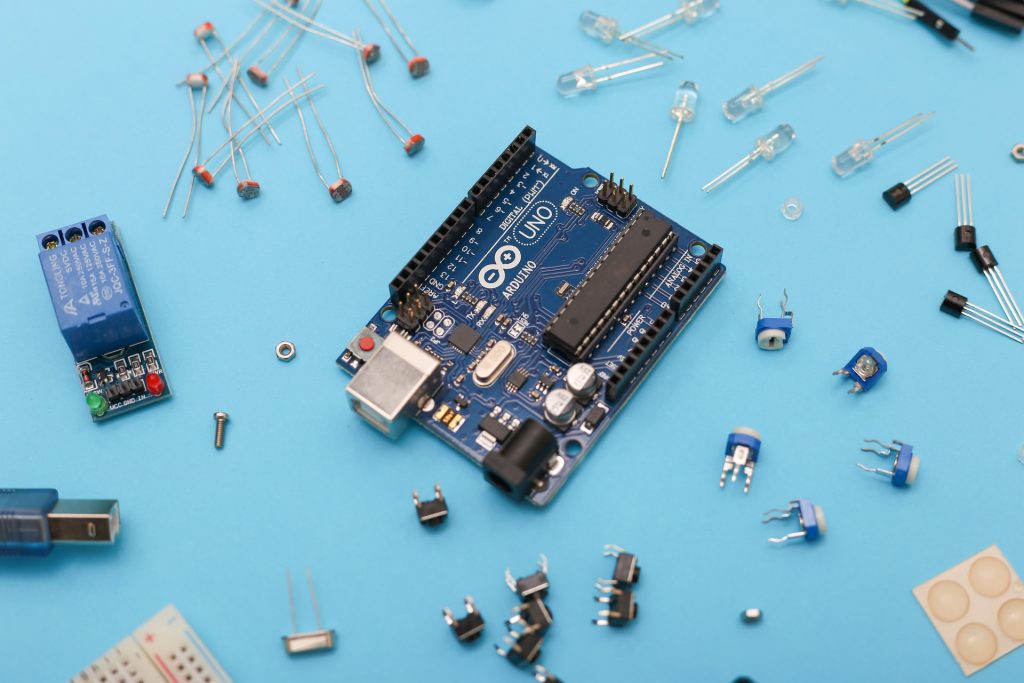 Tesla's Electric Propulsion
No doubt, no other modern automaker has managed to shift the industry's narrative as quickly as Tesla. At a young age, being launched only in 2003, the company has already managed to influence many major automakers.
It has challenged the initial image of electric cars as technologies that were deemed to be weaker and duller compared to high-revving engine. To date, Tesla takes pride in its models that come with powerful electric motors that outperform most internal combustion engine-powered cars.
Tesla Model 3, especially, which now stands as the best-selling luxury vehicle in the US, is packed with dual-motor all-wheel drive, adaptive air suspension, and ludicrous acceleration.
Volkswagen's Car2X "Swarm Intelligence"
For many car enthusiasts, the news about the launch of the 2020 Volkswagen Golf is an experience in itself. After all, not only does the car come with lots of hybrid options, but it also stands as the first Volkswagen to use a Car2X "swarm intelligence" system.
This means that the car can warn drivers against hazards on an anticipatory basis.
To simply explain, a Wi-Fi transponder communicates with other cars and infrastructures like traffic signals within 2,600 feet to alert drivers if they'll need to slow down, choose another route, or do other necessary safety measures while on the road.
Koenigsegg's Light Speed Transmission
Debuted in 2019, Koenigsegg Jesko has immediately positioned itself to be one of the top supercars, thanks to its "light speed transmission" that promises the quickest shifts ever.
The 1,600-horsepower Jesko comes with an automated nine-speed, eight-clutch gearbox that can shift from any gear with a prolonged tug of the shift paddle.
This is far more impressive than any modern dual-clutch transmissions (DCT), which, although promise millisecond shift times, can only preselect for a fast shift in one direction.
Toyota's Dynamic Radar Cruise Control
Another impressive automotive technology we have today is Toyota's Dynamic Radar Cruise Control, which works similarly to conventional constant speed cruise control but comes with more advanced features.
The system utilizes a camera and millimeter-wave radar to detect vehicles in front of you, measure the distance between the cars, and automatically adjust your vehicle speed to maintain a preset distance between you and the preceding vehicle.
Citroen's Massaging Seat
Imagine going for a ride while enjoying a blissful massage. Believe it or not, massaging seats are now available in many modern autos, such as in BMW 7 Series and in Mercedes S-Class.
However, if you still can't afford to invest in those premium brands, you can opt to turn to Citrogen's Grand C4 Spacetourer instead. The practical seven-seat auto offers a massaging driver's seat to provide utmost comfort and bliss to users.
Genesis' 360-Degree Camera
Being able to secure a 360-degree view while driving is another feature you can expect from modern cars.
The 2019 Genesis G70, especially, is one among them, which enables drivers to see all the blind spots through 4 HD cameras that provide a virtual 360-degree aerial view.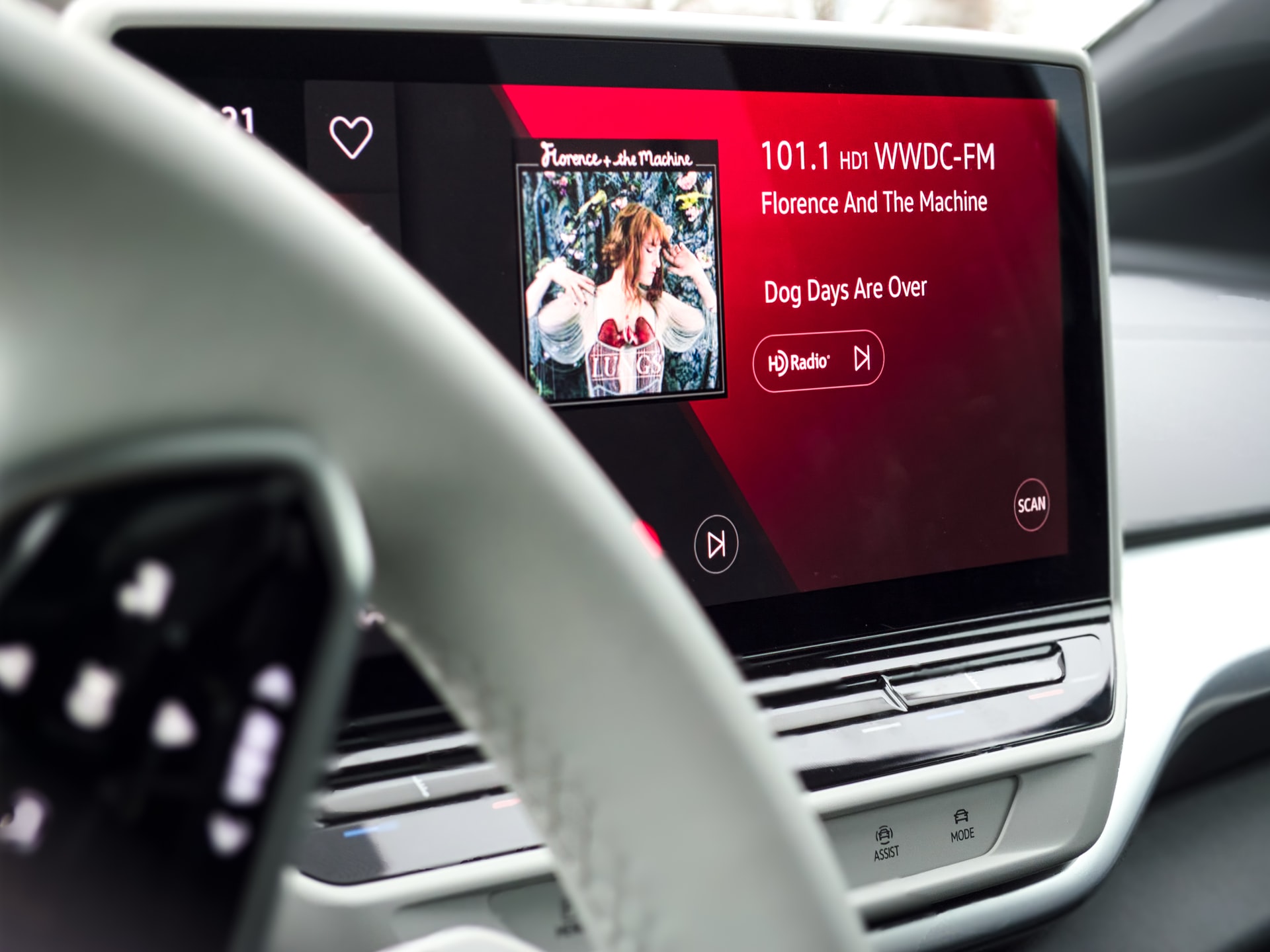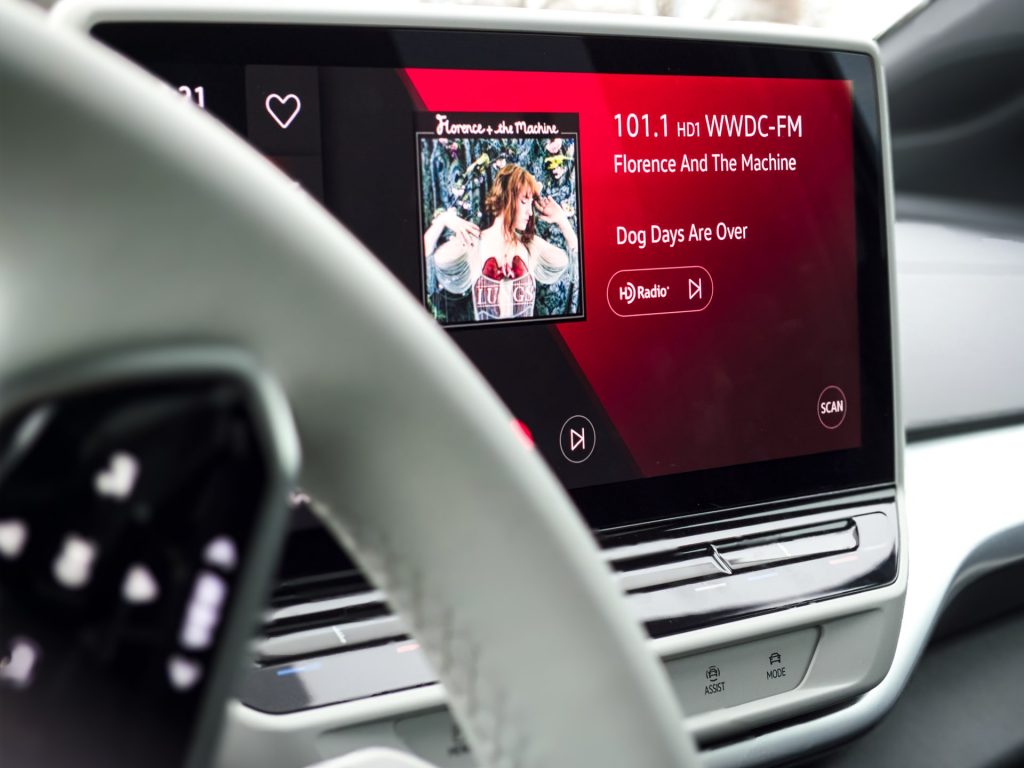 The Bottom Line
Impressed with these top automotive technologies we have today? Whether you're after incredible speed, advanced security alerts, or in-car fun and convenience, you are sure to never run out of advanced car features to check out.
Which among these innovations are you most delighted with?
Last updated on November 19th, 2021 at 12:54 pm