Many computers and laptops are now embedded with strengthened systems that help guard them against malicious attacks. Despite this, having an antivirus package installed on your system remains a necessity.
This is where the Sophos Antivirus and its premium cybersecurity option comes in. In a time where cybercriminals and hackers remain rampant on the internet, it has become imperative that you protect your devices with virus protection packages.
Not only can such services catch malware and block ransomware attacks, but they can also protect older and more vulnerable systems. If you are interested in finding a way to protect and secure your devices, we're here to tell you how the Sophos Antivirus software works.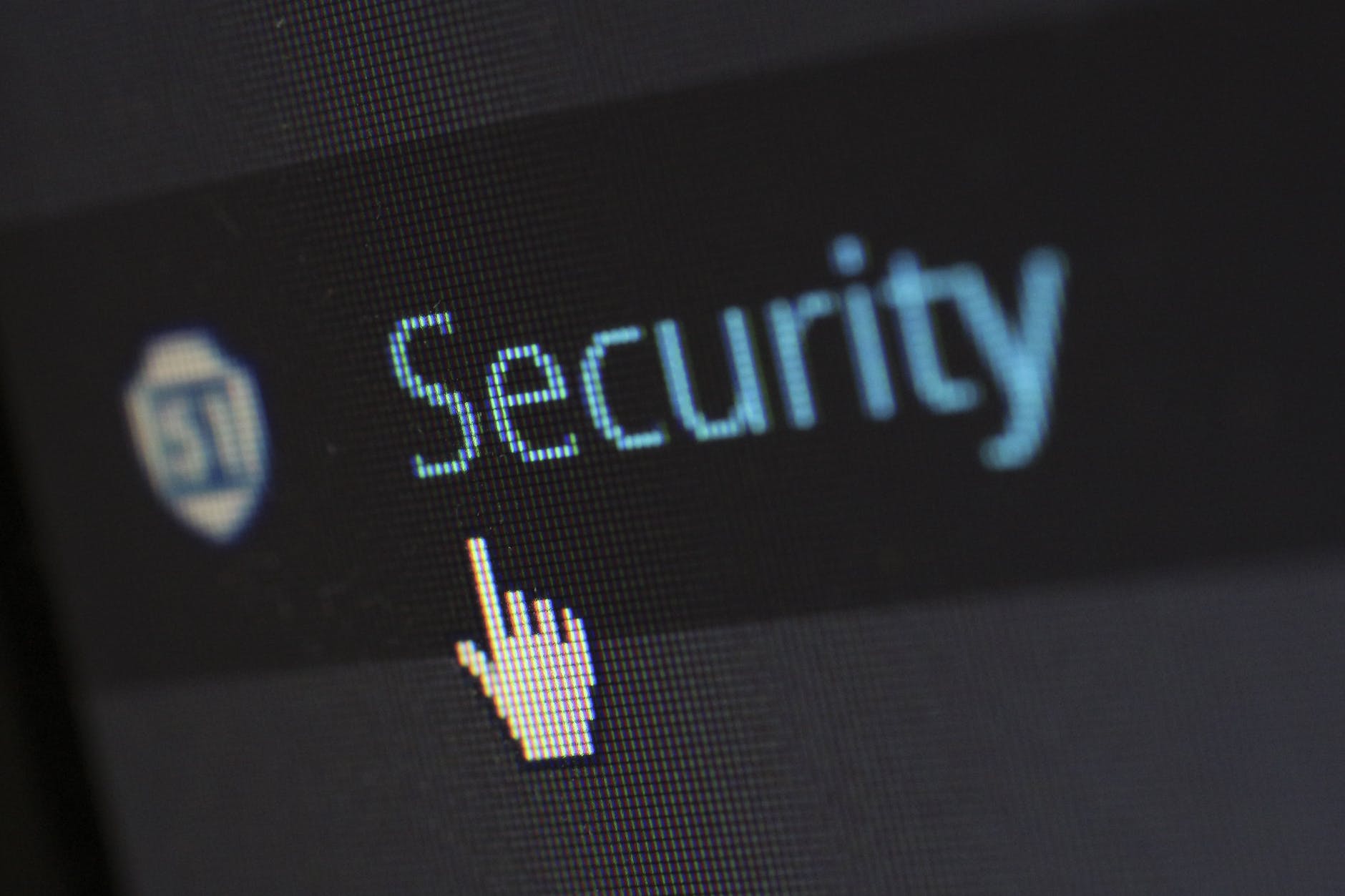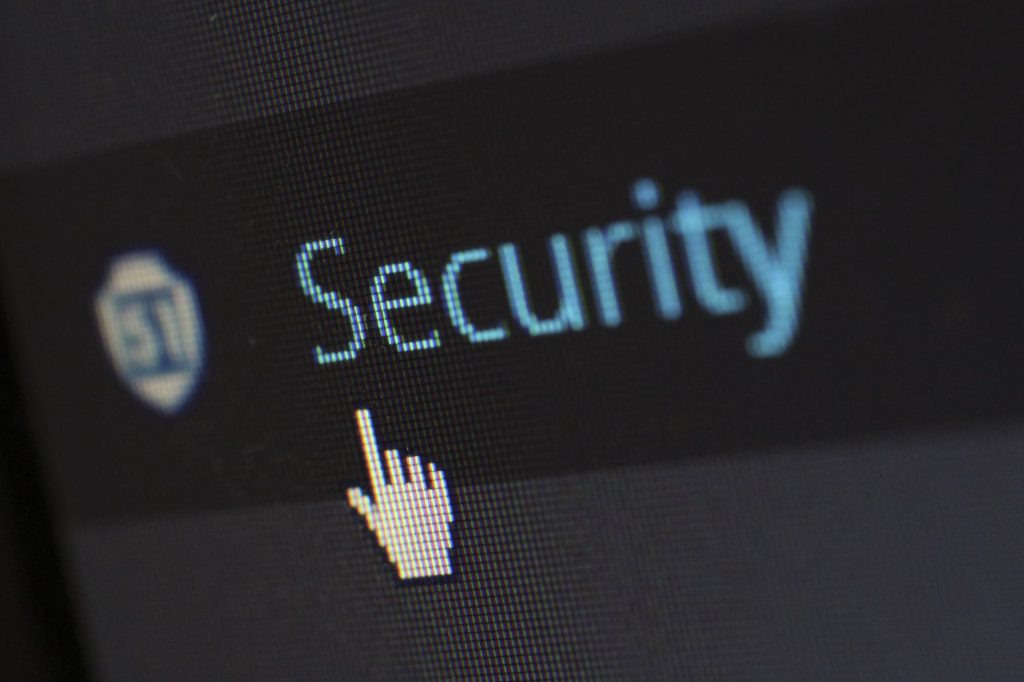 What Is Sophos Antivirus?
Sophos Antivirus is a virus protection software that is designed to protect and secure devices against malicious content. To do this, this program efficiently scans, detects, and cleans up said viruses, including malware, ransomware, Trojans, spyware, adware, and other similar applications.
Apart from its basic virus protection services, its premium cybersecurity option also offers website blocking and webcam security. Moreover, it also takes pride in its advanced ransomware security.
Another feature that makes Sophos Antivirus a great choice is its superior privacy protection. Providing real-time updates and notifications, this software informs users when a third-party or possible hacker is trying to gain access to their device, webcam, or even microphone.
For individuals who are always on the go, you'll be glad to know that this application provides remote security management.
The Sophos Antivirus Premium Cybersecurity Option
The premium option amps up the game with its impressive protection of up to 10 devices, including a mix of both Windows and Mac-powered computers.
Designed with beginners and novices in mind, this program offers remote management for 10 PCs or Macs at an inexpensive price point with a simple interface.
In addition to the aforementioned benefits and features of the Sophos Antivirus program, this software can also provide parental web filtering options as well as continuous web protection against blacklisted or compromised websites.
Customer support is also available for users 24/7.
Cost
The Premium option costs $42 for a one-year subscription. You can get this sweet and affordable offering at this lowered price from the previous charge of $60 per year, allowing you to get at least 30% in savings.
However, if you want to get a feel of its premium cybersecurity privileges, you may take advantage of the Sophos Antivirus software for free via a complimentary 30-day trial offering.
Simply sign up and create an account to get the 30-day free trial.
How The Program Works
To get started with the premium cybersecurity Sophos Antivirus offering, simply buy the program or sign up for the free trial period. For those who signed up for free, you'll be asked to confirm your email address prior to signing in.
Once you have successfully signed in, you'll be directed to Sophos Home. Click 'Download' to get the program then tap on 'SophosInstall' to open the software.
Simply follow the instructions on the screen and input your credentials to finish installing the software on your Mac.
PC Users
For PC and Windows users, you can take a similar approach. However, upon downloading the program, you may find this in your 'Downloads' folder.
Double click on 'SophosInstall.exe' to launch and install. Click 'Yes' to allow the extractor to run. Tap on 'Finish' once complete.
After installing Sophos Home, the program will immediately run and scan your computer to see if it is protected. Depending on the state of your computer, you might be asked to complete further actions.
To add and protect more devices, simply select the 'Add Device' feature found on its homepage.
The Bottom Line
Overall, the Sophos Antivirus program is an excellent antivirus protection software that's best for individuals who want a smooth, simple, and easily navigable interface. With its extensive range of features and benefits, its premium offering is one that should not be missed.
Last updated on November 18th, 2022 at 06:02 pm