It is a well-known fact that Samsung is one of the fiercest competitors in the smartphone market. This Korean company definitely knows what's up when it comes to the latest mobile technologies and trends.
Moreover, it is evident that it knows its market well, shown by its mix of high-end and affordable products while still offering quality and up-to-date features. Consumers also have a variety of Galaxy phones that can fit their respective lifestyles.
Interested in getting yourself one of these Galaxy devices? Here are the 3 best offerings by Samsung, so read on to learn more about them.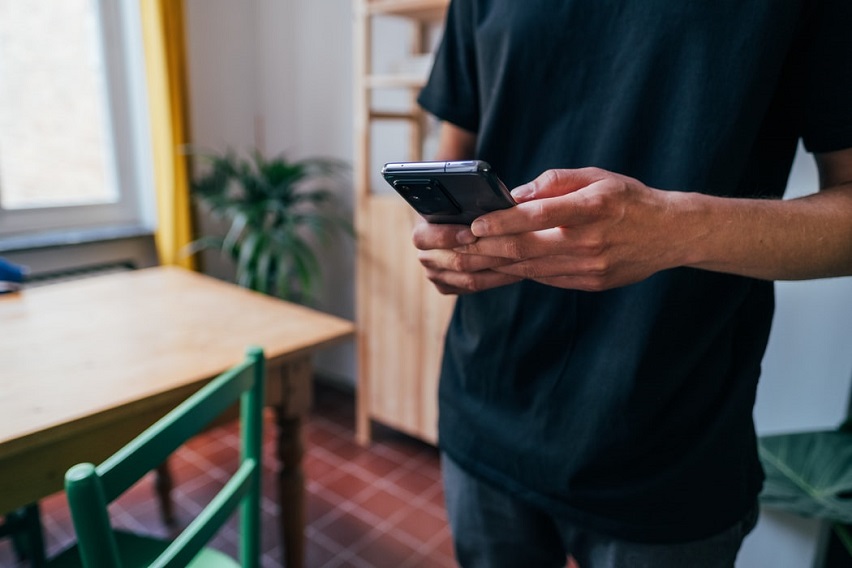 Galaxy S20 Ultra 5G
Released in February 2020, the S20 Ultra 5G gives you access to the latest mobile networking technology around 5G. With this and a 5G connection, you can have access to your preferred online content instantaneously and with low latency.
Touted as "the phone that will change photography", the S20 line is equipped with high-resolution front and back cameras, complete with high-quality color display. These devices let you take advantage of Samsung's 8K Video Snap and Space Zoom.
Those who love photography will definitely be amazed at the zoom capability offered by Space Zoom. It lets you focus on a faraway object up to 100x! For a mobile device, this is definitely a great feat.
Hybrid Zoom and Pricing
The Hybrid Optic Zoom allows for 10x zooming. This feature is the company's highest resolution image sensor, making it the most advanced component when it comes to imaging and photography.
You can get your hands on the 128GB version of the S20 Ultra for $1,399.99 without any trade-ins and financial assistance. This comes in Cosmic Gray and Cosmic Black.
Note20 Ultra 5G
If you are looking for the most recently released items by Samsung, the Note20 Ultra 50 is your best bet. This line was released just this month, making it the latest unit to be offered by the company. Like the S20 Ultra, the Note20 Ultra is 5G-enabled.
This device is perfect for creatives and professionals. Known for its state-of-the-art S Pen, the Note20 Ultra takes notes to a whole new level. In fact, it has what it deemed as the most powerful S Pen to be released.
With improved response and control, you can write, sketch, and perform commands with just a few simple flicks.
You can also rely on this device to help preserve your work with its auto-save and sync features. This way, you can access your notes across various platforms including other mobile phones, tablets, and PC.
One UI and Pricing
One of the most unique factors of the Note20 Ultra is it's One UI, which is designed to make using this specialized device much smoother and more convenient.
You can get the 128GB version of this device for $1,299.99. You can get the Mystic Bronze, Mystic White, and Mystic Black variants.
A71 5G
The Galaxy A80 is another of Samsung's 5G-enabled device but with a more affordable price tag. It was released in April 2020, so you can be sure that it still possesses relatively up-to-date components and features, just not as latest as the flagships.
However, for the price of $599.99, you can get a device equipped with a Snapdragon 7 Series processor compared to the first two devices with Snapdragon 8 Series processors. That is definitely a good deal for its price, considering that it has 5G!
The A71 5G comes with 6GB RAM and 128GB storage, expandable up to 1TB. Now that's a whole lot of memory. You will also be surprised by its battery capacity of 4,500mAh with a Super Fast Charging feature.
Camera Features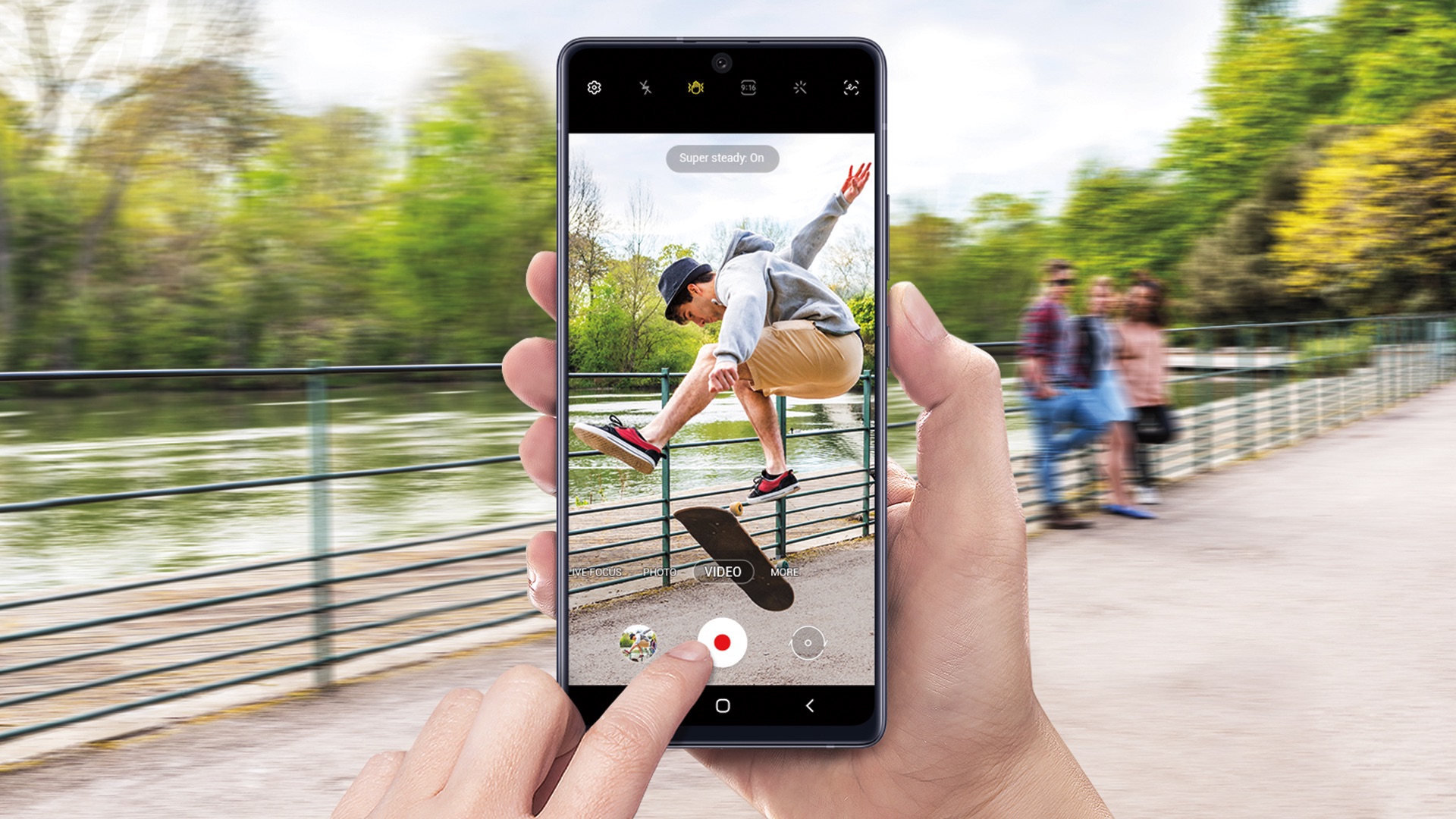 Samsung phones are known to have superb cameras, even the non-flagship ones. For a more affordable price, you can take high-quality photos complete with some of the company's signature photo functions.
As with other devices on this list, you can expect minimal bezels without a notch, making sure that you enjoy the 6.7" camera at the maximum.
Conclusion
The Galaxy series offered by Samsung is definitely one of the best smartphone catalogs out there. Now that you know what the best Galaxy phones for 2020 are, you make your decision-making process less complicated and speedier.