Netflix is a popular streaming provider that offers tons of quality videos. Aside from providing TV shows and movies in high-definition, it also boasts of original content that you cannot watch elsewhere.
But since the company offers top-notch content, subscribing to its platform is not for everyone. With a basic plan of $12.99 per month, people on a tight budget (especially in these tough economic times) may not afford to pay for the service.
But don't lose hope. After downloading the Netflix app from the Google App Store or Apple App Store, you can enjoy watching its movies and series for free by using any of these methods. Read on to learn 3 ways to watch Netflix for free on your TV or device.
How To Watch Netflix Without Spending Anything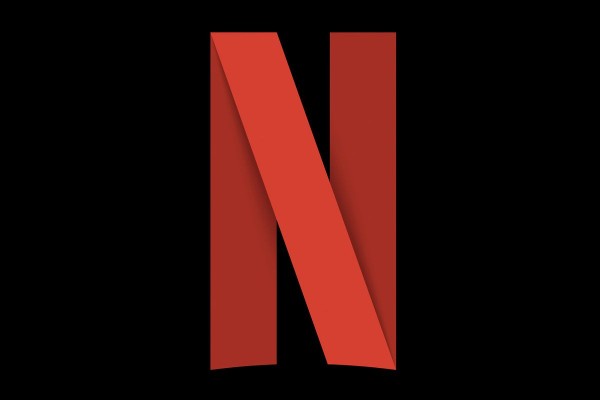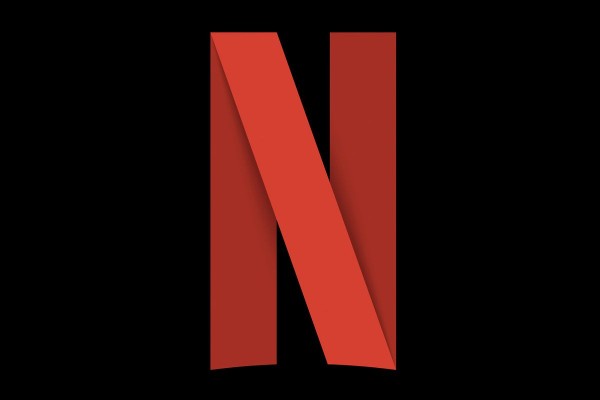 1. Sharing a Standard or Premium Netflix Account
One way to get a Netflix account without paying is by finding a family member or friend who is financially capable of getting a standard or premium plan. To enjoy streaming HD content, a person needs to get either a standard or premium plan.
These advanced plans allow subscribers to stream video content on multiple devices (two devices for standard and up to four for premium). Thus, you can ask them to share the Netflix password with you, even though you're streaming content in two separate places.
2. Get Netflix as a Perk from Your Phone or Cable Company
Some phone or cable companies offer Netflix for free as part of their benefits for customers. Two companies that provide the streaming service for free are T-Mobile and Verizon (with its Fios plan).
Take note that the free account for the streaming service is only available for advanced plans. So if you need a superior smartphone service and craving a binge-watching session, you can pursue this method.
3. Get Continuous Free Trials
If you don't mind getting a new email address and debit card number to enjoy Netflix for years, this method is for you. With this method, you need to sign up for a continuous series of free trials. Meaning, you need to get a new email address and prepaid credit card every month.
Luckily, you can get an endless number of disposable email addresses on Gmail. You can also apply for different prepaid credit cards as well as accounts on PayPal and other digital payment platforms honored by Netflix.
Here are the steps to secure unlimited free trials on Netflix
Set up a disposable email address and prepaid card
Register for a free trial using your new email address and prepaid card number
Enjoy watching Netflix for 30 days, then cancel the subscription a few days before the end of the free trial
Secure a PayPal account using the existing prepaid card
Register again using another email address and PayPal as payment method
Cancel again before the free trial period ends
Continue doing the same procedure using a new email address and new card each month
For some years, Netflix has established its reputation for providing award-winning original shows for its customers. With the methods stated above, you can now satisfy your desire for watching quality shows from the highly popular streaming provider without spending.
Last updated on December 26th, 2022 at 07:28 pm