The internet can be a very dangerous place for children and teenagers. Much of the content today is not appropriate for your child to watch. This is why parents must take control over what their kids are watching today, especially on websites like YouTube.
YouTube is often the website where kids go to watch videos and many other entertaining clips. While most parents think that YouTube is a safe place, there is still so much violent and disturbing content that gets published on that platform.
To protect your child, you must learn how to set up and use YouTube Parental Controls today.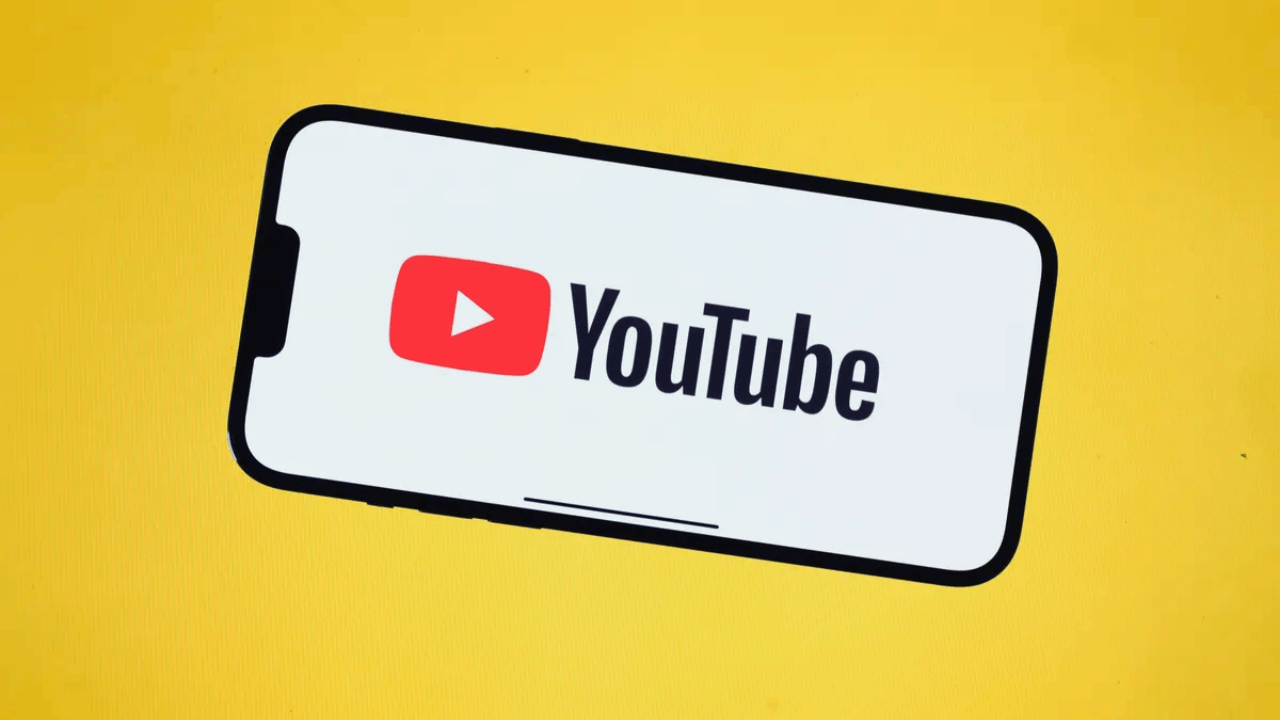 What Parents Need to Know About YouTube
YouTube is a platform where people watch different kinds of videos ranging from entertaining to educational. It is also where a lot of people upload their content for the world to see.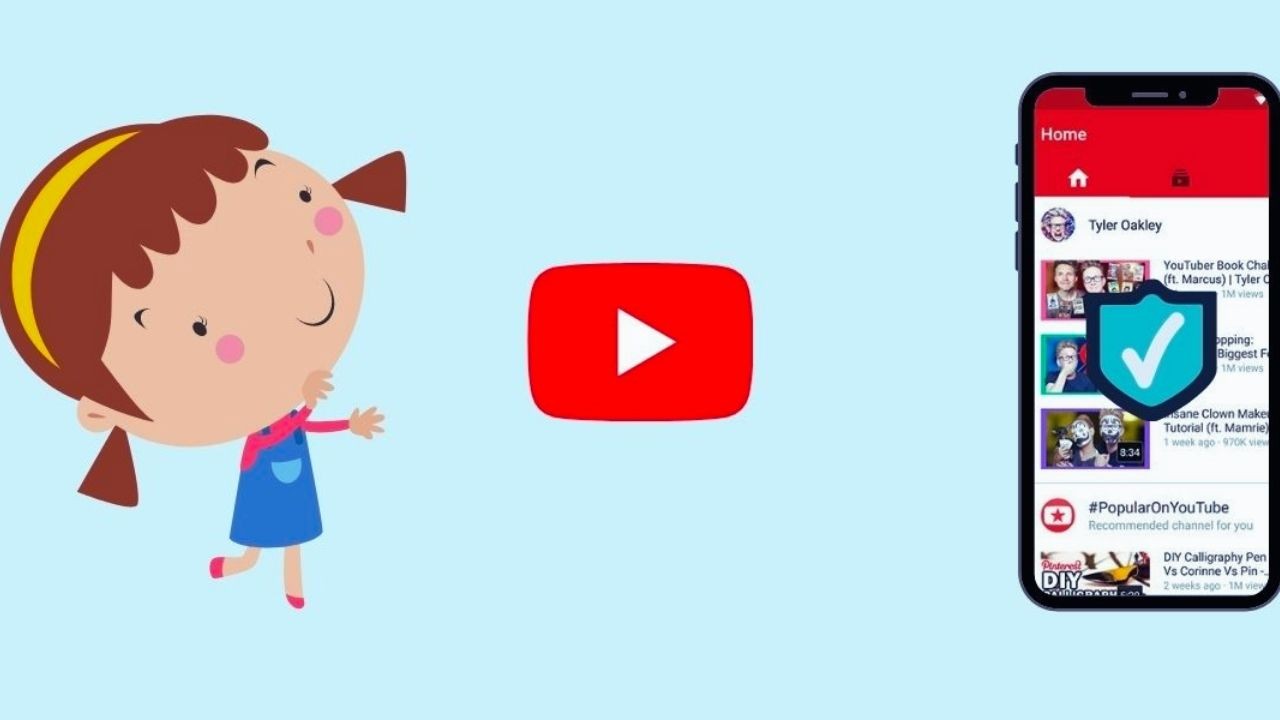 While there are a lot of child-friendly videos uploaded on YouTube, it can still be a dangerous place for kids to accidentally see violent or disturbing videos. One good example of this was an influencer that had millions of followers and many of them were kids and teenagers.
The influencer posted a video that showed a body hanging from a tree which started an online fiasco about the platform's policies regarding such content especially when kids are watching them.
This is why parents should always be in control of what they want their kids to see and fortunately, YouTube has done a good job with YouTube Parental Controls.
How Does YouTube Parent Controls Work
YouTube Parental Controls is a feature within YouTube that lets you manage and control the content that your kids can watch.
By limiting the kind of content that is made available to them, you are assured that your kids are not exposed to violent or disturbing content.
Restricted Mode effectively limits the categories of content that your kids can search and watch. It also prevents your child from watching content that has been flagged by the community or has been marked as unsafe for children or for mature audiences only by the creator.
How to Set Up YouTube Parental Controls on Browser
There are two ways to set up YouTube Parental Controls, which are either on your browser and your mobile app. You can start by setting up the Restricted mode which will filter out mature and inappropriate content on YouTube.
Content that is restricted using YouTube Parental Controls includes natural disasters, disturbing news reports, demeaning content aimed at a specific group, use of alcohol and drugs, terrorism, explicit sexual content, profanity, and mature language including racial slurs.
This can be very beneficial for you as a parent to know that your kids are not exposed to these types of content. The following are the steps necessary to set-up YouTube Parental Controls.
1. Launch YouTube
To start, launch your browser and go to YouTube. Sign in with your Google account and click on your profile picture found at the top right corner of the page.
2. Activate Restricted Mode
Scroll down the menu and you should see an option to "Activate Restricted Mode". It is disabled by default so you will need to activate it by sliding the option to the right.
3. Lock Restricted Mode
Once you've activated Restricted Mode, a new option will appear that will lock Restricted Mode for this browser.
Choose this option so that no one else can change this setting and prevent others from disabling it.
You can then log out from your account and anyone else who uses YouTube will not be able to see restricted content.
4. Activate the Mode in Other Browsers
Remember that the Restricted Mode is only active on a specific browser.
If they use a different browser, your kids will still be exposed to such videos.
Make sure that you activate Restricted Mode on all browsers just to be safe.
Setting Up Parental Controls on Mobile Devices
Since you'll also be handling your mobile devices to your kids, you should activate Restricted Mode on your phone as well.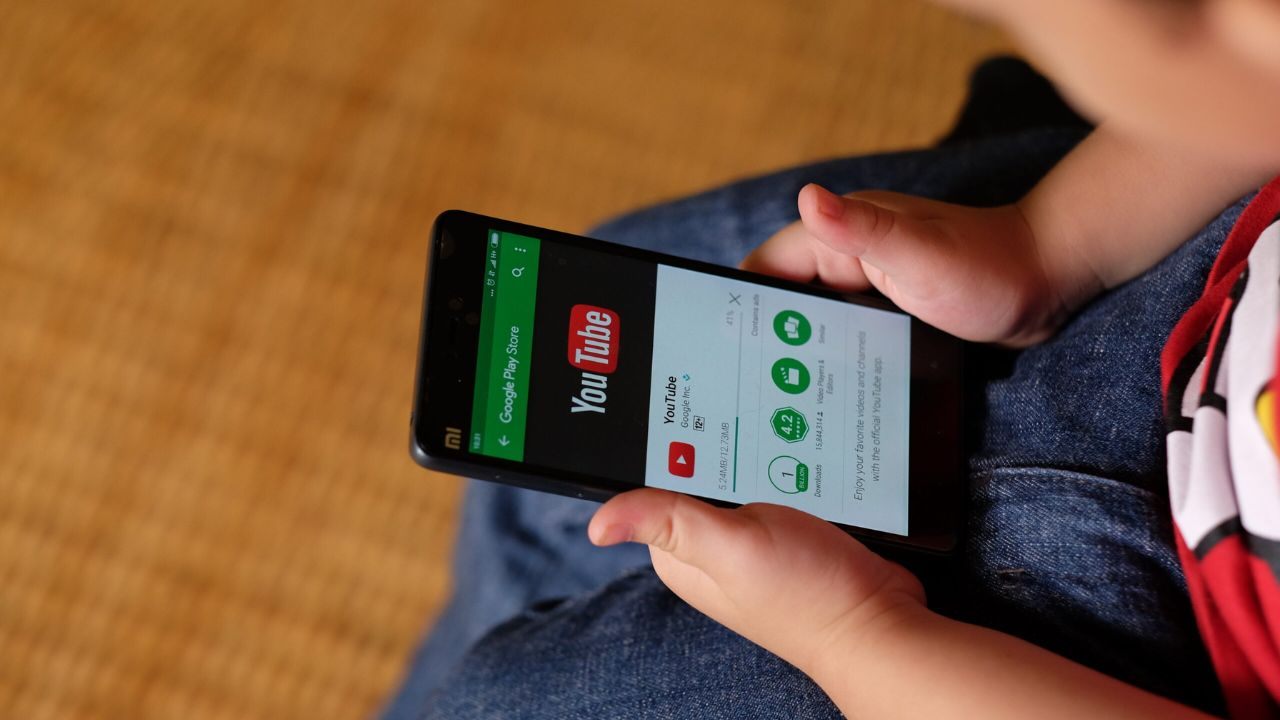 Activating Restricted Mode on your phone will be different based on the kind of device that you have.
For iOS Devices
For iOS users, launch the YouTube app and tap on the Account button found at the top right corner of the screen.
Select "Settings" and choose "General". You should be able to see Restricted Mode within the option and choose to activate it.
For Android Devices
For Android users, you can launch the YouTube app and log in using your Google account.
Tap the three-dot icon at the top right corner of the screen to reveal the General settings.
Scroll down to look for the Restricted Mode then activate it by sliding the tab to the right.
Use YouTube Kids Instead
One alternative way to protect your kids from getting exposed to mature content is by uninstalling the main YouTube app or blocking YouTube altogether and replacing it with YouTube Kids.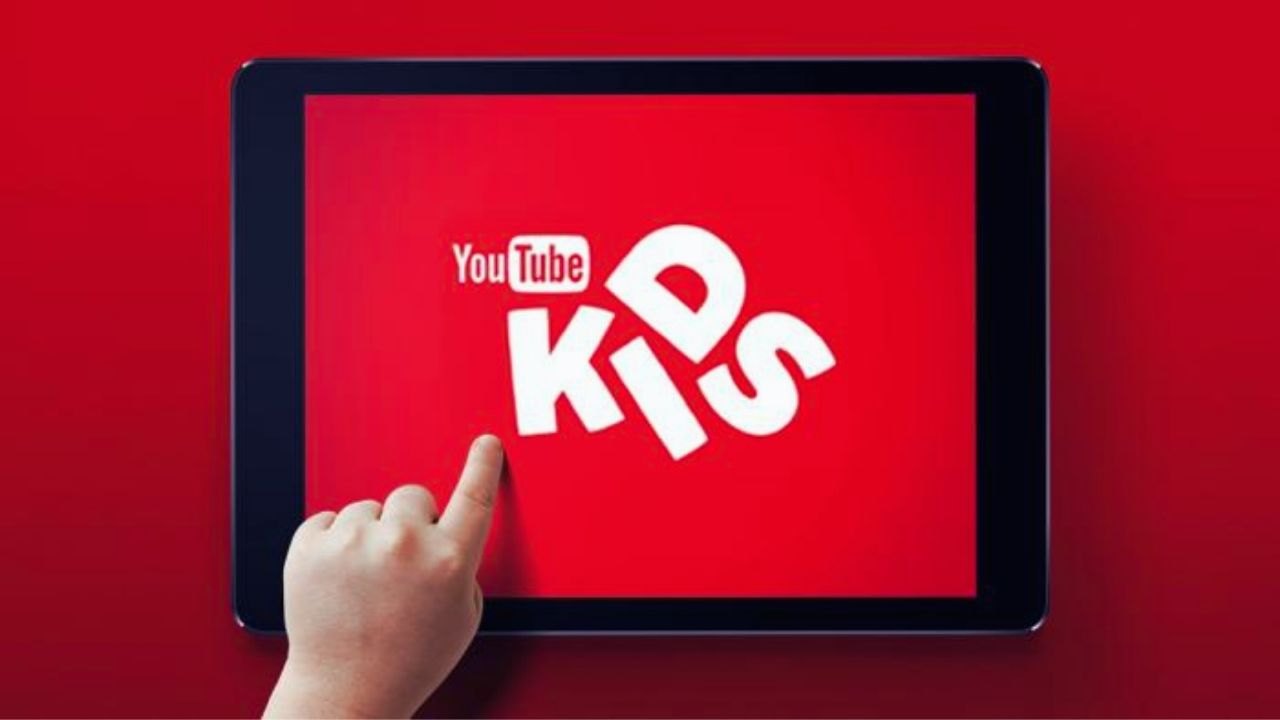 YouTube Kids is a much safer platform for your kids as it is specifically made for them. The platform has curated millions of videos that protect your child from harmful videos. You can sign in to YouTube Kids using your YouTube account and it will ask for your birth date.
You can then create a profile for your kids and you can select the age-appropriate category of videos that you want your kids to watch.
These include Preschool (ages 4 and under), Younger (ages 5 to 8), Older (ages 9 to 12), and other content that you have checked and approved yourself. You can also take a tour of the app to see how it works and sign in to get started.
Other Tips for Protecting Your Kids
While Restricted Mode, Parental Controls, and YouTube Kids are great options to help you lessen the exposure of your kids, there is still work to be done.
As parents, you should always have an open discussion about YouTube and other websites that your kids are bound to discover on the internet. It is best that you provide them with context on the dangers of the platform thus allowing for better understanding on their part.
It is critical that parents should always be open when it comes to communication with their kids so that they can freely speak out their concerns about what they see online. Most children hide what they have discovered on YouTube out of fear of their parents' reactions and being open to them removes this fear.
Conclusion
Inevitably, your kids will soon discover YouTube and the rest of the internet. It is up to you as parents that you either restrict your kids from these mature and disturbing videos while you educate them about the dangers of such content.
With the help of YouTube Parental Controls, you can finally rest easy knowing your kids can enjoy YouTube safely.
Last updated on March 31st, 2023 at 02:47 pm