When making videos on TikTok, it is important that you also have good audio by using sound effects and music. This helps you generate views on your videos and garner more popularity.
However, many suffer from copyright infringements with the music they're using now that TikTok automatically detects these violations. Others also tend to report TikTok audio clips that violate the rules.
If you want to report TikTok audio clips, here's how you can do so. You'll also learn how to fix your videos and learn more about how to avoid getting reported with the article below.
TikTok and How the App Uses Music
Using Music to Promote Your TikTok
Reporting an Audio Clip
Add Music to Your TikTok Videos the Right Way
Fixing Your TikTok Videos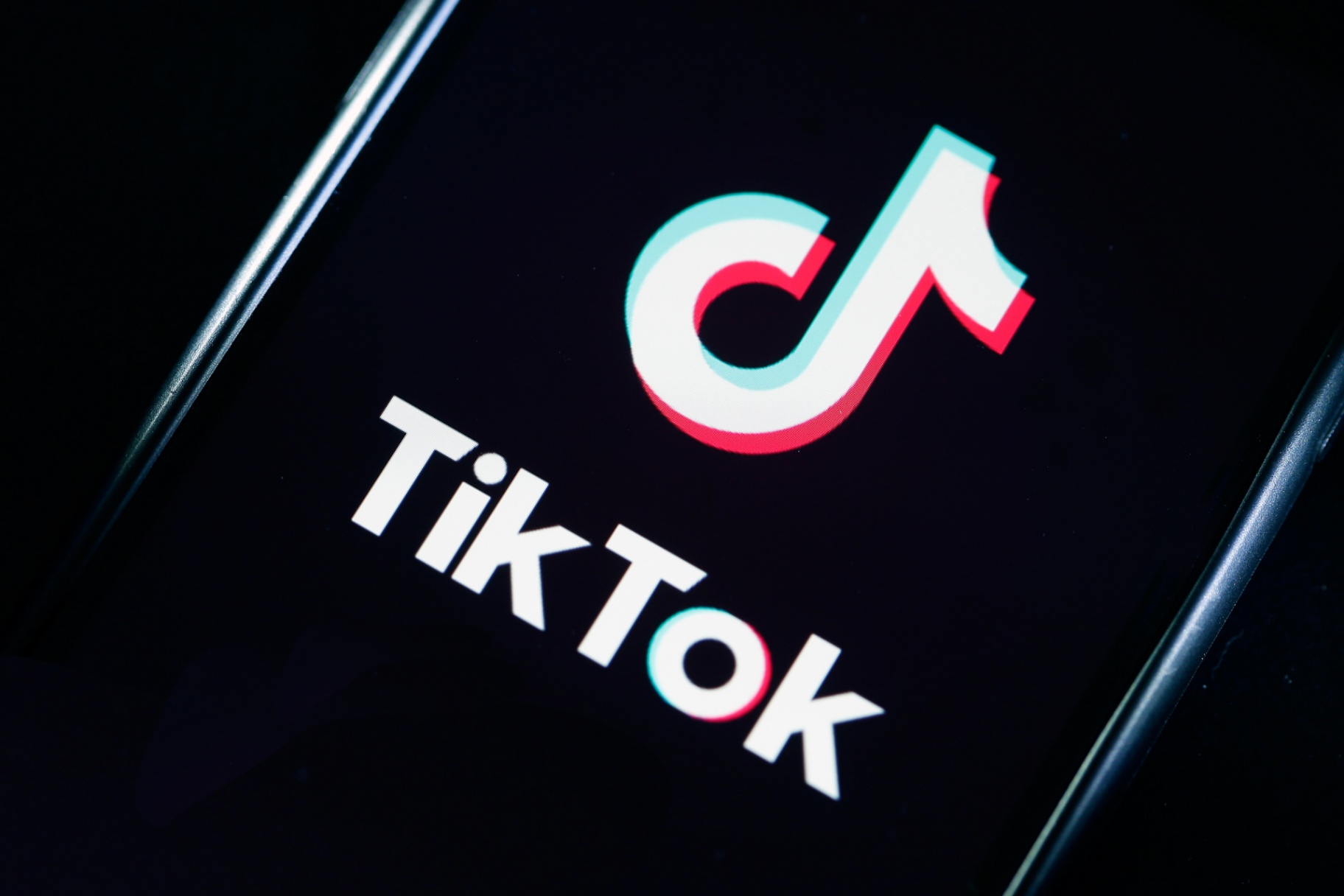 TikTok and How the App Uses Music
TikTok is the fastest-growing social media app of all time. The app allows its users to create and share different types of videos. Most of these videos contain music or sounds to heighten the experience and make the videos more appealing.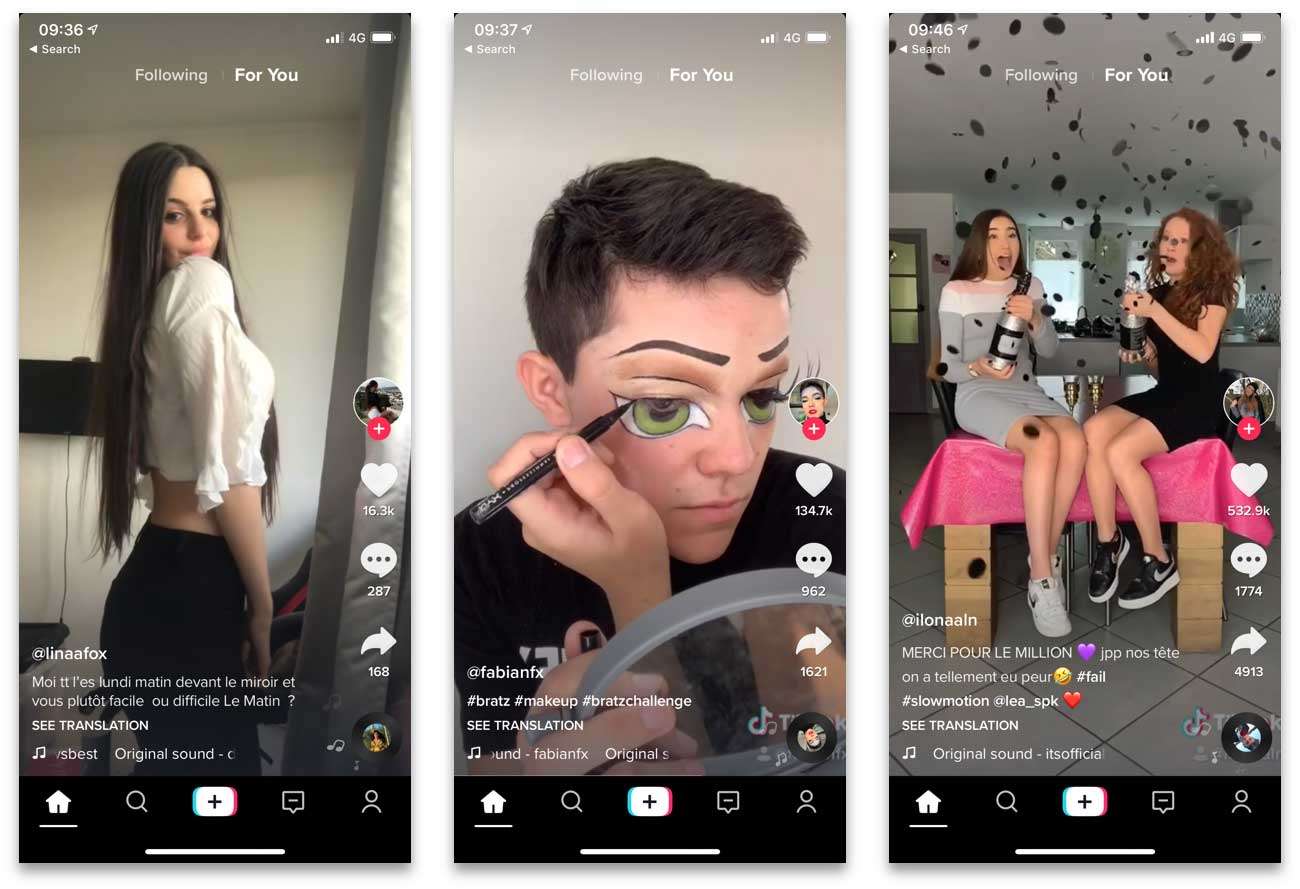 Most of the music incorporated in the videos is often popular or has the potential to go viral to increase views.
TikTok often initiates viral content through dance challenges or other activities that inherently increase video views resulting in the popularity of the user.
By 2018, TikTok surpassed Facebook and many other social media platforms in monthly installs making the app one of the most popular and most downloaded apps of all time.
Why Users Choose TikTok and Its Music
Many users like TikTok because it's easy to use. Apart from that, TikTok gives its users the freedom to use a wide selection of music from their library to use for their videos. Most of the music or songs used are safe for content creation.
TikTok also provides its users different tools to enhance their content such as filters, control over video speed, and even access to professional audio. These features are not available elsewhere, so many users want to stick with TikTok.
TikTok is also compatible with all operating systems, and all of its features are available on both the Google Play Store for Android devices and the Apple App Store for iOS devices.
Using Music to Promote Your TikTok
There are so many ways to promote your TikTok profile. One would go for TikTok challenges while others provide meaningful and usable content for their audience.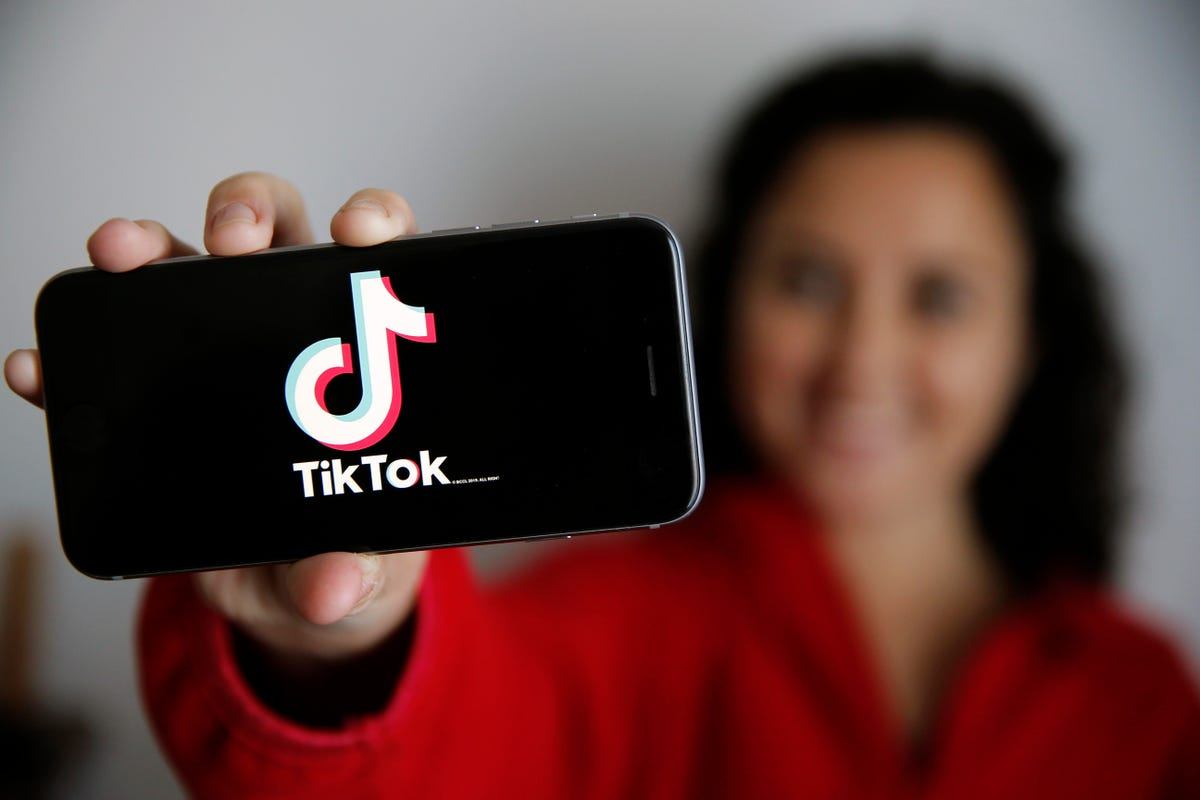 One major factor that would promote your profile over TikTok is the use of music. It is a good idea to strategically use a catchy song to captivate your audience.
Music is the key to using TikTok to its full scope. However, users should be careful when using music or songs for their content.
There will be instances where the music distributor might send a warning or notification that the music you're using is not allowed for publishing, or worse, you might get reported.
Indications that You Have Violated Audio Rules
TikTok has a system that auto-detects copyright infringement in many of the songs that are uploaded on the app.
However, getting reported is also another way to have your videos muted. Whenever someone reports your audio on TikTok, the app usually mutes that part of the video where it has infringed the copyright of the music.
TikTok would then set your video to "Private," and no one will be able to view your video.
Reporting an Audio Clip
Many audio clips used on TikTok are safe for content creators to use. However, there are some of these clips that violate the rules and regulations set upon by the app. Many of these often cause harm to both parties and should always be reported.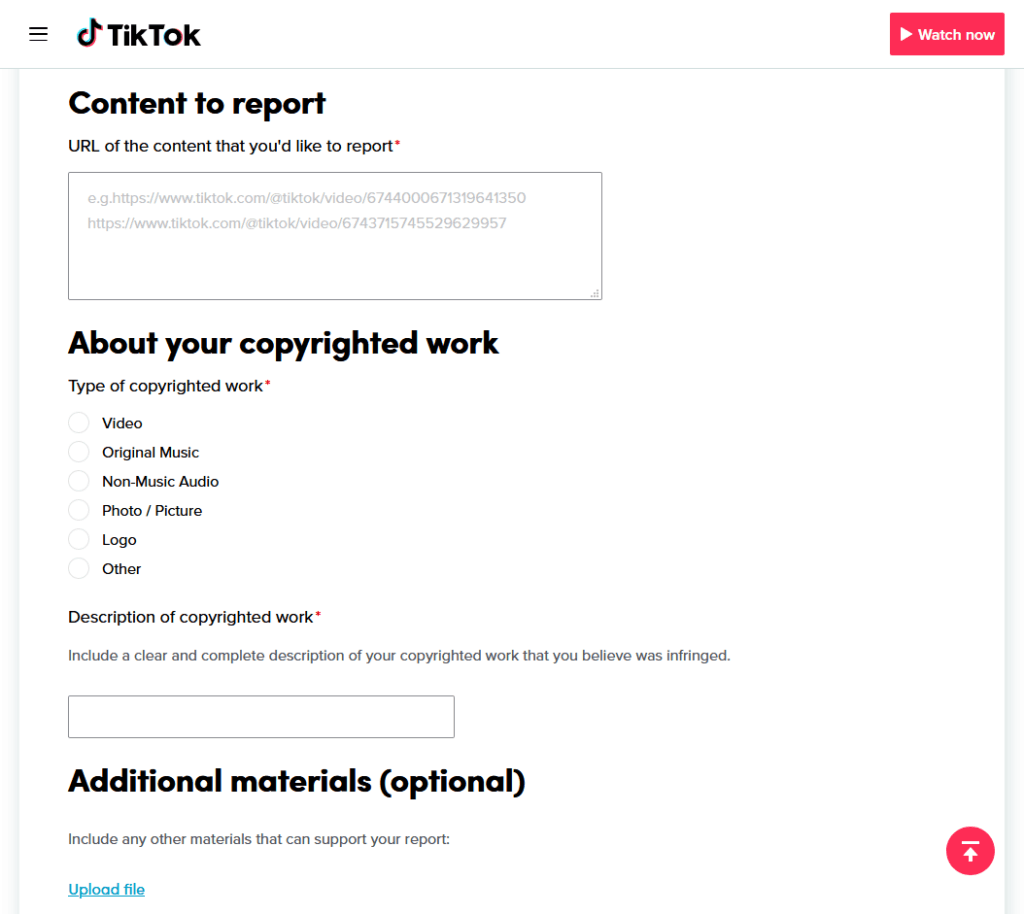 Whenever you see or hear an audio clip on TikTok that promotes untoward behavior and illegal activity, it should always be reported. Report a sound by tapping the title of the song found at the bottom of the screen.
Tap the Share button at the upper corner and select "Report Sound". Select the reason why you want to report the audio clip, or you can add your explanation, then tap "Send" to submit the report.
TikTok will then assess the situation and see if there are corresponding punishments according to the violation made by the user.
Why Report an Audio Clip to TikTok
There are a lot of reasons why your music or your video might get reported. Receiving a report could spell doom to your account as TikTok might remove your content or your profile altogether.
One of the main reasons why an audio clip would be reported is that it violates TikTok's Intellectual Property Policy. TikTok doesn't allow any content published by its users that infringes on copyright. The use of such content could result in a ban if reported.
Another reason why an audio clip would be reported is for a violation of the Community Rules which entails that users should not post any illegal activities, hateful behavior, or other dangerous acts.
Add Music to Your TikTok Videos the Right Way
Being reported based on the audio clips, you used on TikTok could be the end of your content career. Videos and profiles are reported every day simply because users don't know how to add the right music or song to their TikTok videos.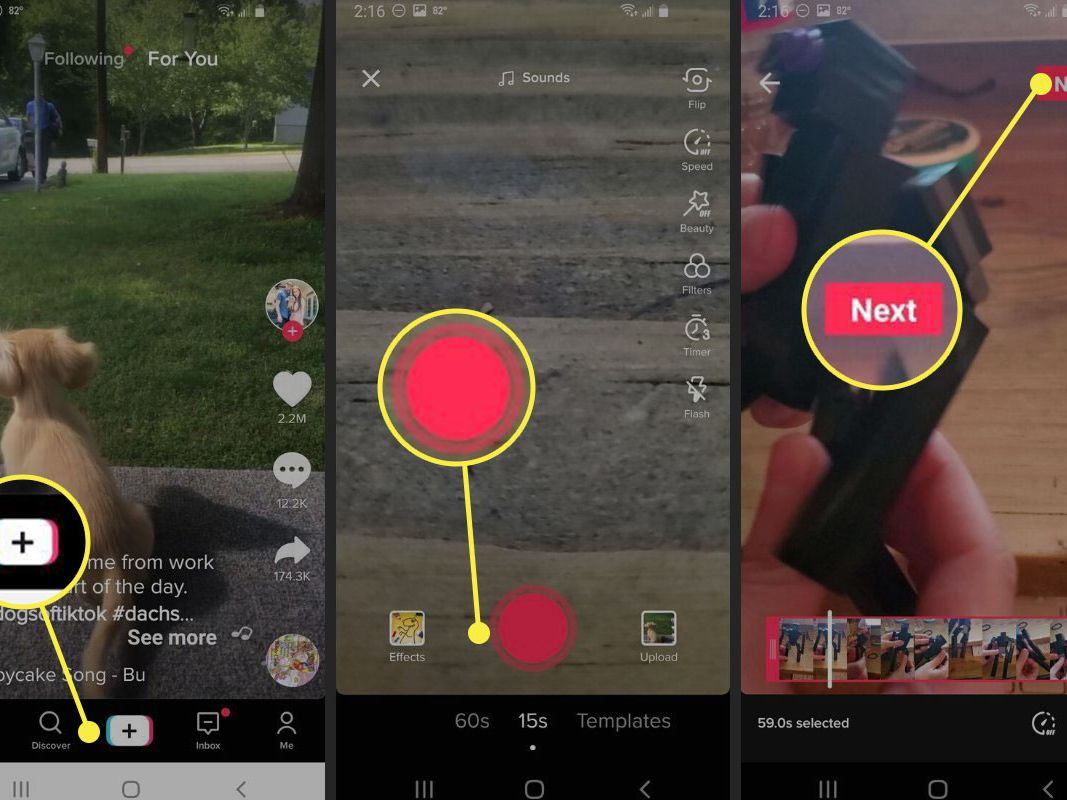 To avoid being reported, you should learn how to add music properly so no one can report your videos. To add a sound from TikTok using the music library, simply tap the plus icon at the bottom, then tap the red circle to record your video.
Once done, tap the Sounds icon and choose from the "Recommended" list of songs that you can add to your video. Tap the snipping tool to edit the audio clip and choose the section of the song that you want to include in your video.
Tap the red checkmark when you're done and publish the video for your viewers.
Add Voiceovers or Create Your Own Sound
Avoid getting reported by adding your own sounds or voiceover to your video. This is a common tactic amongst TikTok users – adding their voice to their content to make it more unique. To create your own sound or voiceover, tap the plus icon and start recording a video.
The sound or audio that you make will be captured, and you can save it or publish it if you want. To add a voiceover, tap the plus icon to start a new video. Record the video, then tap the red checkmark found at the lower right corner of the screen.
Tap "Voiceover" and hold the button to record your voiceover. You can also tap "Keep Original Sound" to incorporate the original audio from the video. Tap "Save" once you're done, or you may immediately publish your video.
Fixing Your TikTok Videos
When you discover that your TikTok videos have been muted and set to private, there are still things that you can do to fix this issue.
The best thing that you can do is re-upload the video using the songs that are being featured on the app. Try to avoid using any songs that are not on the app, as they might be copyrighted.
You will need to use a personal account to use this feature, as the business profile will not allow any of these featured songs to be used.
Another way to fix and avoid getting reported or detected by TikTok's system is to add sounds over the song that you want to play. This is a great way to bypass the app's rules with copyright infringement.
Tips for Making Your Own Sounds on TikTok
If you want to create your own sounds on TikTok, here are some ways you can create safe and shareable content on the app. First, make sure that you record without any background noise.
Avoid recording when there's music playing in the background, as it might be the reason you get reported. Turn up the volume so that the sounds are clear. Keep your audio as short as possible and if possible, loop it.
Try to create something innovative and unique that is very different from what many are doing. This will help you go viral in no time.
Conclusion
Videos that are paired with great music or audio on TikTok are a surefire way to help you go viral. Just make sure that you are following the rules set within the app. To avoid being reported for copyright infringement, make use of the tips described above.
Create your own sounds and voiceovers, and make sure that you'll only use audio clips that are safe for content creation and avoid getting reported. If your work is reported, re-upload the video with approved music or sounds and start raking in the views in a legitimate way.