Nowadays, cars are not just built with basic entertainment — you can do so much while you are driving. Aside from listening to music, you can also use GPS to locate an establishment and track your location. Moreover, you can call someone hands-free, a feature that is widely supported by phone and carmakers.
Since the rise of in-car technology, many carmakers are upgrading features to reduce driver distraction while keeping them entertained. By using a Bluetooth connection, you can now easily stream music from your phone to your car's music system and do a lot of things. In addition, you can access some apps from your car, making it easier to find the lowest fuel prices, choose restaurants, and more.
In this article, we are going to find the steps to sync your smartphone to a smart car. Continue reading to find out how to connect your Android and iOS devices via Bluetooth to your car. We included a step-by-step instruction to easily sync your device and enable Bluetooth built-in features.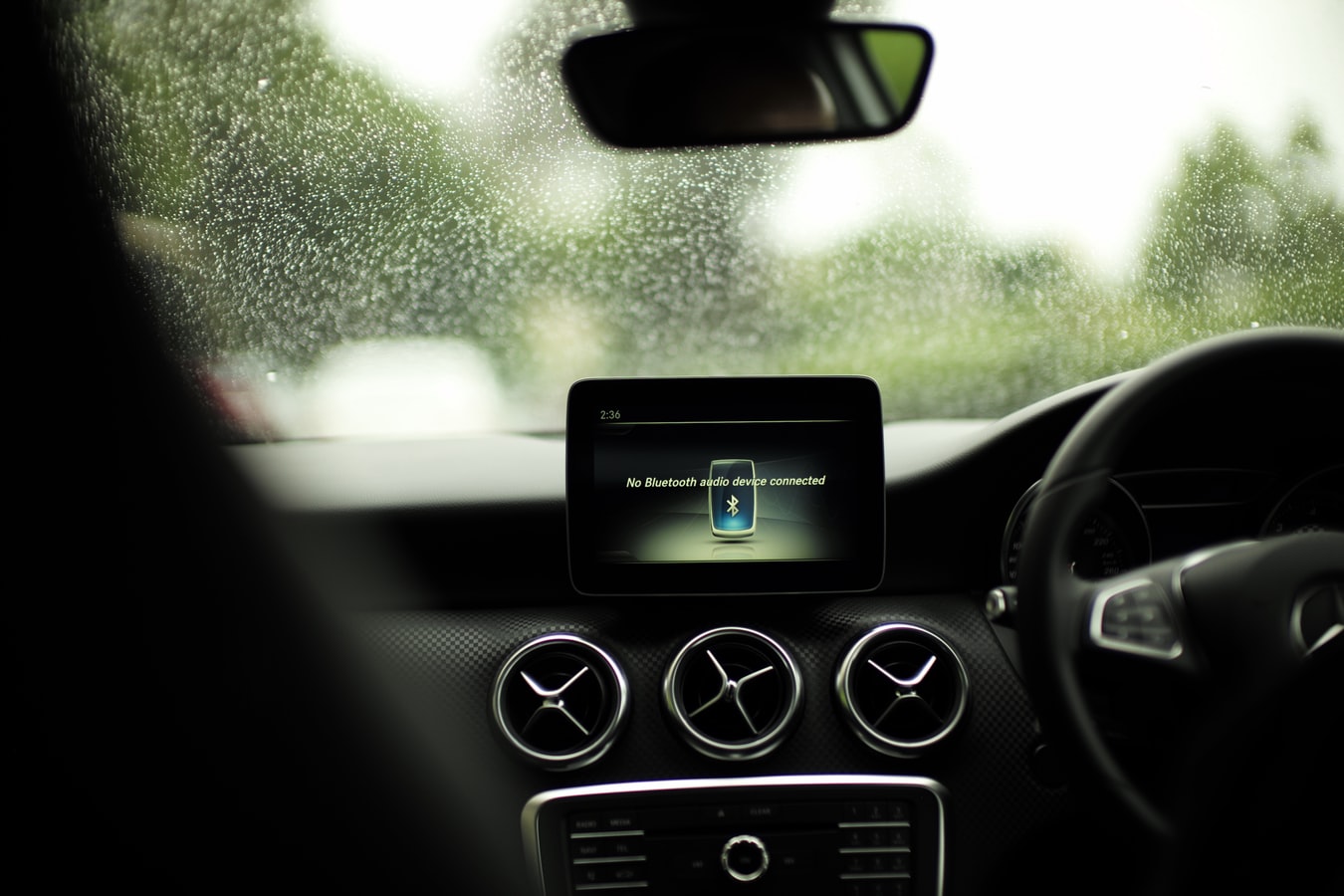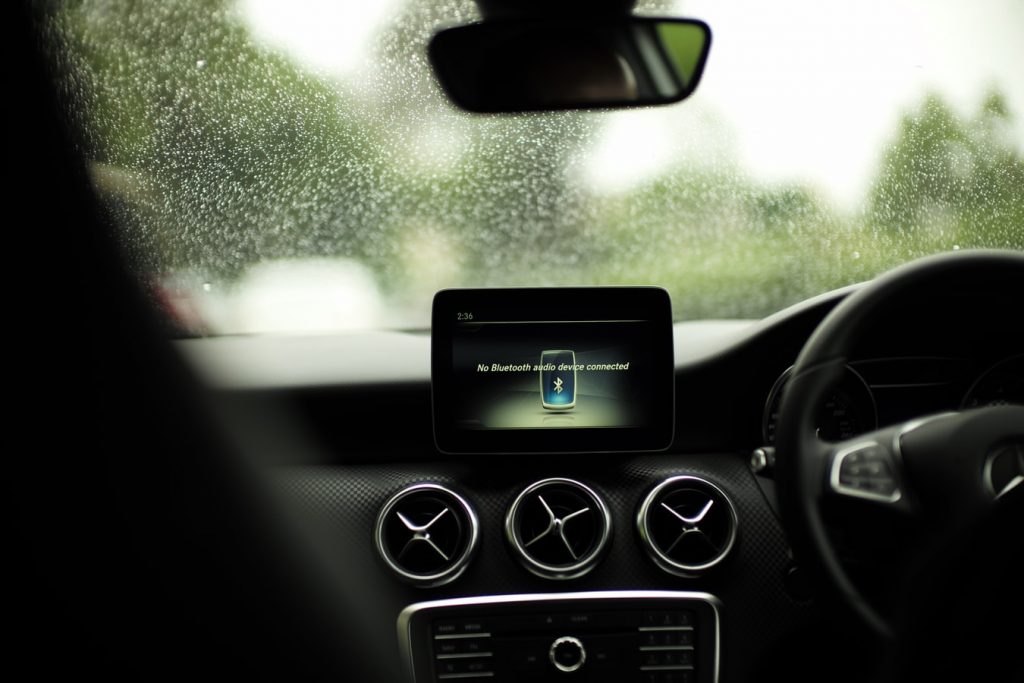 State Laws On Distracted Driving
In the United States, there are laws in different states that prohibit drivers from using handheld devices while on the road. In these places, texting, playing games, calling someone, and taking photos while driving is prohibited. These activities distract drivers on the road, which can cause accidents.
Fines start at $50 for the first offense and increases for the subsequent offenses. Repeated violations can lead to confiscation of the driver's license in some states. To counter this, car and phone makers start creating innovations to ultimately prevent drivers using their mobile phones. New built-in car features are developed to make it easier to answer calls, enable GPS navigation, and stream music from mobile devices.
Connecting Via Bluetooth
Nowadays, many cars have built-in Bluetooth features, where you can connect your mobile device for added convenience. Every time you get into your car, the device recognizes the car and you can access a compilation of songs from your mobile phone. Because it is wireless, the connection will be automatic. Some stereos even have mics to handle hands-free phone calls.
Connect iOS Devices To Smart Car Via Bluetooth
Because Apple devices have built-in Bluetooth features, you can sync your phone or iPad to your car. Follow these steps to get started.
Turn on Bluetooth. Go to Settings > Bluetooth > then toggle on the slider to Turn On.
Look for the name of the car under Other Devices.
Once found, tap on it and pair it with your iOS device.
Note: After your mobile device paired with your car, it will appear under My Devices. Next time you connect your phone to your vehicle, a Connected message appears next to the name of the car.
Another way to sync your iPhone to your car is by using CarPlay via Bluetooth. Here's how to set up CarPlay.
Make sure your car supports CarPlay.
Start your car then enable Siri.
Connect the iPhone via Bluetooth then press the CarPlay button on the steering wheel.
Enable CarPlay by going to Settings > General > CarPlay. Tap available cars and select yours.
Note: Only CarPlay-supported apps will appear.
Connect Android Devices To Smart Car Via Bluetooth
Follow the steps below to access your Android phone from your car.
Turn on the stereo in the car and your Android devices.
Press the Bluetooth pairing button to enable the discoverable mode.
Go to Settings and then Network Connections.
Select Bluetooth Menu from the list.
Tap Add or Sync option to detect car Bluetooth.
Wait for the systems to connect.
Note: After connecting to the car's Bluetooth, your device automatically pairs with the car's wireless connection.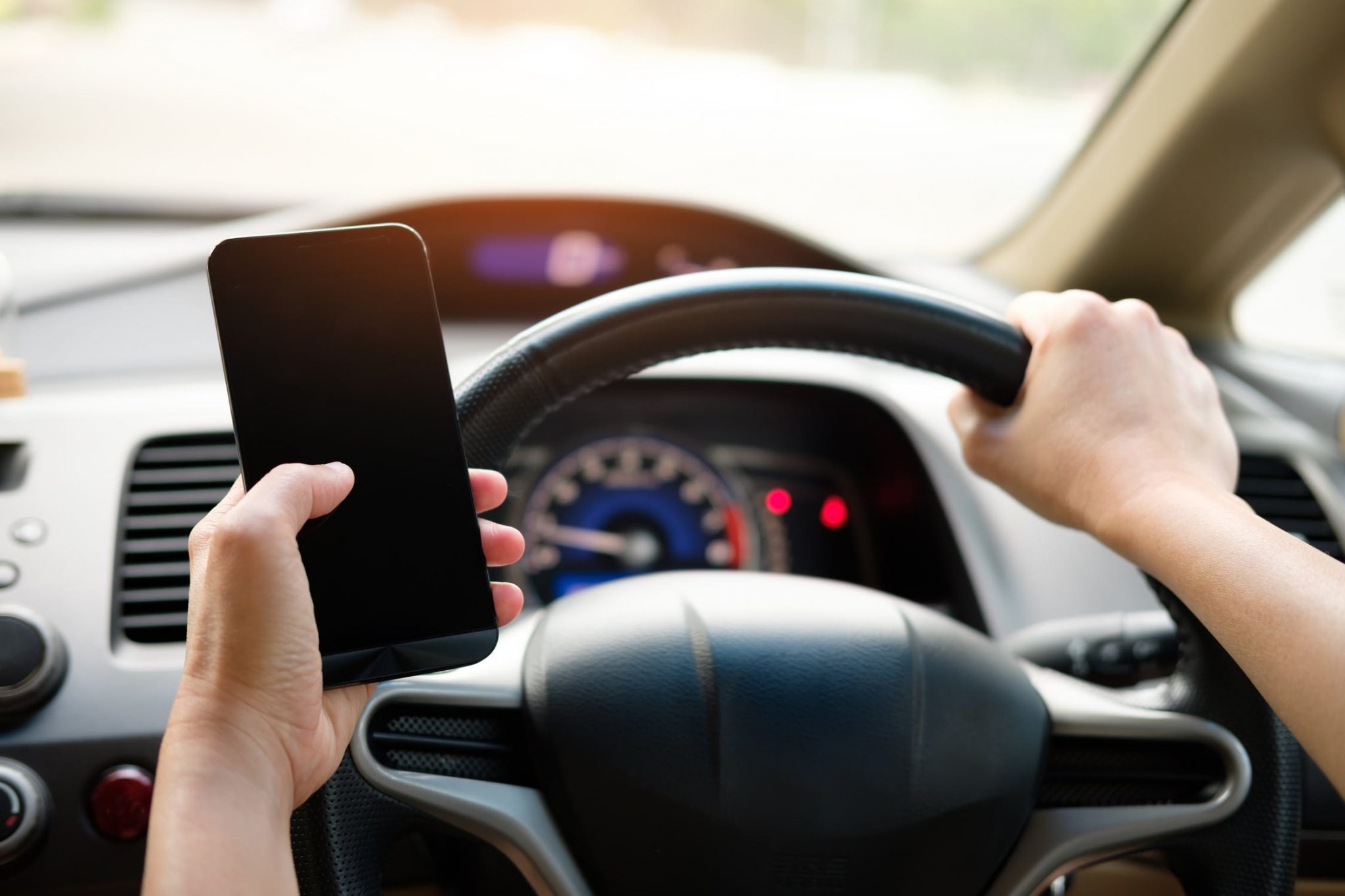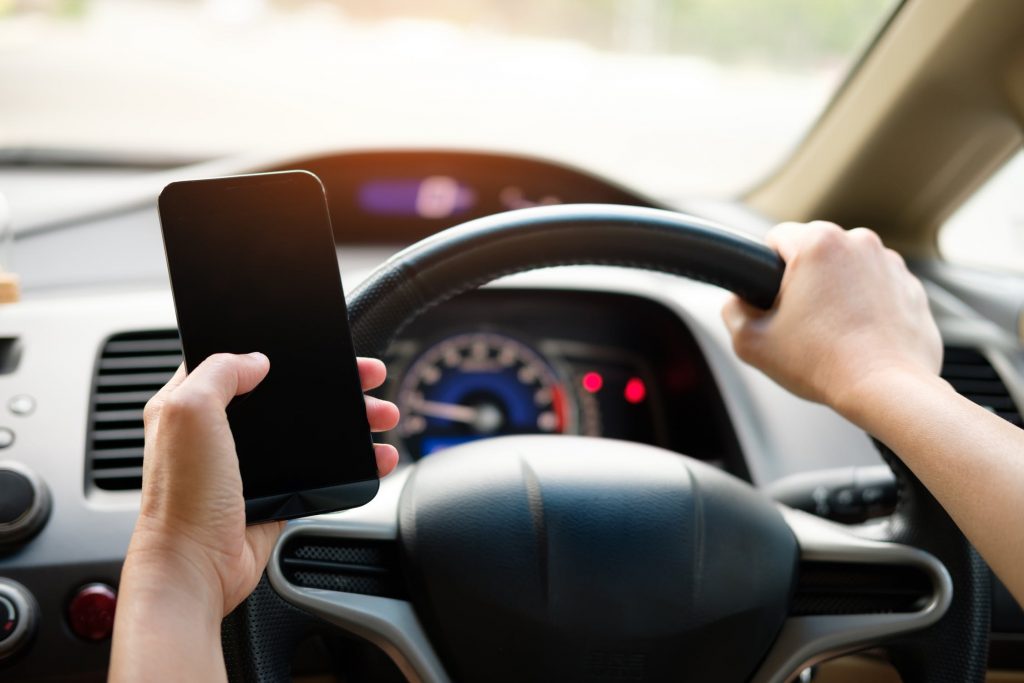 Bottom Line
Modern cars can do a lot of things, thanks to the new built-in features. Using the Bluetooth connection, you can easily access your music from your mobile device. Depending on the car, you can answer phone calls without using your hands. This is convenient, reliable, and safe, especially when driving.
Follow the instructions provided to sync and pair your Android and iOS devices to your car. Make sure to check if the car supports wireless connections.