Ever wished you could transfer your photos from your DSLR straight into your mobile device? Surely, while taking photos using your dedicated camera is one thing, transferring them is another. Since you've got all your social media apps on your phone, it's not crazy to wish you could shuttle your best shot into your device to upload it on Facebook or Instagram right away.
Traditionally, while this problem could be solved using a computer, it still doesn't come as a convenient way out to people who are out in the open world and away from their desktops or laptops.
Fortunately, with the apparent advancement of technology, many Android and iPhone models now enable you to complete this task with less hassle. If you're currently stressing over how to transfer your photos from your DSLR to your Android or iPhone, here are a few ways you can do so. Read on.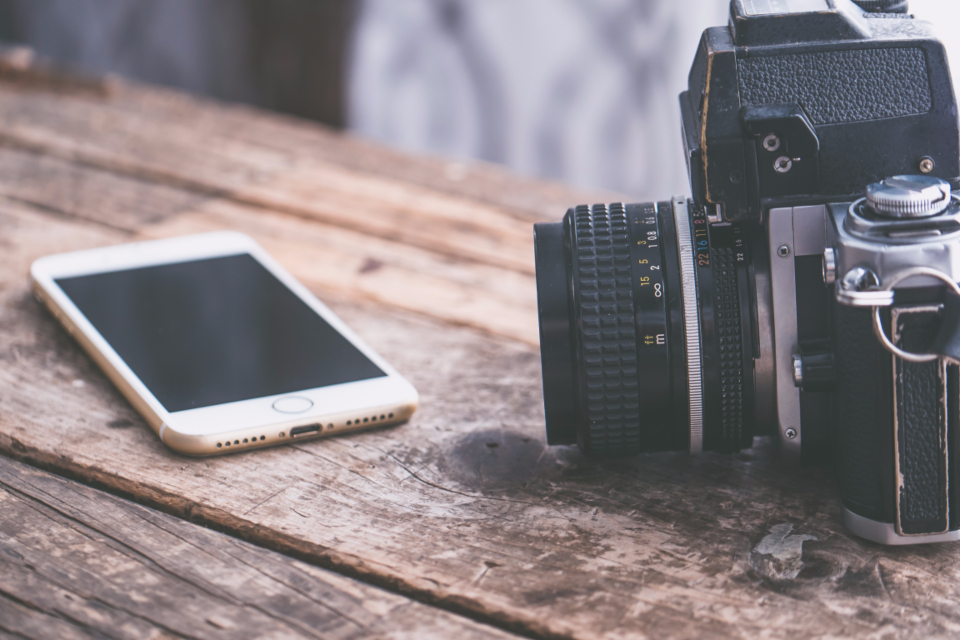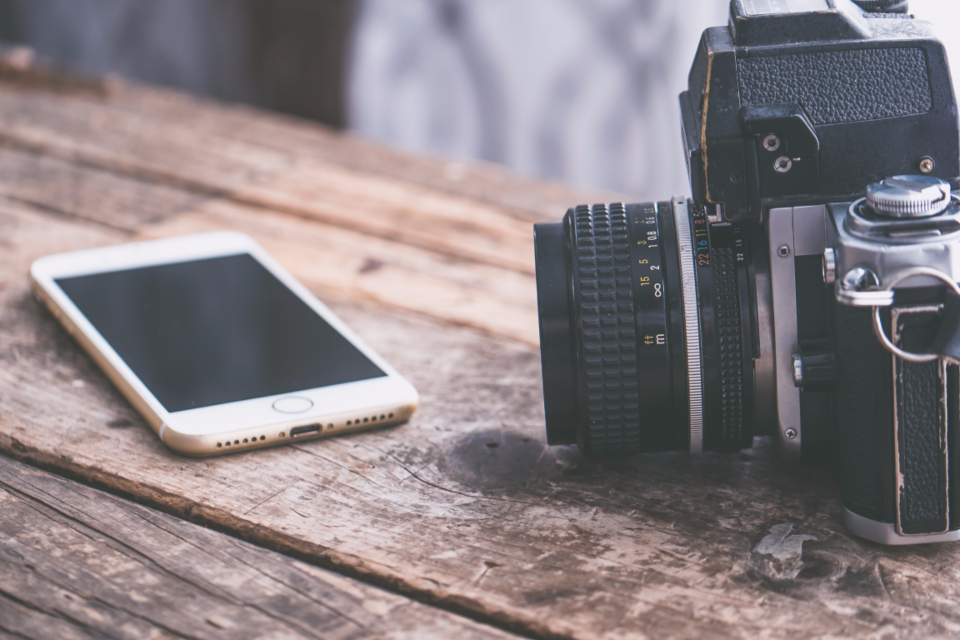 For iPhone Users
Similar to Android users, importing media files directly from a camera to an iPhone device is possible without the need to use a computer.
To do so, you'll only need to get yourself a product called "Lightning to SD Card Camera Reader" from Apple for $29, £25, or AU$45.
Once you've bought yourself one, you can now begin the process. Here's how to do it.
First off, make sure that your iPhone device is on.
From there, connect the Lightning port to your mobile device.
Insert your camera's SD card into the reader slot that comes with the Lightning port.
Once the card is inserted, your Photos will automatically open.
From there, you can start viewing, deleting, and downloading your chosen pictures right away.
For Android Devices
When it comes to Android devices, users can now get copies of their photos from their DSLR without the need to connect their devices to a computer.
To do so, they will only need to prepare a USB OTG Cable and a USB SD Card reader.
Once they have secured the needed tools, they can now start the transferring process. Here's how you can do it.
First off, turn off your camera and retrieve the SD card.
Once you've recovered the card, put it in the USB SD Card reader.
After that, attach the card reader to the OTG cable.
From there, connect the other end of the cable to your Android device.
On the Android device, open your notification platform and click on "Touch for more options" (Note: The wording may vary depending on the phone you are using).
From there, browse through the options and click Photo Transfer (PTP).
Choose Explore to view all images saved on the SD card, and transfer them onto your mobile device.
For Cameras with Wireless Transfer Capabilities
Of course, not everyone is required to turn to adapters when importing their photos from their cameras straight to their phones. Since most cameras, especially the latest models, come with wireless transfer capabilities, they can now allow users to transfer any photos they want straight into their mobile devices using only a wireless network.
Wi-Fi- or Bluetooth-enabled cameras, such as the Panasonic Lumix GH4 or GoPro models, for example, can offer such convenience.
To do so, simply enable your camera's wireless network. Once it's on, connect your phone to the network. From there, you can now transfer the photos you want from your DLSR straight into your mobile device.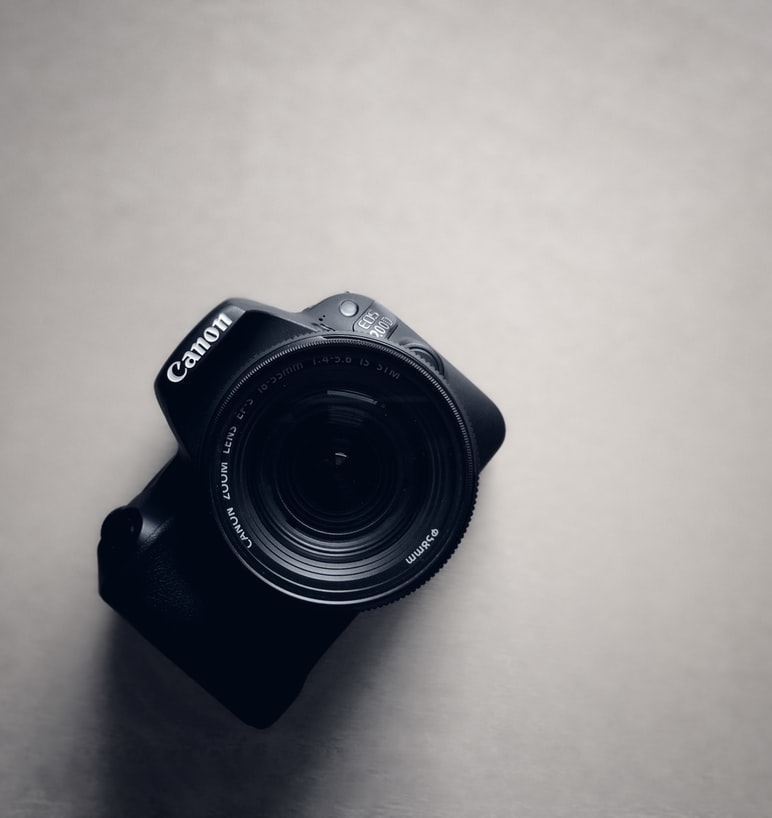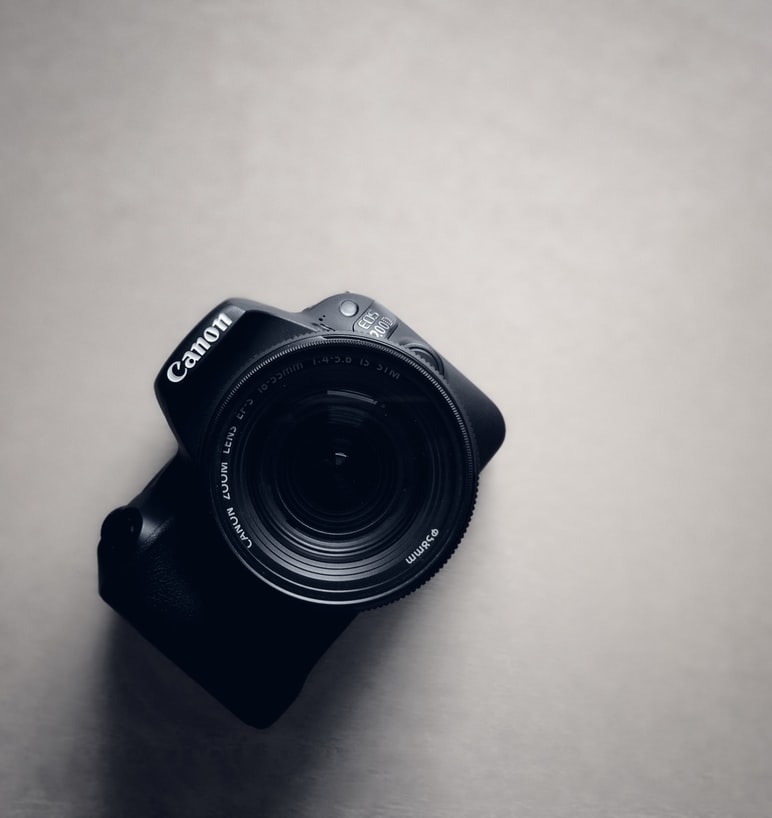 For SD Cards with Wireless Transfer Capabilities
Even if your camera doesn't come with its own wireless transfer capabilities, you can still transfer your files wirelessly through the use of SD cards with Wi-Fi abilities.
The Toshiba 32GB FlashAir III Wireless SD Memory Card, for instance, comes with its own Wi-Fi radio, thereby allowing you to connect any iPhone or Android device to your camera and transfer files without the need for a cable right away.
The Bottom Line
Who says you need to go through incredible lengths just to transfer your files from your DSLR to your mobile device? With the help of the right tools, you can now throw any pictures you want straight into your social media account with less hassle.
Try any of these methods now!