Uber has changed the way we commute nowadays and has provided us with great options to travel and earn an income. Many people rely on Uber as their primary means of transportation due to their affordable rates and customer service.
Uber is a great app if you want to start earning a good income and while it does have a lot of perks and benefits, you might find yourself wanting to delete your Uber account for many different reasons.
With that in mind, here is a complete tutorial on how to delete your Uber account.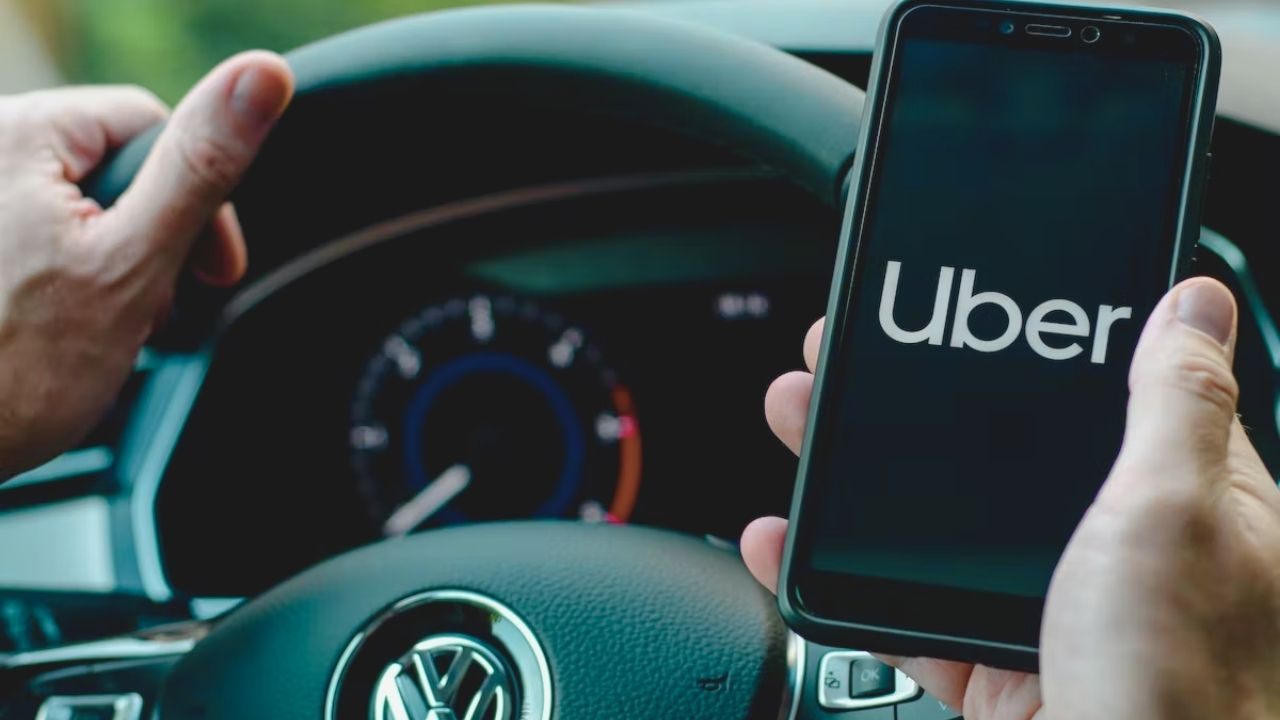 What You Need to Know Before Deleting
The process of deleting your Uber account is rather simple but there are certain things that you need to know first. When you decide to delete your Uber account, the app will try to at least prevent you from deleting your account completely.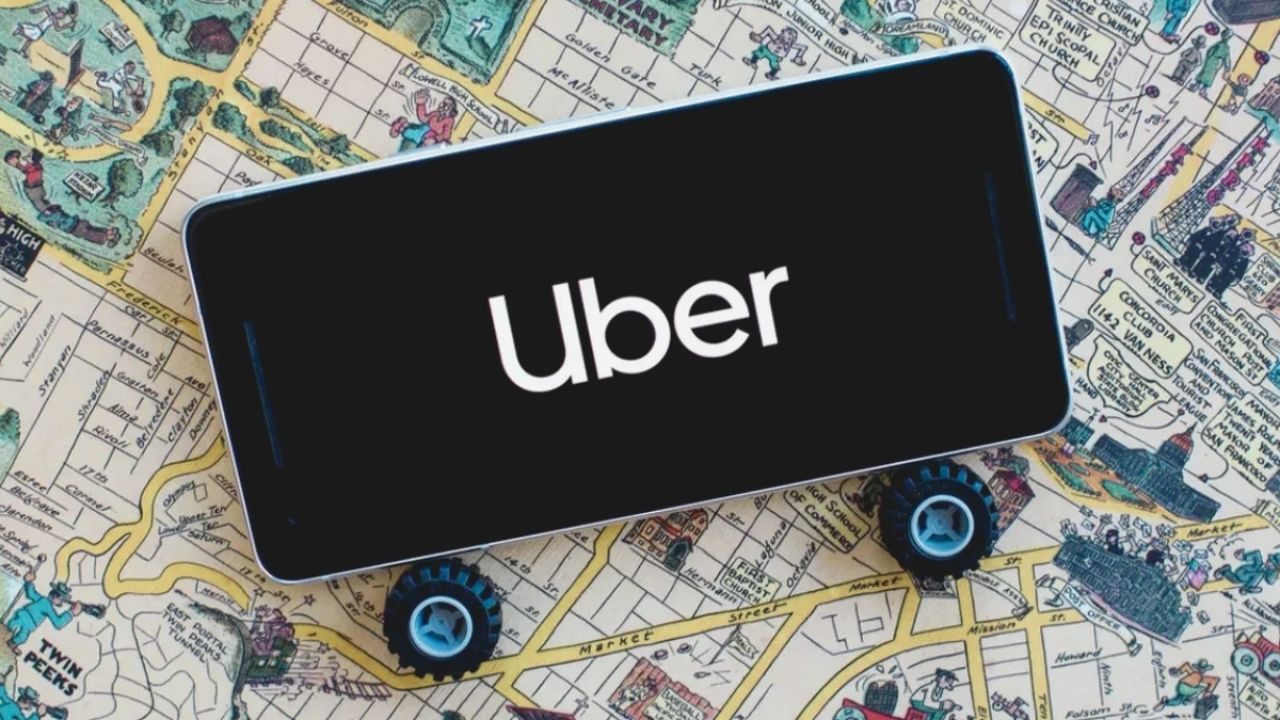 They will try to ask a few questions as to why you are deleting the app. This will help them understand why their users are deleting their accounts and prevent that from happening in the future.
Once you have decided to fully delete your account, you only have 30 days to reactivate it in case you change your mind. All you need to do is log back in using your account details and if not, it will permanently delete your account.
If you truly want to delete your Uber account after undergoing the process, make sure that you also uninstall the app from your device so you don't accidentally log back in and reactivate your account.
Ask for Help From Uber Customer Service
If you are not confident about deleting your Uber account on your own, you can always seek help from the experts. You can call their customer service by dialing the number 09 888 0766.
You can also contact them through the app itself by simply tapping "Help" on the app and following the instructions to get in touch with a representative. You will need to provide certain information, especially the reason why you want to delete your Uber account.
After that, they will guide you through the account deletion process step by step so you won't have to do it alone.
How to Delete Your Uber Account Through the App
Those who want to do it themselves without speaking to a customer service representative can follow a few steps to delete their Uber account through the app.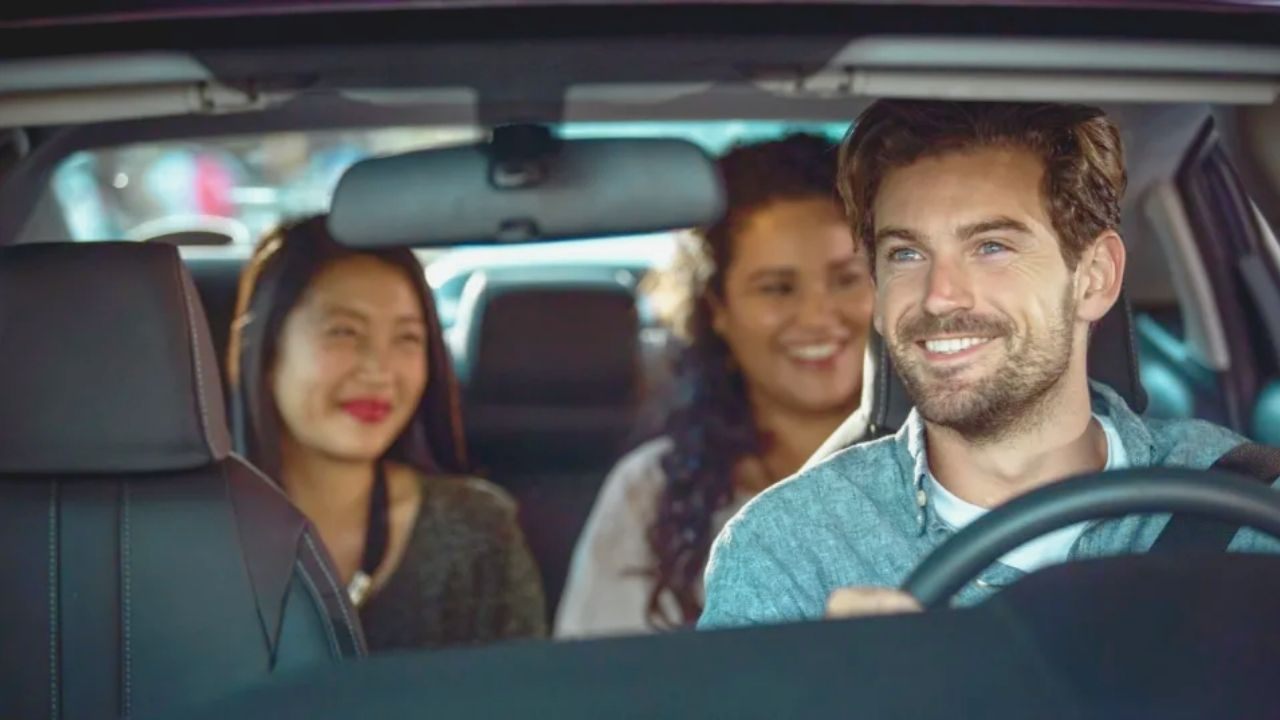 The process is quite different when you delete your account through the app and the website. Remember that deleting the app on your phone does not delete your account so you have to manually delete your account.
The first thing to do is log in to your app then tap "Account" and then select "Settings". Tap "Privacy" and then "Privacy Center" and scroll down so you can tap "Account Deletion" under the Account Security menu.
You will be asked to confirm your login details to confirm that it is indeed your account and you can follow the rest of the instructions to fully delete your Uber account.
How to Delete Your Uber Account Through the Website
Alternatively, you can also delete your Uber account through the official website. Launch the official Uber website and log in to your account. Once logged in, click on your Uber account and select "Delete my Uber Account".
You should be able to see all the data that you have accumulated during your time with Uber as this data will also be lost upon deletion. Click "Continue" to confirm that you want to delete your account and your account will be deactivated.
Remember that it takes 30 days before the account is permanently deleted from their system.
Can You Start Over on Uber?
There are a lot of questions that might run through your mind when you want to delete your Uber account. What if you change your mind before or after the 30 days or what happens if you create a new account using the same login details after deleting the old account?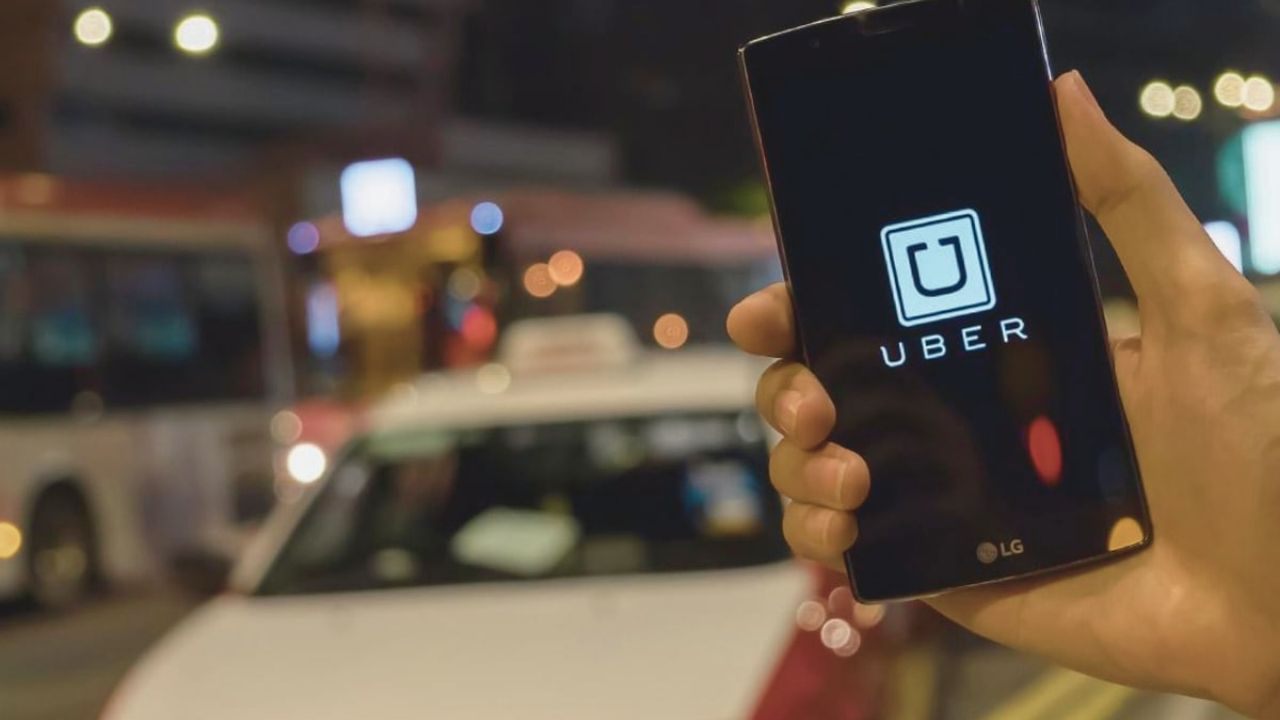 If you wish to know if you can start over, yes, you can always start over using the same login details and any other account information that you have previously used on your deleted account.
Just make sure that you are past the 30-day waiting period and that your account has been permanently deleted. If not, you can log back into your account and reactivate it.
This is why it is highly suggested that you remove the app on your mobile device and then install it again after 30 days to start over.
Why You May Not be Able to Delete Your Uber Account
For some users, they may not be able to delete their Uber account immediately. There are a lot of reasons behind this which can be very helpful if you're planning on deleting your Uber account.
Firstly, you cannot delete your account if you have any active trips on your Uber app. You cannot delete your account until your passenger has arrived at their destination and by then, you can proceed with the account deletion.
If you have unresolved payment issues, you also will not be able to delete your account until you resolve them. Users who have had their accounts restricted will not be able to delete their Uber account pending investigation and only when the restrictions are lifted can they proceed.
Reasons Why Users Delete Their Uber Account
There are a lot of people who want to delete their Uber account every day. Some of the reasons can be farfetched while others are quite understandable.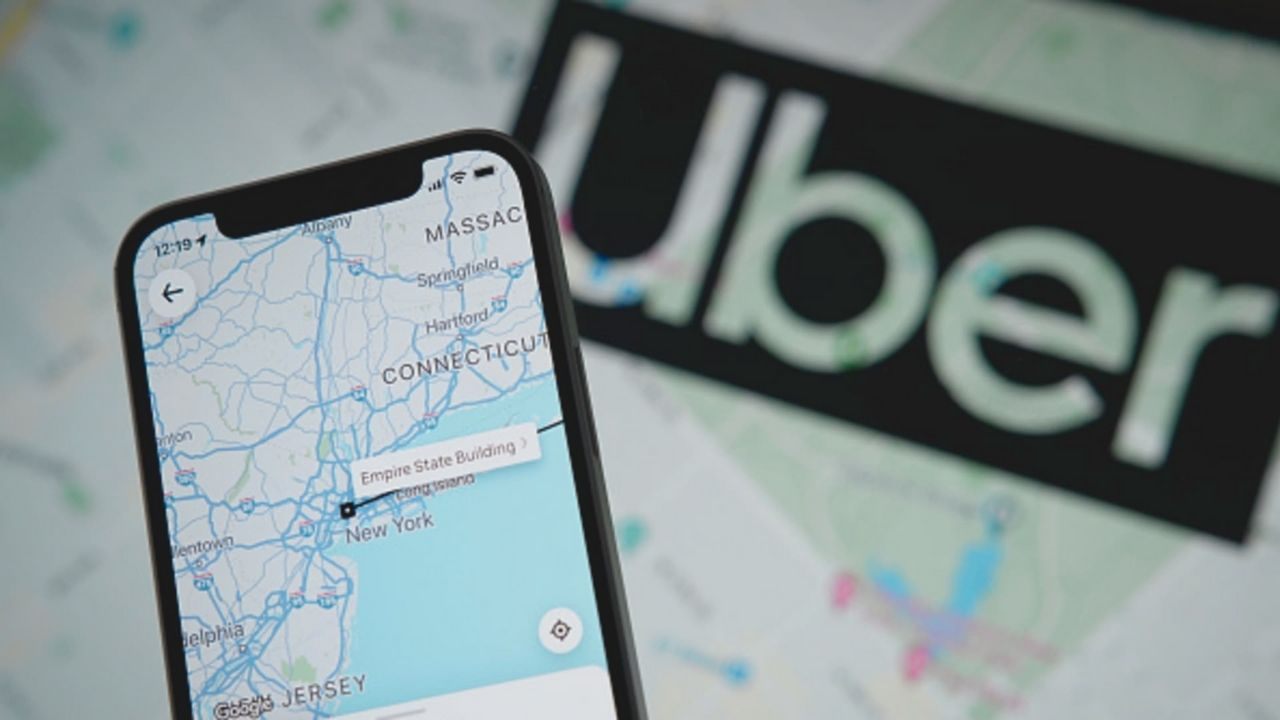 Many users often have rider or passenger issues where passengers can be very rude to the driver. Not many people allow themselves to undergo such a situation and would often remove themselves from such a stressful environment instead.
There are also other drivers or even passengers that do not agree with Uber's policies which helps them decide to get rid of their accounts altogether. This often leads to people looking for other apps to use instead.
Another Common Reasons for Deleting Uber
One very common reason why users want to delete their Uber account is that they want to choose to work for another app. Uber may not be for everyone and there are still many other options out there that can help you transport to your destination or give you a steady income.
If ridesharing is not your thing, you can always choose to delete your account and your app. Lastly, Uber drivers who can't earn a certain amount of money also tend to leave the app.
There are a lot of reasons why drivers tend to quit Uber. Some of them feel pressured working at peak hours while others cannot stand rude and unruly passengers.
Conclusion
Having an Uber account and using the app for your daily commute can have a lot of advantages. While it does provide a good income for many drivers and can even be a source of living, there are still others that have a very negative experience with the app so they want to find a new option and delete their Uber accounts.
Make sure that you follow the steps correctly to permanently delete your Uber account.