Uber has become one of the most popular methods of transportation in many countries all over the world, especially in the US. While it can be rather affordable to take a ride through Uber than the traditional taxi, a lot of people are still trying to save money by learning how to get free Uber rides.
Learning how to get free Uber rides can be very beneficial especially if you don't have enough cash with you or if you want to cut back on expenses. There are a lot of legitimate ways to get free Uber rides or at least a huge discount on your ride.
Read on to find out how you can stop paying, or pay less for Uber rides.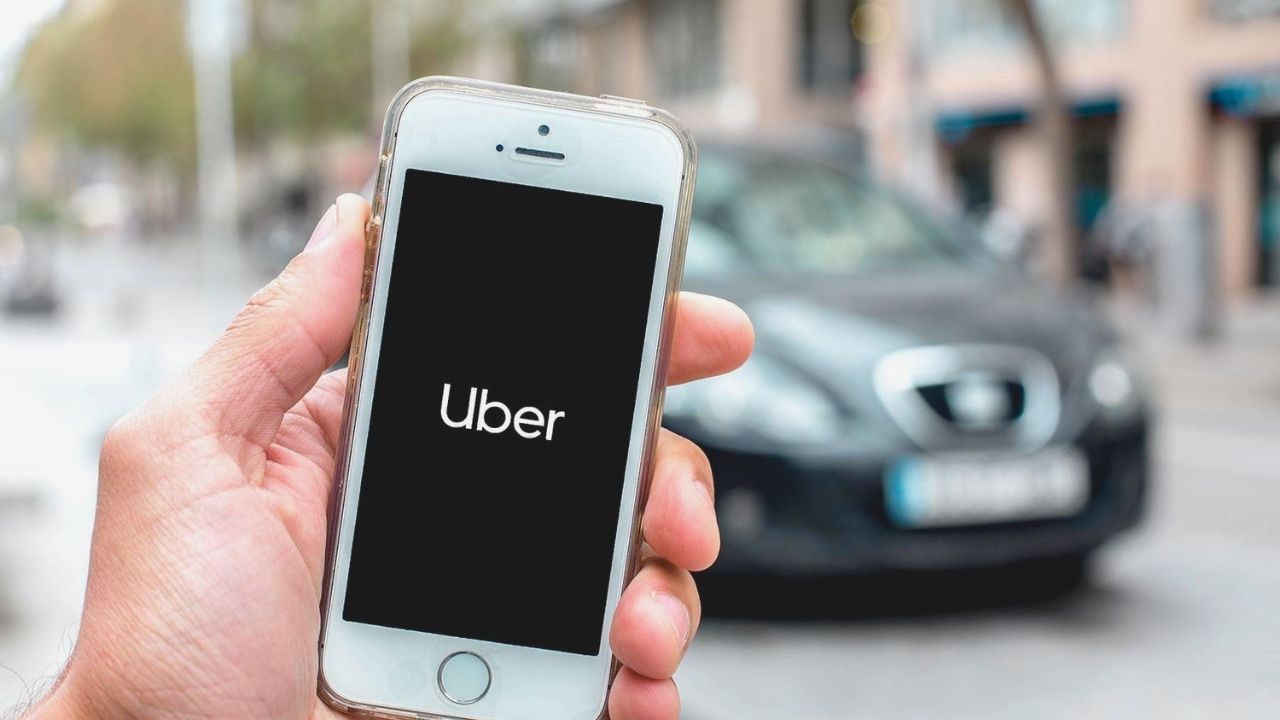 Uber App and How It Works
Uber is a mobile app that allows you to book non-traditional taxis to transport you to your chosen destination. To use the app, simply enter the address where you want to be picked up and the address where you want to be dropped off.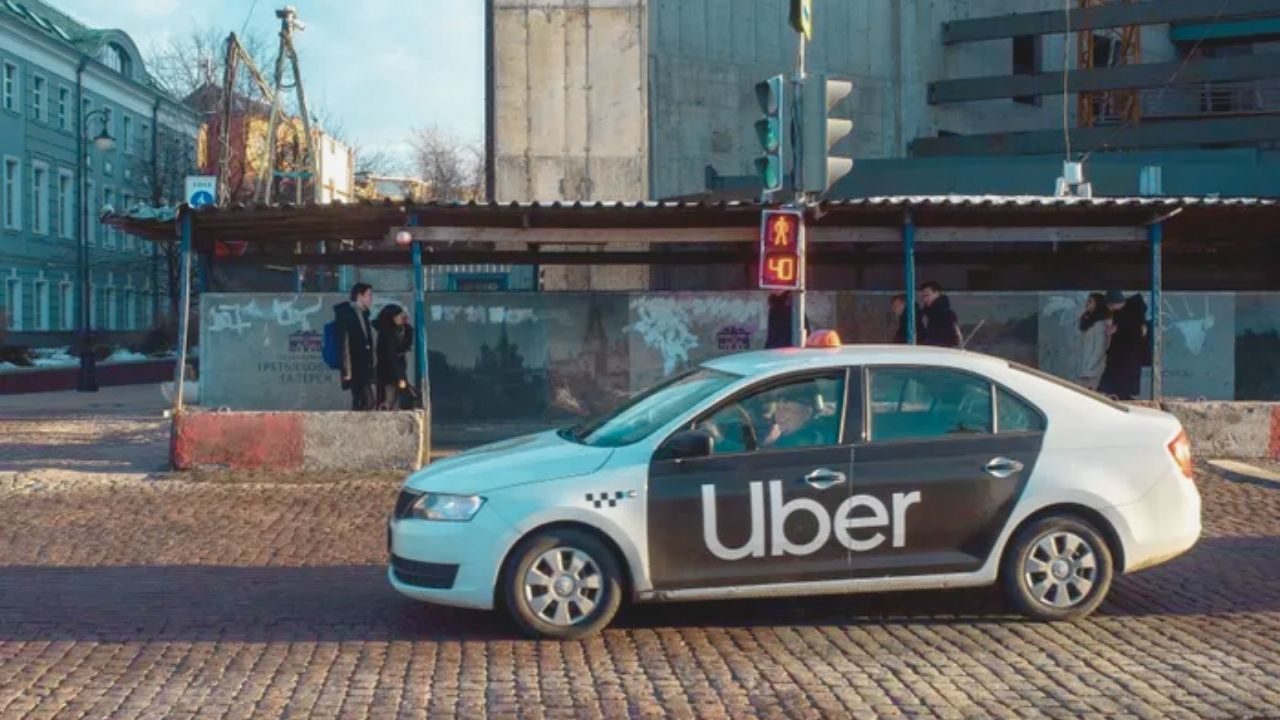 Any nearby driver will then book you for the ride and pick you up and drop you off at the specific location that you have entered on the app. Uber is commonly used due to the safety measures set by the app.
You have complete transparency about your trip, from your driver down to the address where you will be dropped off. When searching for the ride, you are notified of the price and charged when you agree to the rate, before a car is even booked. Payments are made through an added credit card during account registration.
If you want to add a discount code to your fare, there is a space that allows you to enter the code right before you process the payment.
How to Download the App
Uber is available to download for Android and iOS devices from the Google Play Store and the Apple App Store respectively.
To download the app on your mobile device, search for the app on your chosen platform and tap "Install" or "Get". Wait until the app is fully installed before launching it by tapping "Open".
You will need to register an account using your email address and other information. Log in to the app and link your preferred payment option and you are set to go.
How to Get a Free Ride with Uber
If you want to cut your cost of transportation or you simply want to get a free ride using the Uber app, there are a lot of methods to do so. The easiest way to do so is by inviting or referring your friends and family to use the app.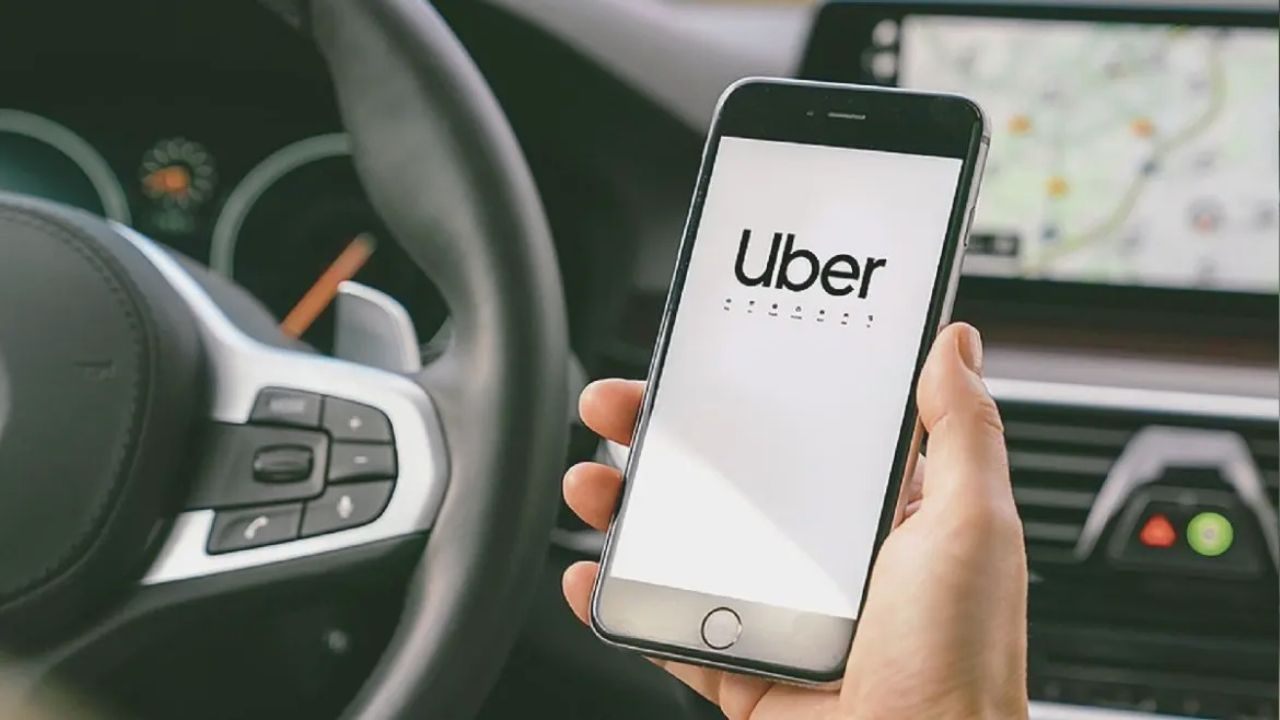 The best way to do this is by logging in to your Uber app and heading over to the Menu option and selecting "Free Rides". Tap "Invite Friends".
You can choose whether to send the referral link as a text message, email, social media, or any other option that is available to you on the app. You then enter the recipient's name and send the message.
Once they install the app and take their first ride, you will be credited $20 for each referral. You can then use the money to cover your fare.
Get a First-Time Rider Discount
While this might not be the free Uber ride that you're hoping for, you can still get the chance to ride and pay the least amount with this discount. It is very easy to do especially if this is the first time that you're using the app.
All you need to do is to enter a promo code before you pay for your fare. The code can be found on the official Uber website. If you have a friend who has sent you a referral link, you can also use the code to get the discount.
Enter the code manually by opening the app, tapping the Menu button, then selecting "Promotions". Enter the code that was given to you and tap "Apply". It will automatically provide the discounted amount and if the destination is quite near, you can ride Uber for free.
Check Websites That Give Out Promo Codes
Speaking of promo codes, the official Uber website does give out promo codes that can help you ride Uber for free. Other websites also offer promo codes but you need to be very careful with them as they might not be real.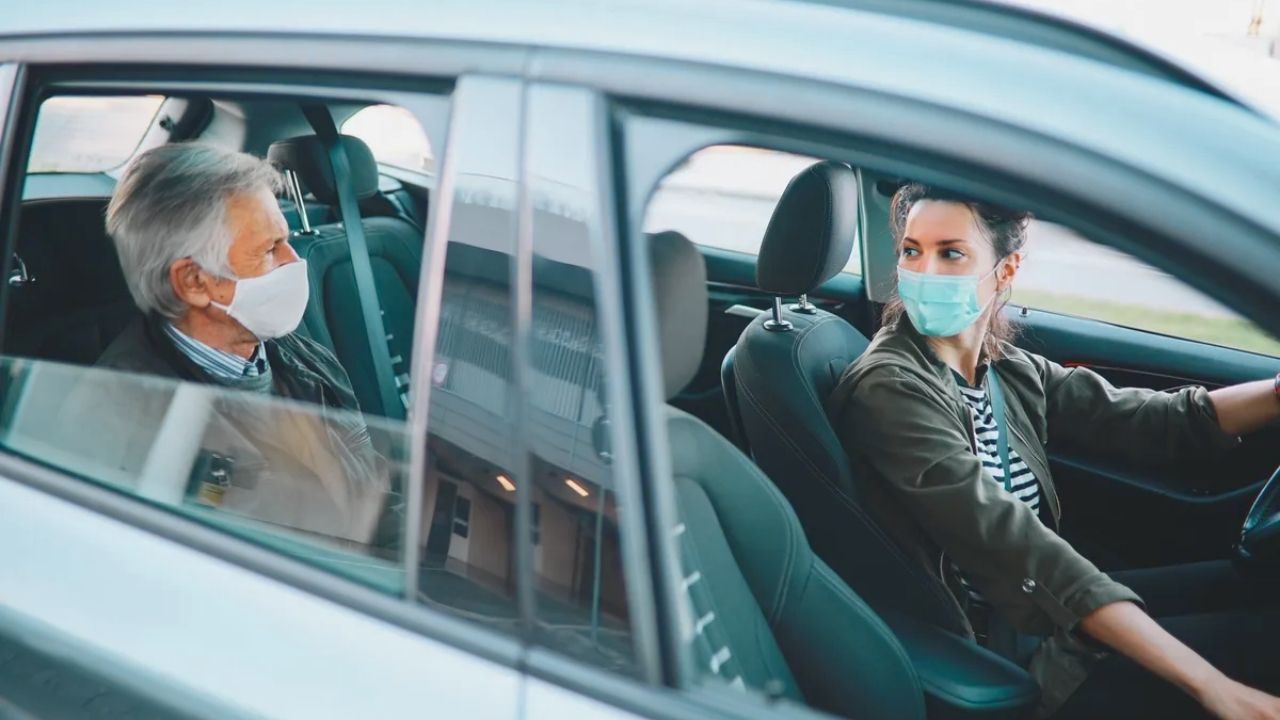 You can also follow their official social media pages on Facebook, Instagram, and Twitter as they might also give out promo codes or discount codes from time to time.
Remember that some of the codes given to the public are limited so you might want to use them immediately before everyone else claims them and you run out of codes.
Splitting the Fare
Another great way to save up on your fare is to share the fare with up to four other passengers. Though technically not a way to get a free ride, splitting the fare will help keep your fare low.
To use the Fare Split option, select your friends who are sharing the ride with you and then tap "Done". All of the riders will receive a notification and they can tap "Accept" to split the fare equally.
Check Out Uber Rewards
If you've been using Uber for quite some time now, you should notice that the app has a rewards system every time you use the app for transportation.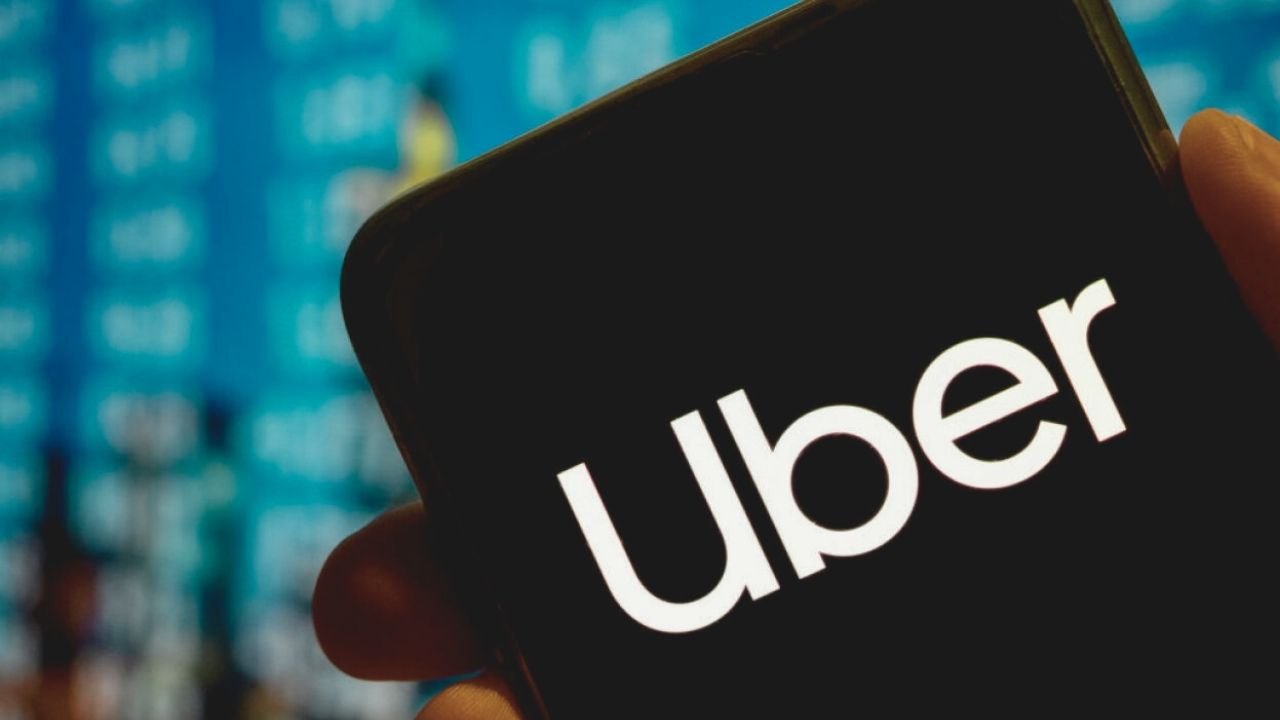 The more rides you make, the more rewards you unlock. These rewards can include promo codes and sometimes, you'll even get a huge discount code that can cover an entire ride which means you'll get an Uber ride for free.
Sign Up For a Credit Card
You can also link your credit card to pay for your Uber rides. If you sign up for a credit card, notice that they sometimes offer different rewards.
Look for a credit card that gives you discounts for Uber rides, or credits every month to use for your Uber rides.
There are a lot of credit cards that offer rewards for Uber app users. You just need to find one that has all these benefits.
Conclusion
Uber has defined the way we commute today. While it does provide convenience, comfort, and safety, a lot of people cannot afford to use the app every day. We hope that the tips mentioned above will give you the chance to get an Uber ride for free.