If you do not know how to remove the iCloud activation lock, we can teach you the simple step-by-step process! If you need to remove the activation lock, this is the perfect article for you!
The iCloud activation lock feature designed by Apple was created to prevent anyone else from using your Apple device in the event that it gets lost or stolen. After you set up your device the first time, the activation lock is automatically active on your Apple device.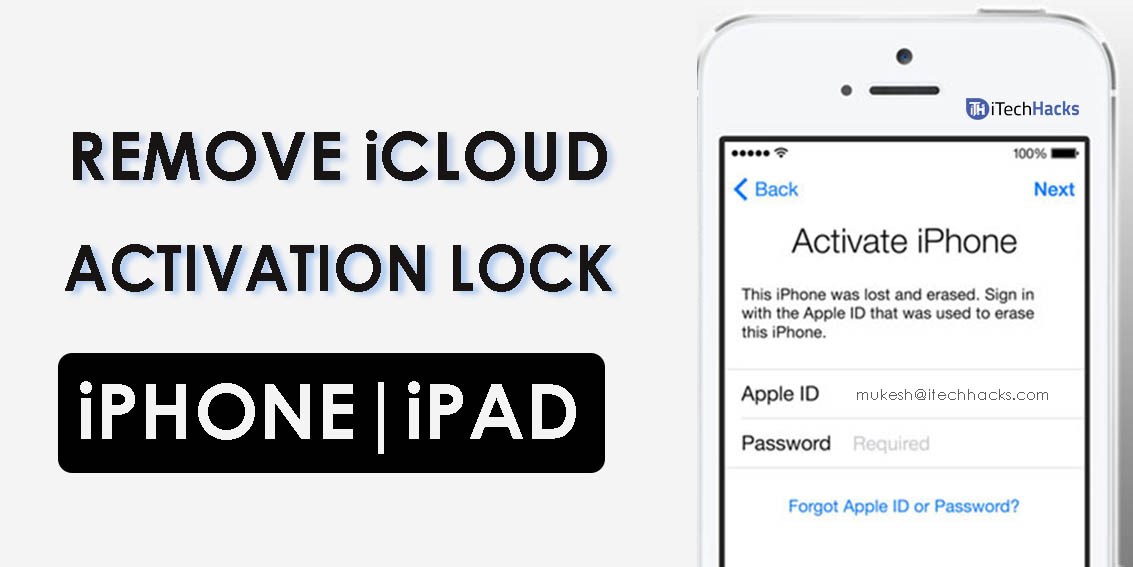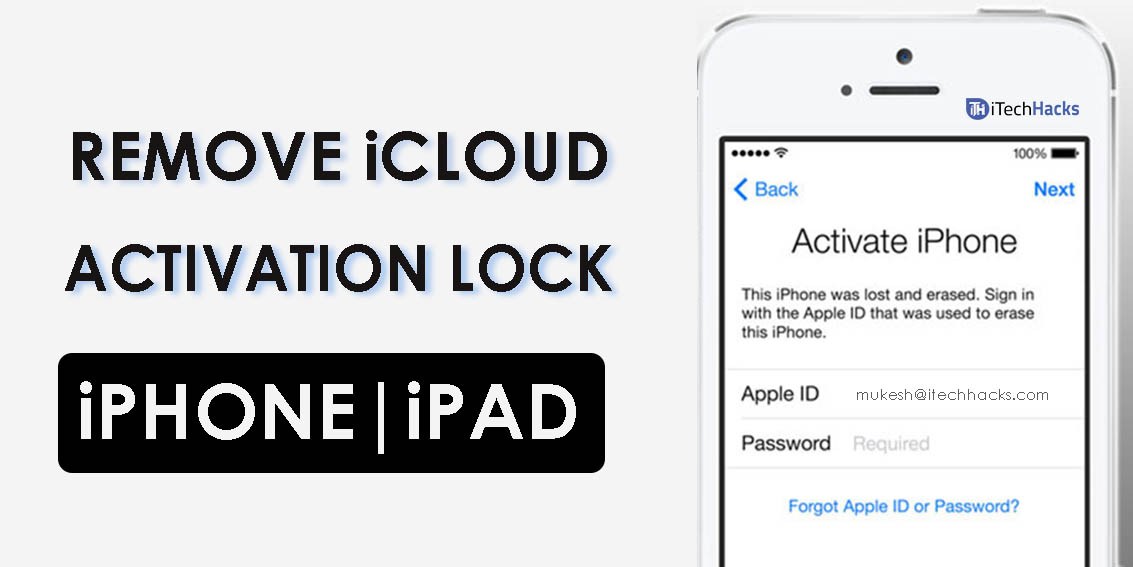 If you would like to permanently remove the current iCloud account from your Apple device, you will have to do so immediately after the account is deleted.
How to Remove the iCloud Activation Lock from Apple Devices
Below we will show you methods you can use to remove the iCloud activation lock on any Apple device.
Method 1:
First, go to the official iPhone unlock website.
Select iCloud unlock from the sidebar.
Now input the iPhone model and IEMI number to unlock the iCloud account.
It takes three days to get your iCloud account unlocked after you complete payment.
Now enjoy using your Apple device.
Also, read  iPhone emulator for pc
Method 2: 
First, go to icloud.com.
Now sign in to the site with your Apple ID.
Click find iPhone and input password.
Choose the device that you would like to remove iCloud from.
Select erase iPhone.
Now click remove account.
We hope the steps in this article were clear ane useful for you. If you have any issuing removing iCloud from your device, let us know in the comment box.