Garena Free Fire is one of the popular mobile battle royale games released in 2017 by 111dots Studio and published by the gaming and eSports digital services company Garena. It is the fourth most-downloaded game worldwide on Google Play and iOS combined.
Aside from publishing Free Fire, Garena is also notable for distributing game titles in Taiwan and Southeast Asia like Heroes of Newerth, League of Legends, and FIFA Online 3, to name a few. Despite their huge success, they have also been met with some complaints from players. The most infamous one is the limit of the number of gay and transgender people joining in official League of Legends tournaments.
Regardless of complaints about Garena, many of their games are still widely popular. As one of the hottest games on mobile to date, a lot of Free Fire players have been asking how to win Diamonds in the game. Diamonds are the premium game currency. They are quite essential in the game and players will go crazy to get one. In this article, we will be sharing some tips on how to win diamonds in Garena Free Fire and be one of the best competitive players out there!
No Cheating
One of the major issues that Garena Free Fire has been facing for a long time is players using cheats in order to get needed buffs and even items. Some even go as far as using hacks to get diamonds. Sadly, if you are looking for those here, you won't be getting any. The best experience for any game will always be playing it as-is: no gimmicks, no cheats, no hacks.
Also, we don't recommend cheating on any game because it not only annoys players, it also gives you a higher chance of getting your account suspended or even worse, a permanent ban. So let's play fair and just have fun like everyone else.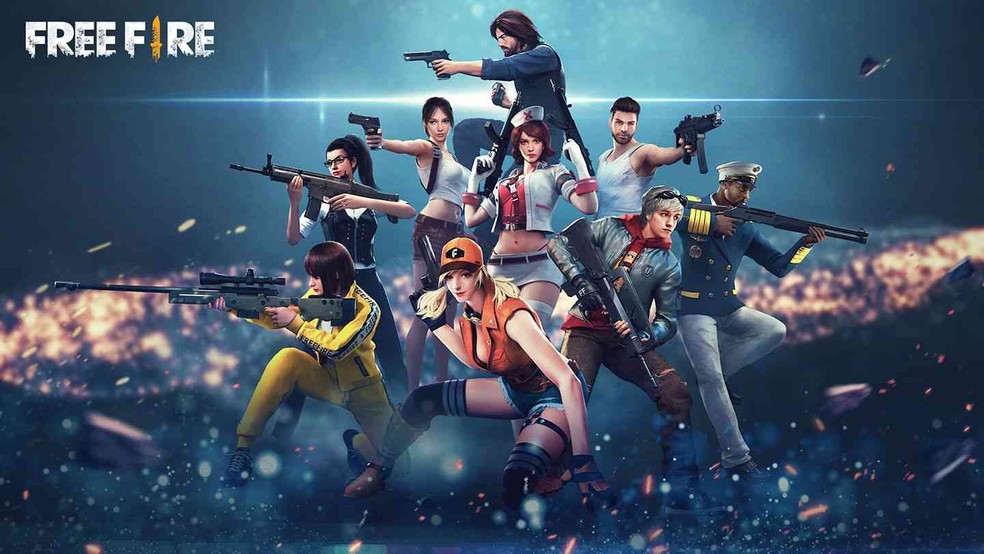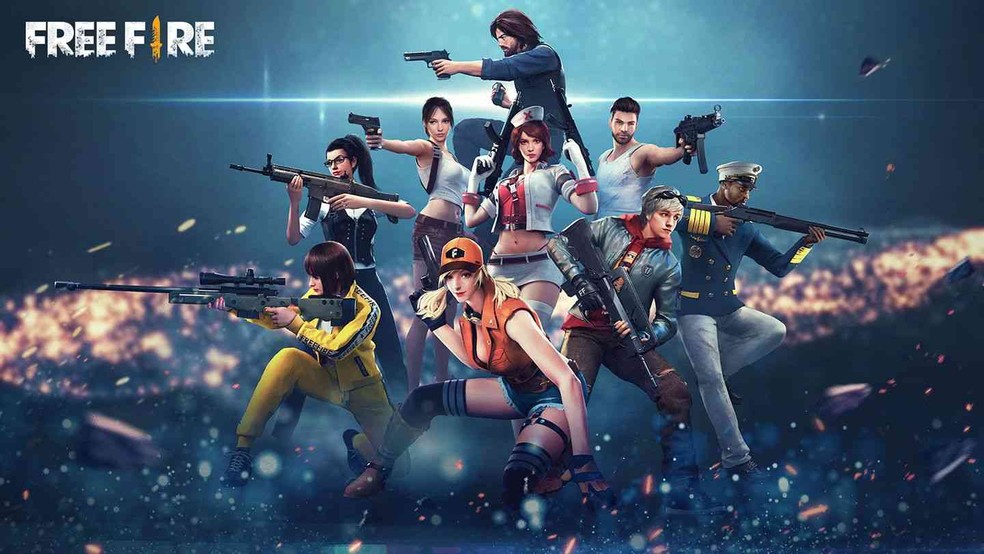 Be On The Lookout For News And Updates
It sounds a bit cliché, but it really helps that you check out the news updates on the game. You can check out the Garena Free Fire website for the latest game events that might happen in a particular month. Understanding that this is a mobile game, some developers tend to be generous at times and offer players some freebies. Oftentimes they give out exclusive items for a limited time, and these could include premium game currency or rare items.
Garena Free Fire might have game events that let you win diamonds which you can use to purchase weapons and equipment in the game. We advise you to keep the notifications on for the app, so you'll be informed of what's upcoming. It will also give you enough time to prepare for the game event as well. Also, subscribing to the game's mailing list will also help as well.
Enter Codes To Get Diamonds
One of the best ways to get free diamonds is to be on the lookout for codes that can be given out at game conventions or even through streamers. Although these may take a lot of effort to find, at least these are worth it in the end. Although this could happen, you must take note that the number of diamonds that they will be giving out might not be the numbers that you're expecting in order for you finally get the stuff that you want in the want.
The most important tip that we can give to you is to find streamers that regularly play the game. Be sure to follow their streams or check out their announcements while they are live because they may hand out codes to free diamonds at any time.
Getting An Elite Pass
An Elite Pass is more or less like a VIP ticket to a concert. You get priority and exclusive perks when you get it. It's one of the quickest ways to get free diamonds and easily finish daily challenges. The minor downside here is that you have to purchase the pass using real money. However, this little sacrifice could be more than worth it.
These are our tips in order for you to get awesome diamonds for Garena Free Fire. Hopefully, these tips help you get more diamonds and excel in the game. Have fun, and remember that the game is best played with friends!
Last updated on December 26th, 2022 at 06:58 pm