Capitec Bank has over 500 retail branches and 3,000 ATMs in South Africa to cater to the customers' needs. In addition, Capitec Bank wants to make its banking services available to its customers anytime, so it launched its mobile banking app.
After a short period of its launch, Capitec Bank reports that more than half of the total customers are already using the bank's online and mobile banking services. The app provides convenience to the customers as they can access their banking needs at their fingertips.
Learn more about the Capitec Bank mobile app's features and services in this article. Check how I downloaded the Capitec Bank mobile app and created an account to enjoy its features.
Getting to Know Capitec Bank
Introducing the Capitec Bank Mobile App
Creating an Account on Capitec Bank App
Learning the Security Basics of Capitec Bank App
Paying Bills via the Capitec Bank App
Managing My Capitec Bank Cards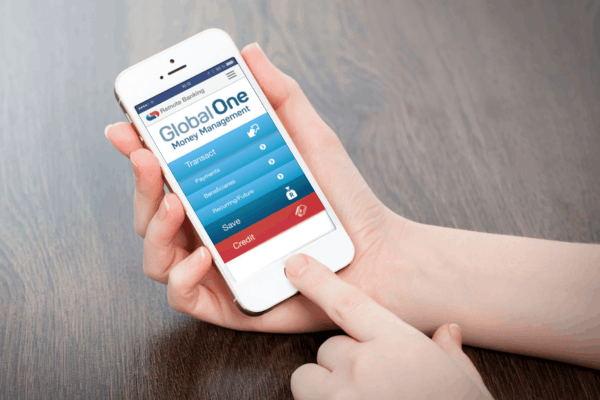 Getting to Know Capitec Bank
Founded in 2001, Capitec Bank slowly became one of the biggest banking institutions in South Africa. Capitec Bank has become the second-largest retail bank in the country based on the number of customers as of August 2017. It welcomes 120,000 customers opening new accounts per month.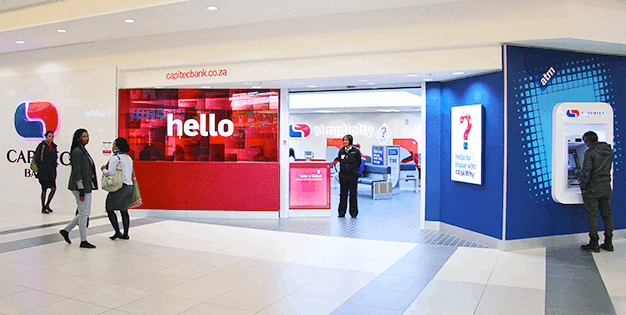 Capitec Bank attracts more individuals to open their accounts because it offers simplified banking services for the convenience of customers. The bank also utilizes numerous innovative technologies to improve its services, like paperless banking.
The ultimate goal of the banking institution is to make the lives of its customers easier while empowering them to take control of their money. Moreover, the bank prioritizes its products' simplicity, affordability, accessibility, and personal service.
Discovering Capitec Bank Services
Capitec Bank offers banking solutions to its customers for all their financial and banking needs. The bank caters to private individuals, small companies, and even large corporations. Everyone can avail of the banking solutions and services of Capitec Bank.
Even though the bank was known for its retail banking services, small businesses can now get a specialized range of secure and user-friendly business and commercial banking services and products.
At present, Capitec Bank focuses on the following industries: finance, business, and professional services (1), manufacturing and engineering (2), wholesale, retail, trade, and franchising (3), and transport and logistics (4).
Introducing the Capitec Bank Mobile App
I was one of those individuals who found Capitec Bank interesting because of its services. Among those services, I find accessibility extremely important so I can access my account anywhere and anytime.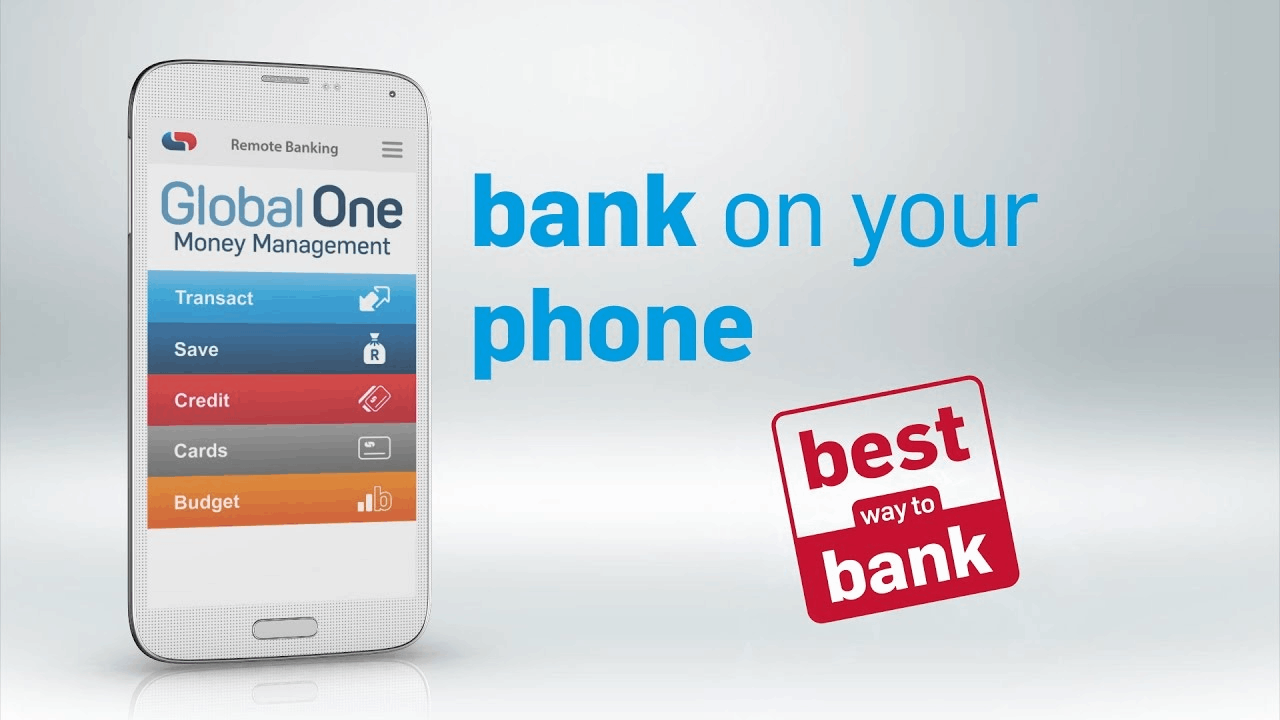 This app is not only great for withdrawing cash from ATMs but also for allowing me to manage my accounts on Capitec Bank at the tips of my fingers. The Capitec Bank app allows customers to have secure and fast access to our banking needs.
Moreover, the mobile app is a solution of the bank to cater to the needs of its more than 6 million customers. With the help of the Capitec Bank mobile app, I do not have to constantly visit a branch to do banking transactions as many of them are now available on the app.
The Capitec Bank mobile app is free to download from the Google Play Store and the Apple App Store. The app must be installed on devices running on Android OS 5.0 and up or iOS 10.0 or later.
Granting Permissions to the App
Upon installing the app, it asked me to grant it permission to access my photos and media files to modify the content, the camera to take pictures and videos, and the location. The Capitec Bank also wants to read and modify my local files storage content, including external storage like SD card or US storage.
In addition, the app wants to do the following on my mobile device: receive data from the internet, view network connections, have full network access, run at startup, control vibration, and prevent the device from sleeping.
Creating an Account on Capitec Bank App
As a new customer of Capitec Bank, I had to create an account for remote banking or the mobile banking app. Meanwhile, customers who already have an account for the online banking service of Capitec Bank can sign in using their registered username and password.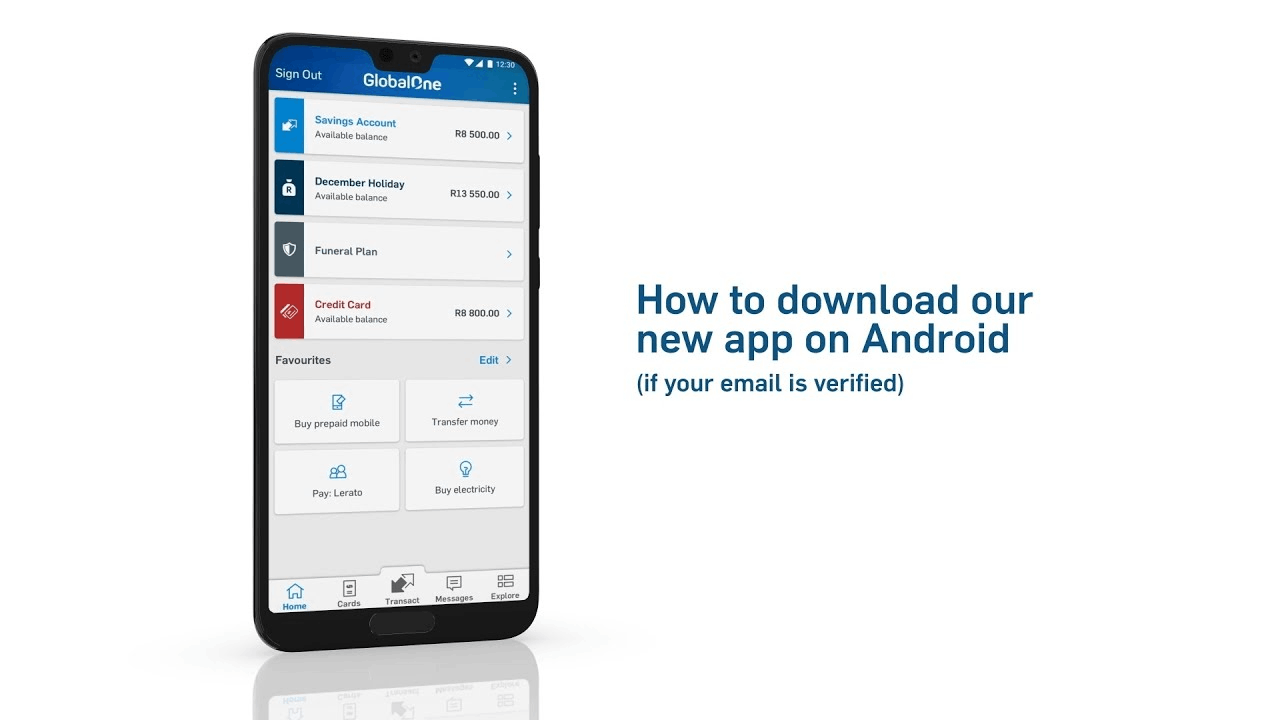 The new users need to provide their Capitec Bank account number. It is a must to enter accurate information so that the bank can automatically recognize your records and verify your identity. However, the app has several verification methods to confirm our identity.
The mobile bank app requires me to take a few selfies to match their records. It needs to see if I am the same person who has an account on Capitec Bank. Aside from taking selfies, the app asks new users to scan their IDs for more accurate verification.
Once my identity is confirmed, I can set up my account on the Capitec Bak mobile app. I had to register a unique username and password, wherein I can also set a unified Remote PIN if I want to have an online bank account on the bank's website.
Managing Accounts
One thing I liked about the Capitec Bank mobile app is its user-friendliness. It has an organized and simple user interface, so I can easily explore its features and services. The app's primary feature is account management, which means I can access my Capitec Bank accounts anytime and anywhere.
It is also possible for users who have multiple accounts with Capitec Bank to switch among their accounts and manage them. I can also see all the transactions and activities made using my account, which helps me always keep track of where my money went.
The account management also lets me check if there are suspicious activities through the history of my transactions. Through the app, I can almost do everything I want with my bank account at the tips of my fingers.
Learning the Security Basics of Capitec Bank App
Capitec Bank ensures the safety and security of its customers, especially when using the mobile banking app. It provides a list of the basic information we need to know whenever we want to access our Capitec Bank mobile app account.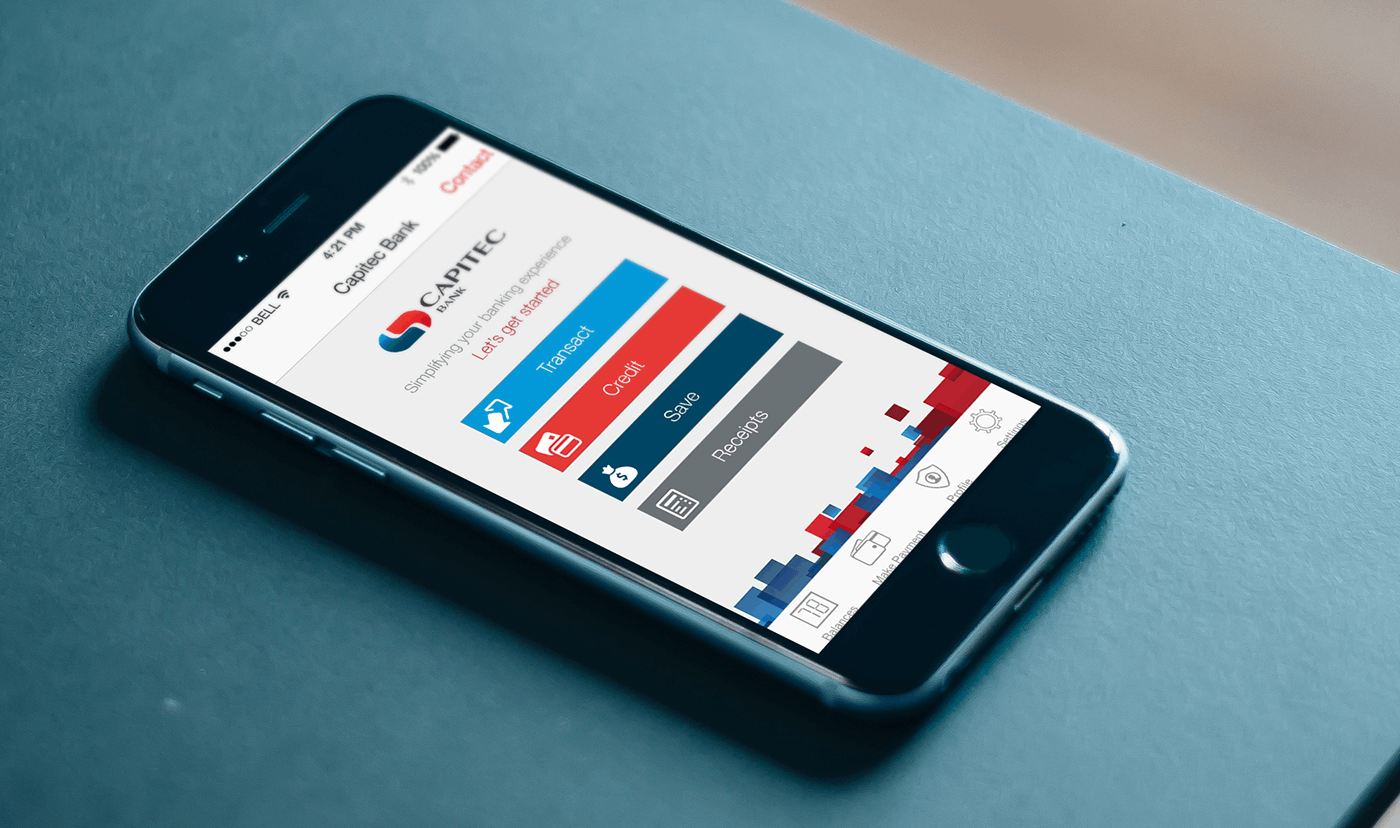 First, Capitec Bank clearly stated that it will never ask for our Remote PIN or password through email, telephone, or SMS. It means that I should ignore any suspicious messages asking for my password through texts because Capitec Bank will never do that.
The bank also reminds mobile app users to keep the username, Remote PIN, password, or token passwords secret. Moreover, it advised that we should never use a link or attachment in any message to access its Remote Banking services as it may be prone to phishing and other fraudulent activities.
For online banking, Capitec Bank keeps reminding its customers to ensure that they are accessing the current website address and certificate. For any noticed suspicious activity, Capitec Bank asks us to report immediately at 0860102043.
Transferring Money Between Capitec Bank Accounts
The Capitec Bank proves to be a great companion to achieve a convenient mobile banking experience. What I liked and used the most was its internal money transfer feature.
The app lets me transfer money between my savings account, saving plan, or credit card account. Even if I have a low balance with one of my accounts and need to purchase something, I can easily transfer funds from my other accounts instantly and without a charge.
Paying Bills via the Capitec Bank App
Another aspect of transferring money to Capitec Bank is to pay bills. Through the Capitec Bank mobile app, I can easily set up automatic payments for recurring bills, especially utilities and even my credit cards.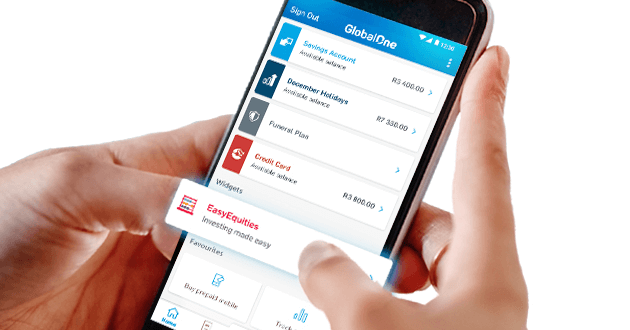 The app also helps me make immediate payments to avoid extra charges because of late or delayed payments.
If I transfer money to a recipient at other banks, they can still get the payment as soon as I send it, but there is a charge of R7.50. I have to look for "Transact" and search for the "Payments" option to send payments.
Then, I have to choose the beneficiary or recipient and select the "Pay" button. I have to enter the payment details and my Remote PIN to confirm payment. With those few steps, I can immediately send a payment to anyone.
Buying Utilities and Other Essentials
Interestingly, the Capitec Bank app lets me access essentials, which I can buy instantly through the app. For example, I can easily buy airtime, data, and SMS bundles on the mobile app.
I may also buy electricity or pay utility bills on the app, wherein I can also view my last electricity token I purchased. In addition, the app supports buying utilities for other people.
Managing My Capitec Bank Cards
Another useful feature of the Capitec Bank app that I often use is card management. Aside from account management, there are things that I can do with my Capitec Bank cards so I can keep track of my money.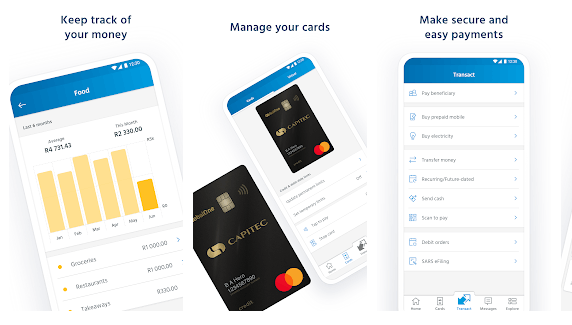 First, I can set and change my card withdrawal and purchase limits anytime I want. It is helpful whenever I have a tight budget because it will force me not to overspend the amount I set.
The second featureis managing contactless card transactions. I can turn on and off my card's contactless card transactions feature, especially if I see the potential threat of it being used by other people.
Knowing the Other Features of the Capitec Bank App
I liked that I could report immediately if I lost my card or it got stolen. Capitec Bank will immediately freeze my account, so there will be no unwanted transactions.
The Capitec Bank also supports paperless transactions, so all my statements for credit accounts are emailed or sent via the app. I can avoid a cluttered filing cabinet with this feature as all the statements are saved on the Capitec Bank mobile app.
Conclusion
Capitec Bank allows its customers to access the mobile banking app that will provide basic banking services. The Capitec Bank app users can manage their accounts and cards, pay bills, transfer money, and much more.
Last updated on December 26th, 2022 at 07:23 pm