One of the best ways to build your business is on social media. But posting as frequently as you need to build a following and get the word out can be time-consuming and almost impossible. That is why many influencers and other content creators use apps to schedule their posts.
Facebook saw the need and has answered by creating an app called Creator Studio. This is an excellent tool for setting up Facebook posts, so we thought we would take a deep dive into the app. Here is everything you need to know about Creator Studio!
Creator Studio – What Is it?
What Are the Features of the App?
Other Key Factors of the App
How to Use It
Who Is Creator Studio Best for?
What About Video?
Advantages of the App
Disadvantages of the App
Tips and Tricks for Your Posting Schedule
How to Download the App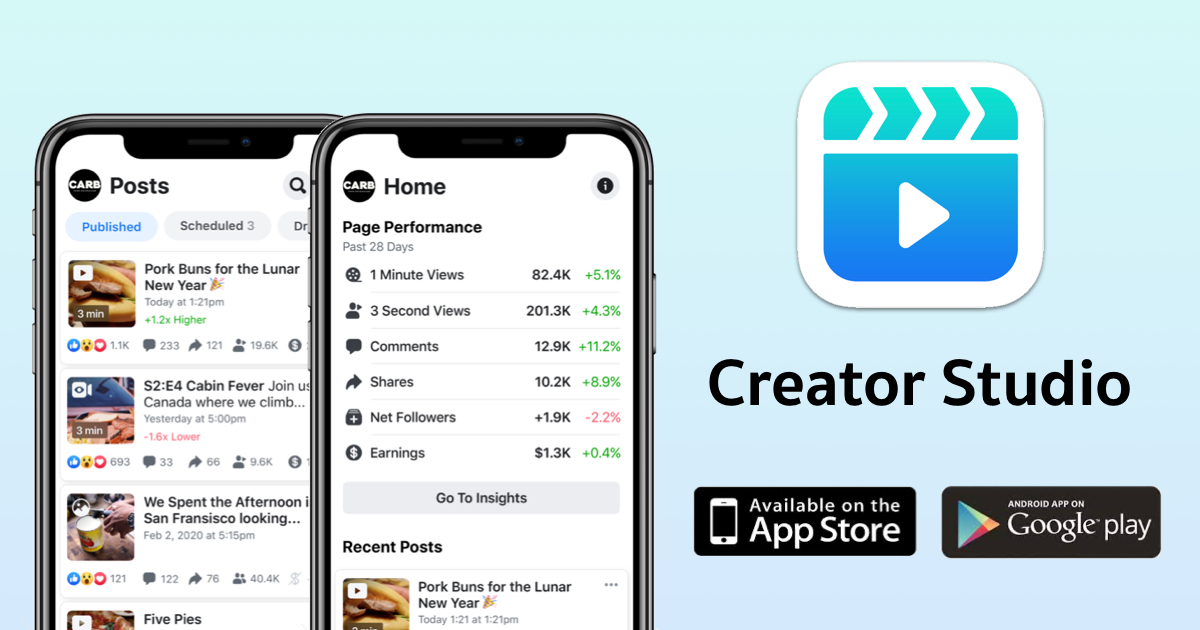 Creator Studio – What Is it?
Creator Studio is an app created by Facebook to allow you to manage your social media marketing and posts for not just the home platform as well as its sister platform Instagram.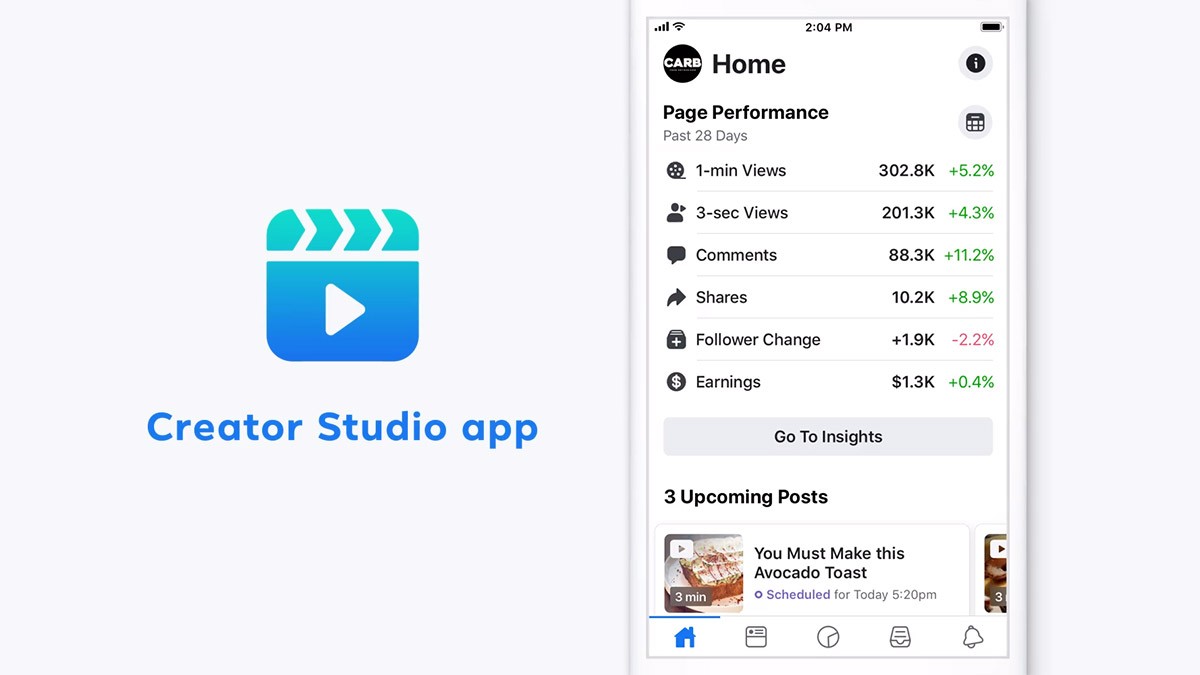 This tool will enable you to manage, schedule, and analyze your metrics all in one place.
So if you are looking for a way to get more engagement and build a following on either or both of these two social media platforms, this is an app you should really look at.
This is a far cry from the business manager that Facebook has designed to help manage multiple pages as well as ads as it allows you to organize and manage just the content.
Team Access
The app also allows you to give access to a team so that the workload can be divided up equally and remains synchronized at all times.
With the app, you can also save things and finish them on the desktop version so that your workflow stays in sync.
What Are the Features of the App?
There are a ton of tools that you will have access to with this app. The biggest of this is that you will be able to post and manage those posts anywhere that you are.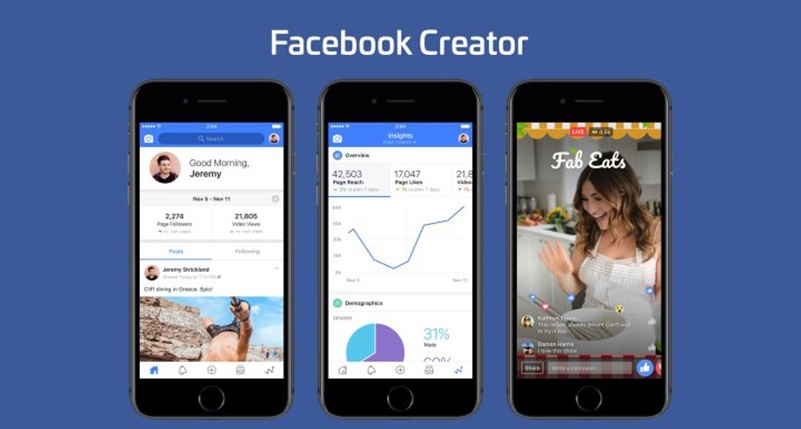 You don't have to wait to get home and use your desktop to let the world and your followers know what is up with you.
You have access to a pretty extensive content library. This will allow you to view all your posts in one place.
It will allow you to curate your feed and ensure that the right posts are going out at the right time. On top of that, you can set up drafts so that you can finish them out at a later time.
Easy Checking
The app will also allow you to edit your posts and even check your analytics easily with just your smartphone.
You can check your messages and get notifications just like you would on your Facebook page.
As a plus, you can also connect your Instagram account to the app and schedule posts through the desktop version of the app.)
Other Key Factors of the App
Like the social media platform, it was created to help manage the app and is completely free to download.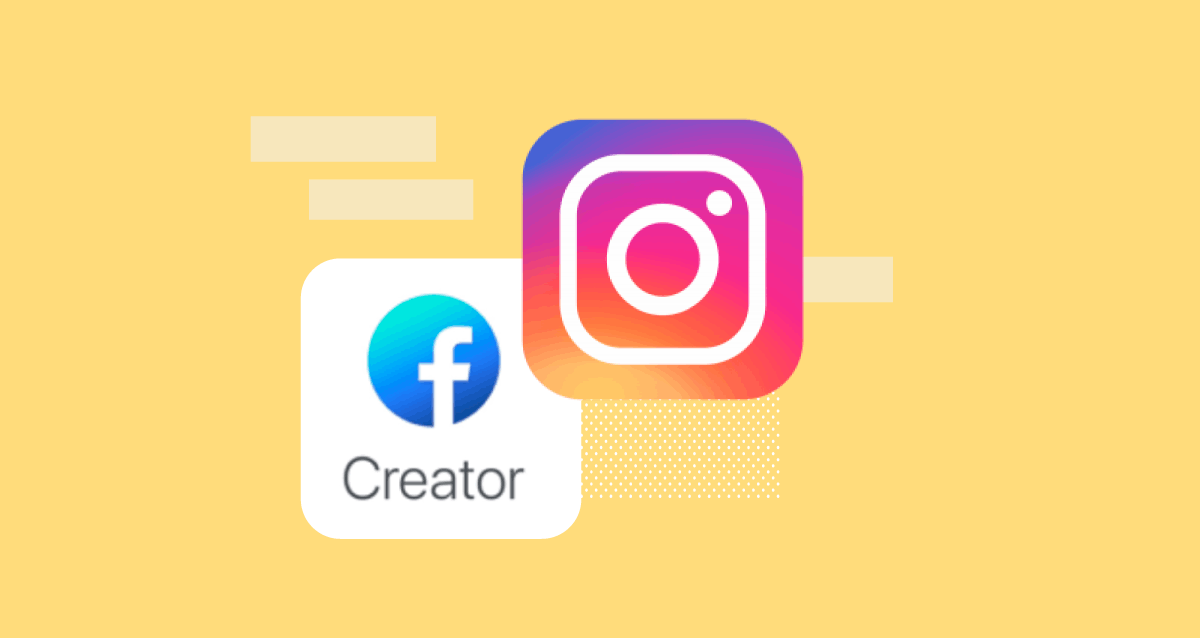 All you have to do is have a Facebook account or go on and create one.
Then you can download the app, hook it up to that account, and you will be able to start using it.
Many apps make you purchase them for extra features, but all the features we talked about above are completely cost-free.
Assign Roles
You can also assign roles and have multiple people have access to your account.
This, too, is a free feature where you can assign up to five different roles so that other people on your team can access different parts of the Creator Studio.
This will also allow those content creators to take another job off or two off their plates. Pretty cool, especially since it is free.
How to Use It
Business-wise the best way to use this is to manage your post scheduling, so they work to increase your engagement and reach.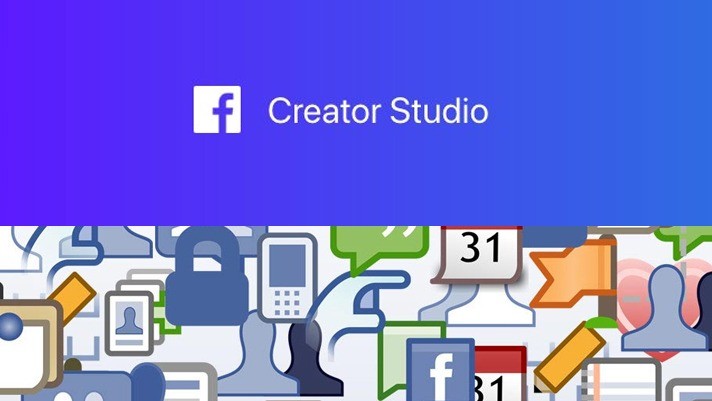 But if you are wondering how to physically use it, the process of posting and scheduling a post from the app is relatively simple.
You will go to the studio and then hit the create post button. When you hit this, a menu will appear that gives you a laundry list of options.
Some of these include: create a post, add a story, upload videos, and more.
Schedule a Post
If you're looking to create a post to a schedule, you will choose create a post.
Then you will compose your post, and when done, you will then be presented the choice of schedule, backdate, or save draft.
You can then also change the visibility of the post. If you are looking to just send it to select people, you can do that here, or you can just leave it as a public post for more reach.
Who Is Creator Studio Best for?
A casual user of either Facebook or Instagram would have very little use for this app.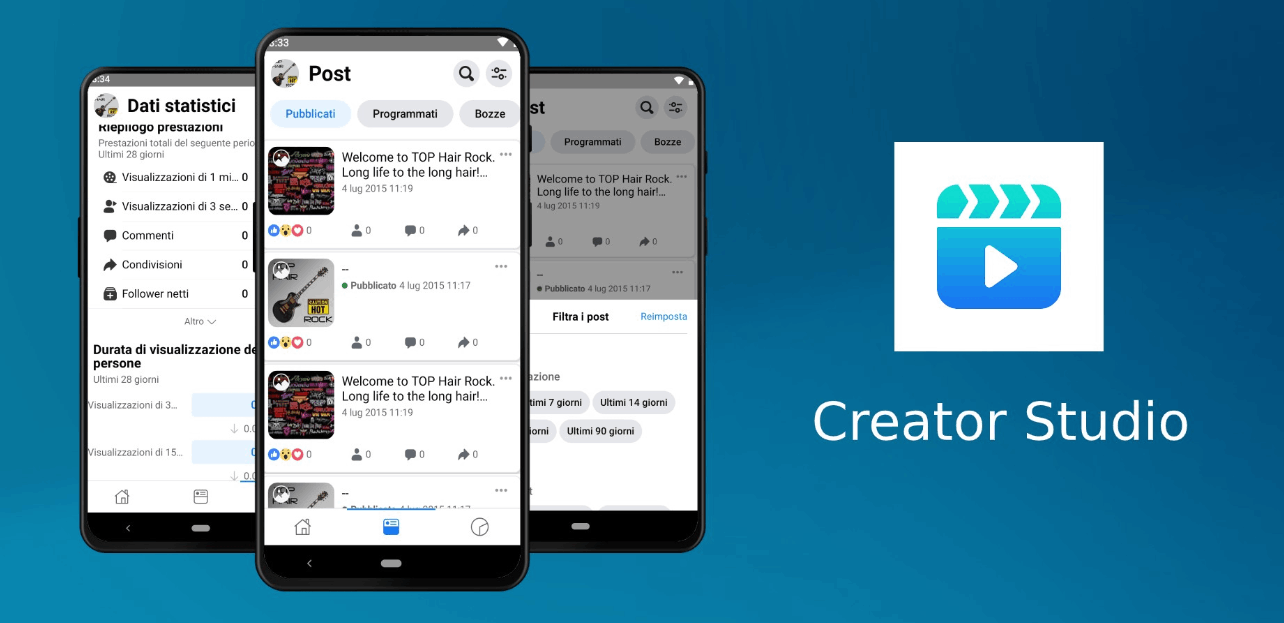 There is no need for them to schedule and edit posts as they are just sharing their days and or travels with friends and family.
So then who is this app helpful for?
If you are a content creator or a social media manager, this app may be your best friend. The ability to work ahead of the flow will save you time and allow you to curate your content better.
Build Your Brand
This will give you plenty of time to focus on the content itself and making sure you are effectively building your brand.
The ability to track engagement and views will give the content creator or digital marketer the ability to test things out and see what works for their audience.
So, in the end, this is really who Creator Studio was made for and will benefit the most.
What About Video?
It is a known fact in digital marketing that video is the content that gets the most engagement. That, coupled with an optimized and engaging caption, will help elevate your brand to new heights.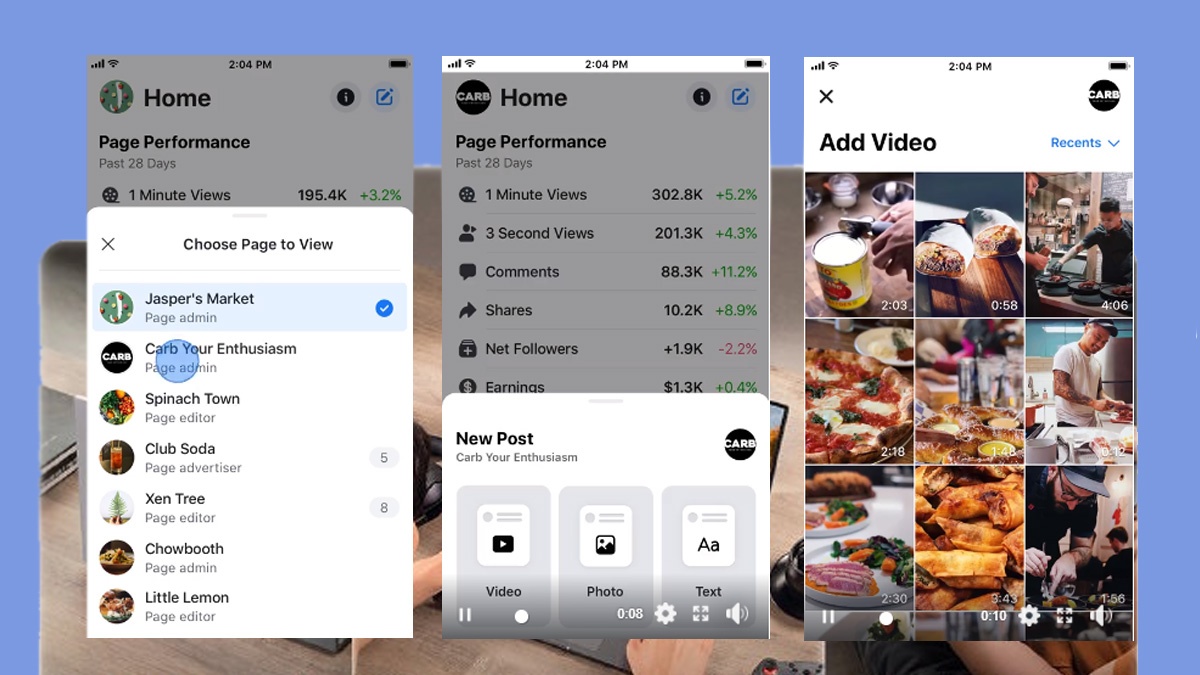 So being able to use video and schedule that post is crucial. The app allows you several features that are solely for video optimization.
You can edit video titles and descriptions so that you can make sure your post is SEO optimized and tailored for your brand as well as your audience.
This will keep your brand on track and help you increase your conversion rate and reach.
Analytics
The analytics for videos are comprehensive as well.
The analytics you will be able to look at are things like post-level insights and retention and distribution metrics.
This allows you to course-correct when something is not working. You can track comments and messages too.
Advantages of the App
There are a lot of positive aspects to incorporating the app into your social media management plan.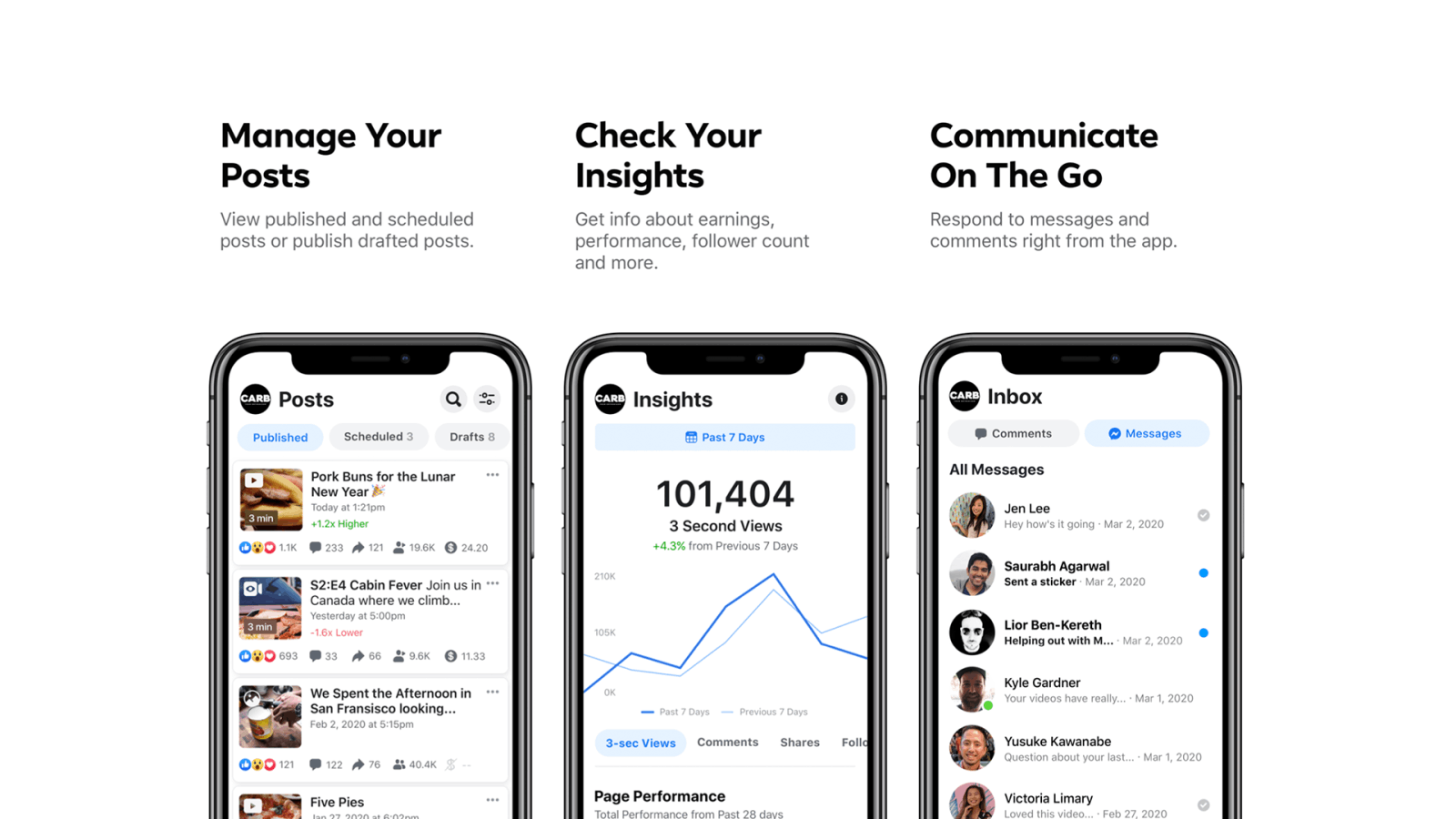 The first is that it is free, and that is great, especially for those content creators that are running a small business and don't have a lot of money coming in.
But even for those that have a good deal of money coming in, saving some time is always a good thing.
The compatibility with both Facebook and Instagram allows the content creator to handle two social media platforms from one dashboard.
Easy Use
That is a time-saving tool and makes creating your social media schedule so much easier. On top of that, you can add and remove Instagram accounts without much effort.
The other thing that is really great about Creator Studio is that it has a pretty comprehensive dashboard when it comes to analytics.
The more info you have, the more you will be able to find the right post styles and content that will drive your brand further.
Disadvantages of the App
So though we are concentrated on the Facebook portion of the app, one of the biggest disadvantages of the app has to do with Instagram.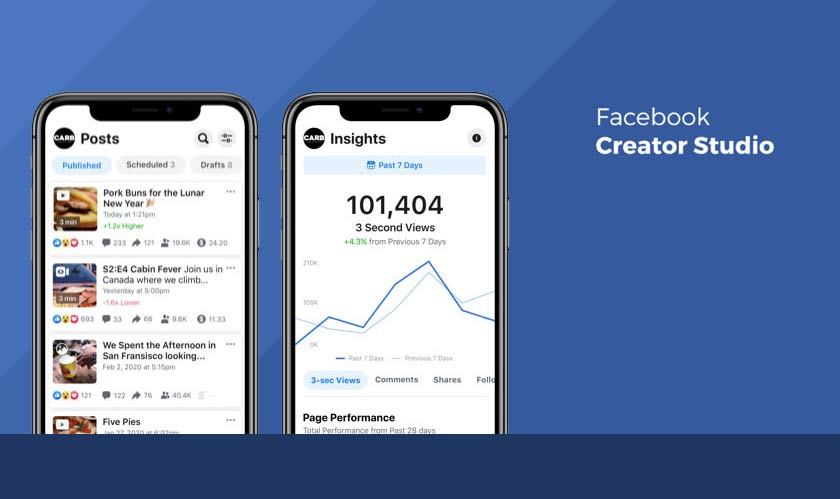 It is compatible and fully capable of scheduling posts for Instagram. But you will have to do that from the desktop version.
When it comes to the usability of the Facebook posts, you will find that all pages that you have selected to watch will be ported over.
This even includes those that have been deactivated, and that could be annoying for some.
Specific Pages
Also, when you look at the main dashboard, the analytics you see there is for all the pages attached to the account.
So if you want to look at a specific page, you will have to take an extra step by choosing the page you want to look at.
Tips and Tricks for Your Posting Schedule
Being able to schedule your posts is just the first step to the process; you still have to create the content and decide on your voice.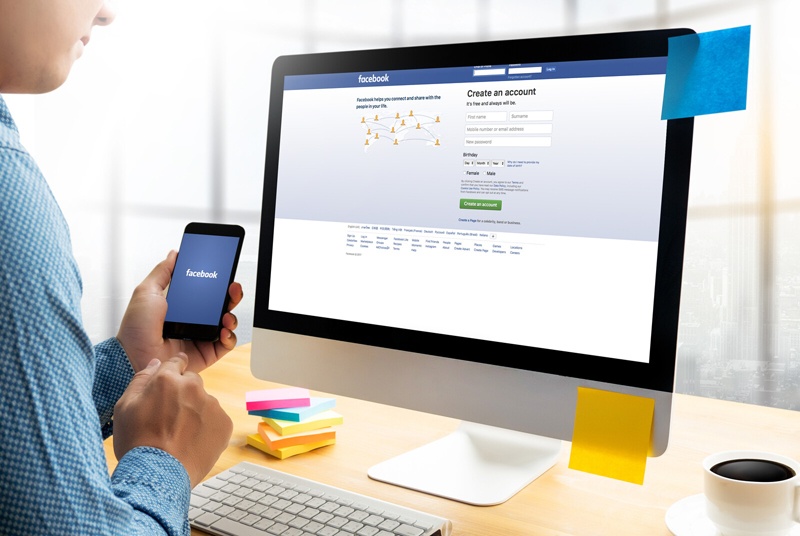 Before you even start creating your post, we suggest you decide what your focus and goals are with your posts. Who are they intended to help or reach?
You also want to make sure you are choosing to post about things that will deliver value to your customer or follower.
You want to find your voice and your brand's image and stick to that.
Posting Schedule
It is also good to come up with a posting schedule so you know when to schedule the post you draft in the Creator Studio.
Also, when looking at your posts, give your followers a good mix of video, graphics, and words; this will keep your feed interesting and engage different types of content consumers.
Other than that, once you have scheduled that post and it has dropped, make sure you engage with your followers in the comments section.
How to Download the App
If you are a content creator looking to use scheduled posts to drive your business, you can find the app online.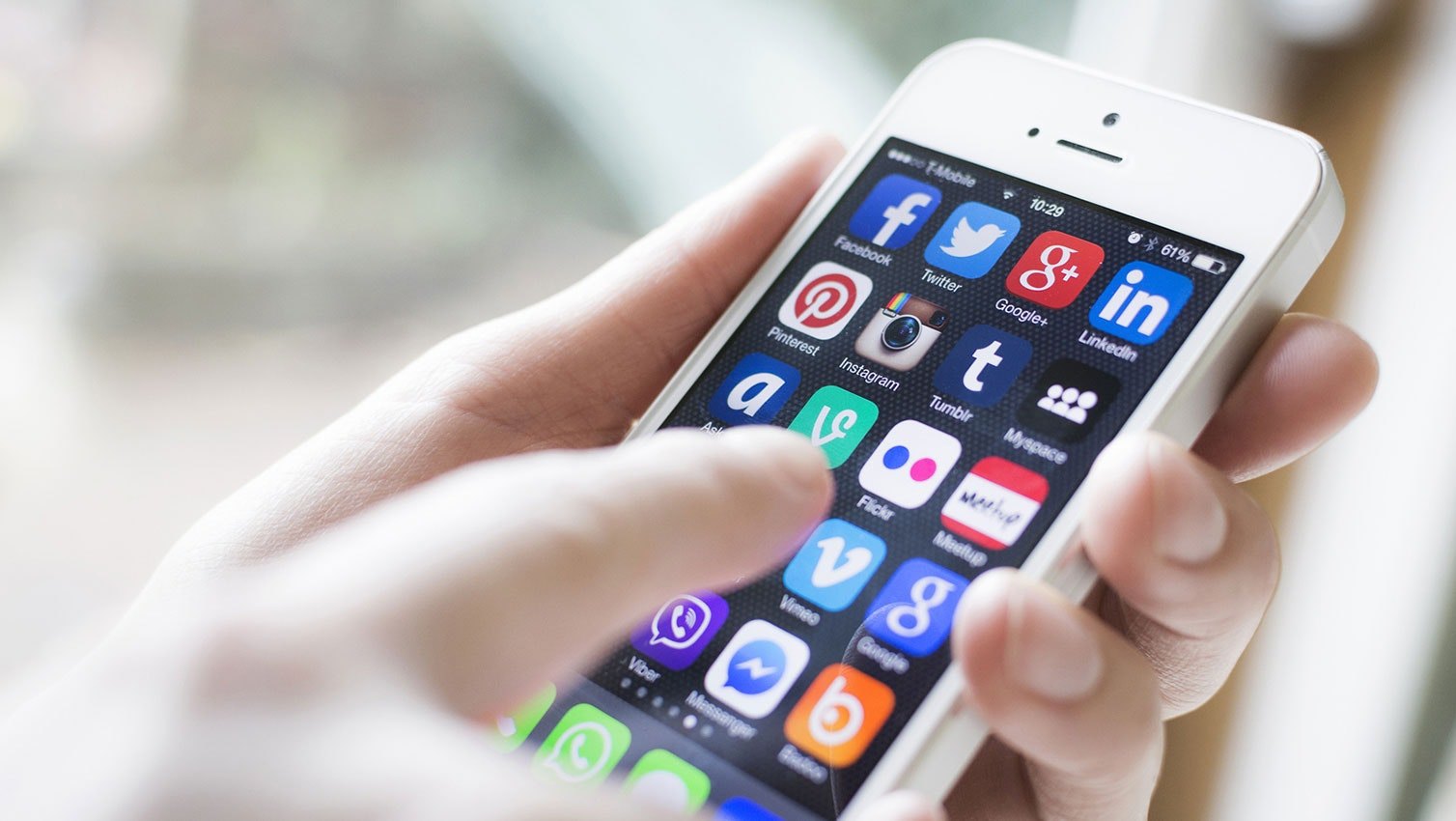 You will need to go to the corresponding online store and search up the app.
So if you have Android, you can go to the Google Play Store, and for those with an iPhone, it is available on the Apple App Store.
Once you have gone to the right store, all you have to do is type Facebook Creator Studio into the search bar.
What Next?
Once it pops up, head over and hit the install button. Then all you have to do is wait for the app to download.
Open the app up and then open up your Facebook page. You will then have access to set up all your posts and to get started managing your feed.
It is that simple when it comes to downloading the app and getting started.
Summary
If you are a digital content creator or run a business, having access to scheduling your Facebook (and Instagram) posts is a crucial part of driving your business. Social media is the way all companies drive their business forward.
This app is full of great features and is easy to use. We hope that the information above has given you a little insight into why so many people use the app to maintain their social media presence.
Last updated on May 24th, 2023 at 09:12 am