I have always been an avid customer of Macy's as it has everything I need for my fashion needs. Macy's offers a wide variety of quality brands at a great value, from off-price to luxury, which caters to my style and budget.
Macy's is a chain of high-end department stores that houses luxury brands. There is a way to earn discounts on the items available in the store using the Macy's app. I can get my branded item at a big discount when I use the Macy's app.
Learn more about the Macy's app and its features below. Discover how I earn discounts using the Macy's app to get my wanted branded items. Check also how to install the Macy's app on your phone.
Introducing Macy's
Starting with the Macy's App
Shopping Like an All-Star on the Macy's App
Using the Store Mode on the App
Checking Out Items on the Macy's App
Earning Discounts Using the Macy's App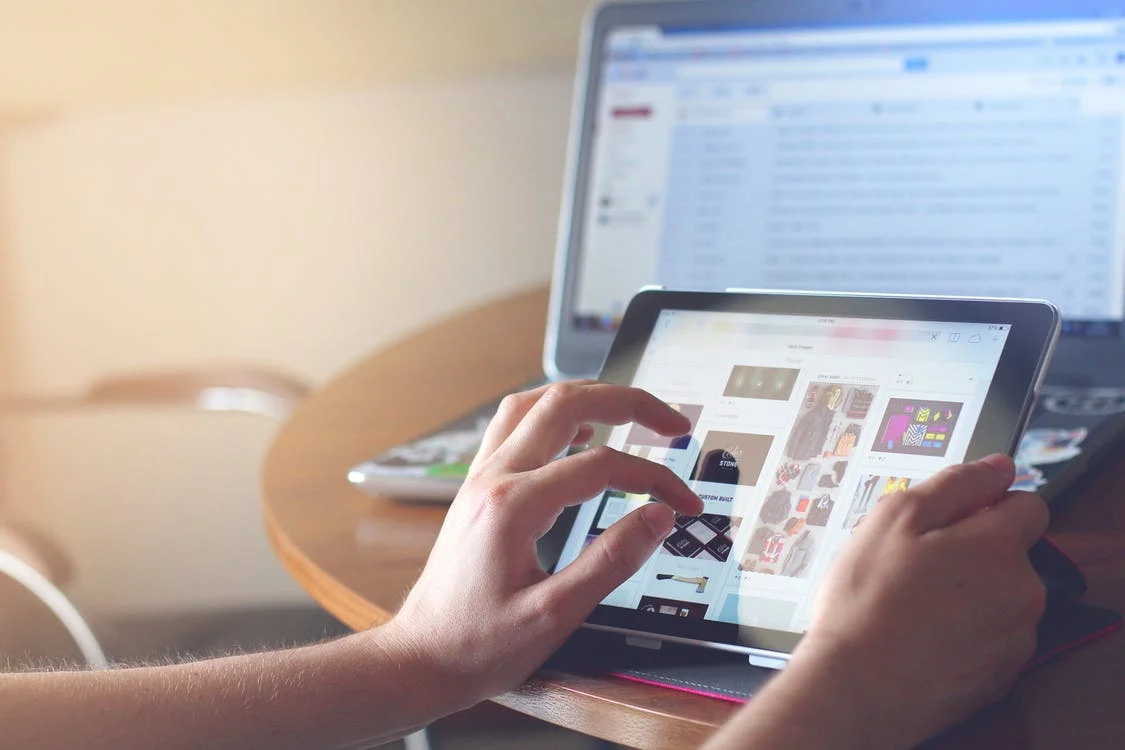 Introducing Macy's
Macy's established itself as one of the most popular high-end department store chains in the United States. Rowland Hussey Macy founded Macy's in October 1858 in New York. It became the largest US department store company by retail sales by 2015.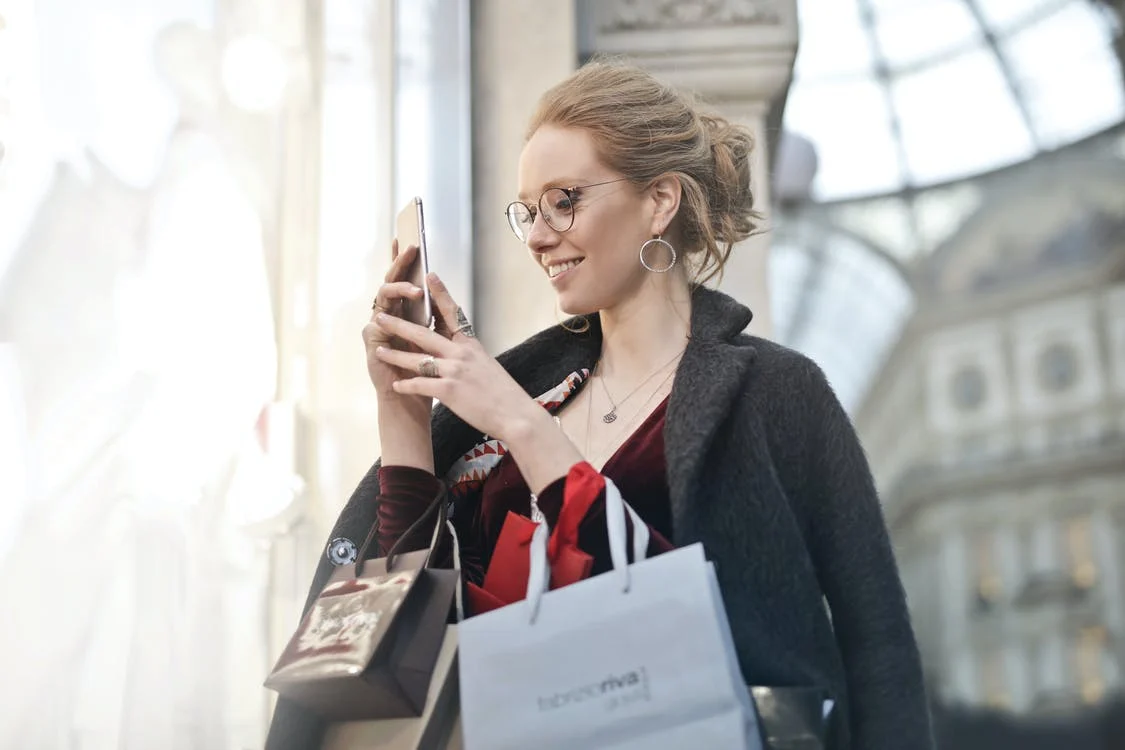 Currently, Macy's has over 500 stores, wherein 440 are department stores, 47 are furniture galleries, two are furniture clearance centers, nine are free-standing Backstage stores, two stores have been converted to fulfillment centers, and five are Market by Macy's.
Macy's claims that it is a trusted source for quality brands, whether off-price or luxury. It is dedicated to delivering customers the most convenient and seamless shopping experience. Macy's operates one of the largest e-commerce businesses in the country.
Specifically, Macy's is usually located in shopping malls, where the store is often arranged in various department configurations. It is common to find the following sections on Macy's: women's, men's, children's, furniture, jewelry, and many more.
Downloading the Macy's App
The company also ventured into retail e-business, making its items available for online shopping. Aside from its official online store website, Macy's also has its official mobile app released in November 2011.
To ensure that everyone can have a convenient shopping experience, the Macy's app is available on the Google Play Store and the Apple App Store. The Macy's app is entirely free as there are no in-app purchase items or premium subscriptions.
The app recorded over 5 million downloads with thousands of active users or shoppers. The Macy's app runs smoothly on AndroidOS 8.0 and up and iOS 11.0 or later.
Starting with the Macy's App
Proving to be one of the best online retailer shops for quality brands, Macy's made its official mobile application accessible. It contains all the relevant content from its online website, so it feels like I am shopping in a physical store.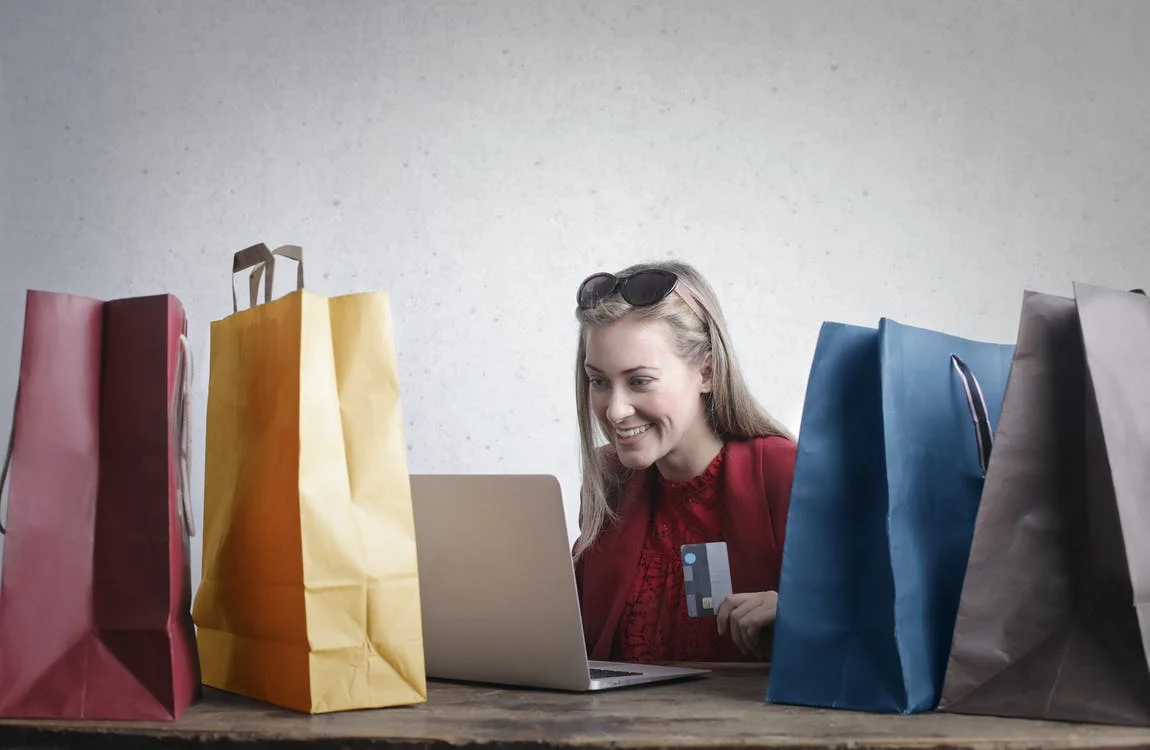 Macy's app's content is well-organized, making checking available items seamless. I liked that the app categorized the items like they are in a physical department store. It is easy to find items for women, men, kids, etc.
There are also specific item categories such as shoes, handbags, accessories, and jewelry. Interestingly, the app also puts all the items on sale in one place so that I can check what the best deals I could get from Macy's are.
True to its goal, the Macy's app indeed provides convenience in online shopping. Aside from accessibility, there are ways in which the products can be shipped anywhere in the world. On top of everything, it is possible to get discounts on branded items through the Macy's app.
Checking Out Products for International Shipping
One thing I liked about the Macy's app is that the products can reach over 200 locations worldwide. Thus, it is possible to shop for my favorite brands and send them to my friends and family anywhere around the globe. With this, I will not miss out on sending them gifts on special occasions.
International shipping became possible because Macy's partnered with Borderfree to provide us with an enhanced shipping experience. Borderfree is a global e-commerce company that lets Macy's present international shoppers with product prices in the currency of their price, competitive international shipping costs, etc.
Macy's provided instructions on how I can place an international order. I need to change the location by tapping on the picture of the American flag and then selecting the shipping destination. Lastly, I need to choose my preferred shopping currency to proceed.
Shopping Like an All-Star on the Macy's App
When I was reading about the Macy's app, I got interested in how the app advertised that it is possible to shop like an all-star. The app simply meant I could get exclusive access to deals, new collections, and exciting features if I used it.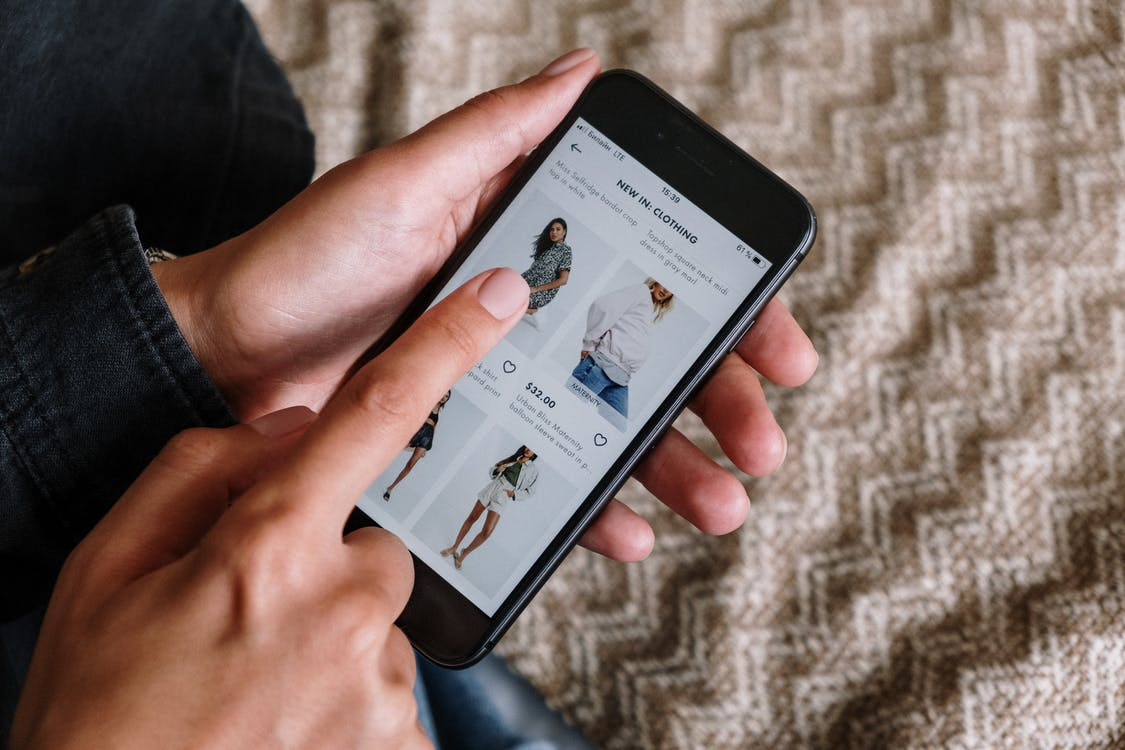 First, the Macy's app lets me have early access to new collections and exclusive deals. I can get exclusive access if I am an avid customer of Macy's and a specific brand. The app allows me to set up a notification whenever my favorite brands release a new collection.
Interestingly, Macy's provides a way that I can see furniture in my space virtually before I buy. Since Macy's offers furniture, it wants me to be sure about the kind of furniture I need and want before purchasing it. The Macy's app lets me virtually visualize the available furniture in my space without making a purchase.
Trying the Style Inspo Quiz on the App
In addition, the Macy's app has the Style Inspo Quiz. I liked starting with this feature because I got fashion recommendations in my style feed.
The app provides recommendations for items I can buy directly from the app.
Using the Store Mode on the App
Another exciting feature of the Macy's app is the Store Mode. This feature feels like I am in a physical Macy's store. It is possible to scan bar codes to check the prices of the items available on the app.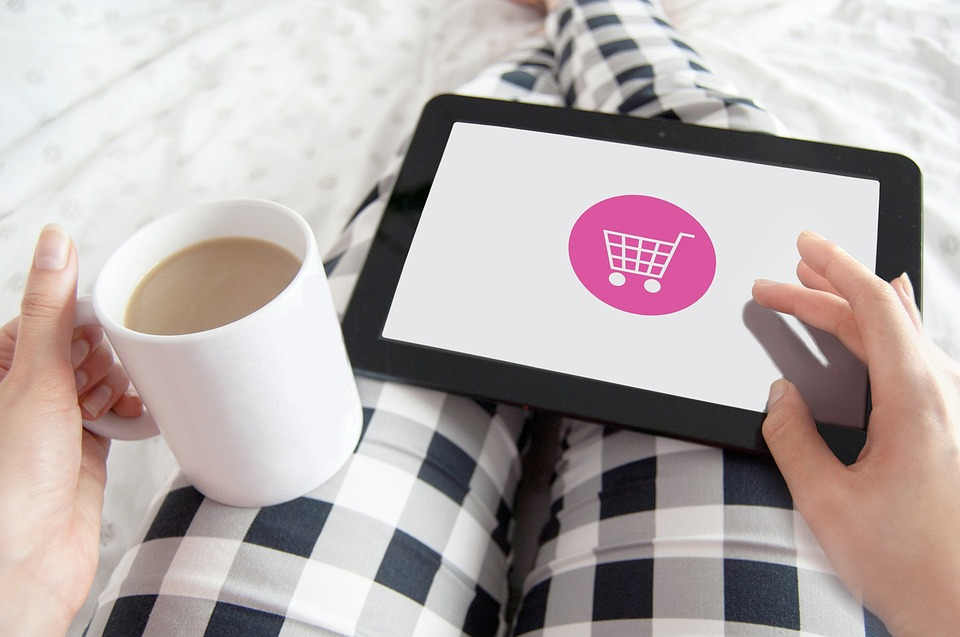 The Store Mode also is the default mode where I can order the items I want online. It also displays the reviews of other users who have already purchased the items.
Moreover, the app provides the other details of the items, like the variety of colors and sizes.
Purchasing Items on the Macy's App
Like any other online shopping app, Macy's offers an easy way that I can purchase the item I would like to have. It follows the procedure of searching for the items, adding them to my cart, and checking out for payment and delivery.
I mentioned that the Macy's app has already categorized the items for a more convenient exploration. However, Macy's made it easier by providing specific items like shoes, and I can check athletic shoes, sneakers, casual shoes, dress shoes, sandals, flats, slippers, and many more.
The items can also be filtered according to the brands available on the app. Thus, I can immediately check the items featured on Macy's app, especially if I have identified my need. Moreover, Macy's app encourages me to read reviews before adding the items to my shopping cart.
Checking Out Items on the Macy's App
I only need to provide the necessary details every time I check out items on Macy's app. I must enter my name, email address, contact information, and shipping address.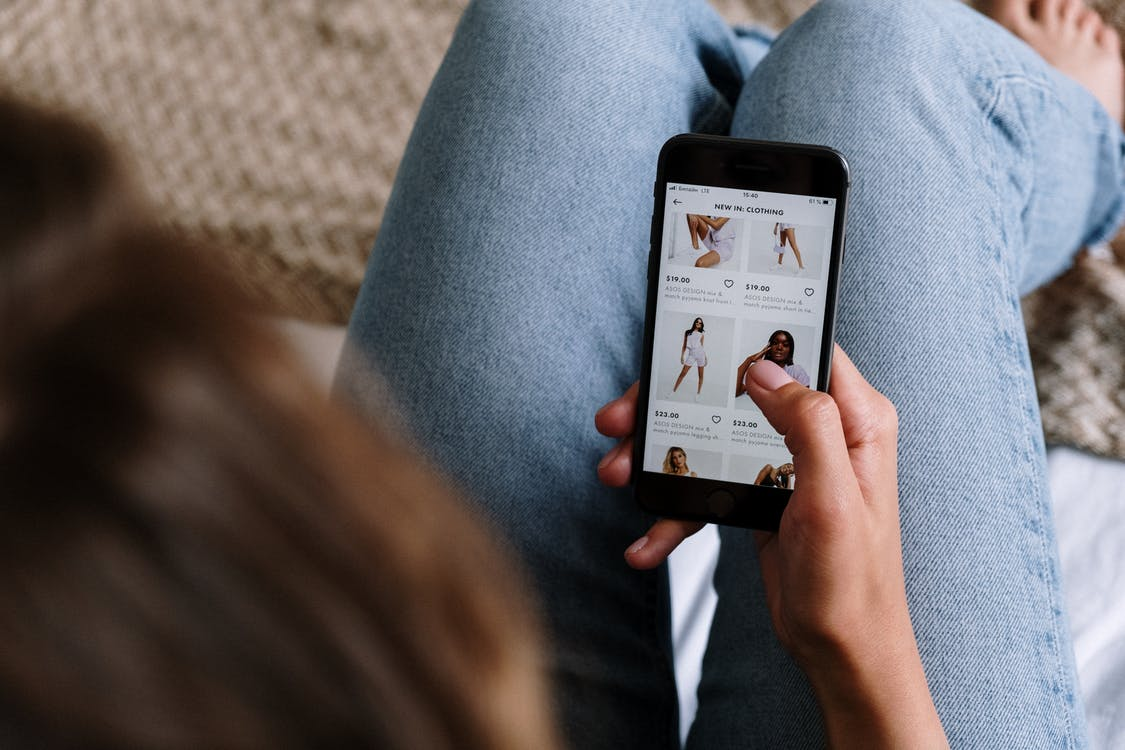 It is also possible to save the shipping details on the app so that I do not need to provide them again the next time I buy something.
Then, I need to set the preferred mode of my payment, wherein the most common one is through credit cards.
The Macy's app assures me that it will protect my personal information, including credit card detail, to avoid fraudulent transactions.
Creating Lists and Getting Fashion Advice on the Macy's App
Aside from being an online shopping platform, the Macy's app proves to be my companion for my fashion needs. The app provides fashion recommendations based on the trends and my preferred style.
Macy's allows me to collect my favorite brands and items in one place by tapping the "Add to List" button. I can create a list for every occasion, every season, etc.
Interestingly, the style board I can create on Macy's app can be shared with my friends. With this feature, I can get feedback and recommendations.
Earning Discounts Using the Macy's App
I earn discounts on the branded items on Macy's app in several ways. Macy's is generous in giving away discounts and vouchers to get the best deals for my much-wanted items if I use the Macy's app to purchase.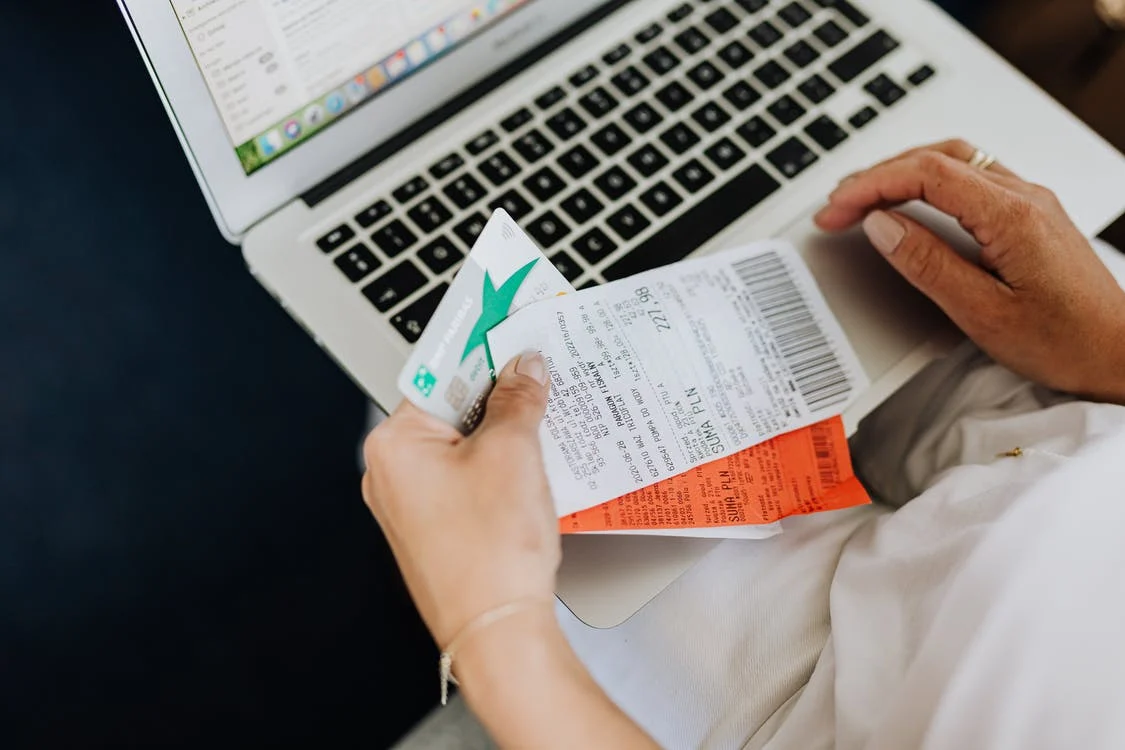 First, every new Macy's app user is entitled to a 25% discount on the first purchase. Imagine buying luxury items and chopping off a quarter of the price—it is a great deal. I can also get 15% to 25% discount vouchers if I sign up for email and text alerts.
Moreover, Macy's offers shopping coupons from time to time. Thus, it is best to check the Macy's app now and then to claim a coupon since they are mostly limited. Aside from coupons, some brands provide limited promo codes that I can claim.
There are also special sale categories on some items on Macy's app. I need to check Macy's app to ensure that I will not miss out on any great deals from my favorite brands. The sale promos are typically event-based, like for holidays or special occasions.
Other Features of the Macy's App
The Macy's app provides a way that I can easily track my orders. Within the app, I can view the complete details on the estimated day of delivery and where the parcel is currently.
Interestingly, the Macy's app has the Macy's map feature, wherein I have to provide the item I am looking for or something I intend to buy. Then, the app automatically tells me the nearest Macy's physical store with the thing.
Conclusion
The Macy's app provides a convenient online shopping experience for customers who want to buy off-price luxury items. There are also several ways to earn discounts if the customer uses the Macy's app to purchase items.
Spanish version: Descubre cómo obtener descuentos utilizando la aplicación de Macy's
Last updated on May 22nd, 2023 at 11:23 pm