Going through a rough patch in the Free Fire mobile battlegrounds? Whether you're a beginner or a pro, there is no denying that the Garena Free Fire game comes as a pretty challenging feat for most players. From jumping out of a plane to scavenging weapons to eliminating all opponents, there comes a lengthy list of things that make this game difficult.
Fortunately, as the game rises to become an instant hit among different gaming circles, many tricks and schemes are now being discovered to help ensure that a player will come out as the last man standing. As a gaming community, we can all learn from each other. When everyone pieces their tips and trick together, we can all learn.
If you're one among the many who seeks survival in this fast-paced mobile game, then here are five expert tricks that will help you play better. Even if you are just starting out on this game, these tips will point you in the right direction.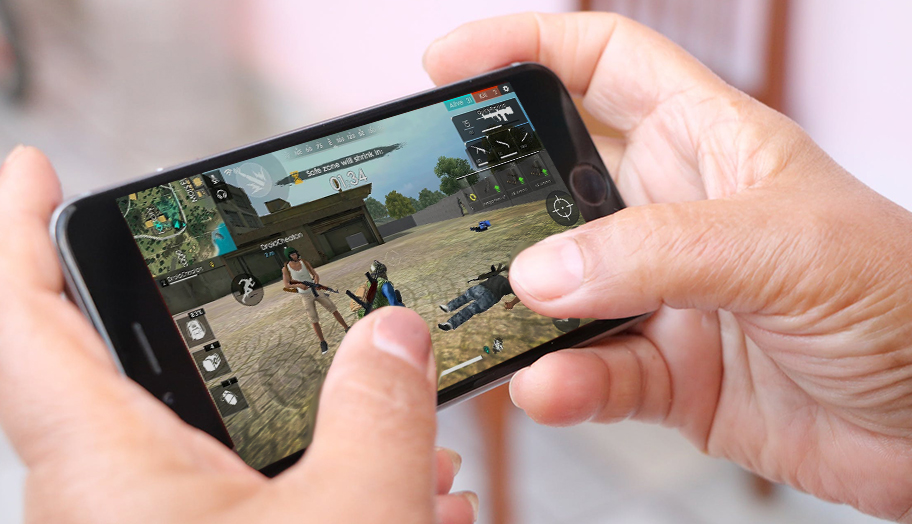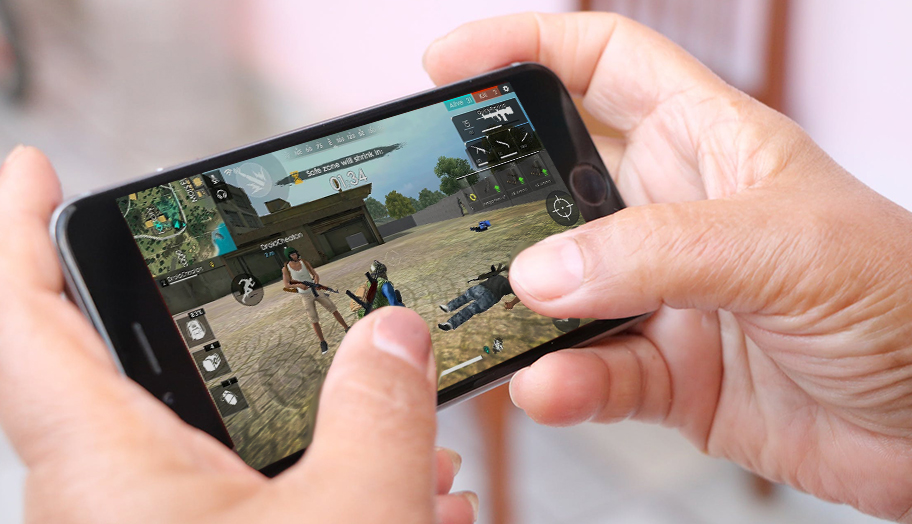 What Is Garena Free Fire?
Originally rolled out in December of 2017, Garena Free Fire comes as a thrilling shooter video game between 50 online players, all seeking survival in an ever-shrinking area. Similar to other champions of the Battle Royale genre, the players are dropped on an island where they will compete against each other to become the last one standing.
At the start of the game, players are given the chance to freely choose their starting point and land away from enemies using a parachute. Once they have reached their spot, they can explore the island in search of weapons and utility items before the safe zone shrinks and forces them to fight against each other.
5 Tricks To Play Free Fire Better
Although the game poses a variety of challenges to players, there now comes a broad variety of ways to outlast the enemies and acquire the title "King of the Island" more easily than normal. For your guide, here are 5 Garena Free Fire tricks that will help you play like a pro.
1. Do Not Open Your Parachute
As the game commences, players are given the chance to open their parachutes to land on their chosen strategic spots. Although this may be tempting and appear more secure at first, opening the parachute in advance will slow down your descent and cause you to land much later compared to other players.
Because of this, your opponents will enjoy more time in seizing weapons before you do and may even opt to shoot you while you're still suspended in the air. Keep in mind that the parachute will automatically open when you get close to the ground, so there is no need to worry about the possibility of a brutal and painful landfall.
2. Avoid Conflicts
This might come out as a ridiculous tip when playing a mobile battle royale shooter game but trust us on this. As soon as you land, it is best to ditch possible conflicts first and spend your time running and collecting loot in preparation for the end game.
Unknown to many, the best way to act at the start of the game is to stay away from other players as much as possible and let them kill each other. It is also best to ditch going to the cities as these places are hotspots for conflicts and heated gun battles. If you ever find yourself caught up in dangerous situations, try your best to sprint towards a safe zone or hide behind a structure.
3. Keep An Eye On The Mini-Map
Nothing could give you the upper-hand better than your mini-map. From letting you know the location of your teammates and allowing you to review safe zone positions to enabling you to check danger areas and verify UAV positions, your mini-map acts as your third eye that will help you spot strategic places and identify imminent danger.
When someone shoots, the map will automatically display that player's position in the form of a "red arrow," in which its tip points to where the attacker is looking at.
4. Use Headphones
Another way to ensure a tremendous advantage over your enemies is by maximizing your senses, especially your hearing. Since the activities made by other players tend to make distinguishable sounds, using headphones will enable you to watch out for possible sounds more easily than your opponents.
This doesn't just save you from the possibility of getting ambushed, but it also gives you the chance to ambush other players who are near your vicinity without their knowing. Just try your best to be sneaky and avoid making sounds!
5. Play With BlueStacks
As most players already know, playing Garena on a mobile phone comes with a variety of challenges. From pressing the wrong button to missing out an opportunity due to slowed movements, there is no denying that playing on a mobile device requires serious effort from the player.
With this, it is best to play using a keyboard and a mouse instead. Aside from letting you put your character in action with relative ease, this will also enable you to move and shoot at the same time – a technique that isn't available for mobile device users. Playing on a computer could elevate your game.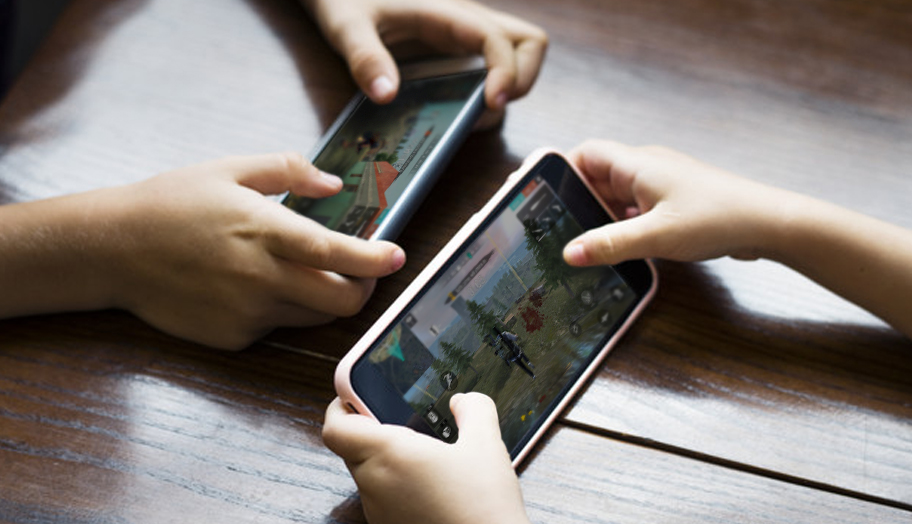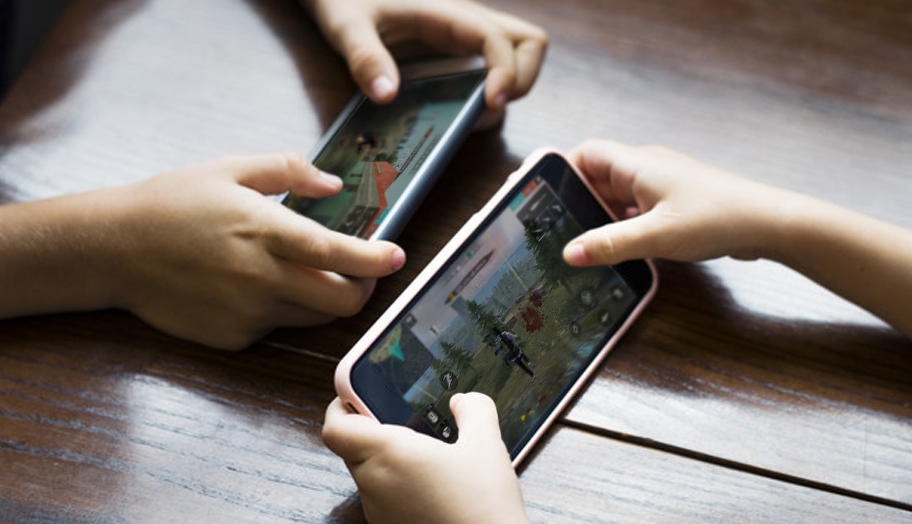 Conclusion
Ready to become the last man standing and acquire the title "King of the Island?" Just like in real life, besting others necessitates having the right tricks and schemes. Be sure to try out these five steps to ensure a grand victory amid the Free Fire mobile battlegrounds.