Want to find an easy and affordable way to wire funds to your family or friends living abroad? A trusted money transfer service might save you some bucks while ensuring faster and safer transactions.
Remitly is a licensed money transmitter that provides you with a cross-country fund transfer service at a reasonable rate. The company has made the process entirely hassle-free with its mobile app that lets you send money from your phone in a few taps.
The company offers a secure and user-focused platform to manage all your payments. With a wide network of banks and agents, The Remitly app ensures much more flexibility in transferring money. Let's discuss more the service next.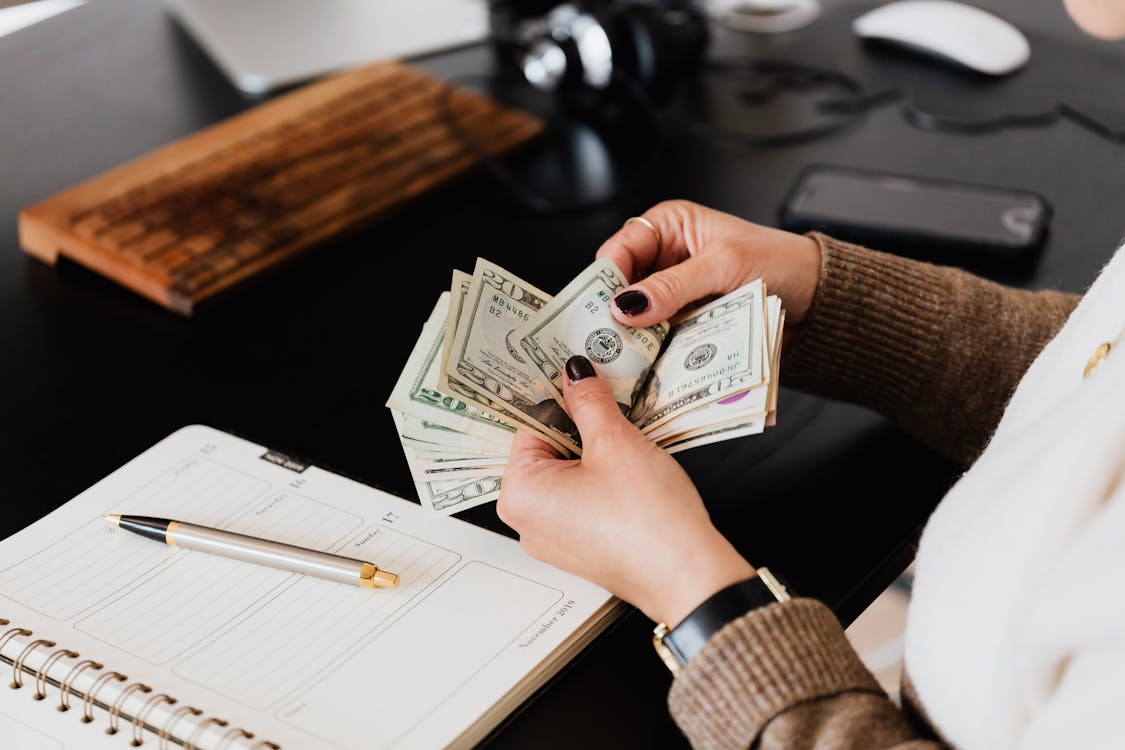 About Remitly
Remitly is a global money transfer platform that makes it easy for people to send money across domestic boundaries to over 49 countries. It is a faster, cheaper, and more secure alternative to conventional cross-country fund transfer services.
Remitly is currently available to citizens of the U.S., U.K., Australia, the Eurozone, Canada, and few others. The platform is currently available in multiple languages like English, Spanish, Italian, French, German, Romanian, Turkish, Polish, and Vietnamese.
The company has a mobile-optimized platform and a reliable smartphone app to facilitate money transfer abroad.
Remitly has been positively reviewed by credible sources like TrustPilot and has seen good customer response over the years.
How Does It Work?
Money transfer through Remitly is quite convenient as they offer multiple payment options like bank transfer, credit, or debit card. Your beneficiaries also have flexibility in terms of receiving the funds.
They can get the money in the preferred currency directly into their bank account or mobile wallet.
Moreover, they also have the option to pick up cash from any of the 140,000 offline Remitly agent locations.
Since Remitly has taken money transfer services completely digital, their fees are affordable. The company also provides competitive exchange rates for all foreign transfers.
Accessing the App
Mobile users can access Remitly on their Android devices by downloading the app from the Google Play Store. iOS users can download via the App Store.
The app is free to install on both types of devices.
How to Send Money with Remitly
Starting with Remitly money transfer solutions is fairly easy and convenient. Before you go ahead, you should confirm whether Remitly supports the country where you'd like to transfer funds.
After that, proceed by downloading the Remitly app and setting up a Remitly account for free. Once you set up your payment methods, you can send transfer money to any recipient by providing some details.
It includes their bank account, address, transfer amount, delivery speed, location, contact details, and more.
Now review your transfer details and confirm your transfer to proceed. You can track the transfer status through the Remitly app.
Rates and Other Charges
Remitly provides two categories of money transfer services, as follows.
Economy: It takes 3 to 5 business days to transfer money successfully under this category. These transfers are initiated through your bank account. You have to pay zero fees for amounts of more than $1000. The fee for transfers up to $1000 is $3.99.
Express: The money transfers are processed within as little as 4 hours under this category. These transfers can only be initiated through your credit or debit card. Besides the $3.99 for less than $1000 amount, you might also incur an additional 3% credit card transfer fee from your provider.
The exchange rates depend on the currency and typically vary from 0.5% to 2% worse than market rates.
Pros and Cons of Using Remitly
There are several advantages of using Remitly for fund transfer, the top one being its easy, user-friendly digital interface. Remitly is a licensed money transmitter in the U.S. and facilitates secure online transfers for its customers.
It supports a wide banking network giving you and your beneficiaries the flexibility to transfer and receive money via their preferred bank.
The company also gives you the option to lock in exchange rates to avoid currency fluctuation during ongoing transfers. Furthermore, the process is very reliable with a real-time tracking option and money-back guarantee.
The service has some pretty bad ratings due to their poor customer service and difficulties with transferring funds.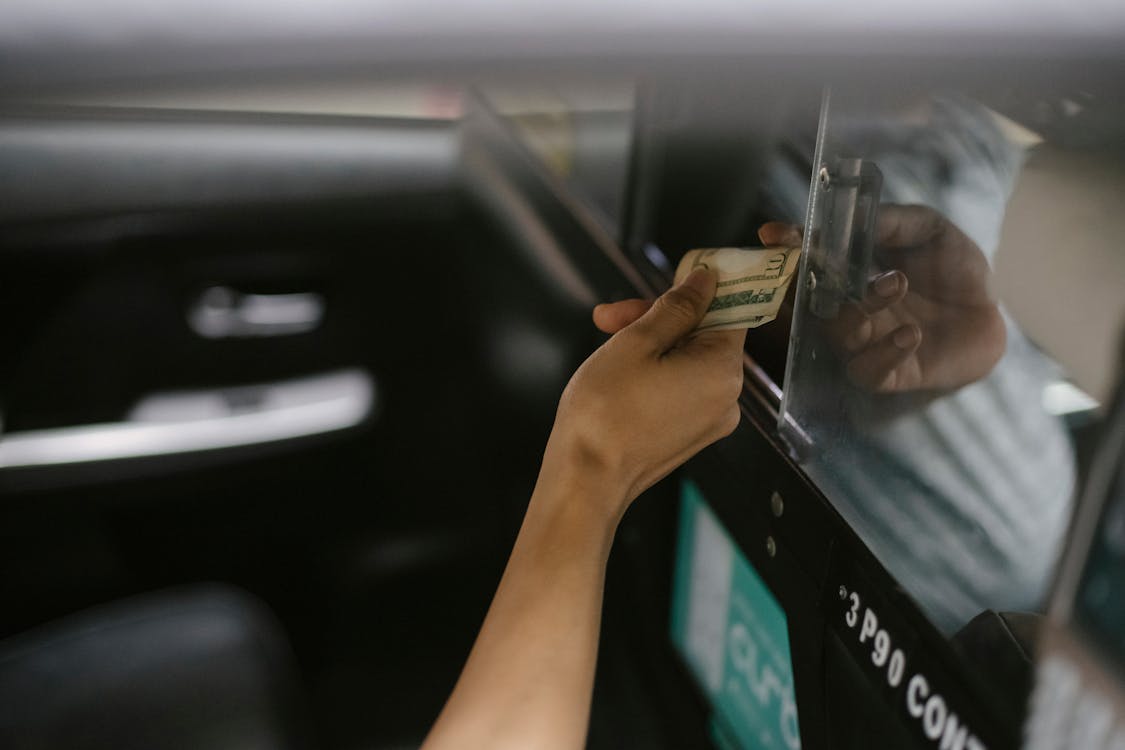 Conclusion
When you've got sill apps out there like emoji apps, it's hard to believe you can find an app that's actually going to help you in your life. But Remitly actually offers a service that people need.
Overall Remitly offers a cross-border fund transfer service. There are daily and monthly limits on transfer which might be an issue. Before finalizing a payment partner, do compare the service with other providers in the market.
Last updated on December 23rd, 2022 at 07:57 pm