Fast internet speed is the proviso for running the most popular apps. Whether we are talking about business platforms or social networks, you probably can't work or spend time on these sites without a stable internet connection.
This is where tools for measuring internet speed come in handy. By getting relevant results, you will know whether your current internet provider is worth the money or not.
While searching for the best tool for this purpose, we came across SpeedTest Master. In this article, we will discuss our experience with it. Let's get started!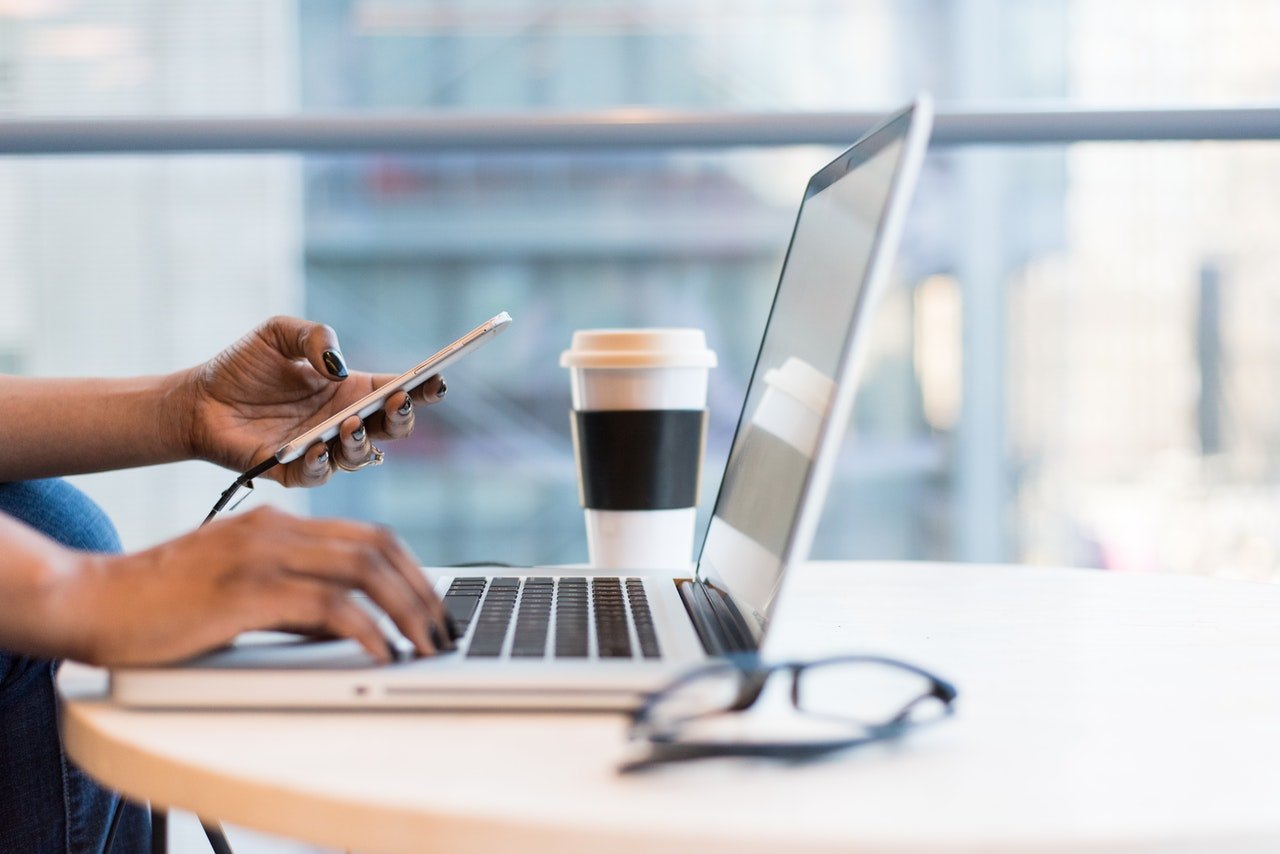 What Is SpeedTest Master?
Developed by Spring Tech Co., Ltd., this app is made to help you determine the quality of the network you are using. Often, the advertised speeds are much higher than what you actually get. That is why using a testing tool such as this one can be a great help.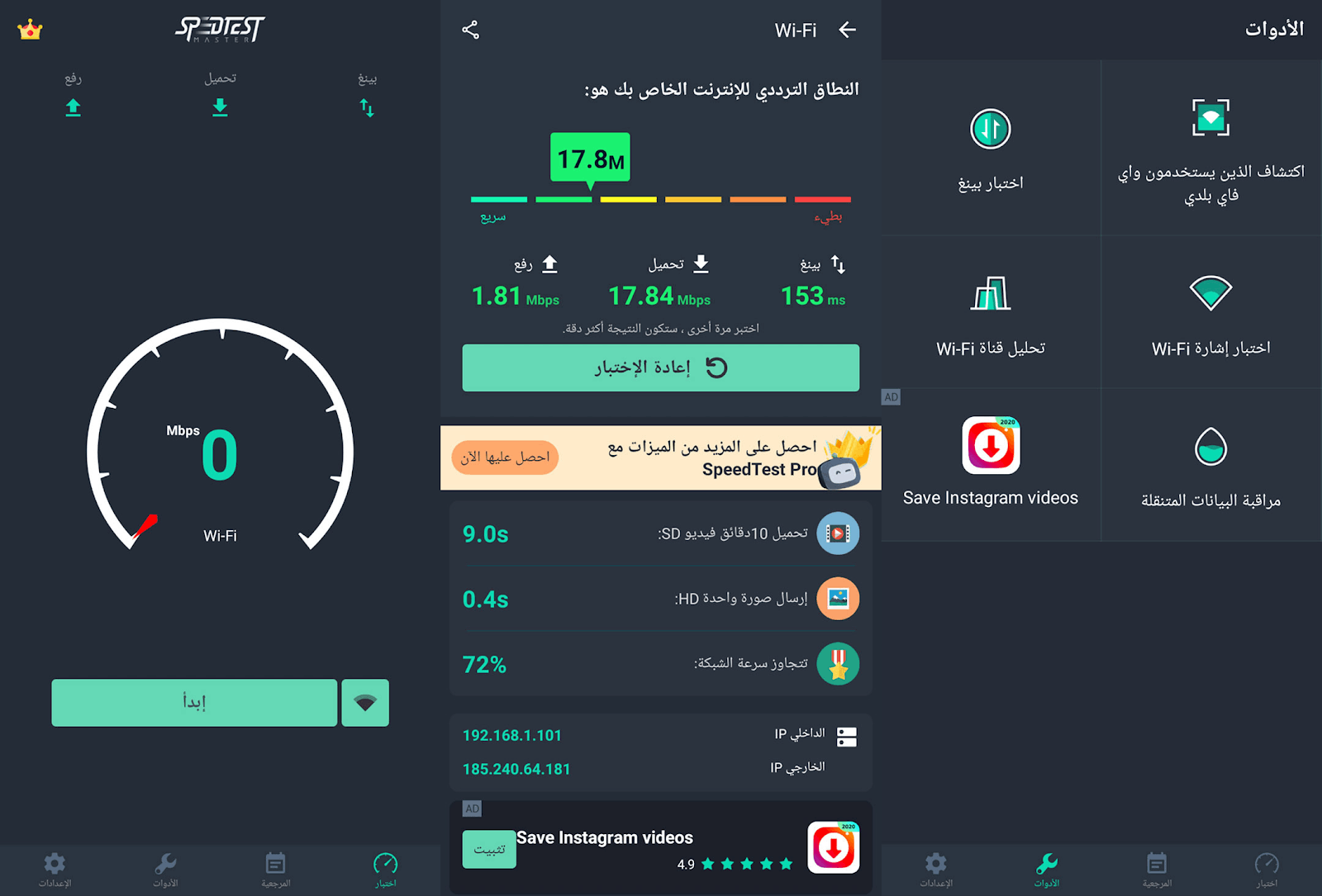 We were quite interested to see the results, especially given the fact our internet had been lagging for a couple of days. Not only does it analyze data connection, but it is made to provide relevant information for the speed of WiFi, as well.
What Networks Does It Support?
A common issue with many speed testing apps is that most networks aren't supported. However, SpeedTest Master supports 2G, 3G, 4G, 5G, DSL, and ADSL. Thus, it is suitable for versatile use no matter where you are connecting from.
The Idea Behind SpeedTest Master
The concept behind this app is to test present network performance, as well as the download and upload speed. We were impressed by its intuitive design, as all you need to do is to click a single button to get all the relevant information on your connection.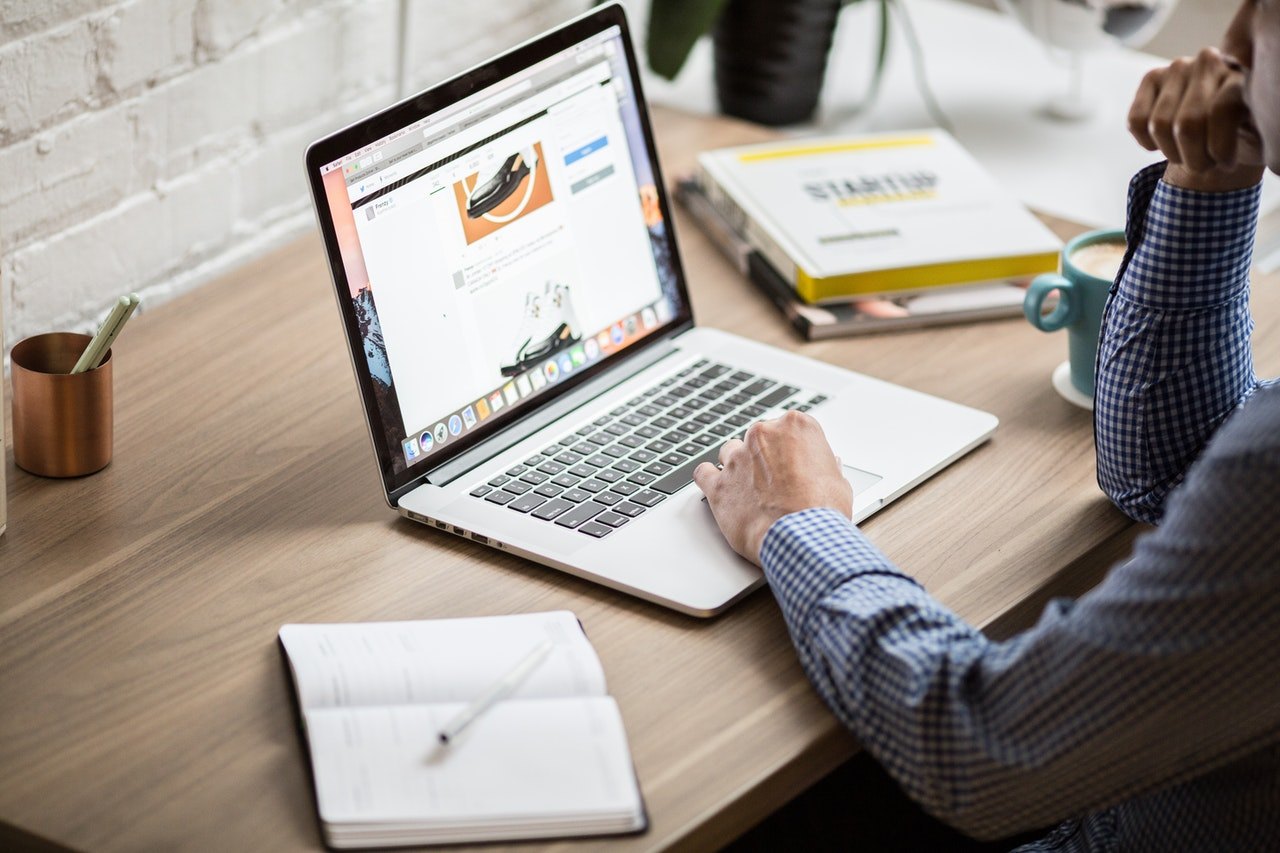 How can you know if the results are legit? This app is connected to thousands of servers worldwide, so the speed it determines is 100% the one that you are working with. Again, it is not limited to data connections but acts as a WiFi analyzer, as well.
How Long Do I Have To Wait?
We understand that some of you may be impatient and want to find out how fast your connection is as soon as possible. Luckily, we found that the testing process averages only 30 seconds long, which is quite impressive.
Is SpeedTest Master Safe/Legit?
What good is an effective internet speed analyzer if your privacy will be compromised? Luckily, according to numerous Natural Language Processing tests, this tool is completely safe to use.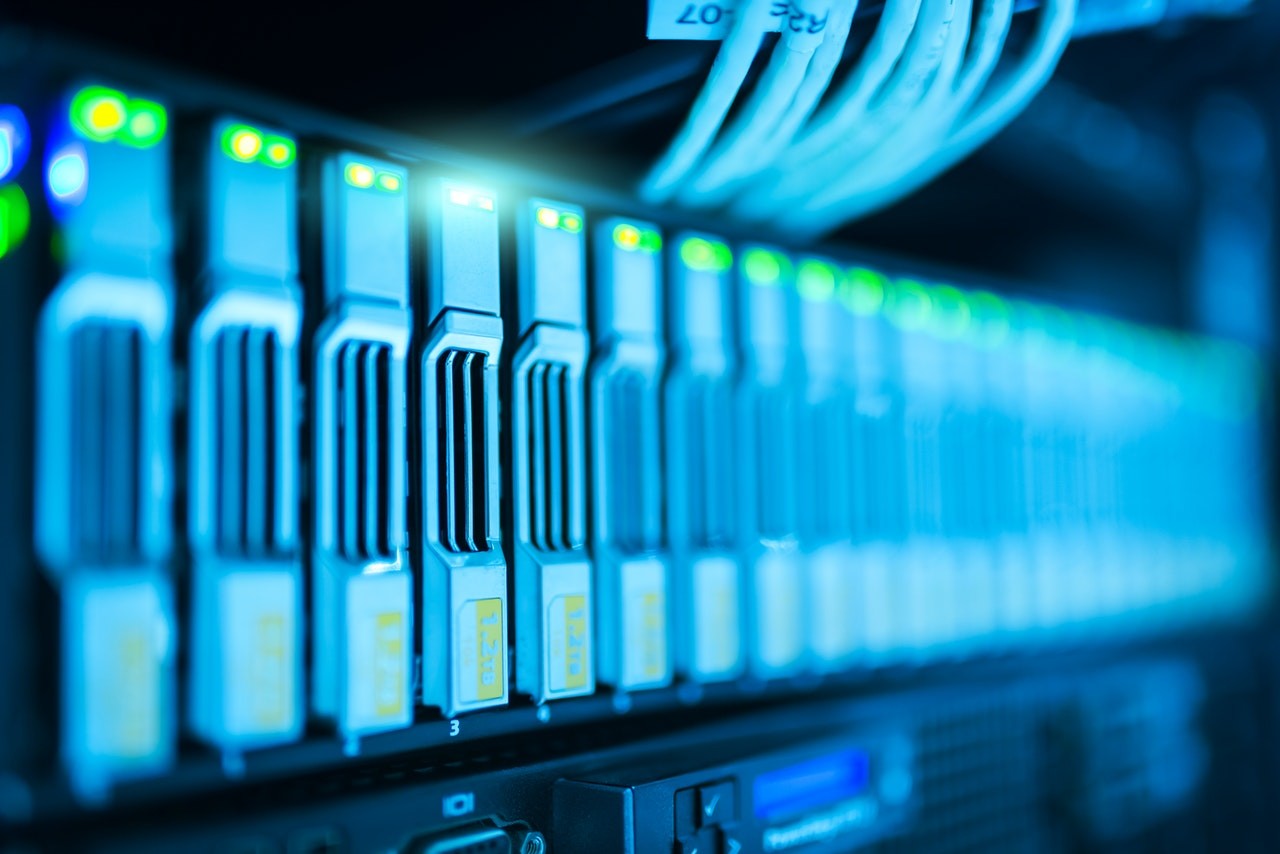 While the free version comes with ads that you may be annoyed by, the app itself doesn't log your browsing history.
According to our personal experience, this app is legit and performs well when it comes to analyzing internet connections no matter where you are. Not only that, but we went through several user reviews and found that most of them rated it as 100% legit!
Are There Any Performance Issues?
Through a couple of test sessions, we didn't encounter any lags or glitches. Still, these problems could still be possible, so SpeedTest Master support is available 24/7, 365 days a year.
Features Offered By SpeedTest Master
SpeedTest Master is made according to the latest tech standards. We were impressed by its ability to analyze ping latency, as well as provide us with accurate information on the current network stability. Additionally, it excelled in a series of tests of upload/download speed.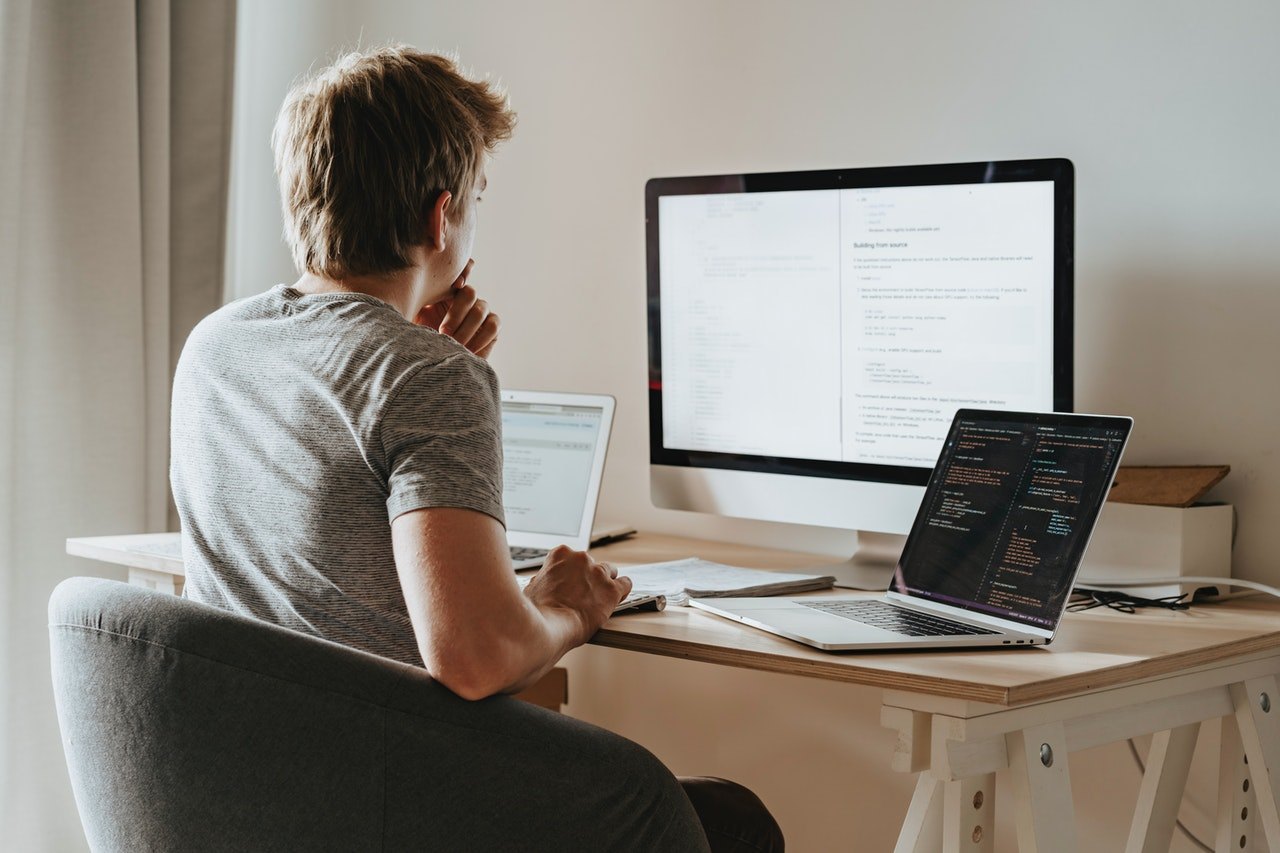 It helps tell you whether your internet connection is stable, detects who is using your WiFi, and tracks the amount of data connection that you are going through on a daily basis. Additionally, it can detect if the signal has just gotten lower, thus allowing you to reconnect or find another spot.
Save Results Permanently
It is always good to track the progress of your internet connection. For this purpose, the "save permanently" feature is quite efficient. Furthermore, by keeping the test results, you will be able to analyze if there have been any speed-related changes within a given time period.
Performs Accurate Speed Tests
The speed testing part of this app deserves a little more space. Frankly, the fact that all you need to do to get accurate results is click a single button goes a long way in terms of its overall value.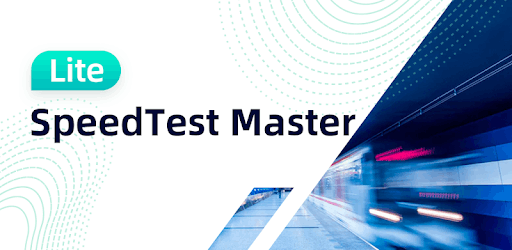 By knowing your current download and upload speed, it will be much easier to determine whether you can run a certain app or not. To be honest, while SpeedTest Master Lite may not be as smooth (better for older Android versions), it is still quite precise at speed tests.
Useful WiFi Information
If your WiFi isn't protected with a password, don't be surprised to find several people using it on a regular basis. This is something that SpeedTest Master can help you with. It can also determine spots in your office or house where the WiFi connection is the fastest and most stable.
Manage Your Data Connection With SpeedTest Master
This speed-testing app offers a reliable data usage manager. How can that help you, though? It can help by tracking the amount of spent data connection, which will allow you to avoid shockingly high bills.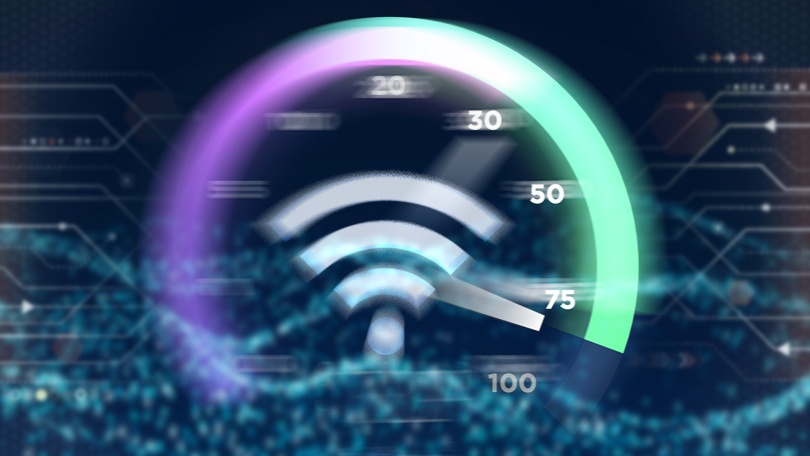 Additionally, you can also prevent roaming costs and fees by setting this tool up. Its most innovative feature has to be the custom alarm that can be programmed to alert you once you exceed the determined usage limit.
Full Background Control
If you are like us, you would be shocked to know your amount of data usage on any given day. In most cases, this is because of apps that are running in the background. According to our experience, SpeedTest Master is efficient for detecting and eliminating data-consuming apps.
Suitable For Worldwide Use
Needless to say, we were quite impressed that this tool uses thousands of servers for testing and determining network stability. This is one of the main reasons why we consider it to be trustworthy.
Furthermore, the developers did their best to make this app suitable for a worldwide audience. This is why it is available no matter where you are currently at, and there is no need for a VPN.
Multi-Language Performance
On top of all that, there are 10 languages that this app can be translated to. These include English, Arabic, German, Simplified Chinese, Indonesian, Portuguese, Russian, Japanese, and Spanish!
How To Use SpeedTest Master
When we are reviewing an app such as SpeedTest Master, we are particularly focused on its user interface. Luckily, there isn't a lot of theory to performing tests and saving results with this tool. Once you have it set up, it all comes down to a couple of clicks.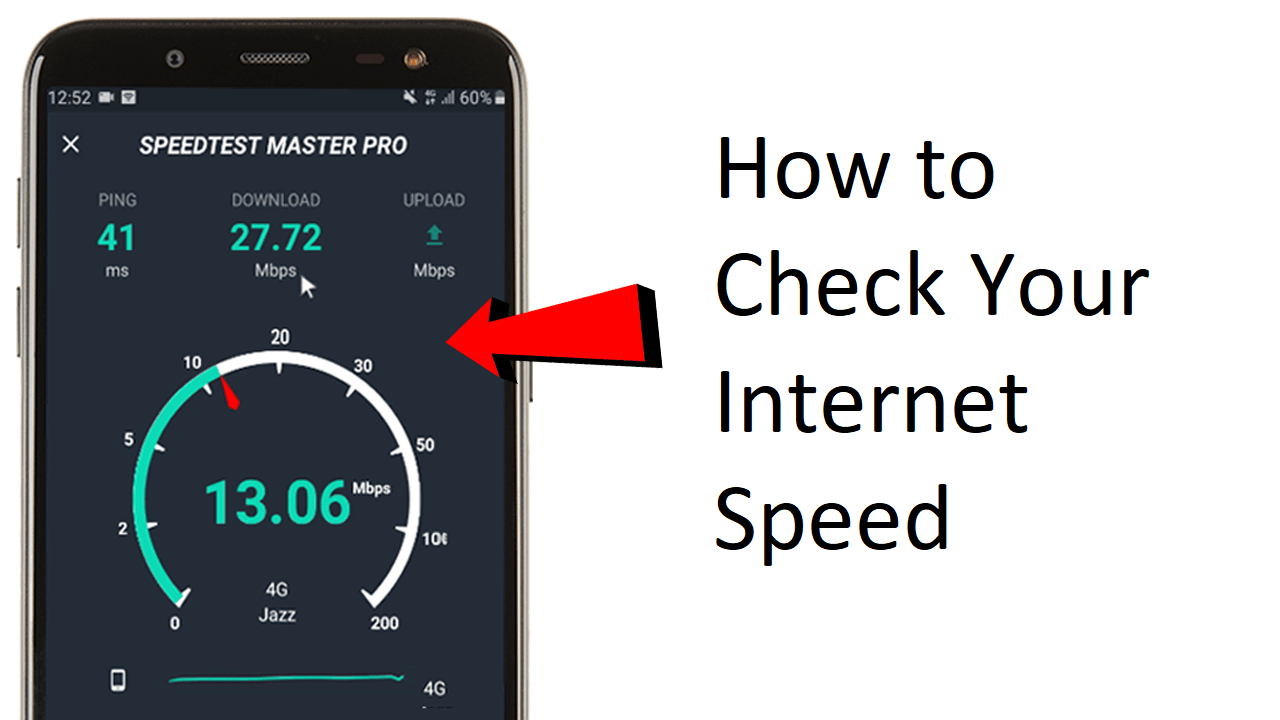 To get started, you should open the Google Play Store or Apple Store (if you are using iOS) and download this tool for free. The fact that you don't need to create an account is quite great both in terms of safety and functionality.
User-Friendly Interface
To be honest, you don't need any previous experience to successfully run this tool. As soon as you open SpeedTest Master, you will be presented with all the available features, which makes the whole process much easier.
Pricing Scheme Of SpeedTest Master
There is a free-to-use version. Still, it doesn't offer advanced features, such as saving test results or getting all the benefits of a data usage manager. For that reason, we think that the available subscription plans should definitely be considered.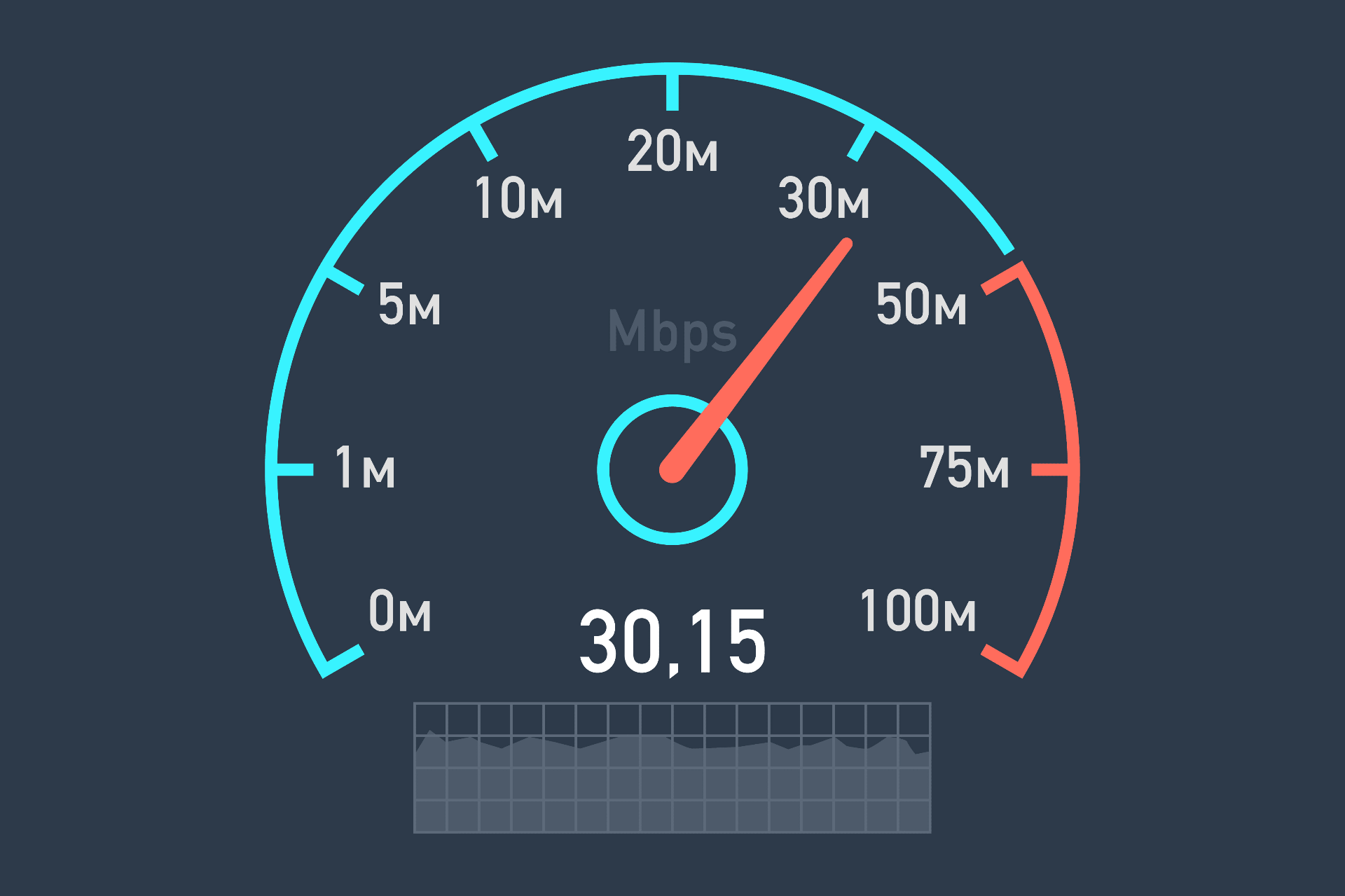 The first available plan costs just $2.49 a month. When you start using the app, the first month will be charged only $0.49.
The second subscription option is set at $9.99 annually, or you can choose the $23.99 lifetime plan, which is incredibly affordable.
Subscription Renewal
Much like with most Google Play Store apps, you will be charged directly through the connected payment method.
With that in mind, it is essential to cancel your subscription plan at least a day before it's due for renewal unless you want to continue using it.
What We Don't Like: A Bunch Of Ads
Much like any other tool, there is room for improvement when it comes to the performance of SpeedTest Master. Still, we didn't have any issues with the interface itself, and the speed results were quite accurate. We even double-checked just to be sure.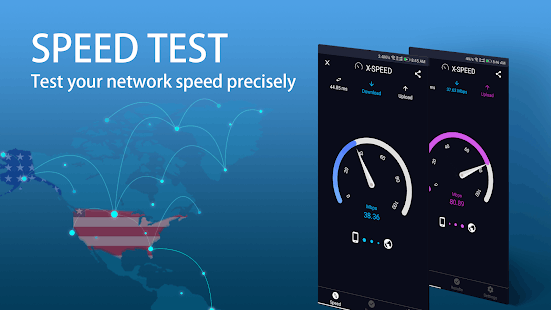 With that in mind, the main issue that we have with it is the fact that if you decide to use the free version, you will be bombarded by ads. While we understand that the app needs revenue, we found it to be a bit too much.
Frequent Updates
On the other hand, the fact that the developers haven't abandoned the desire for innovations is one of the main reasons why we like this Internet speed test app.
Thus, it is safe to expect that the current issues will be quickly fixed as the tool becomes more popular.
Summary
To be honest, we think that in the near future, SpeedTest Master will become one of the top apps in this sphere.
It offers reliable and accurate testing performance, along with a variety of manager features that make it an app that is definitely worth trying out.
Last updated on December 28th, 2022 at 06:32 pm