Experts consistently do app development regardless of the challenges confronted in this area. There is a competition between apps nowadays because these platforms aim to cater to the user's needs.
With the high demand for app usage, many companies now have innovative apps filled with helpful functionalities. Developing an app is not an easy task. Intensive research is needed to be able to come up with a plan that is geared toward creating a successful app.
If you are to develop an app, it is important to be aware of the challenges you may encounter. Here is the list of the biggest challenges and some ways on how to deal with them.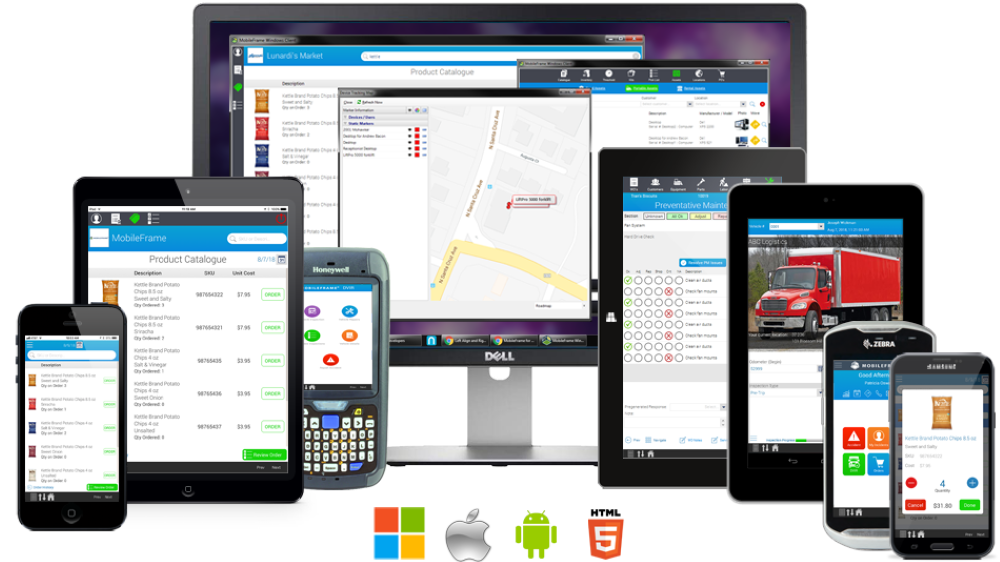 Issues In App Development
Choosing The Right App To Develop
Figuring out what app to develop is one of the challenges you'll encounter. There is huge competition among the apps in the market nowadays, that is why it is important to develop something that will surely stand out.
People tend to utilize innovative ideas where they can get something out of them.
A Competitive, Overcrowded Market
If there is so much competition in the niche where you want to develop an app, you need to make sure that it's unique and useful to quickly draw the users' attention in a short span of time.
Your goal in creating an app is to reach out to users and make it convenient for them to use your app.
Clearly Defining The Target Market
Determining your target market may seem an easy task, but it would depend on whether this is from a business or a monetization perspective. In developing the app, you should monitor how the download and installation would go and the costs that a user needs to spend to acquire the app.
During the research process, there should be ways to ensure that it's engaging and boost interaction to build a loyal customer base.
Managing Finances And Adequate Funds
Creating an app is not just about coming up with a brilliant idea, but it requires significant capital to get going. The development cost ranges from $3,000 to $150,000, depending on the app you are developing.
The budget is one of the problems of some developers. Before proceeding with the main app development, fundraising activities such as taking a loan, selling unnecessary stuff, joining app contests, etc., will help fund the project.
Monetize the app so you can recover the expenses that you have spent.
Development Technology
In developing an app, choosing the right development technology that will manage the app's functions is important. Just one wrong move can lead to poor app performance over expenditure, affecting the overall user experience.
The development technology that caters to the user's needs. There are varying development platforms in the market. Extensive research is needed to ensure that the platform to be used is the right option.
Different Devices And Screen Sizes Compatibility
In-app development, one of the important factors to consider is device compatibility. Before you launch your app, it may need to undergo multiple testing to ensure that it will deliver a flawless service on various devices, whether in an android, IOS, or computers.
You need to pay attention to details such as the screen resolution and the pixel densities. Compatibility in all devices will also help in targeting a larger target market.
Developers usually use a responsive app design that is more flexible and can adjust to each device's screen size and resolution.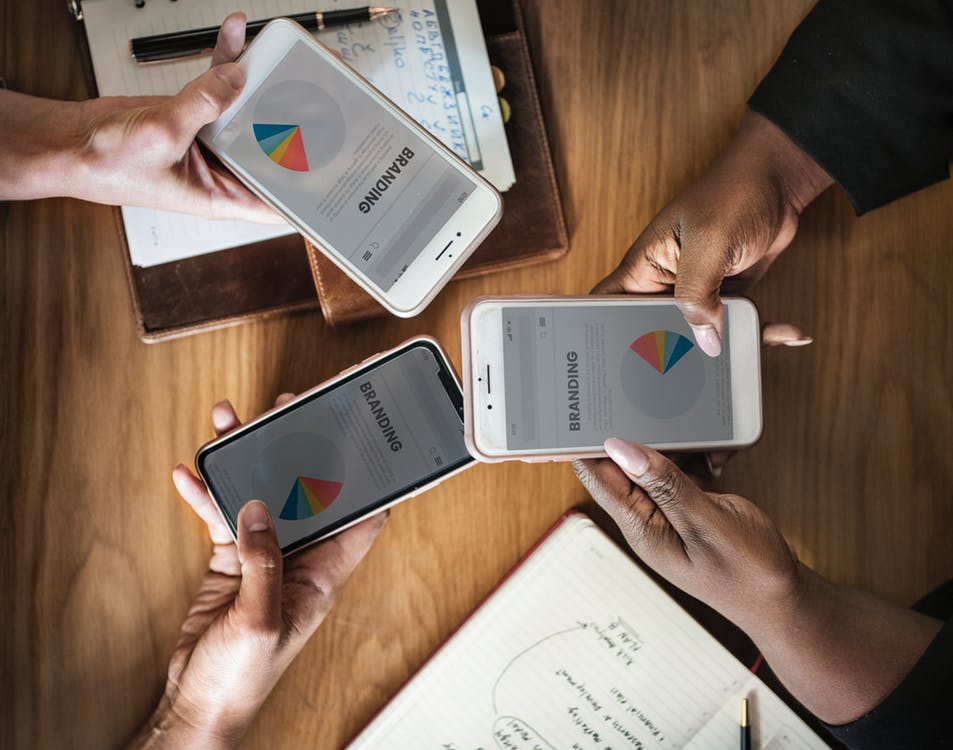 Dealing With Different OS's
Aside from the main app interface, another important aspect of the overall app development is the operating system. The main operating systems are Android, iOS, and Windows.
These systems require a testing phase to deal with possible technical issues such as bug fixing. To prevent app issues, developers use a beta version of the app to prevent possible bugs that may infect the overall app operation when it's live onsite.
To deal with site bugs, conducting regular updates is needed.
Mobile App Promotion And Marketing
A way to market the app is to use a strategy to let people know about its existence. Prepare the platforms where it will be available such as the app store. App promotion can easily be done using different social media platforms.
Security
Besides site bugs, security issues are an essential concern that needs to be addressed. The information that the users will input into the app is at stake. When there are lapses in security, misuse, poor user experience, and manipulation can be experienced, which can be detrimental to both the user and the app.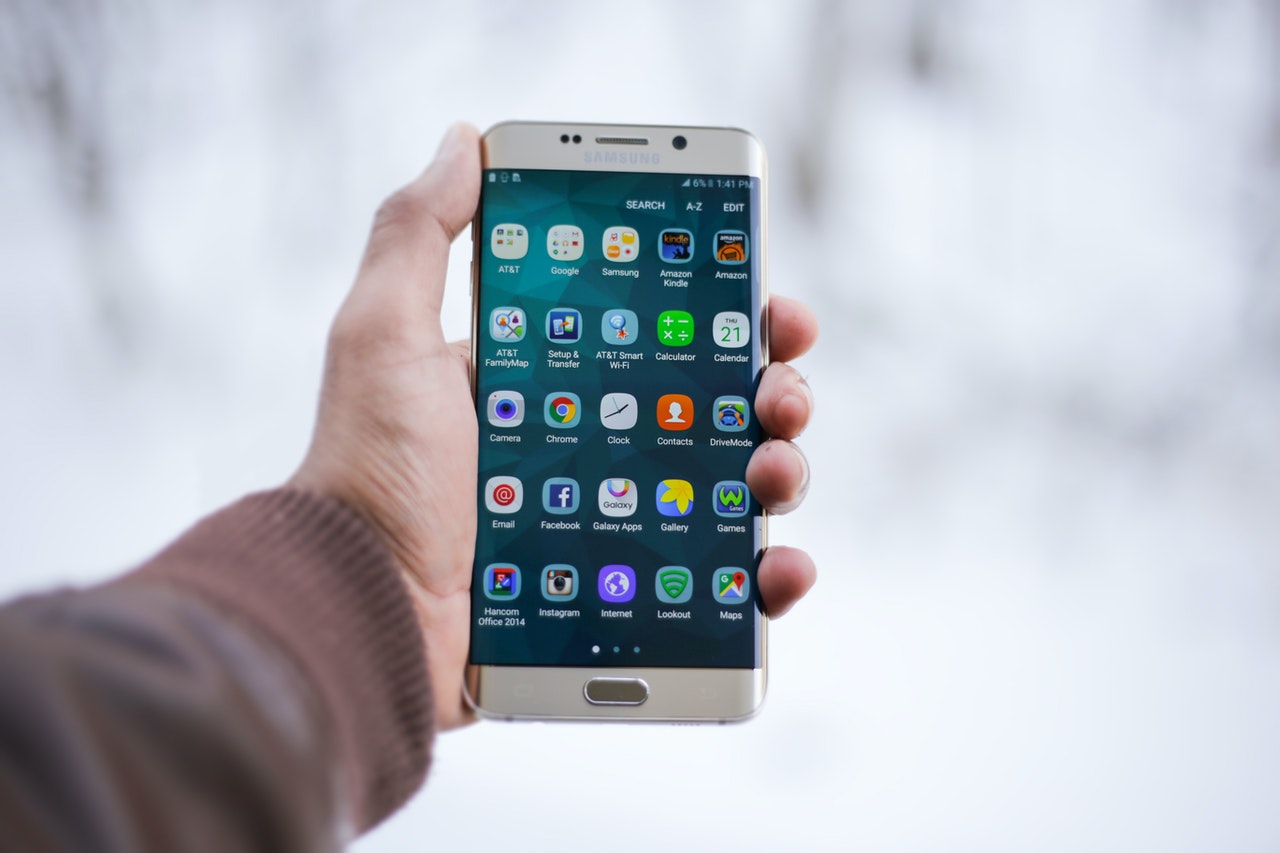 App Distribution Control
Developers use distribution platforms such as the Apple App Store and Google Play. You should have a count about how people use Android or IOS. This data can help you improve distribution control.
Final Thoughts
There are a lot of factors to consider in creating an app. Good thing, with the advancement of technology, each of these challenges in app development has a workaround to make its launch successful.
With various advantages to the use of applications, it is only the start; we can expect many great apps and app developers in the future.
Last updated on December 28th, 2022 at 07:09 pm