If you have an Instagram account, you probably know how important it is to keep an aesthetic feed on your profile. Not only that, but the stories you put up could also go a long way to make your profile the most viewed one by your followers – everyone wants to be artistic on Instagram now!
So, you may either need to craft all of your stories through the tools provided by Instagram, or you can use a third-party application to do the hard work for you.
The Unfold app can help you in this regard. Let's discuss Unfold in detail to find out how it can help you bring a beautiful aesthetic vibe to your Instagram stories.
About Unfold
Pricing for Unfold
Unfold for Brands
Easy-to-Use Templates
Advanced Tools for Editing
How to Use Unfold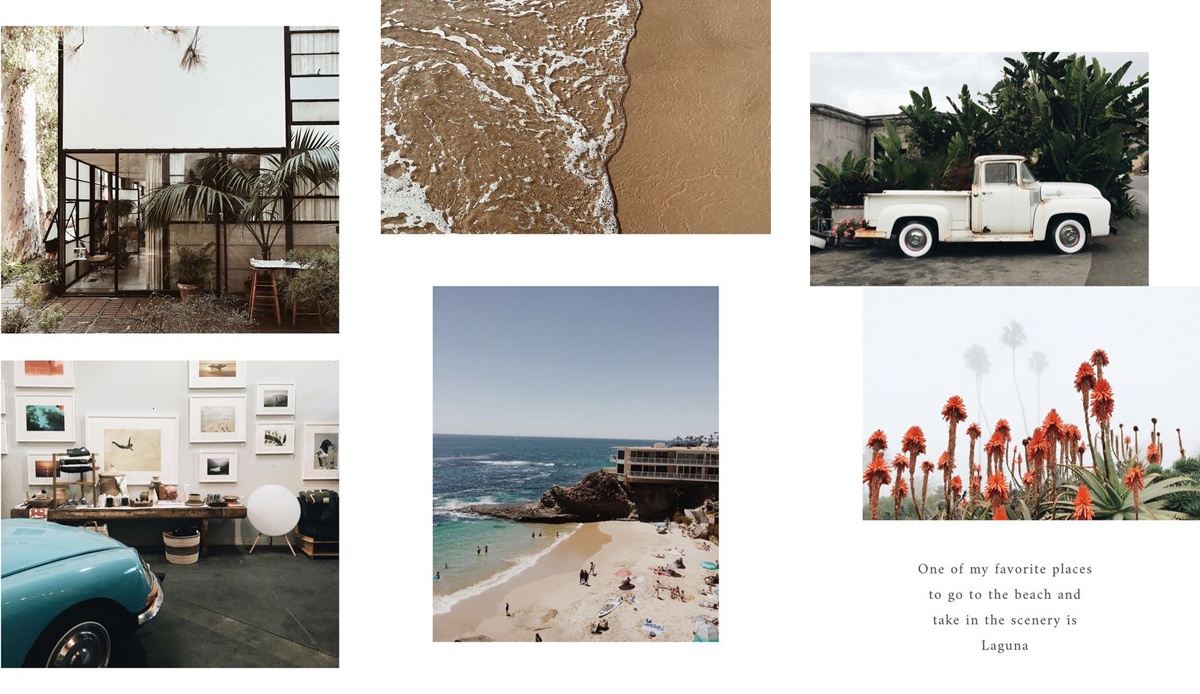 About Unfold
This application is specifically designed to help you curate your Instagram stories and add more life to them.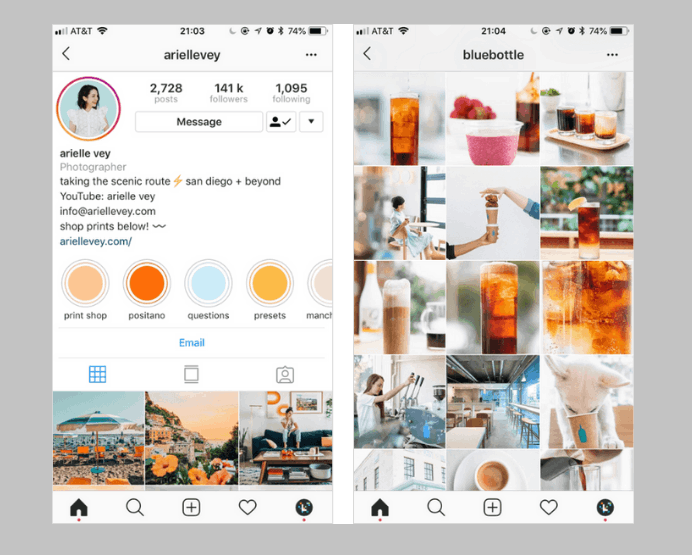 Through the help of this application, you can neatly add more flair and design to your Instagram stories by using Unfold's preformatted templates – just a few clicks here and there, and you'll have a masterpiece.
Unfold takes great pride in the way simple and minimalistic story templates to help you stand out on Instagram. All you have to do is add images and videos to these templates and save them before uploading.
You may have noticed people using different templates on Instagram for their stories but didn't know where to get these templates from – now you do! Many brands and individuals use Unfold to create beautiful stories to step up their online game.
How to Download Unfold
You can find the application on the Google Play Store and also on the Apple App Store.
Downloading the application on your phone is 100% free, and you just need to search 'Unfold' on your app store to find the install button.
Some permissions may need to be granted as there are in-app purchases involved with this application.
Pricing for Unfold
There are three packages on Unfold. There's Unfold free version, Unfold+, and Unfold for Brands. The free version works when you install the app and begin running it, while for the other two packages require you to make a purchase before being able to use their features.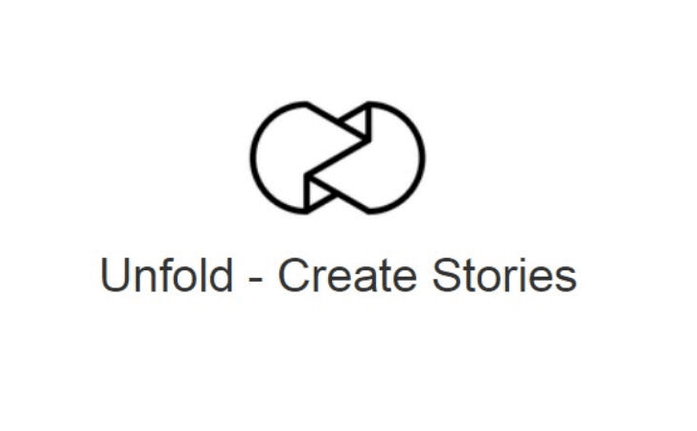 The monthly membership for Unfold+ is $3.99, while the yearly subscription is $26.49 (working out to be only $2.21 per month, a 45% discount from the month-to-month rate).
Unfold for Brands costs around $15.99 per month while the yearly subscription is $119.99 (a 35% discount compared to the monthly rate).
For the yearly subscriptions, you also get a 7-day free trial to see if the plan is well-suited for your needs.
Upgrading to Unfold+
By subscribing to Unfold+, you can unlock even more features that this application has to offer. You can get complete access to different story templates, fonts, unique font colors, different stickers, stamps, background images, and other tools that you can use to design your Instagram stories.
For the price that you pay, you'll get access to around 400+ design templates for your stories – each one better than the ones you had access to in the Unfold free version. Every exclusive font, sticker, or tool that was not available to you previously can now be used by you to design your stories.
You also get different filters and effects for your photos/videos, along with the option to customize your Bio Site URL. Through Unfold+, you will also be able to get unlimited photo options in the Feed Planner.
Unfold for Brands
You may think that all Unfold has to offer must conclude after you buy their Unfold+ subscription, but if you're a brand with specific needs according to your business, then Unfold has something more available for you too.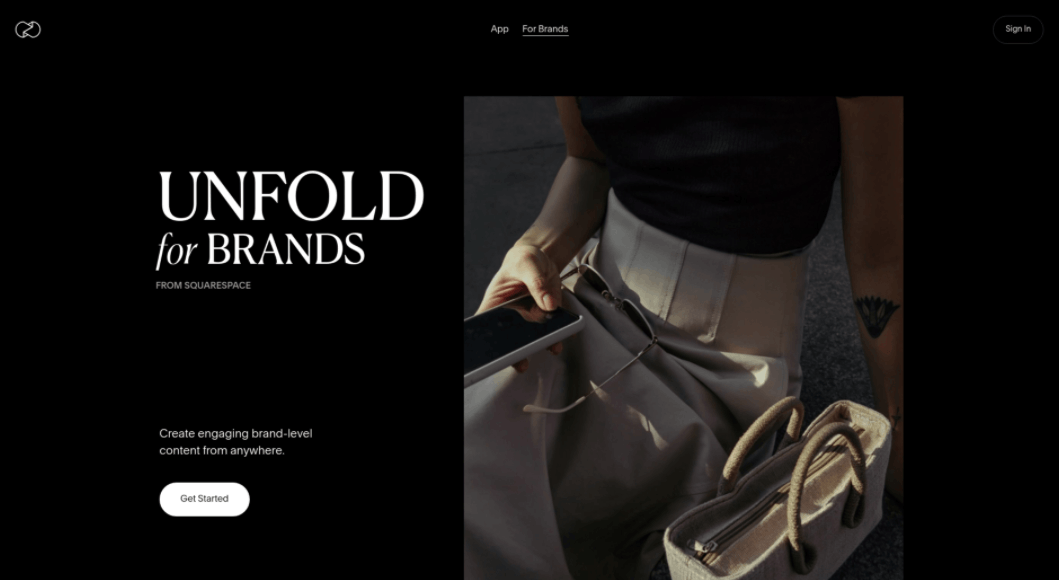 Through Unfold for Brands, you will not only have the Unfold+ subscription but also other features that were not available in Unfold+.
You will now the option to remove the watermark from your Bio Site and share the stories on the web through a stories link. In the color palette, you can add your brand's color to make it more customized.
Other than that, you can also upload customized fonts on the application to use in your stories and sync logos and stickers into the application to make brand-specific stories as well.
What Are the Features of Unfold
If you've already considered taking your Instagram stories to the next level, then you're probably interested in learning more about the features that come with Unfold.
All these features help make this application a blessing, so let's discuss them in detail!
Easy-to-Use Templates
Even if you don't own Unfold+ or Unfold for Brands, you can buy certain templates without paying for the entire subscription. These templates help you construct your unique and special Instagram stories in a straightforward and effortless manner.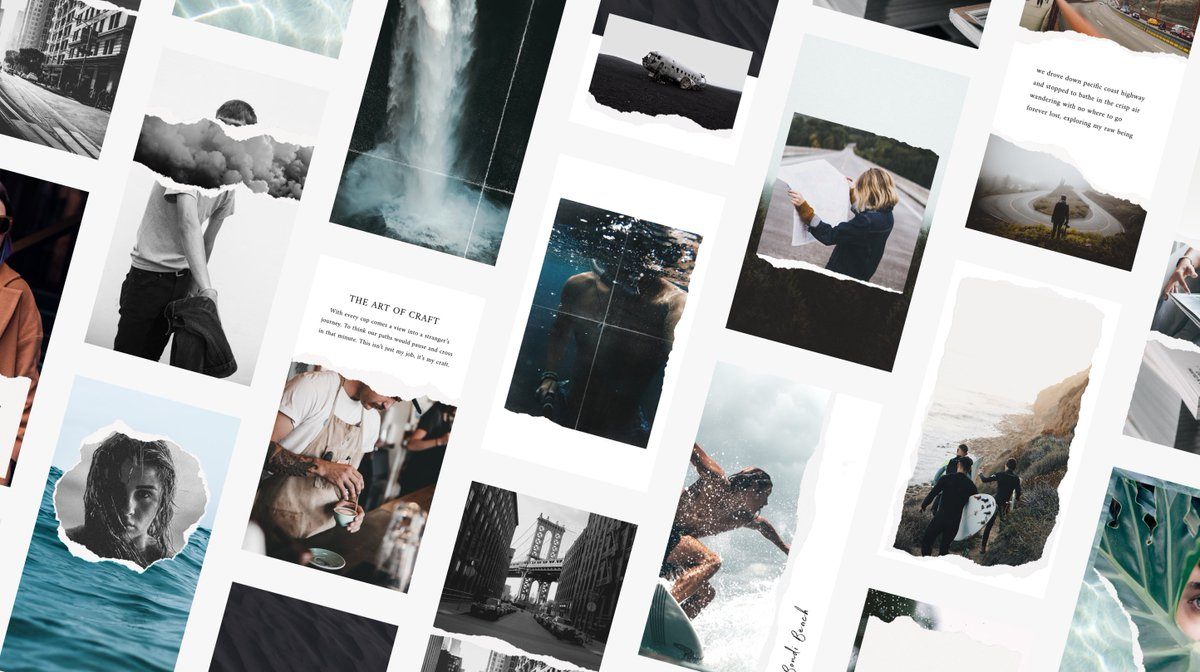 You can even sign in with your Instagram account and use the Feed Planner to decide what to post and see if it matches the aesthetic of your feed.
The prices for each template will vary around $0.99 to $1.99 per set and there are about 5-10 templates in each set that you buy. The premium ones that you buy will have top-notch quality and vibrant colors as well.
Unique Filters for Your Photos/Videos
When you head over to the Studio, you'll find a bunch of filters and effects through which your photos/videos will enhance into perfectly curated content for your Instagram. There are effects like Tulum, Canaries, VHS, and Glitch.
In these effects and filters, you can also adjust the brightness, the shadows, contrast, add grain, increase or decrease the saturation, add warmth or reduce it, along with adding tint as well. These options help you construct your masterpieces in the ways you feel best.
Advanced Tools for Editing
The application also offers you the opportunity to edit your photos the way you want to. It provides you with the basics, such as filters, effects and templates, and then also lets you personalize them according to what you want your stories to look like.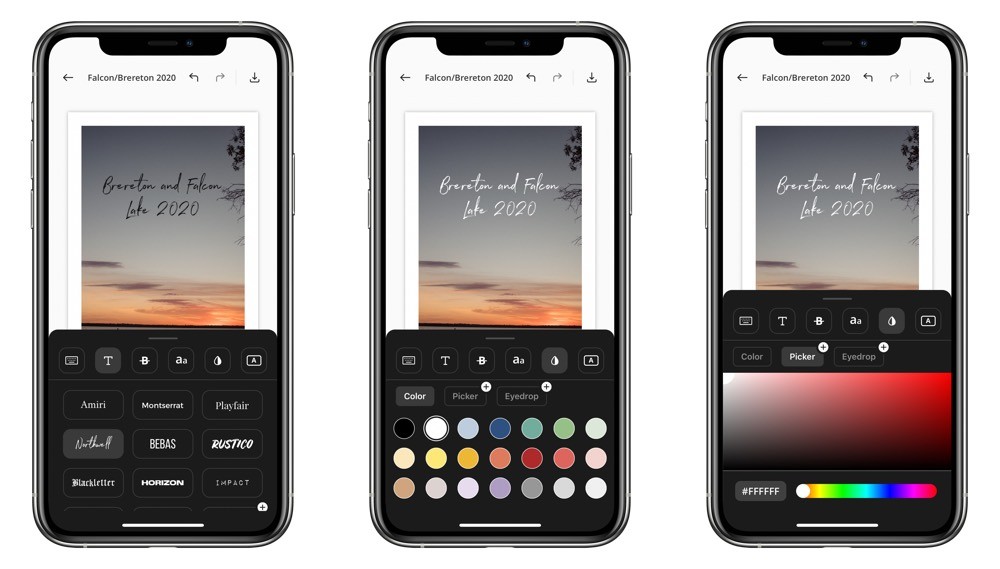 There are so many fonts with vibrant colors plus stickers that you can use on your stories to let the artist in you explore its potential.
You can use the studio to add filters and effects, change the settings to however you want, and then add stickers or text as well, with so many options to choose from.
Export and Share Easily Through Bio Sites
One more important thing that Unfold offers is the Bio Site. Whatever content you construct on Unfold can be easily saved on your phone through just a few clicks. You can export this content to whichever application you prefer, or just simply save it to your gallery.
Bio Sites can be constructed on Unfold where you get the chance to share the images you personalized with the help of Unfold tools. You can add all your links and show your work to anyone who visits your Bio Site.
The Unfold free and Unfold+ version will come with your Bio Site having the Unfold branding logo on it, while the Unfold for Brands version gives you the option to remove this. The Unfold+ version also lets you customize your URL according to how you want it to be.
How to Use Unfold
While the Unfold application may look like it's made for professionals, don't be intimidated. The application is very straightforward and easy to use, and you will get the hang of it after exploring it.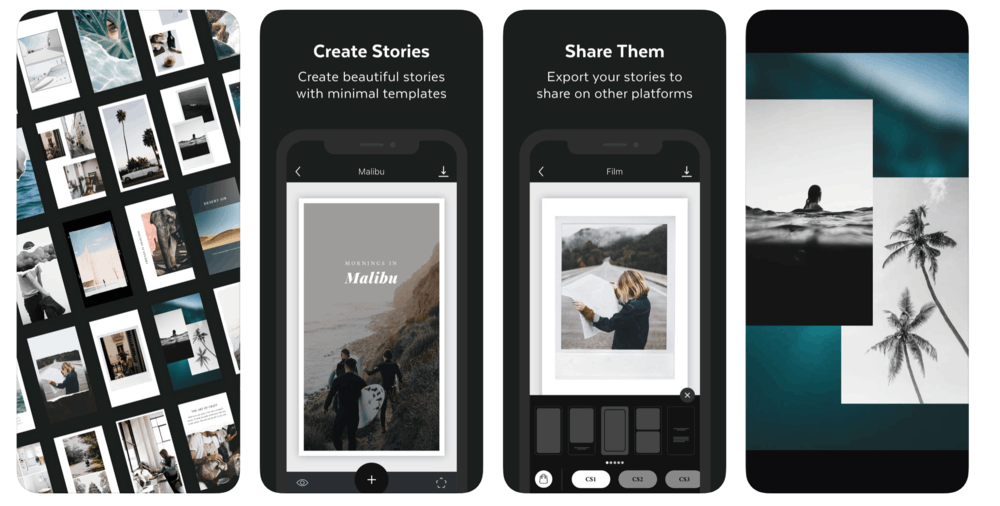 The free version of Unfold has simple options for everyone to understand so that even the ones who don't pay for this service can benefit from it.
How to Create a Story on Unfold
Once you've downloaded the application on your phone, open the app and click on the '+' sign in order to start creating a story. After that, you'll be asked to name this story on the very first screen and then select 'Create'.
On the next page, select the '+' sign again to add that page to your story. You'll see a bunch of Unfold templates after this, so select any one of them and move on to insert content into the template.
Once you double-tap on this story, you'll get the option to add text on the image or modify the placeholder text present already. The eye icon on the corner will lead you to saving the story that you've created and after you open Instagram, you can select the newly created story and post it.
Final Words
All in all, Unfold is a brilliant application to use and it is also very exciting to see your pictures transform from zero to 100 through templates and filters.
Try it out yourself and add another layer of design on your photos to impress friends and family!